London Fashion Week has once again turned up the volume on what's hot, what's not and what's stylish. Sock Fit Ankle boots have been a staple in many women's wardrobes and are turning up in fashion lines to rival any other form of footwear.
As well as being worn with skinny jeans, these fashionable shoes are also showing up with dressy pants and suits.
 

View this post on Instagram

 
The sock-fit look is very popular and they can be paired with everything from shorts to skirts and dresses. Here, we've put together some fashion ideas to help you get the best from Sock Fit Ankle Boots this summer.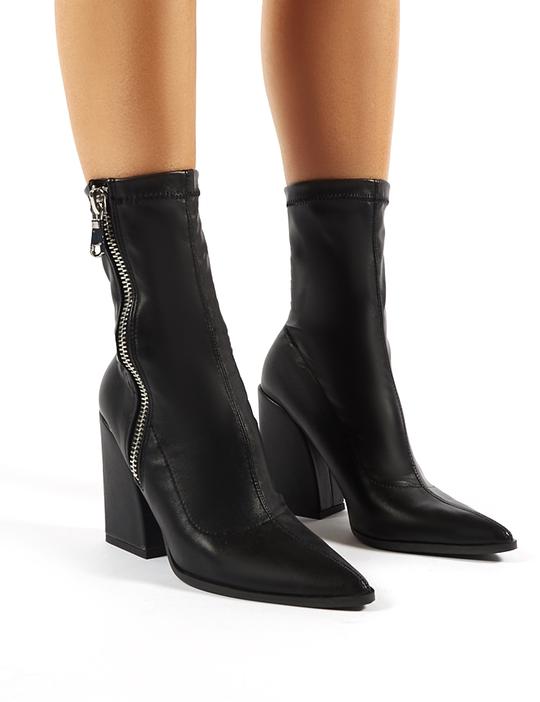 You can wear it with a simple white shirt and chinos or even a pencil skirt for an edgy look. Matching neutral accessories will keep you looking fresh and smart.
A vintage-inspired look might involve a chunky shoe and chunky jewellery to create that old-world glamour. Striking colours such as burgundy and emerald can help create a Bohemian vibe. Sock-less ankle boots in these bold colours are ideal for this look as they create a statement that says you're all about being trendy and having a good time.
If you want a less aggressive statement, opt for neutral colours such as browns and greys, so you're a lot less likely to be accused of being boring.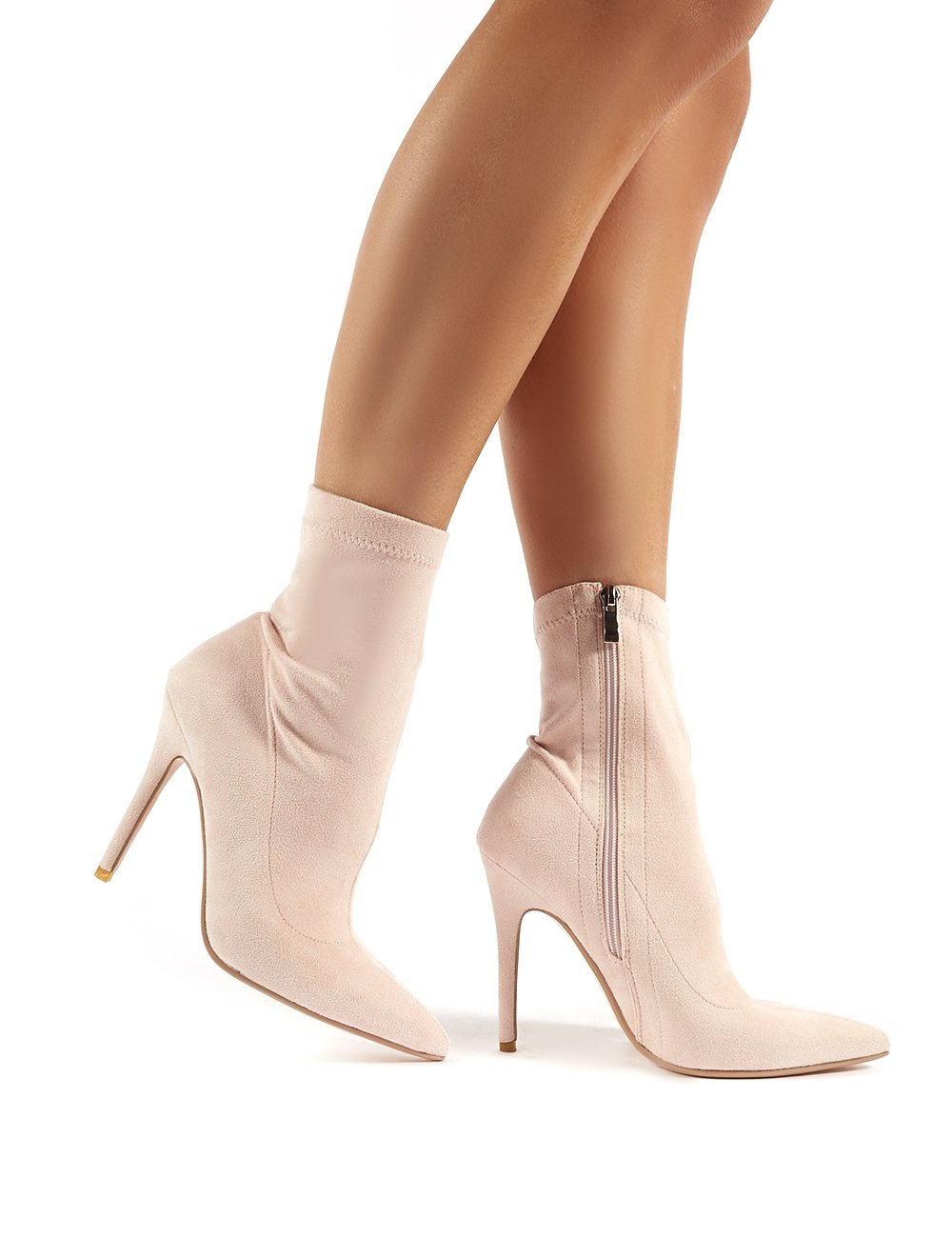 A pretty little pair of patent leather boots with platforms can give you the edge you need to carry off that sophisticated yet cool style. A pretty print pair of the cardigan in a gorgeous shade of purple is an ideal match for this season's trend.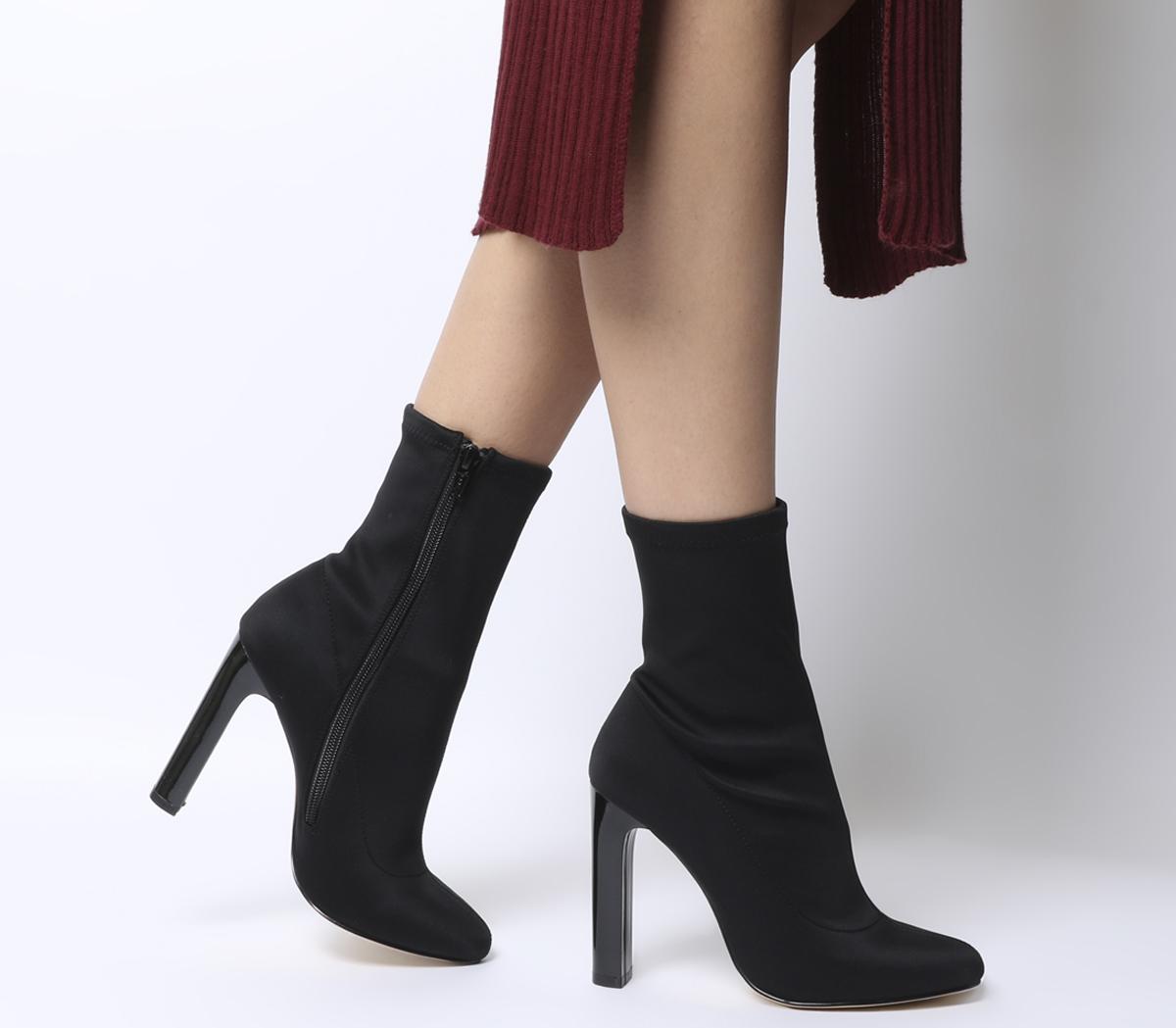 Sock Fit Ankle Boots can make a bold fashion statement this summer. If you have a fun, adventurous personality this summer, then wearing a pair of bold, colourful boots with skinny jeans can be the perfect mix.
 

View this post on Instagram

 
Sock Fit Ankle Boots styles come in various designs, so you'll be able to find one to complement your legs and your sense of style.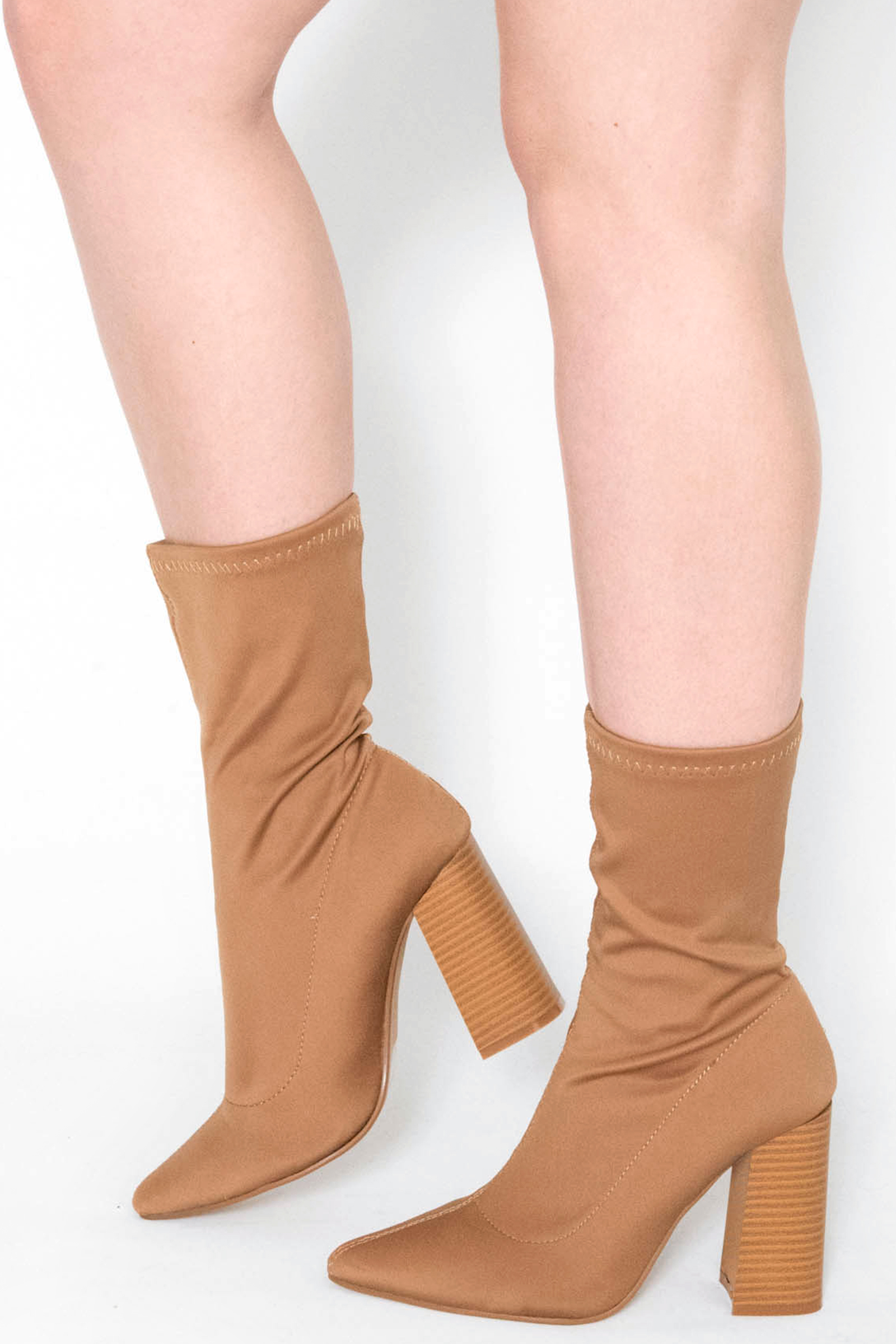 You can purchase these trendy shoes from fashion retailers around the UK, including Next and Fenwick.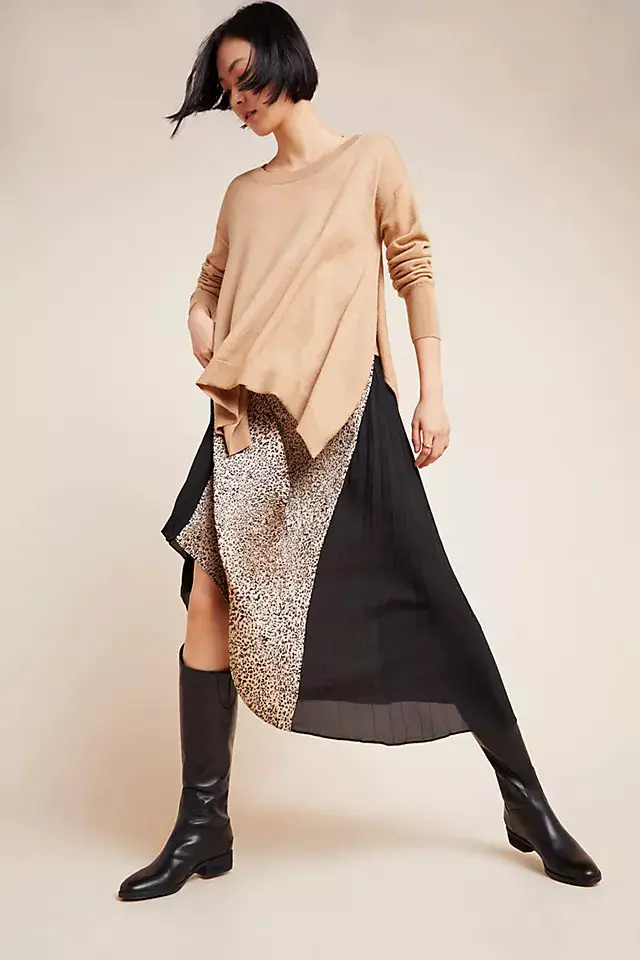 Shopping online is also a great option, as it allows you to compare brands and styles without having to leave your home.
Make sure to get your money's worth by purchasing from a well-known fashion brand. Check out their ranges and see what type of shoes will suit your personal sense of fashion!