When the weather is colder, do you need a new wardrobe for the coming season? Aside from sweaters, a girl's knit dress is a must-have in the fall and winter. In this article, you'll find suggestions for slamming up against your knit skirts. You'll learn how to wear long-sleeve knit dresses and sleeveless knit dresses together.
You can make any dress look elegant by wearing it with the right accessories. When shopping for long knitted dresses, women should consider what will suit their body shape.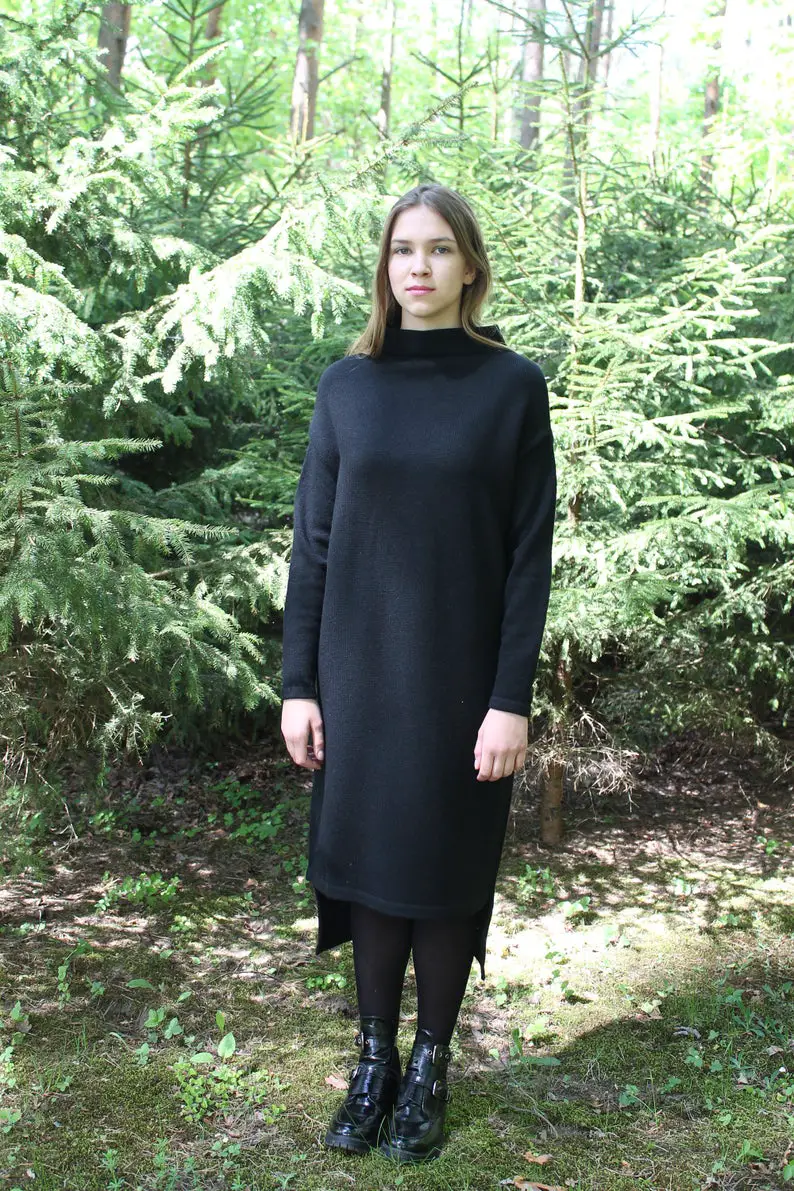 The wrong choice of accessories can ruin an otherwise great outfit and, even if you have on the perfect dress, it may be hard to carry off because of the bad choice of accessories.
Here are 5 ways to style a knitted dress this season 
Classic in Beige
One of the perfect colours for the fall season is beige, so go for a figure-hugging dress in this beautiful neutral to look and sound stylish on the go!
Knee-high boots with short knitted dresses
Short knitted dresses are ideal for a more relaxed style. They create a great effect because they look more like a tunic and less like a long gown.
The short styles are also very fashionable at the moment. They are a bit more forgiving when it comes to minor mistakes such as too many buttons or too many holes. This type of knitted dress can really help you create the exact look you are going for.
If you decide to style your short knitted dress with too many accessories, you can always take them off once you arrive at your destination.
 

View this post on Instagram

 
Just Add a Belt
Adding a belt to a knit dress is a brilliant way to bring any additional interest to an ensemble while still allowing you to experiment with proportions. Long length knitted vests and knitted tops create the perfect blend for the tall fashionista.
These styles are both sophisticated and sleek, creating a wonderful effect for evening or daytime wear.
Pale Blue Knit Dress and heels
A chunky knit dress and black boots look fabulous with a designer handbag. Women with chunky figure should look for a style that accentuates the curves of the body. Chunky knit fabric is a very flexible option that lends itself to several possibilities.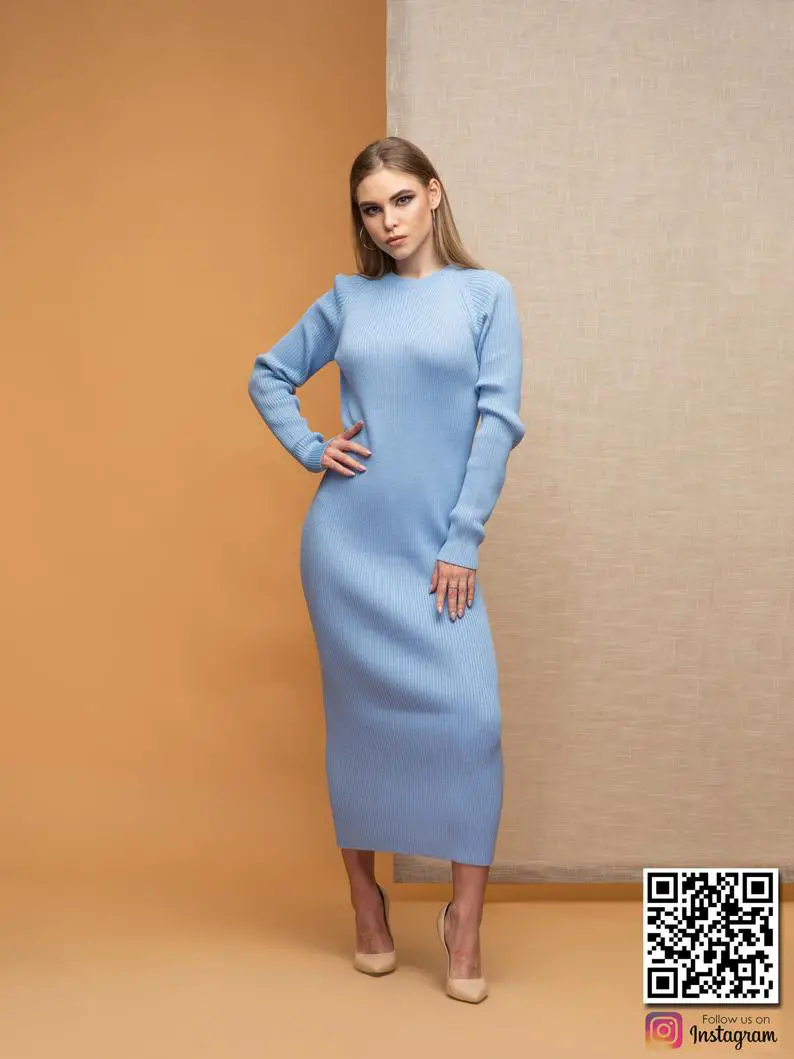 Nude Knit Dress and Red Boots
Knitted dresses are usually long in length, but some options give you the opportunity to keep them very short. A long knitted short midi dress with red boots is a perfect example of this.
It's easy to find styles that can be worn as daywear as well as evening wear. Any style of long knitted dress can be worn for daywear, but you may want to choose a style with a short sleeve. If you are wearing this piece with a knee-length dress, the effect is stunning.
The chunky knit dress can also be dressed up with a waist clincher. One of the most popular looks with this dress is a bubble top. If you do not like the bubble-top style, you can always dress it up with a shawl or large scarf. A knee-length dress also looks stunning with this style.
Any long gown has plenty of styles to offer, and a long knitted gown looks especially lovely when adorned with these accessories.
 

View this post on Instagram

 
One of the nicest features of the long knitted dress is that it can be worn again. Many of the great designers are coming out with new designs every year.