Gingham pants have been a popular choice among pants lovers for years. They're timeless and elegant, yet always in style. Gingham patterns are used widely in fashion trends. Here are some of the latest gingham pants styles to keep an eye on this spring.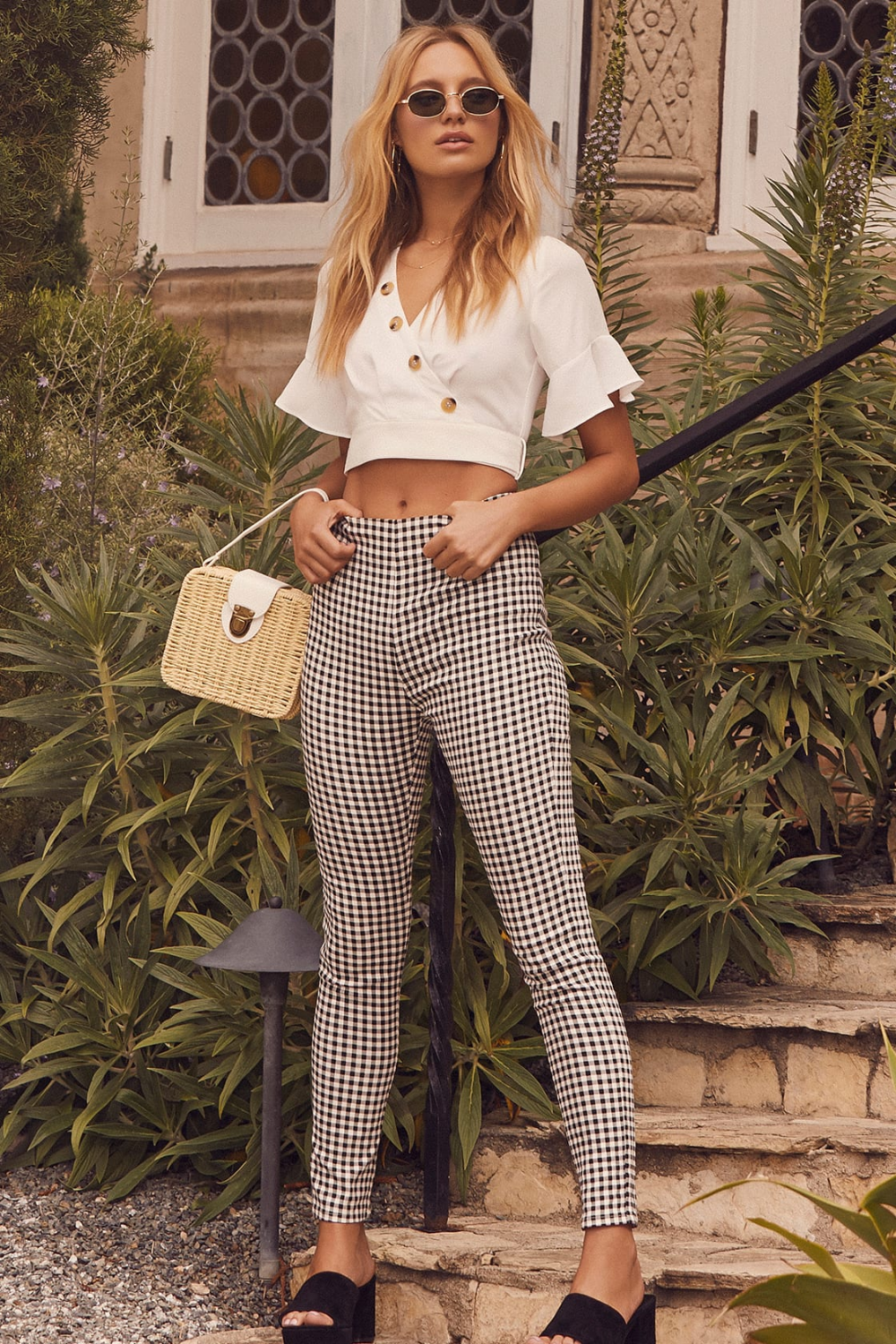 Gingham Pants
The current "in" thing in gingham pants are floral prints. They go great with a casual or business look and can be paired with other fabrics as well. An on-trend gingham print covers slightly stretchy woven pants that form a high waist and skinny pant legs.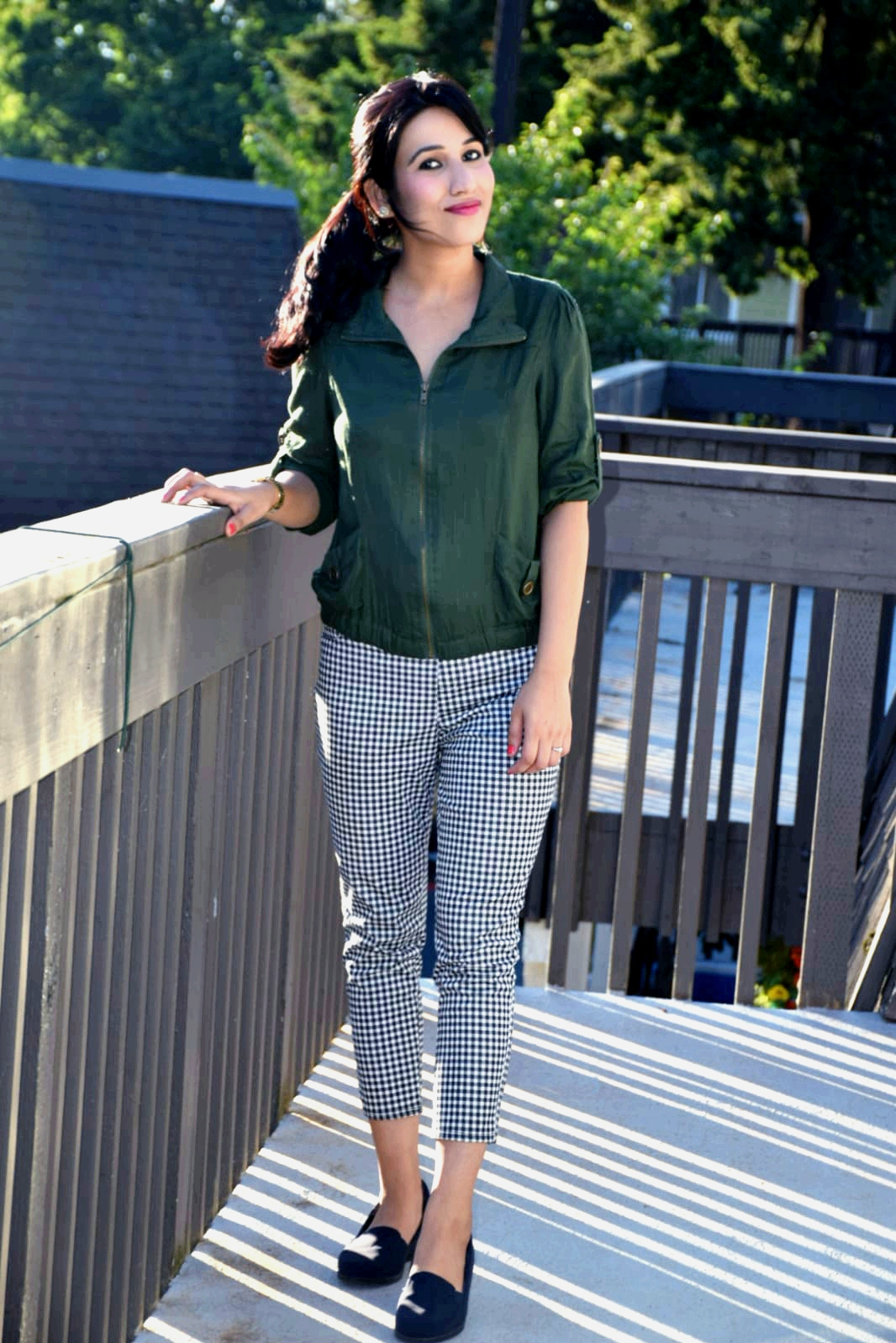 The floral print with gingham looks good with almost any fabric but looks especially good when it's teamed with linen. Linen is super comfortable and easy to care for, making it a perfect material to pair with the soft and relaxed feel of gingham.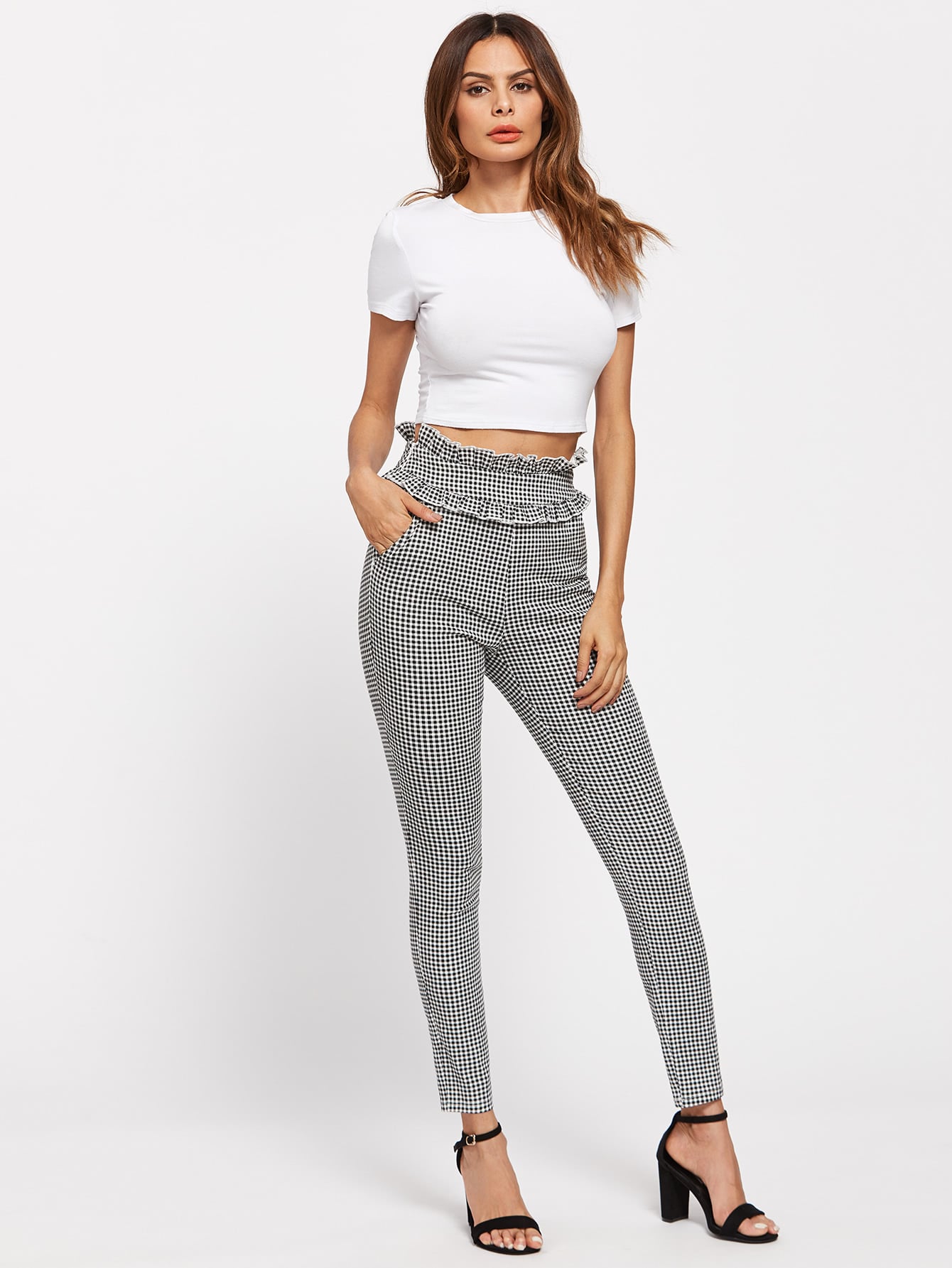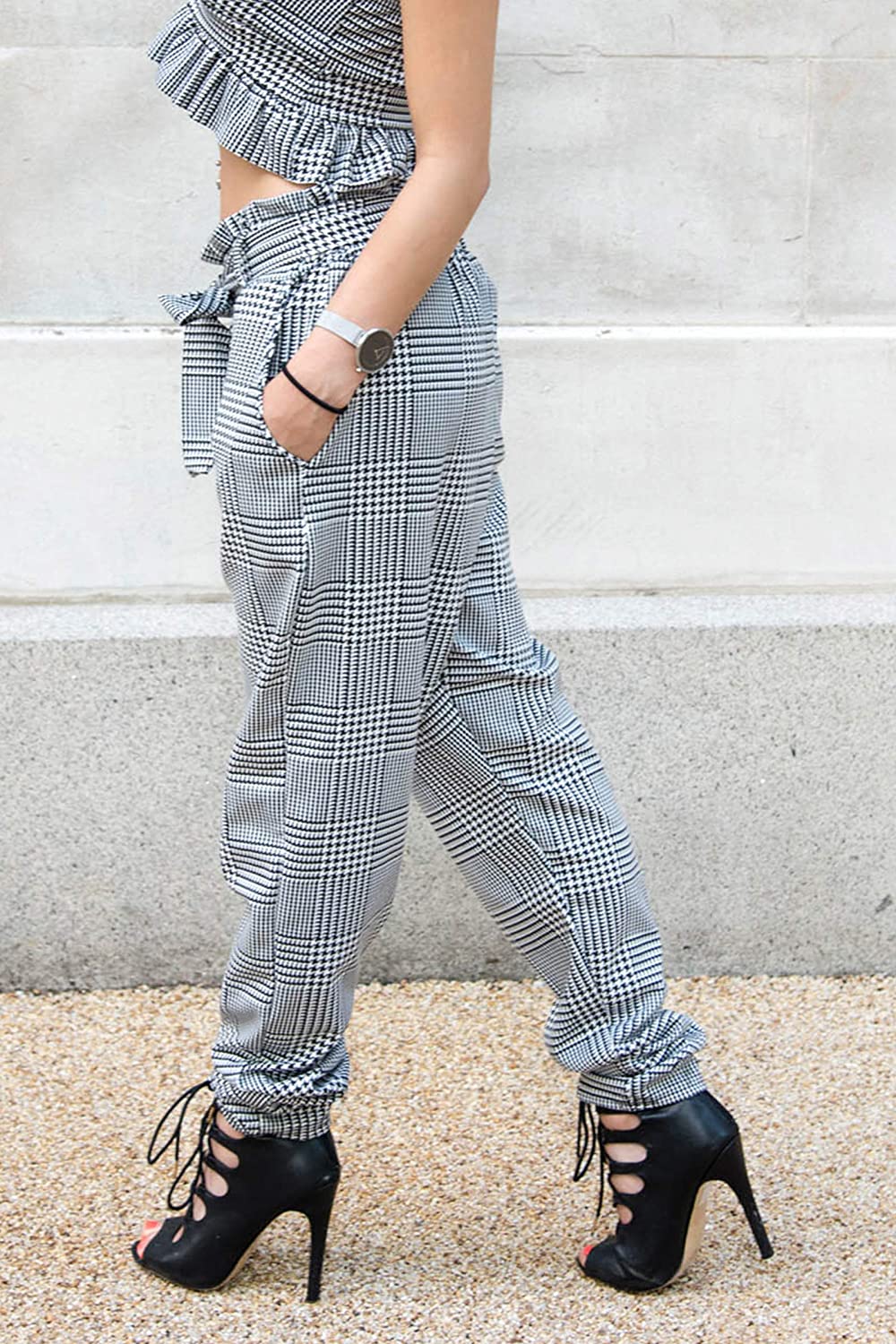 This year, the florals are back in fashion after they were largely absent last season. Spring is finally here, and what better way to celebrate it than by wearing your favourite floral printed shirt with gingham pant? They look terrific with an ankle boot.
 

View this post on Instagram

 
You can also mix and match gingham and other floral patterns for a fresh and unique look. If you've found a solid colour gingham shirt, pair it with some ruffled plaid pants to bring out the grace. If your shirt isn't quite gingham enough, try the same fabric with some floral prints on it to get the exact gingham pants to look.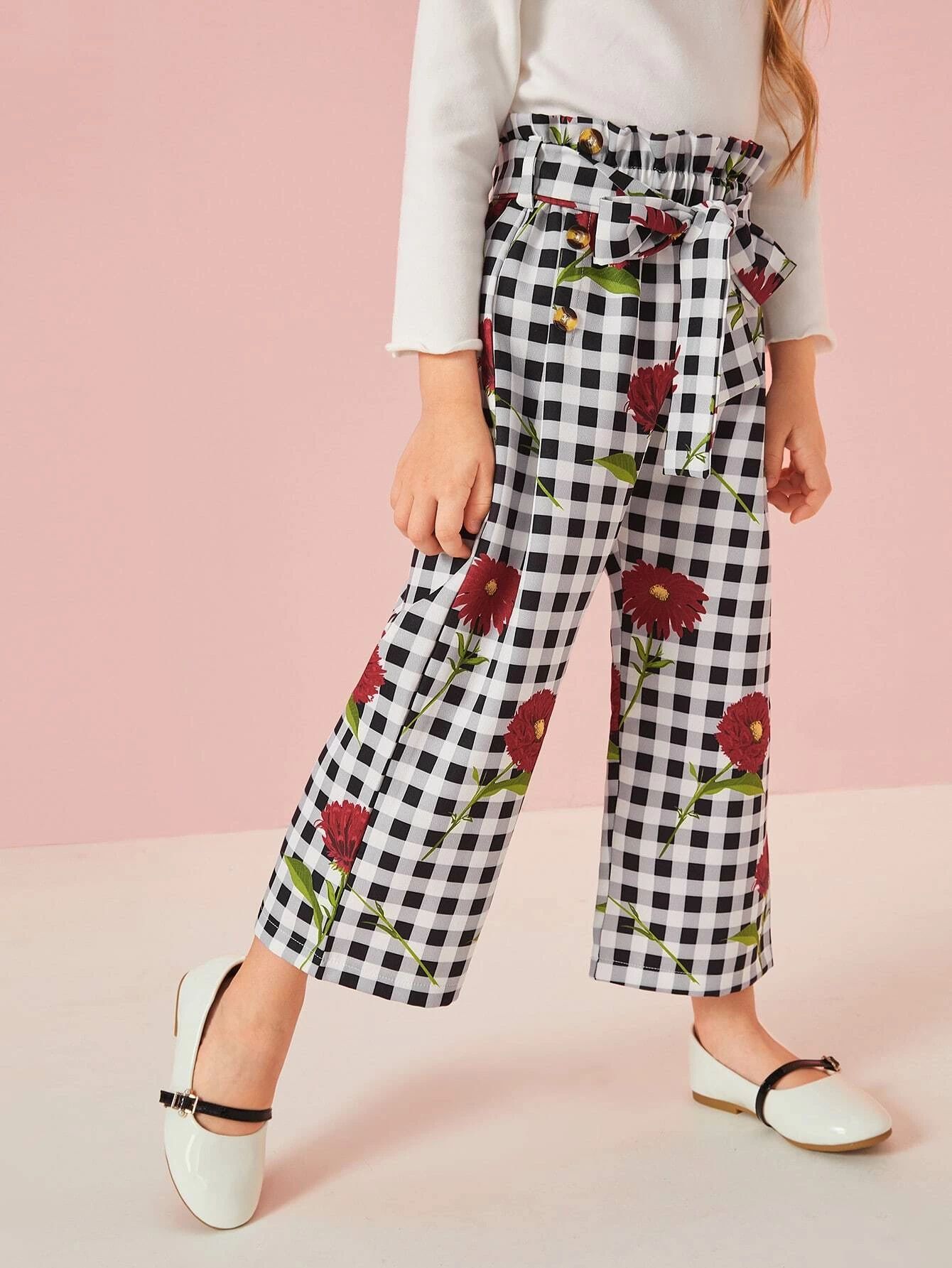 For summer, gingham pants are a must. Just because gingham looks good all year round doesn't mean you can't add a splash of colour to your ensemble. There are gingham pants available in many different shades and colours.
Gingham Pants Styling Tips
When designing your outfit, all you have to do is be a little creative and experiment with different colours or patterns. Gingham is a timeless pattern found on everything from tops to dresses to hints of it in shoe details to trousers and pants. Here are few ideas for styling a gingham pant; let's have a look –
 

View this post on Instagram

 
Floral printed colourful top + black and white gingham pant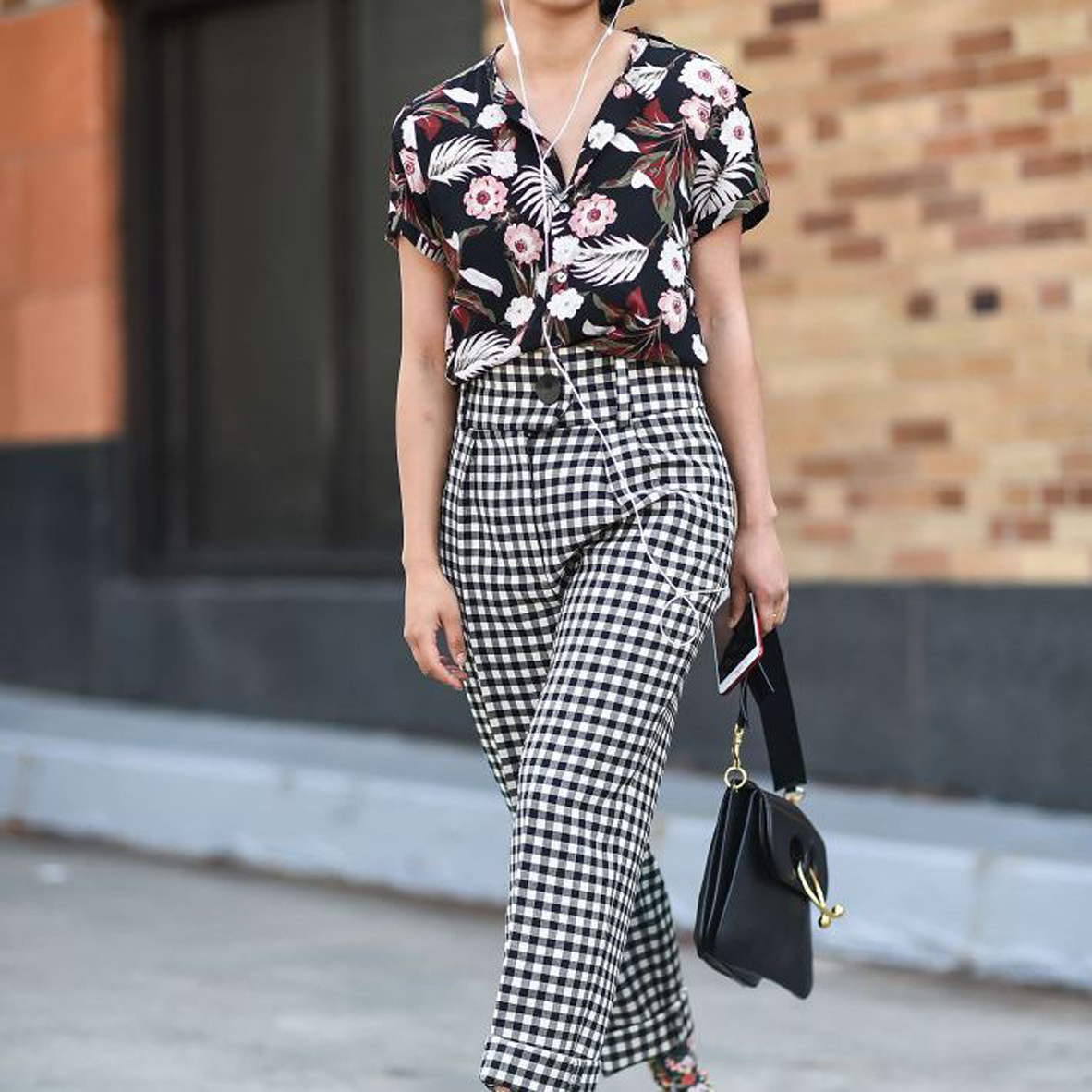 Simple tee or crop top + gingham pant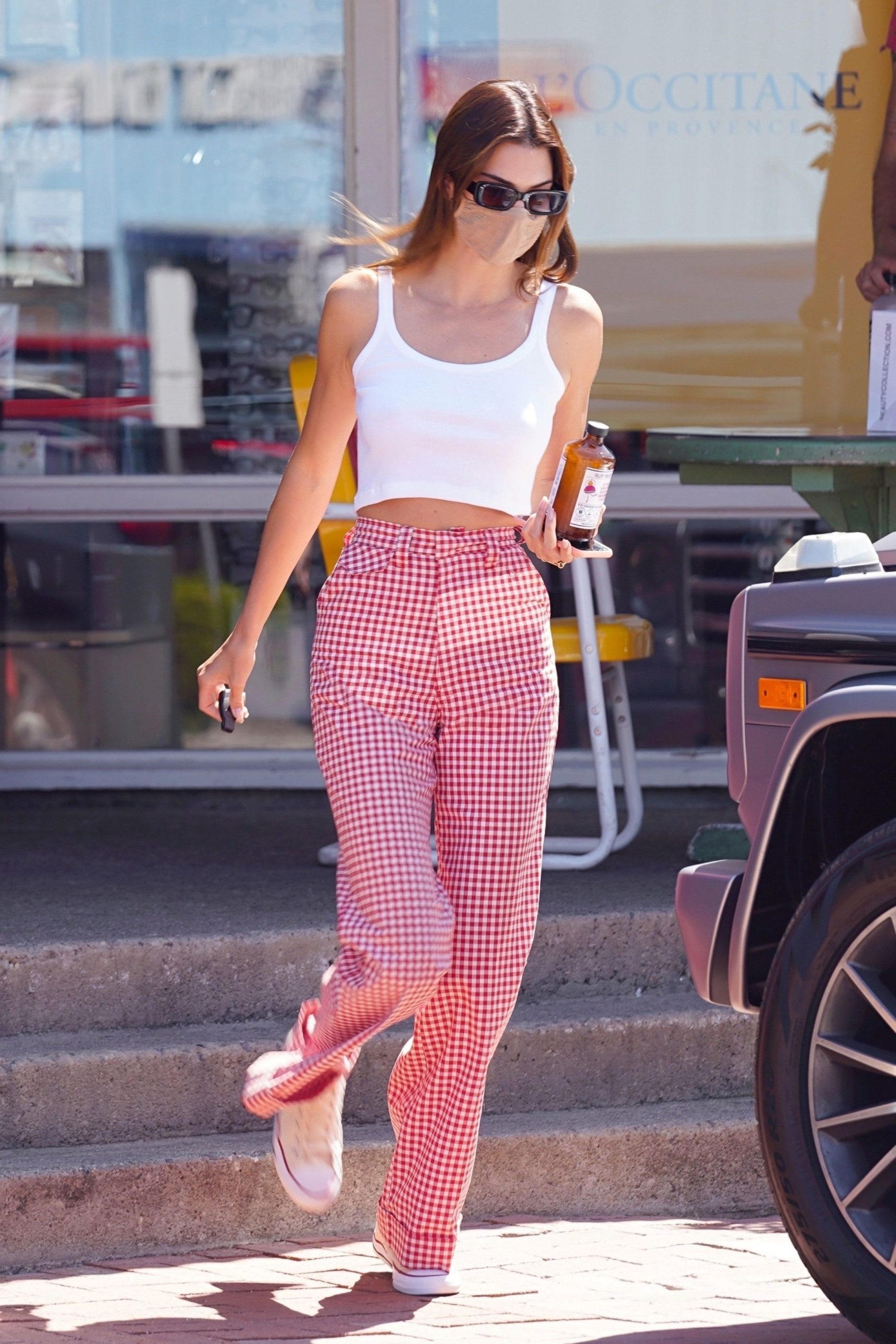 Pattern top + gingham pant
 

View this post on Instagram

 
Denim shirt + gingham pant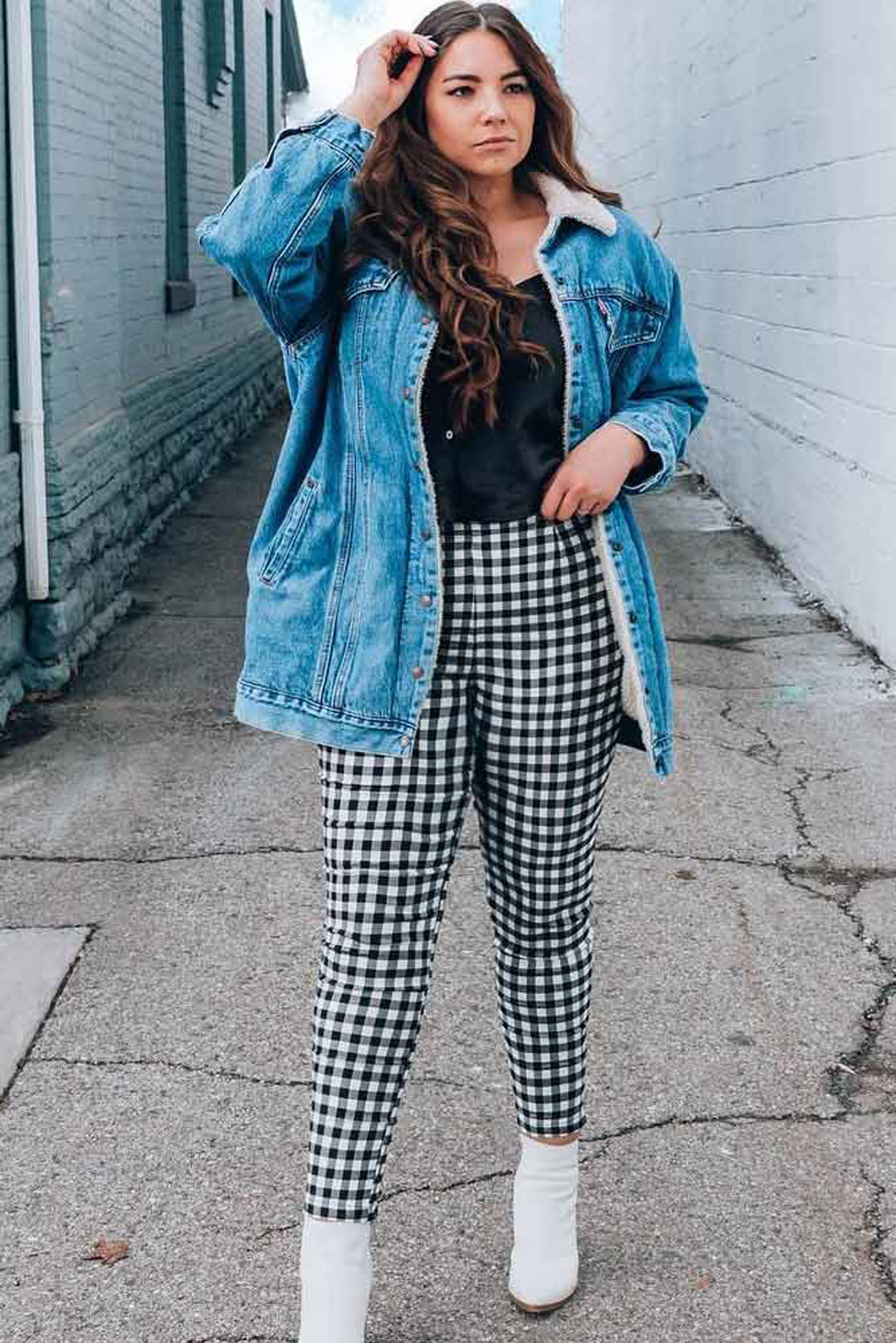 Gingham pant + striped shirt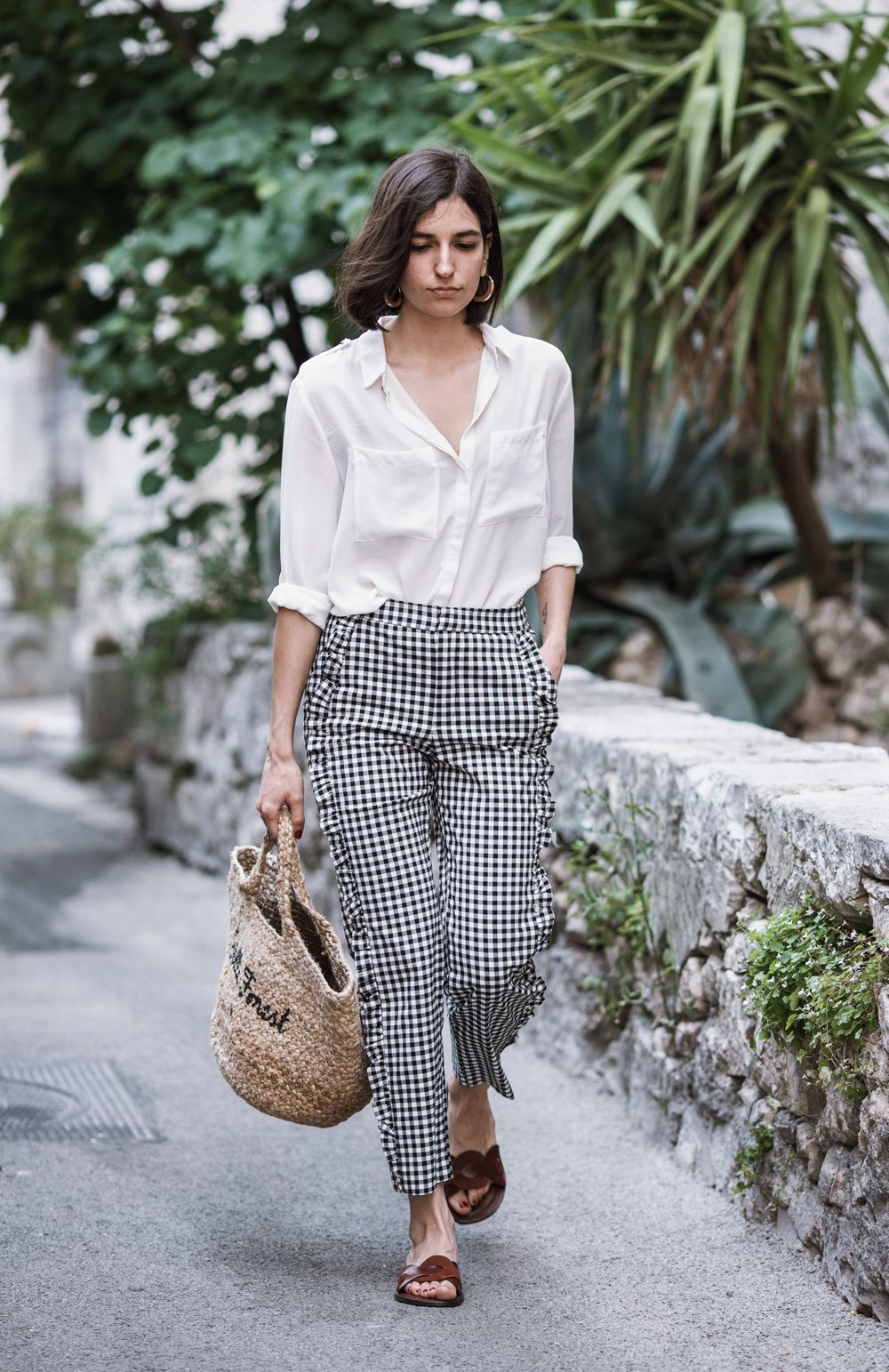 Gingham pant + solid coloured top
 

View this post on Instagram

 
There are many ways to add gingham pants to your look, whether it's from head to toe or with subtle accents. It's a fashion fallacy that mixing prints in ensemble results in a cluttered look. Mixed prints, in fact, will look incredibly fresh and instantly transform your look from ordinary to street-style ready. The trick is to stick to the same colour scheme throughout.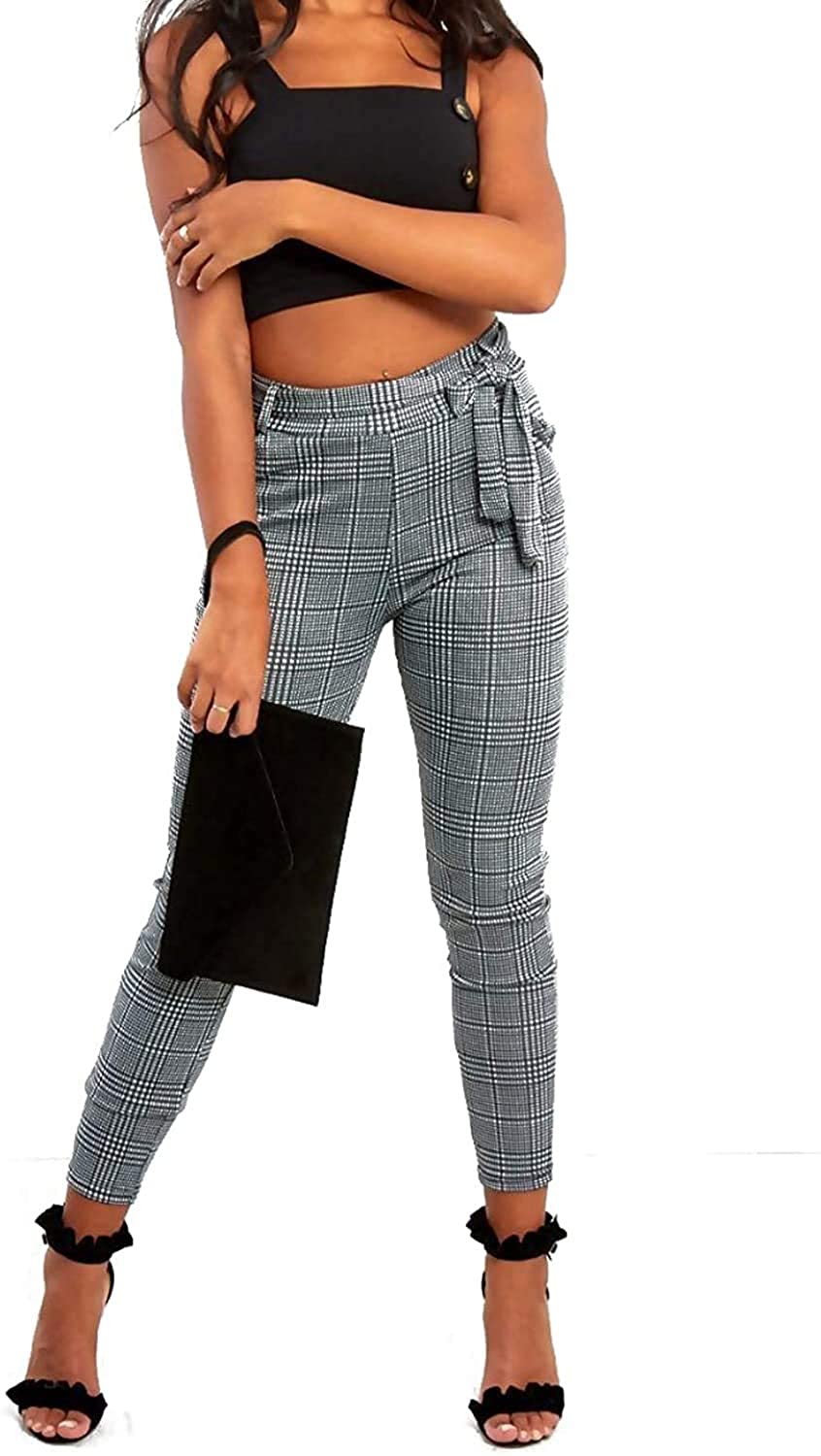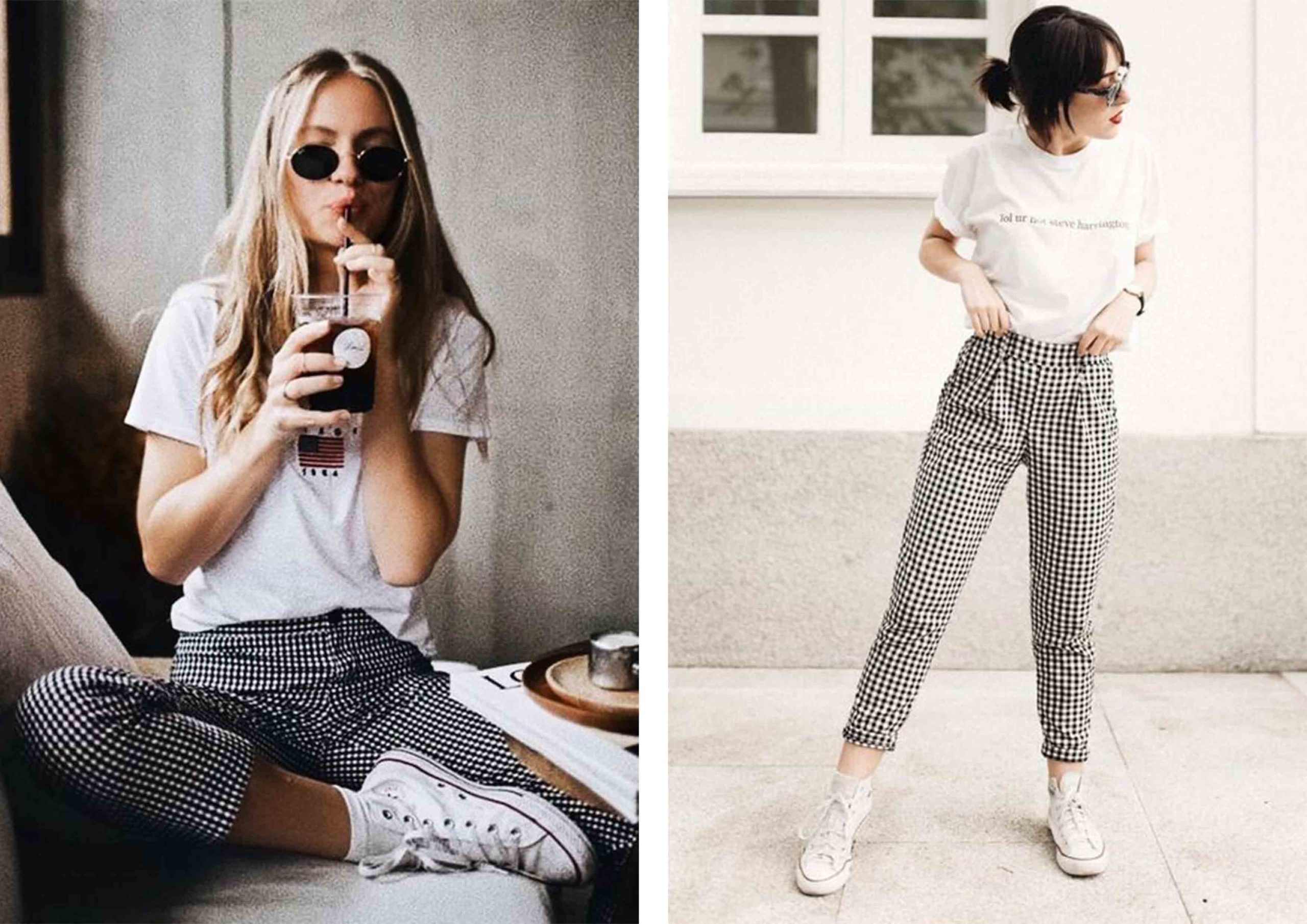 There are also many different styles of gingham shirts available. If you want your outfit to go with every possible occasion, look for gingham shirts with gingham pant.
 

View this post on Instagram

 
For instance, you could wear gingham pant with a blue gingham shirt to make a casual but stylish combination. You could also pair a polo shirt with a pair of gingham pants for a fun look that works for any occasion.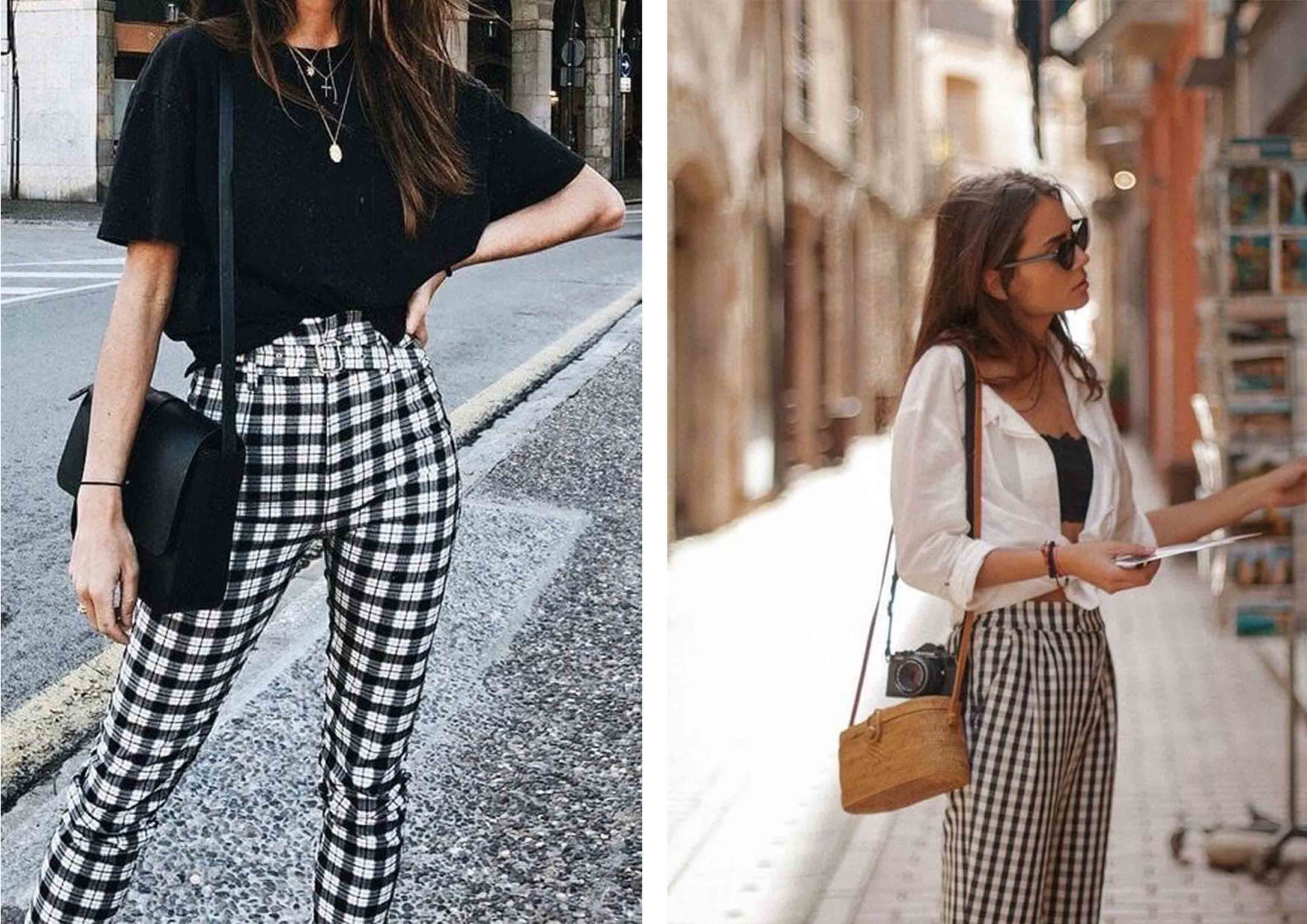 Whether you're looking for something to wear to an outing or the office, gingham pants are the perfect option. They are comfortable and lightweight.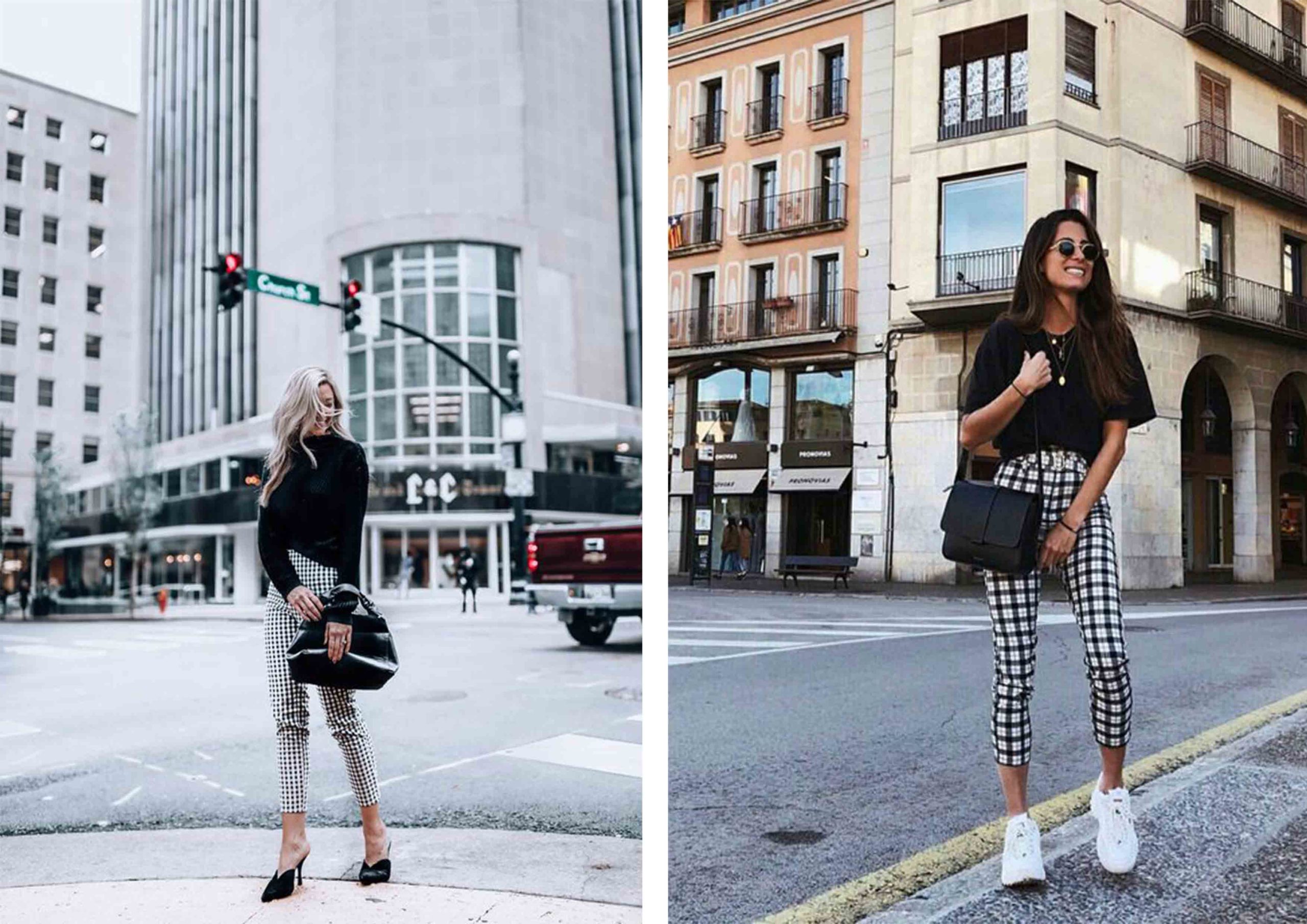 Cotton is the ideal fabric for gingham pants because it doesn't stick to the fabric as much as other materials do, but it is still important to give the pant good ironing before wearing it.