Women's patterned pants are some of the trendiest styles and are getting into the hearts and minds of women everywhere. Several factors have contributed to this growing popularity, but one of them is simply that they work! The designs and cuts of the latest trends can be worn for any occasion.
Some of the most popular colours include black, grey and navy. When a woman wears these, she can really stand out in a crowd and be noticed for who she is. There are also lots of patterns and styles showing up in fashion magazines and on the fashion runway.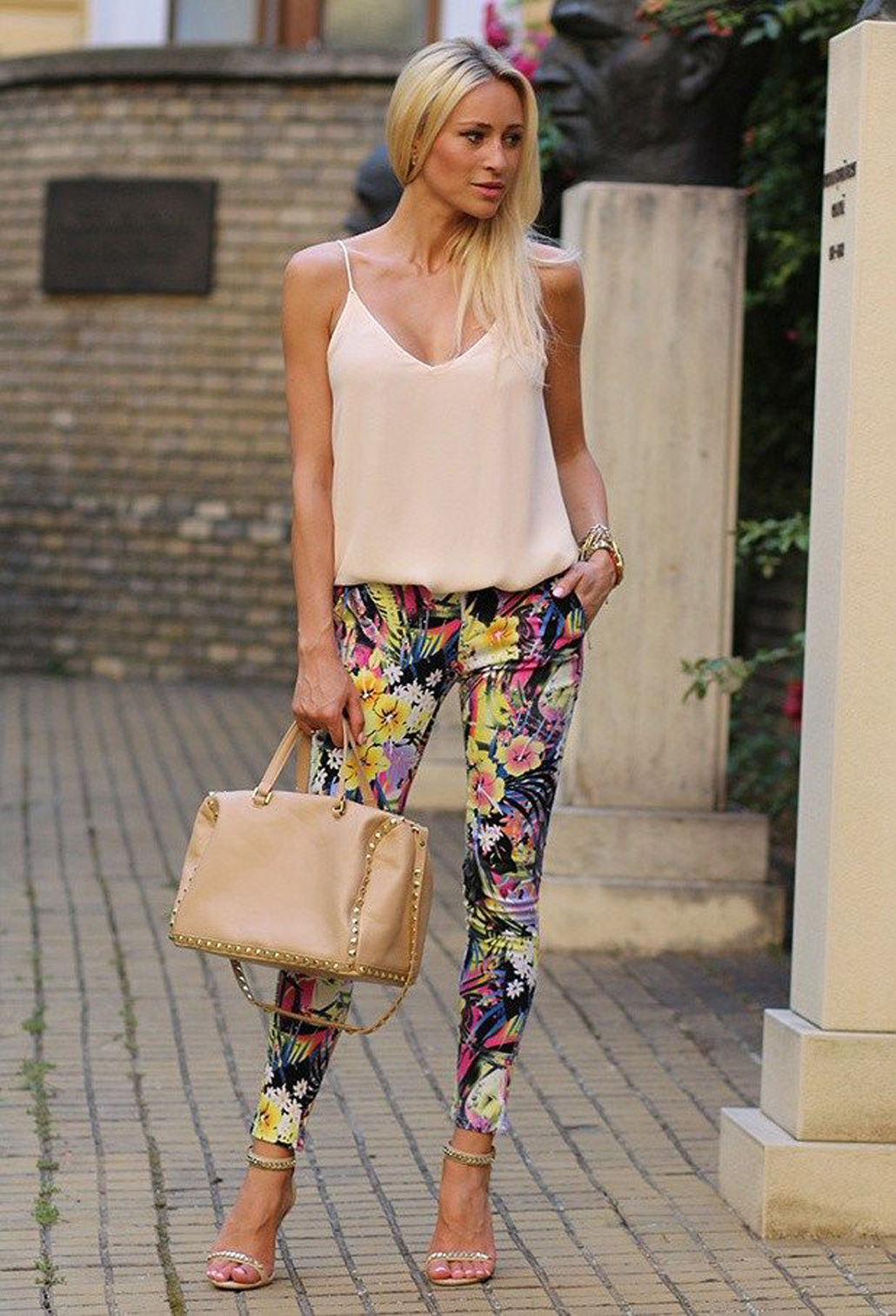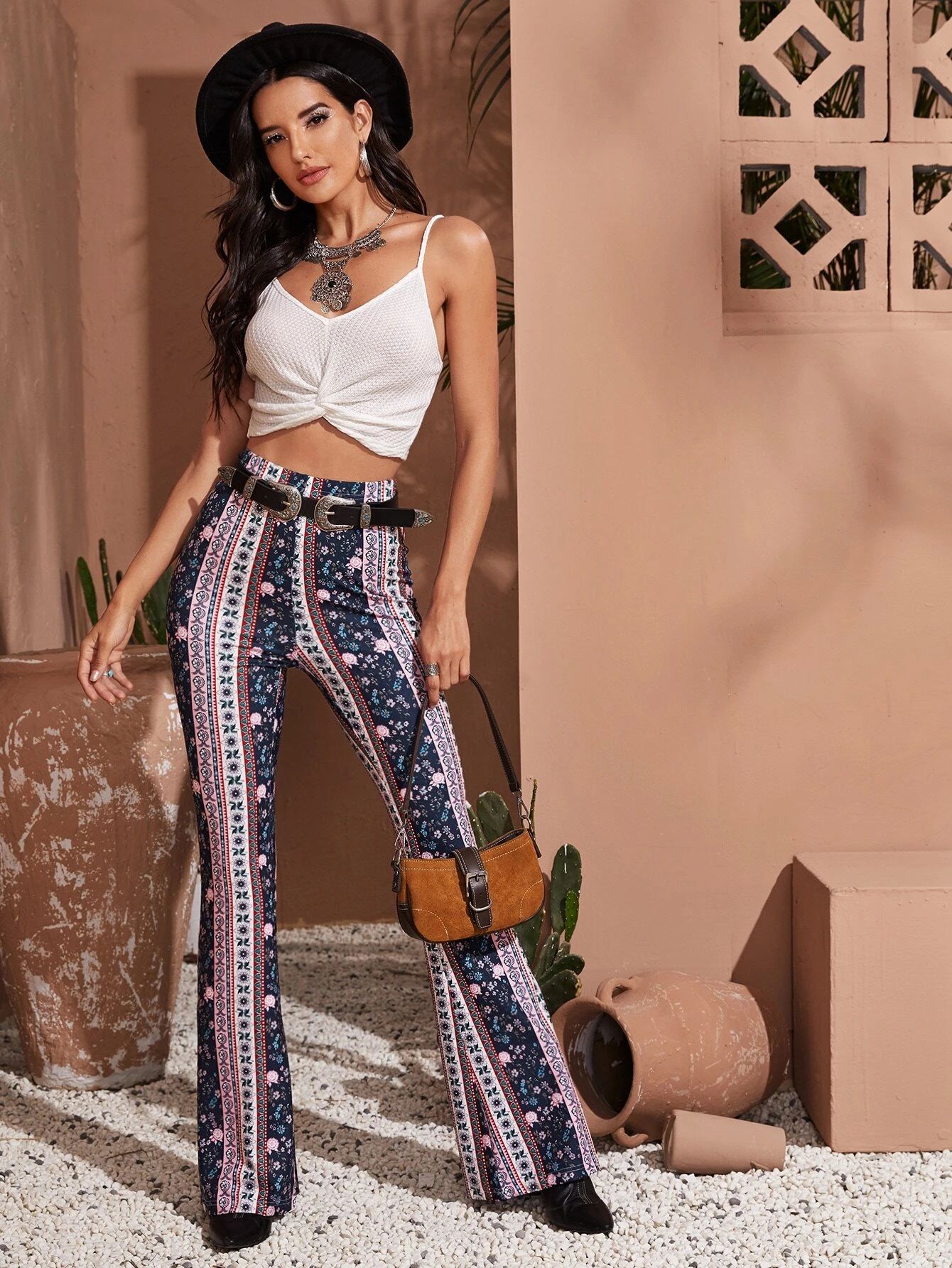 Women's Patterned Pants
There is a wide variety of patterned pants styles available in the markets today. One of the trends is to wear solid colours like black or grey. These can be paired with printed tops to create a great fashion look.
 

View this post on Instagram

 
They can also be paired with patterns such as polka dots or floral prints. However, the most popular choice is still the classic solid colour patterned pant.
Types of Patterned Pants
Now that you've decided on the form, colour, and design of printed pants you like, here are a few of my favourites that are currently available in stores. While I currently only have one pair of patterned pants in my wardrobe, these could convince me to get another!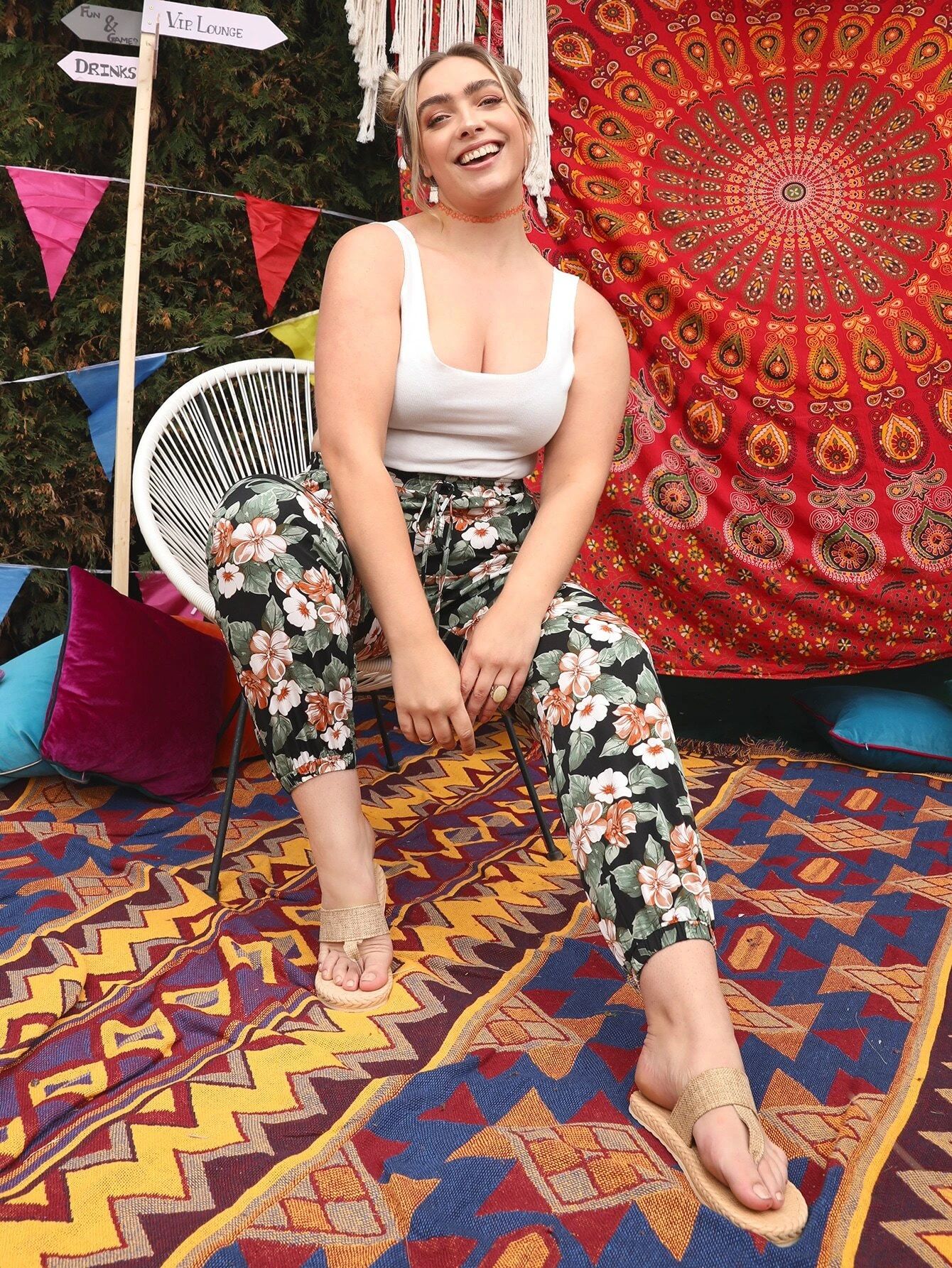 Plaid Pants
Plaid would never go out of style. If you like to dress up a little, add a pair of dark brown leather loafers to your ensemble. For many style-conscious gentlemen, a grey cable sweater and plaid trousers have become an indispensable combination. The wow factor of this outfit is that it can give a glamorous formal look with low top shoes. Plaid trousers are in vogue right now.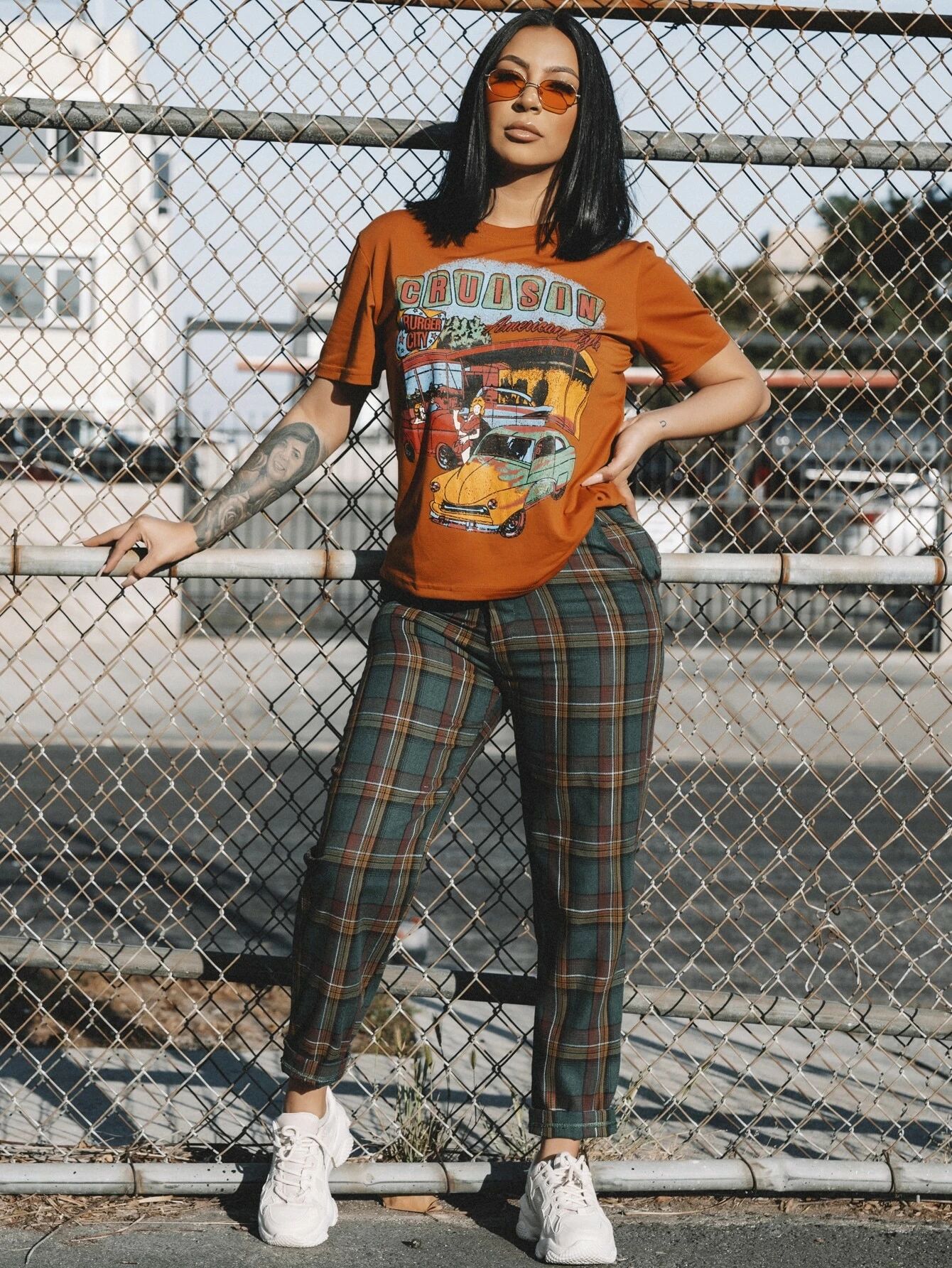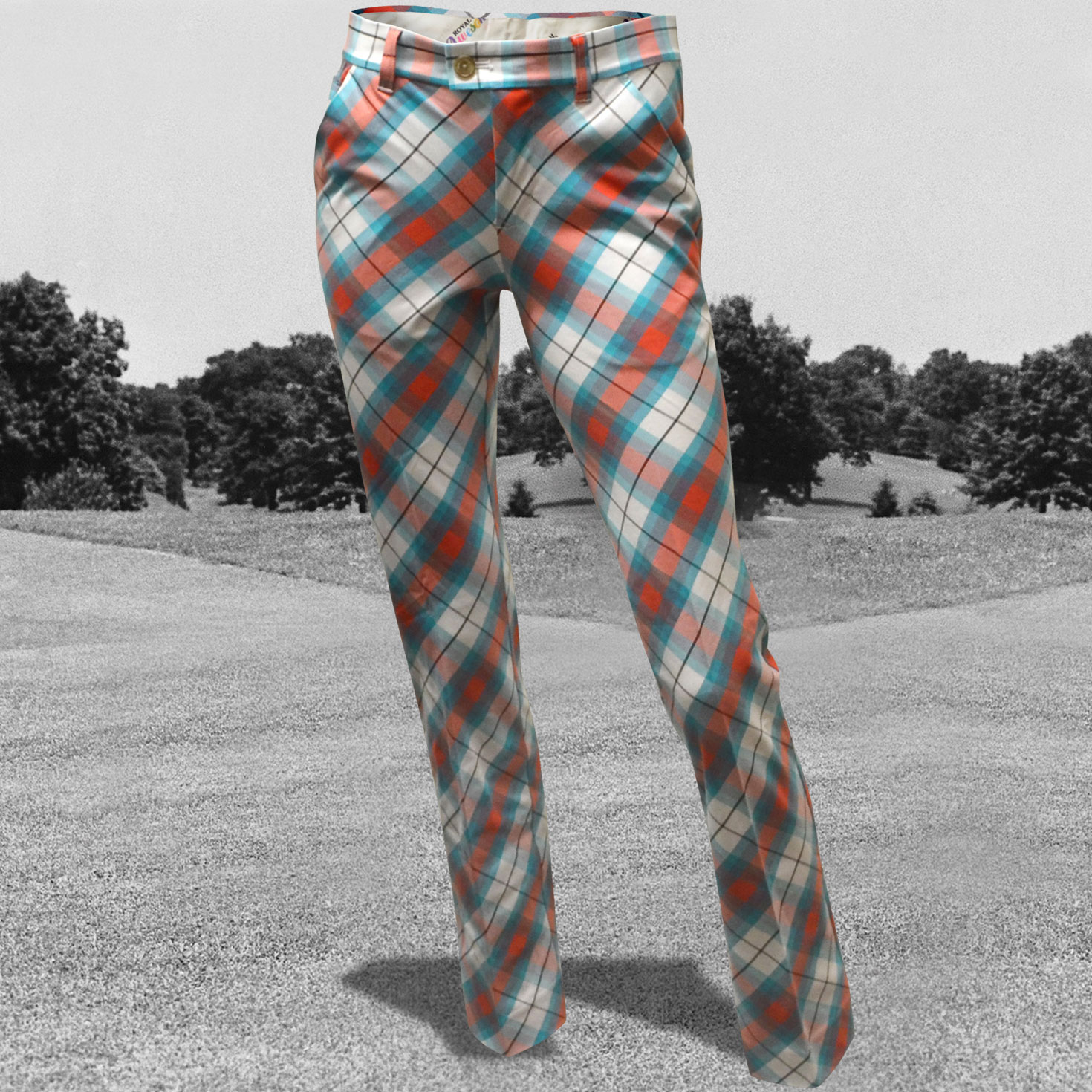 Geometric Printed Trousers
If you don't like florals or more romantic designs, you can always go with geometric print patterned pant, which will go well with your Euro chic or architectural design personality. If you have a more glam personality, however, you might choose a more glamorous print.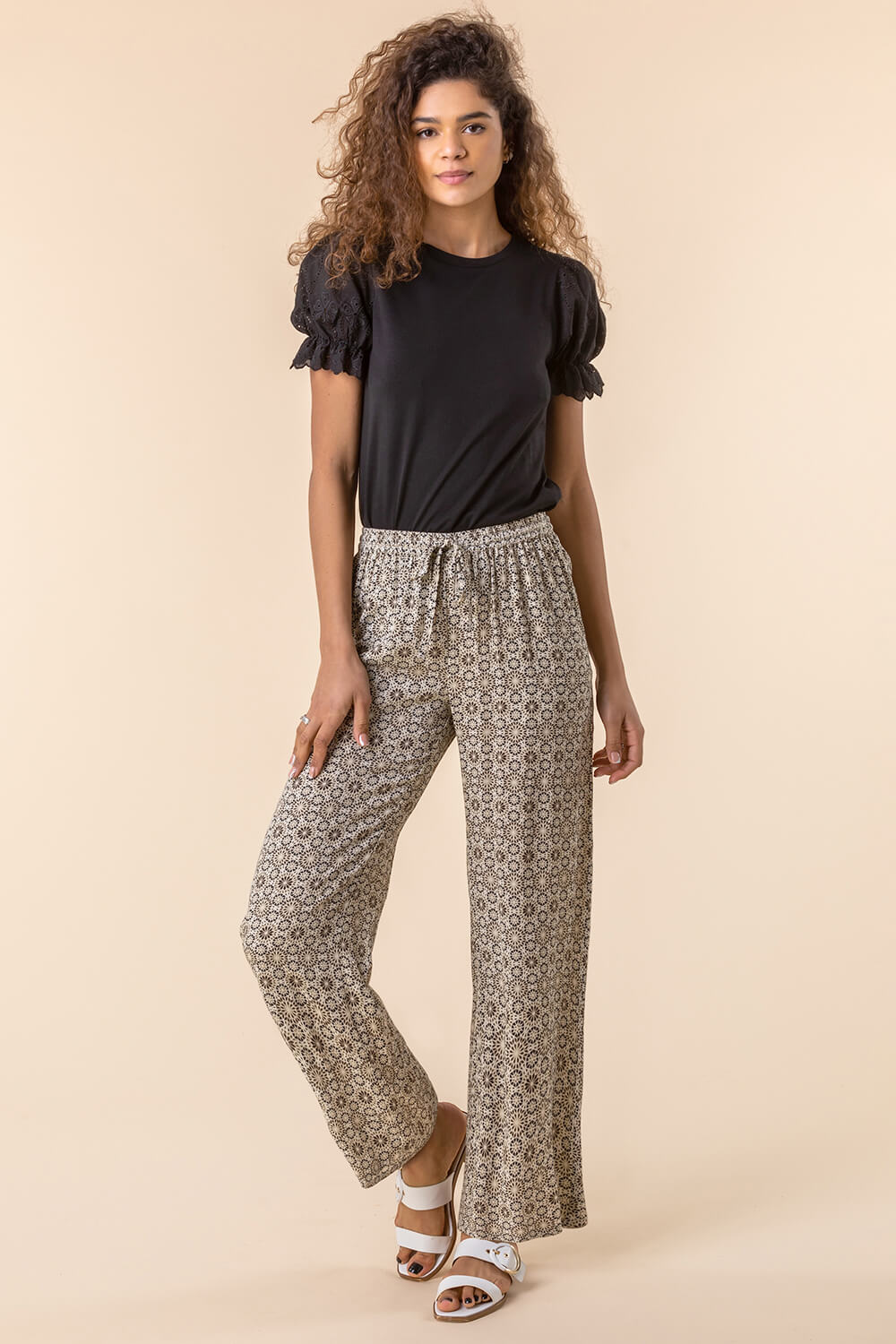 Striped Pants
Striped pants are beautiful, but they can be difficult to style for some ladies. But the truth is that striped pants, particularly vertically striped ones, go with almost everything in your wardrobe – they're so functional, flattering on curvy bodies, and certainly a stylish option.
 

View this post on Instagram

 
If you don't want to make a big statement, a white shirt may be the best option with your striped patterned pants. The combination of this style with a tucked-in tee and a denim jacket offers a rather flattering appearance.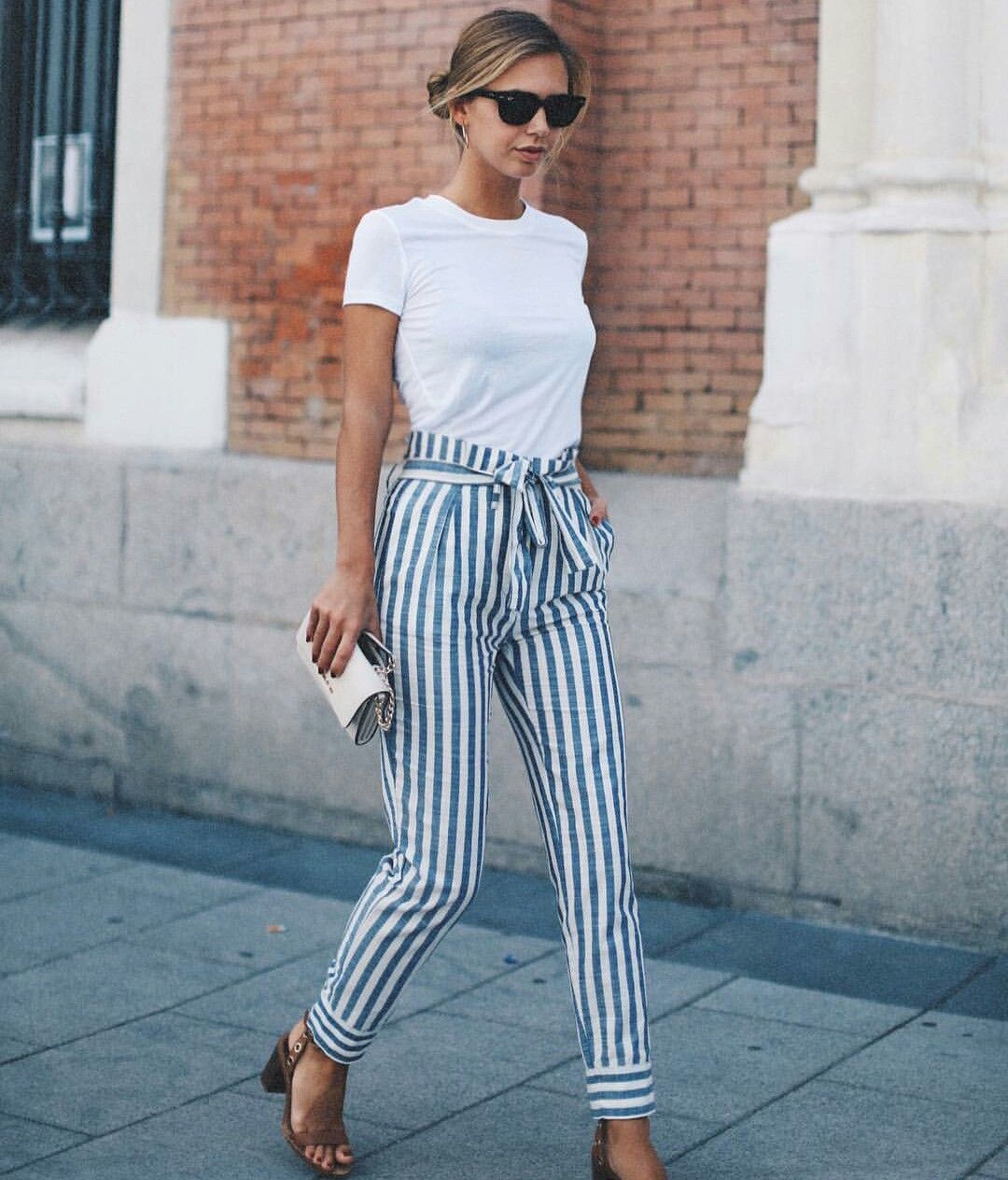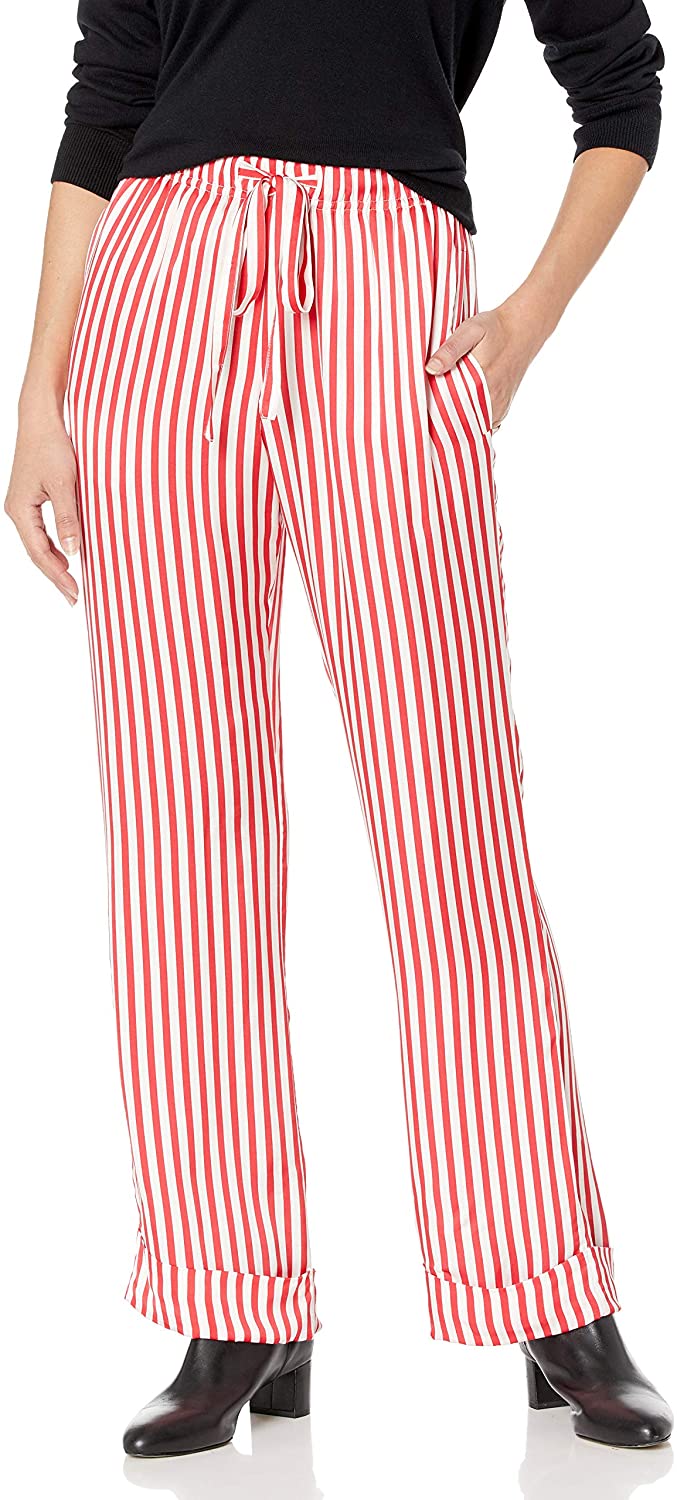 Floral Printed Pants
Yes, floral print trousers are making a comeback this season, and you'd best be prepared to wear them in public. I'm so excited to try on these special bottoms and see how they fit on me.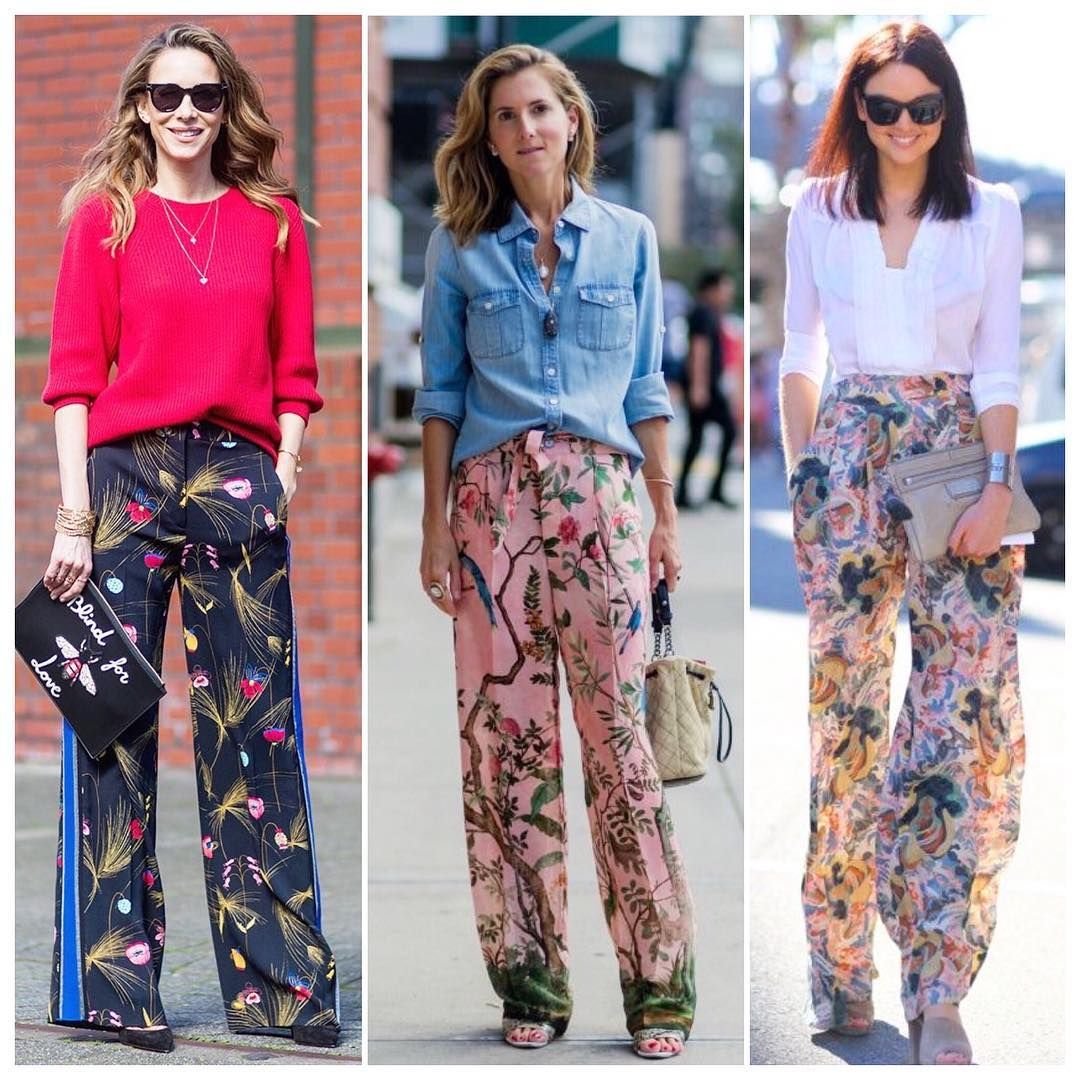 Pairing flower trousers with a neutral tee is the best way to wear them. This is a chic, laid-back look that goes well with flats or comfortable heels. Floral pants are normally very bold, but you'll need to know how to pick shades.
Patterned Skinny Jeans
Skinny jeans have finally made the transition from denim style to closet staple. They're one of those things that will never go out of style, like a classic white T-shirt or a leather jacket. Underneath your jacket, put on a nice-fitting top with your skinny patterned jeans and complete your look with a pair of chunky loafers.

Gingham Pants
It is believed to have arisen in Southeast Asia and was first used in Manchester mills in the 18th century. But it's no longer just a twee preppy print for schoolgirl pinafores; gingham patterned pants can now be worn with any outfit. Heels, sandals, trainers, flats, and boots can all be worn in gingham designs.
 

View this post on Instagram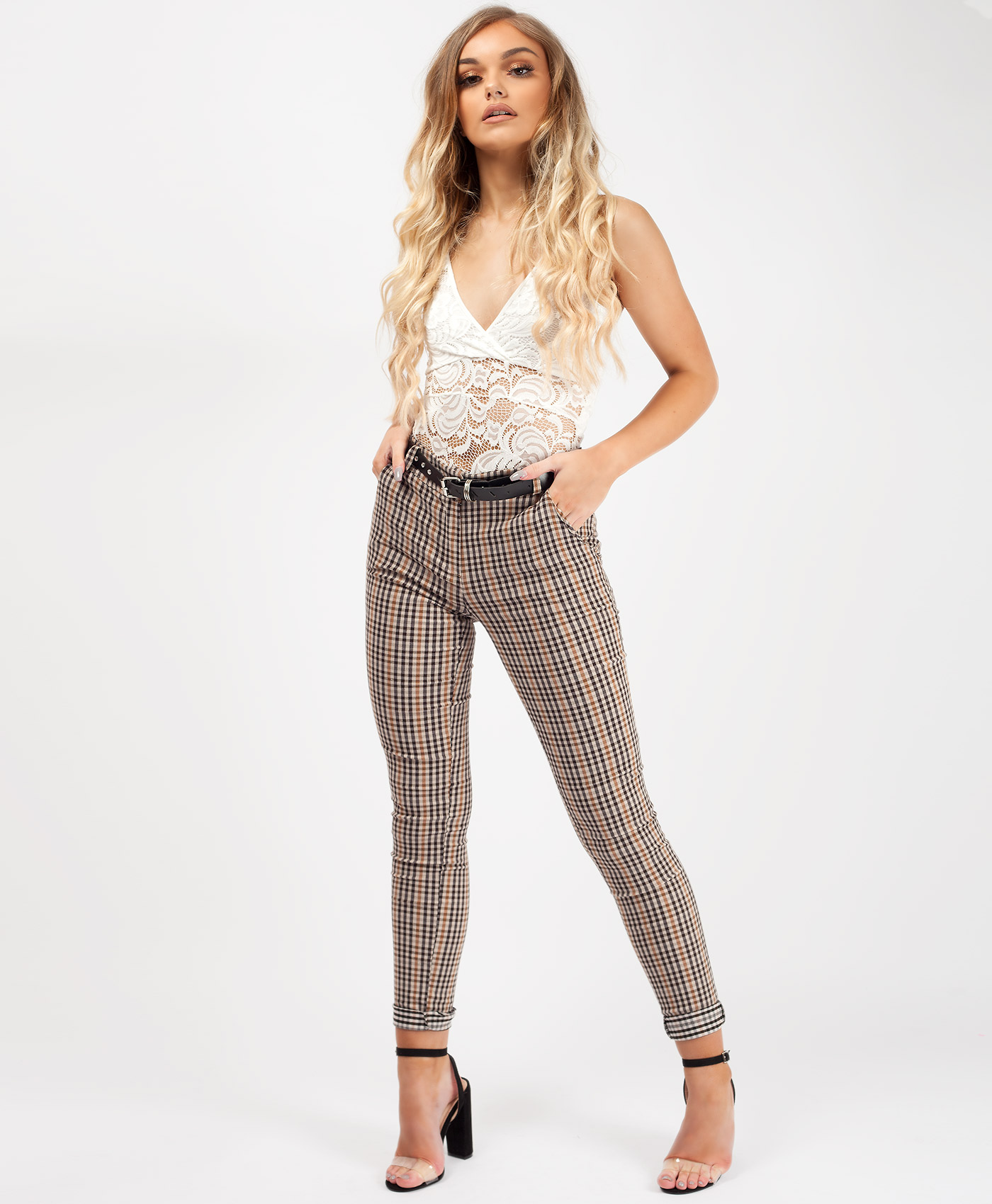 Animal Print Pants
Leopard print is one of the fashion trends for this season, but its trend has never waned and is unlikely to do so shortly. The animal print trend began to gain traction, with zebra, cow and tiger patterns quickly gaining popularity. However, as with other movements, the craze tended to fade away over time.
Some other trends have also hit the market that is really popular among women. One of these is that of the retro styles. Women love to dress up in the 70's styles, which is one of the trends right now.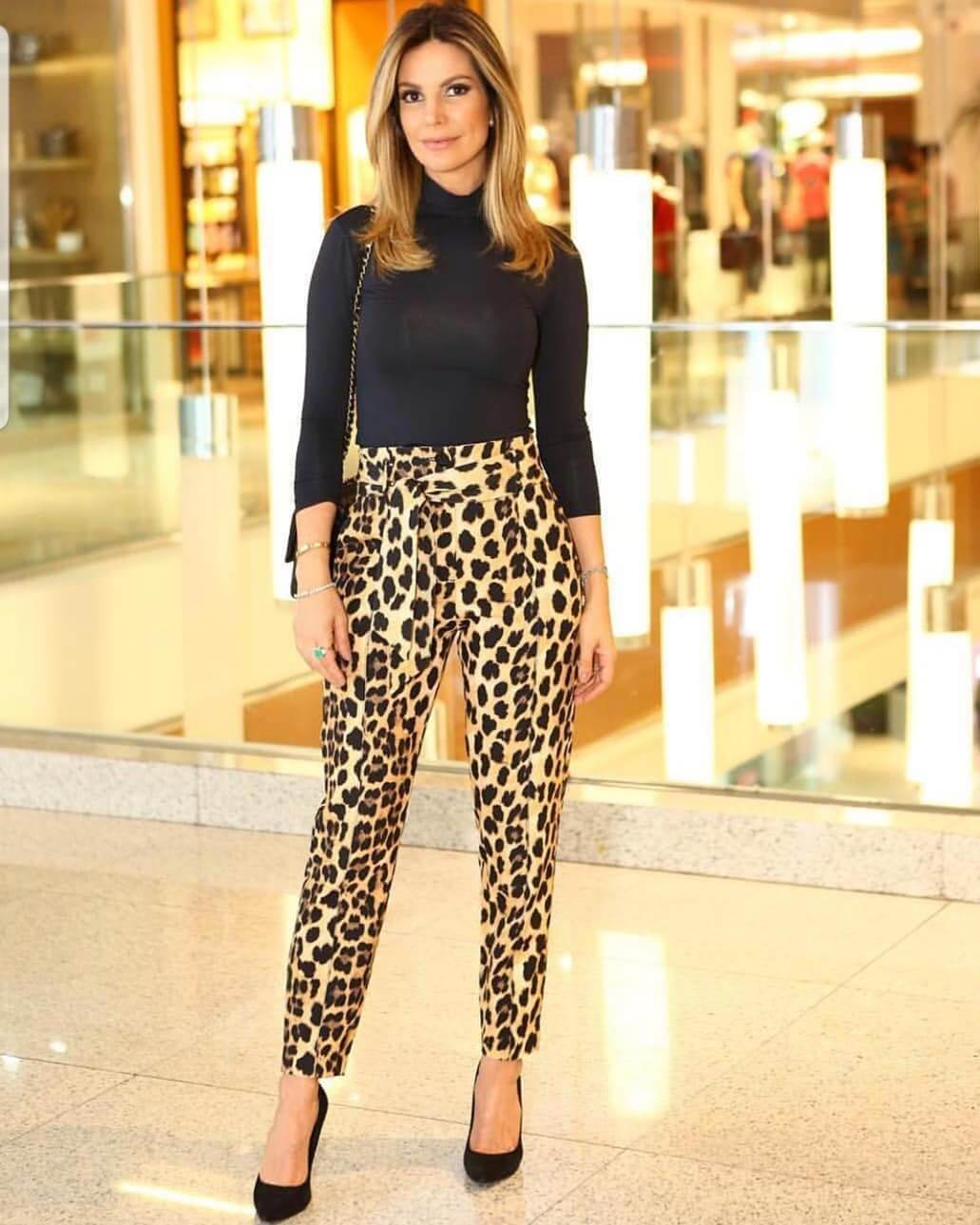 Retro clothing comes from the past, such as dresses and shirts with poodle print collar and buttons. Vintage-inspired clothing is also popular and can go all the way back to the 1950s.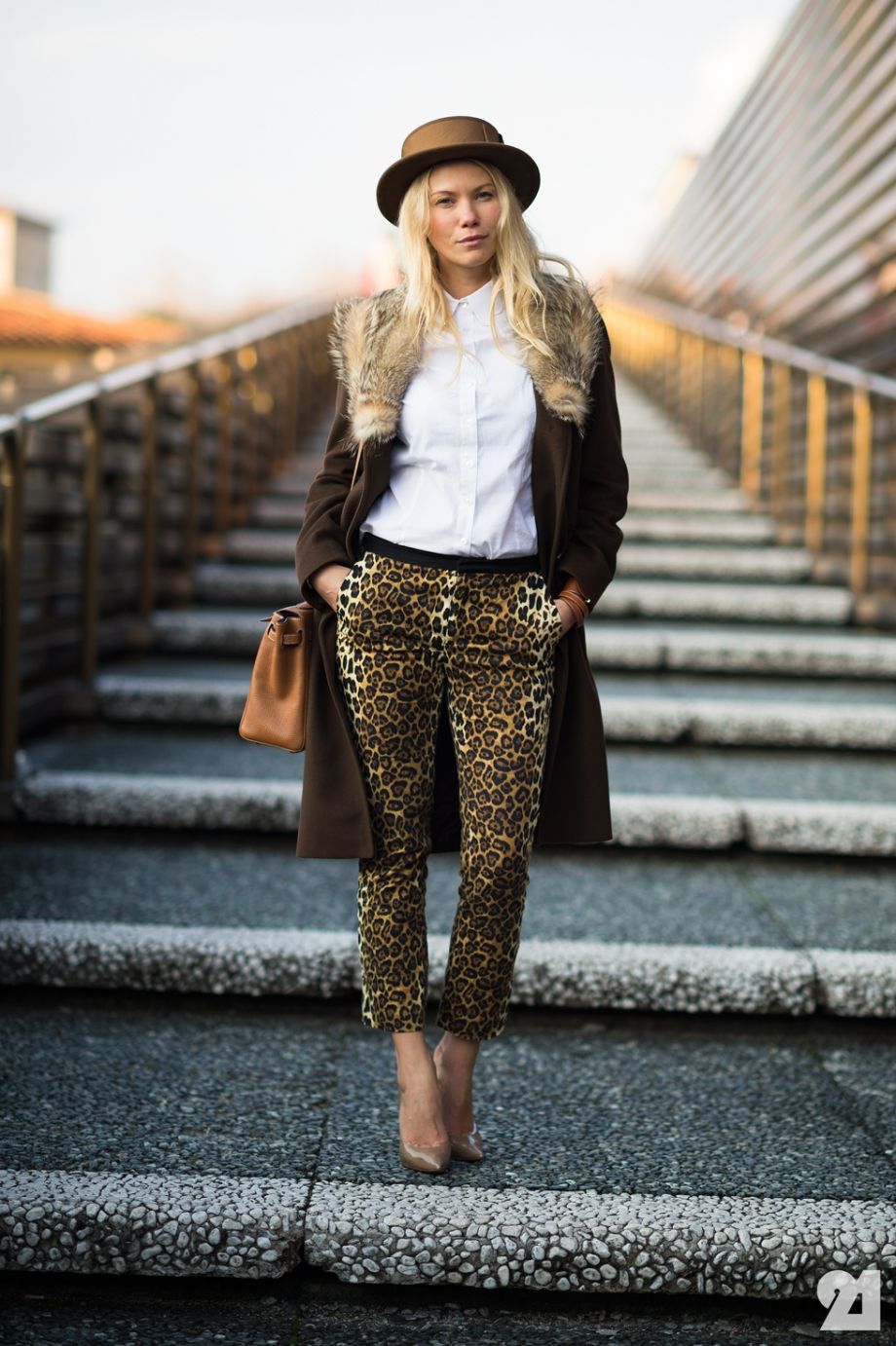 Choosing Printed Pants That are Just for You
Here are some of the things to remember when buying a pair of printed trousers or bringing together an ensemble from your wardrobe to ensure that you look fabulous in your patterned jeans.
 

View this post on Instagram

 
Printed pants are fabulous for summer
Patterned fabrics such as chiffon are always in great demand in the market today. There are many different styles and cuts to choose from. A lady can either opt for leggings, shorts or skirt suits. One of the hottest trends that are also catching the attention of many women is wearing patterned womens patterned pants. These can be paired up with an oversized shirt for a glamorous look.
Coordination of colours
Pastels and neutral colours are also making a comeback into the wardrobe. The combination of these colours is a fun and flirty look. There is also a favourite amongst women: to wear solid colours that can contrast the patterns they are wearing. The most popular and ideal colour combination is to have the vibrant colours of the outfit on top and the neutral tones on the bottom.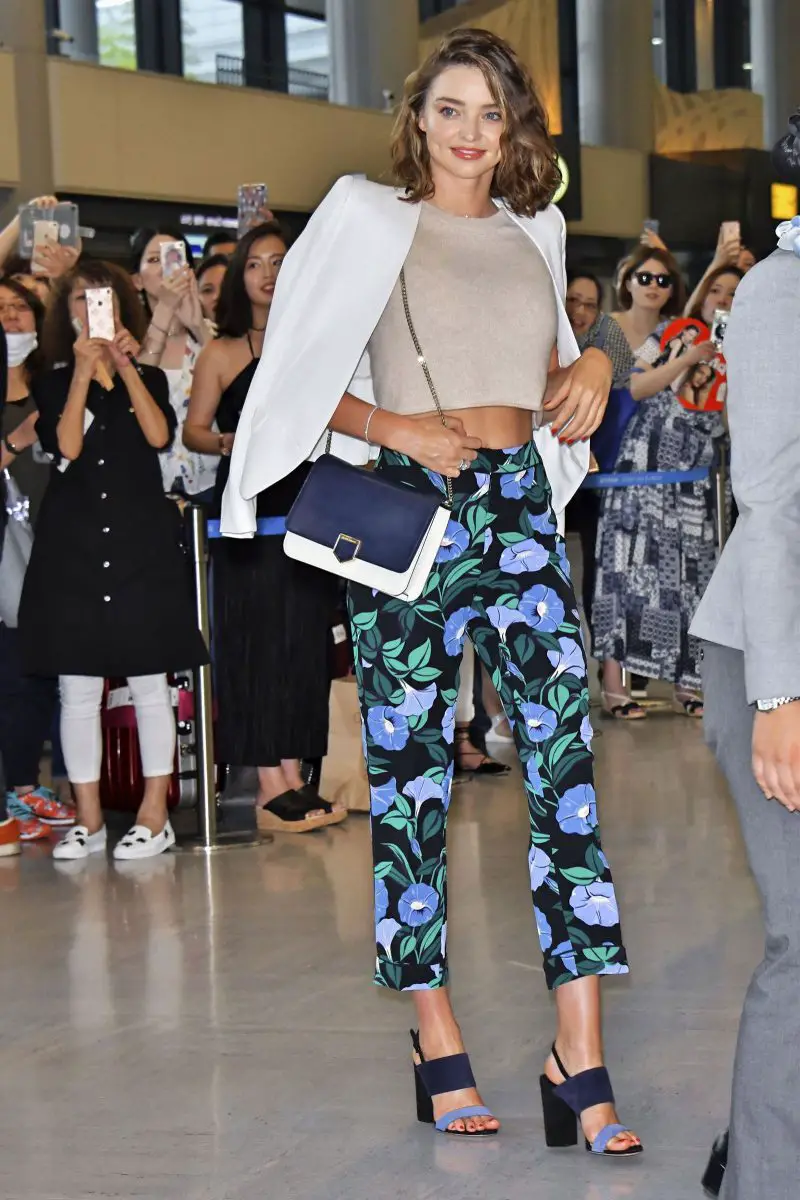 Wear with a solid top if in doubt
If you are in doubt, always wear a plain top with your patterned pant, or you can also try a solid coloured shirt. Another great thing about the trend is that they are comfortable to wear. They have a good grip on the ground, and they do not slide around.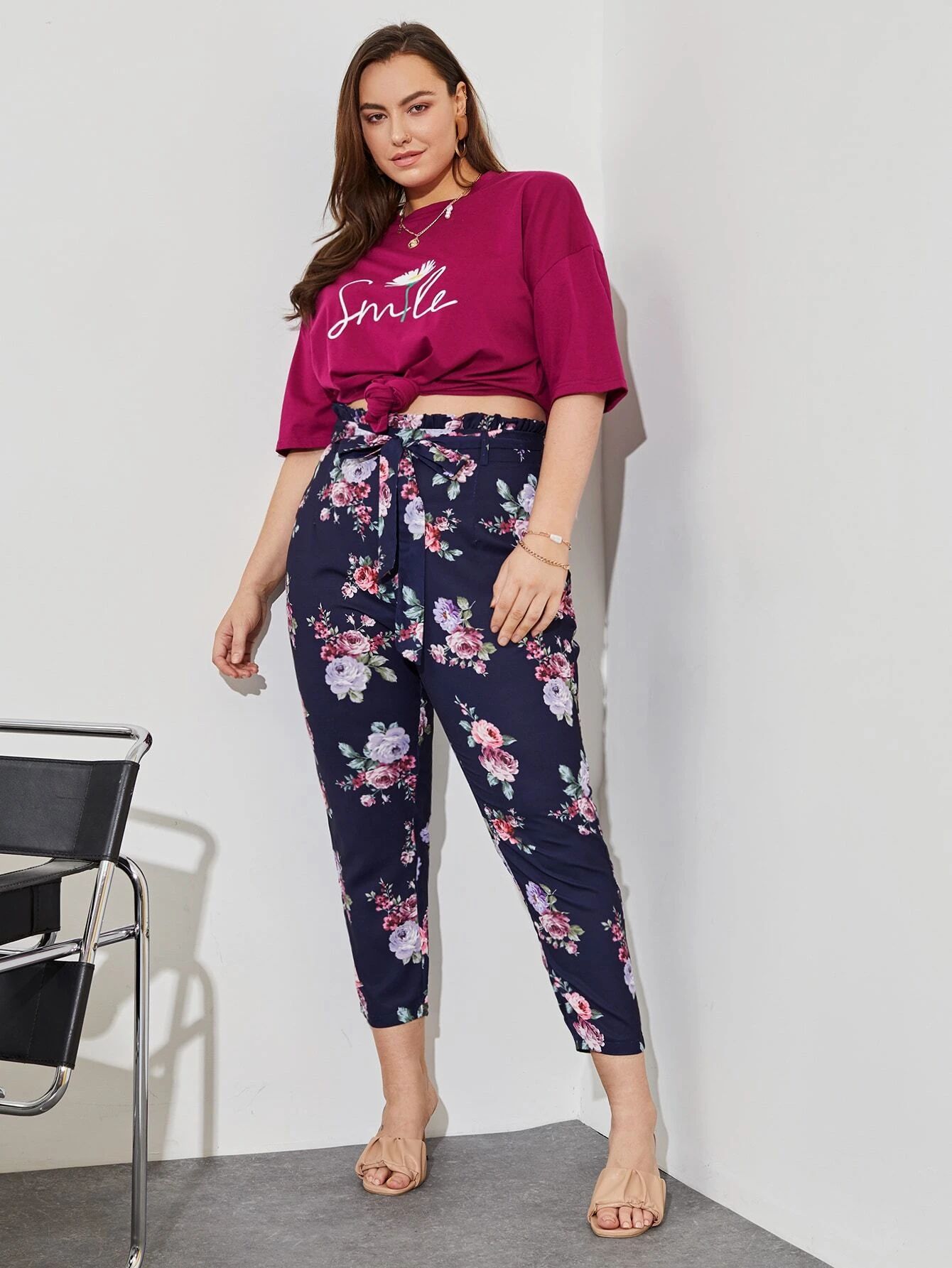 Fabrics
The patterned pants must be made from good material. The best materials to look for would be those that are stretchable such as cotton. Another trend that is also quite popular is the frilled pattern which gives a very feminine look to the pants.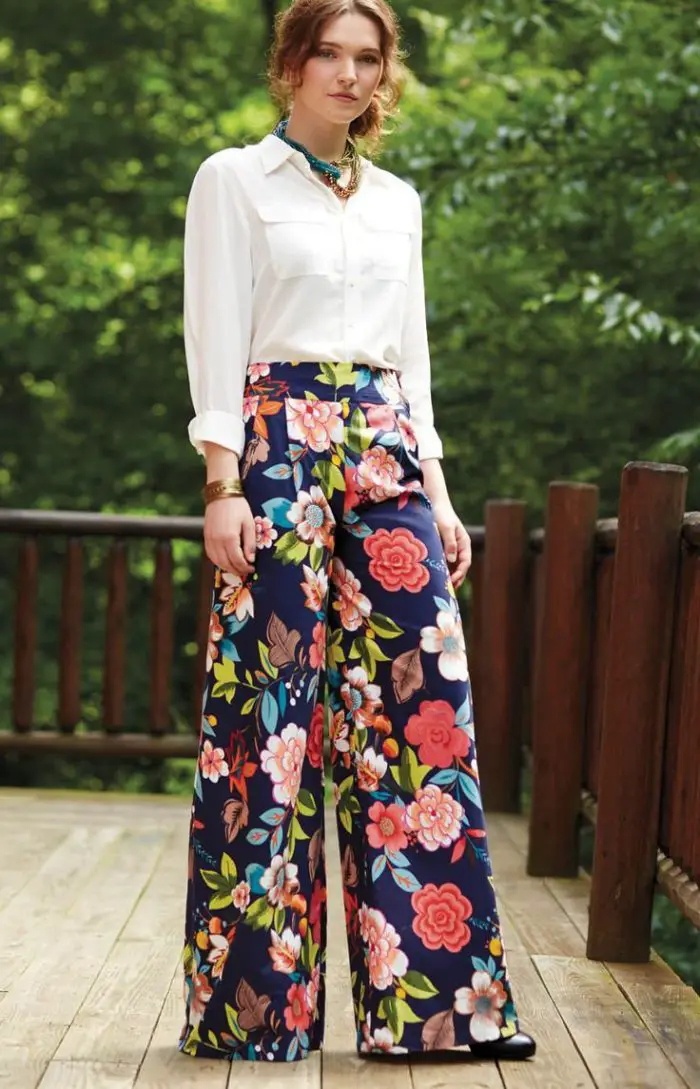 Keep the print's size in mind.
One thing to remember with any pair of womens patterned pants is that their print's size should be fashionable and suits your persona. This is very important as we all know that women's clothing must drape properly to look elegant.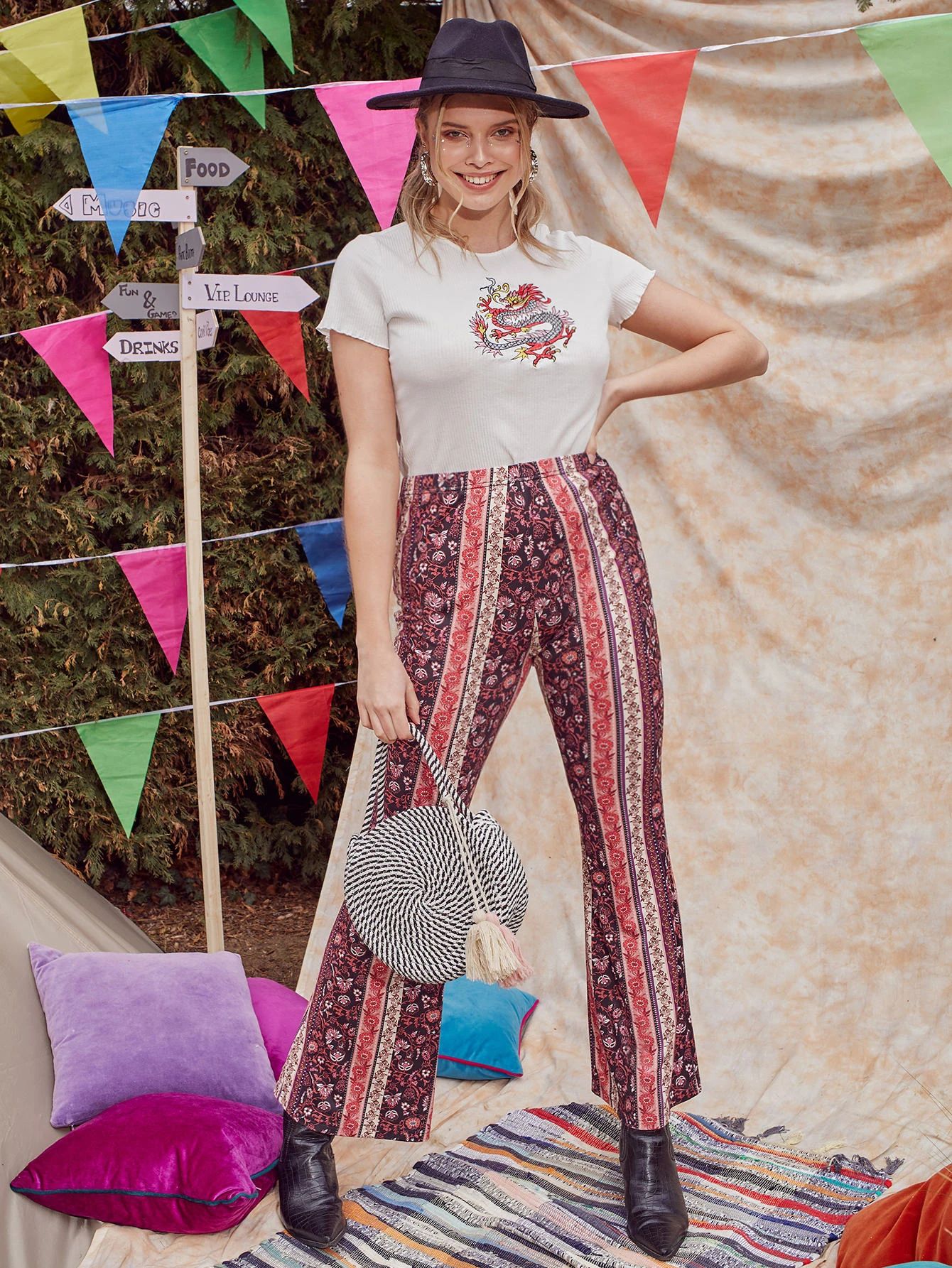 Mixing Patterns
Mixing patterns of pants and top makes this trend very attractive. Those looking to buy them will not have any problems with the fit as these pants fit every time.
Wear heels or wedges to elongate your figure
Always wear heels or wedges, chunky loafers or ankle strap heels with your patterned pant. In terms of prices, they will certainly fall in the mid-range of the market.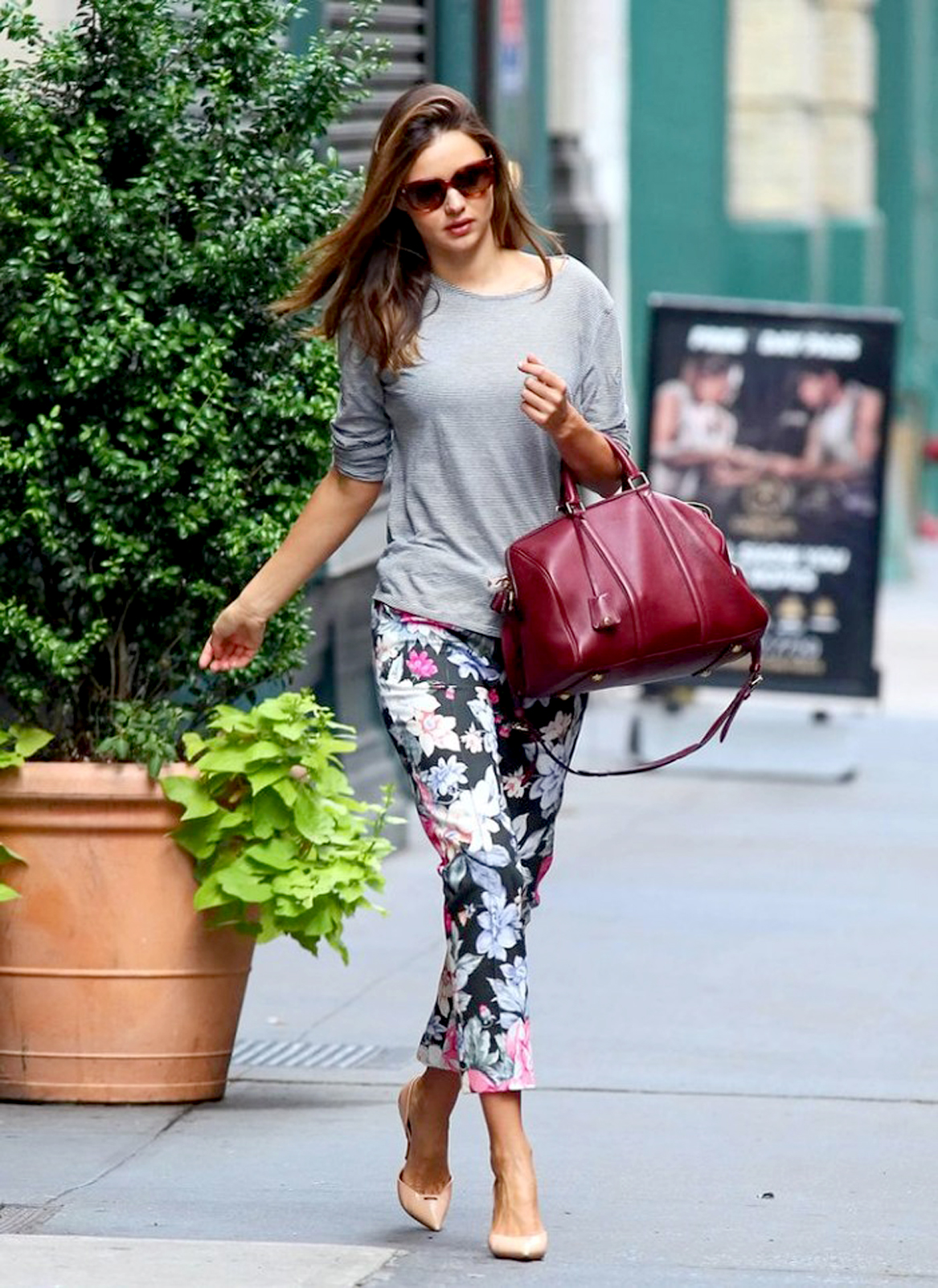 They are generally affordable, and one can purchase them in different colours to suit their individual preferences. Many websites have different styles of womens patterned pants available at wholesale rates.
These womens patterned pants are definitely for those who wish to stand out from the crowd and draw attention to their best assets.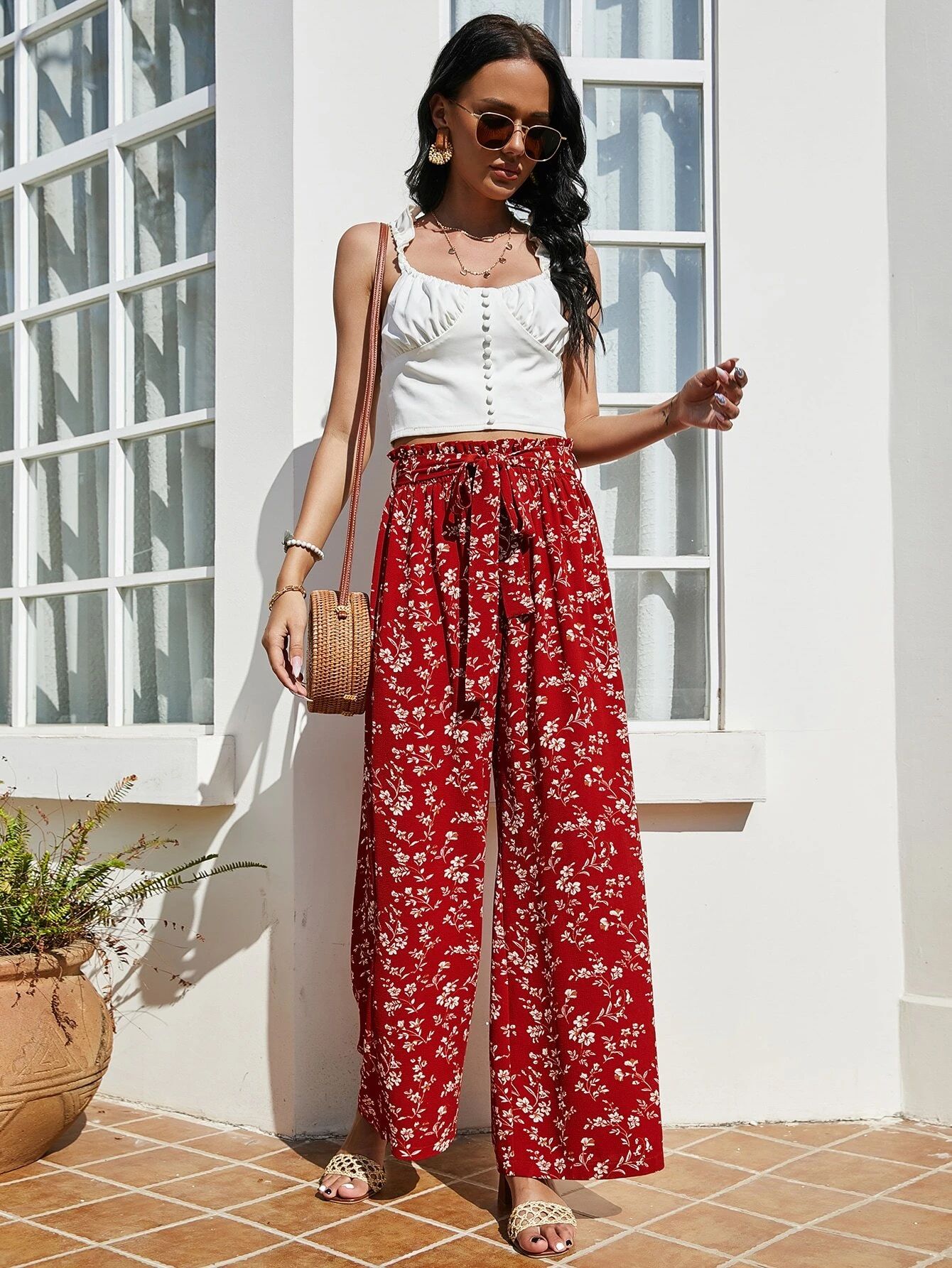 Those who want to be fashionable will have no problem coming up with a combination of accessories and clothes to match the pants. Buy them in any colour that fits your skin tone, and you will have a trendy look.