Fashion exists due to the creativity and innovation in the clothes; in the same way, Leather also needs creativity to move it from traditional to modern.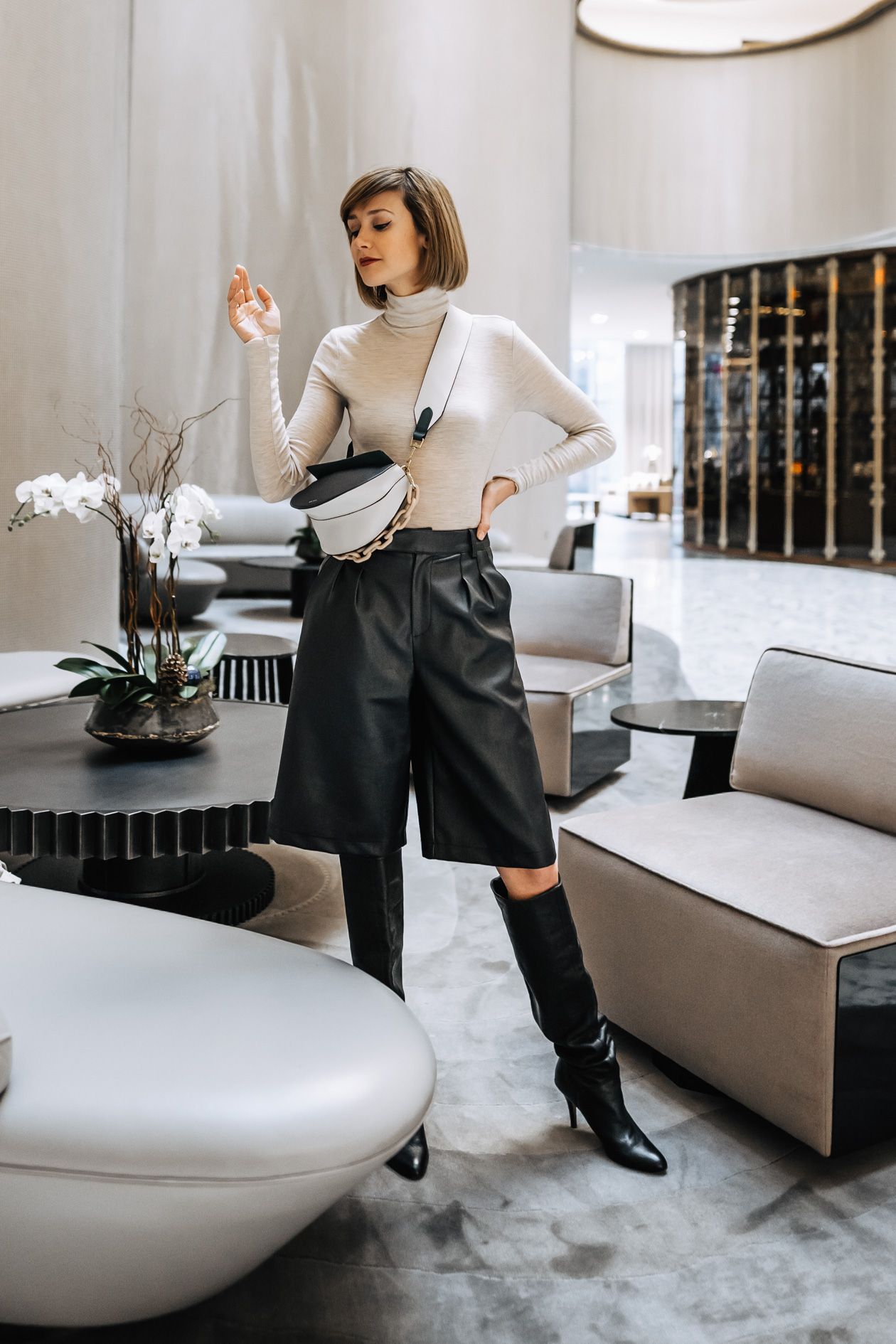 I found the coolest way to wear Leather, which is Leather shorts. If you want to revamp your simple shorts into an amazing outfit, then grab on to the leather shorts.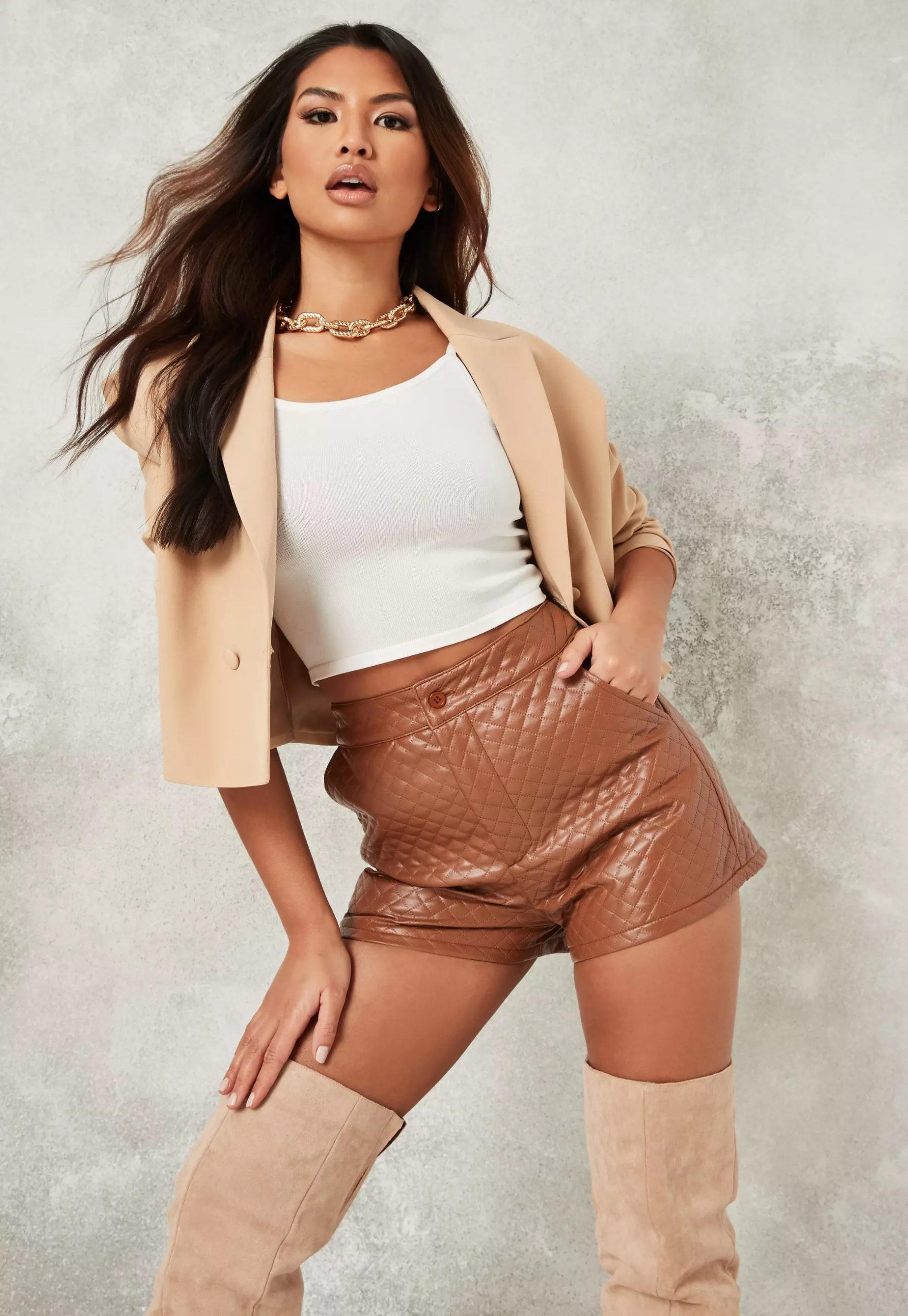 One of the most popular styles of leather shorts nowadays is a short style. These are available in various styles and colours, from classic black to more modern colours like blue or brown.
 

View this post on Instagram

 
You will see many different styles and colours of these shorts, as they are widely worn for fashion and casual wear. Here you will learn about some of the most popular colours and styles of this short.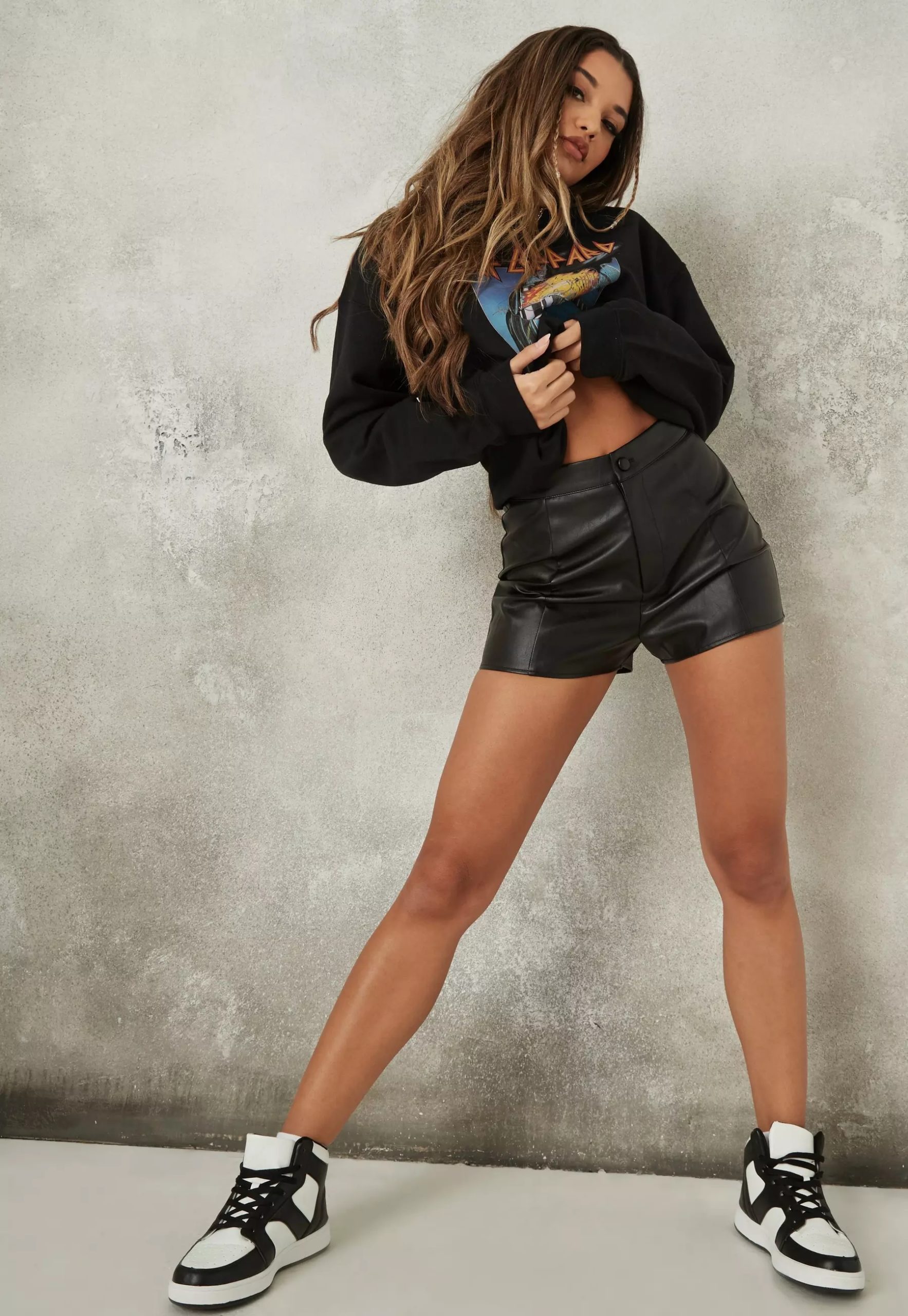 The most popular colour is black. It is stylish, durable, and long-lasting, which makes it a popular choice. This style is very well known among men and women alike, particularly because of its comfort and durability. Black leather is hard-wearing and can last for a long time, so it is a great choice for fashion clothing.
Leather clothing can be purchased for all ages and all body types. Skinny men tend to opt for the baggy styles of these shorts.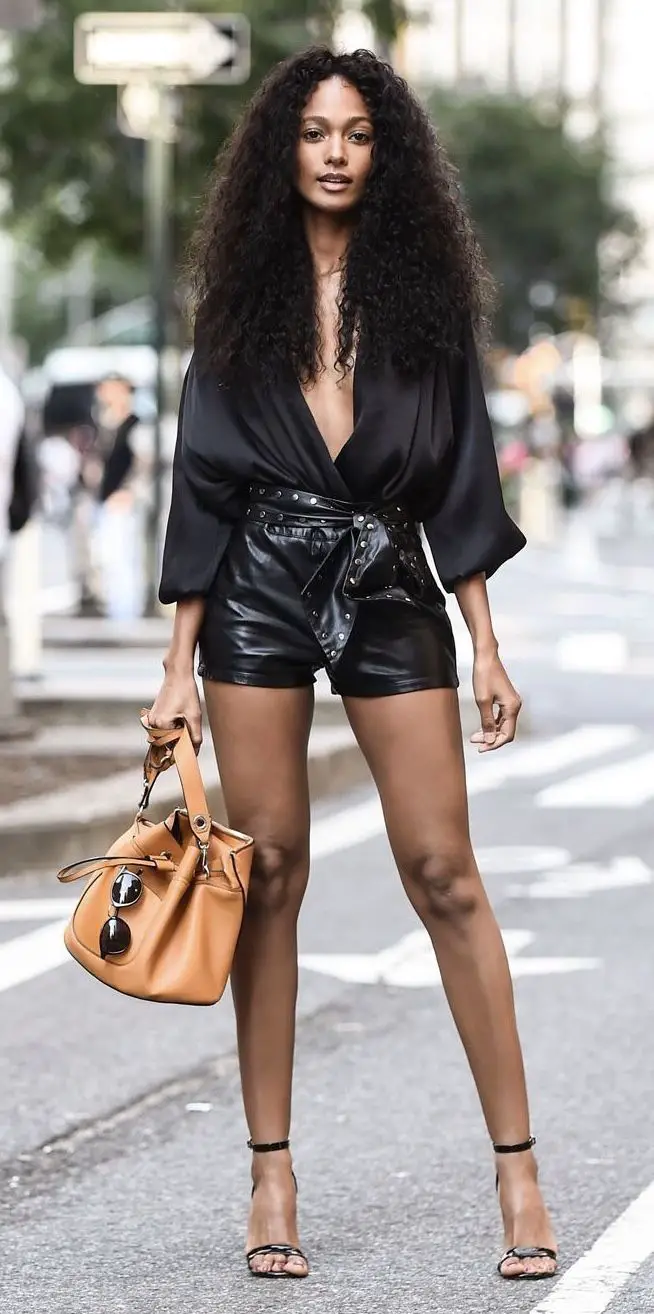 This helps to hide any unwanted bulge and also gives a slimming effect. Full-figured women often choose the thong style to accentuate their beautiful curves and to highlight their beauty.
With so many styles and colours to choose from, there is no reason why leather clothing cannot become an essential part of your wardrobe.
The best way to purchase leather shorts is by shopping online. Online stores offer some of the best discounts as well as special offers.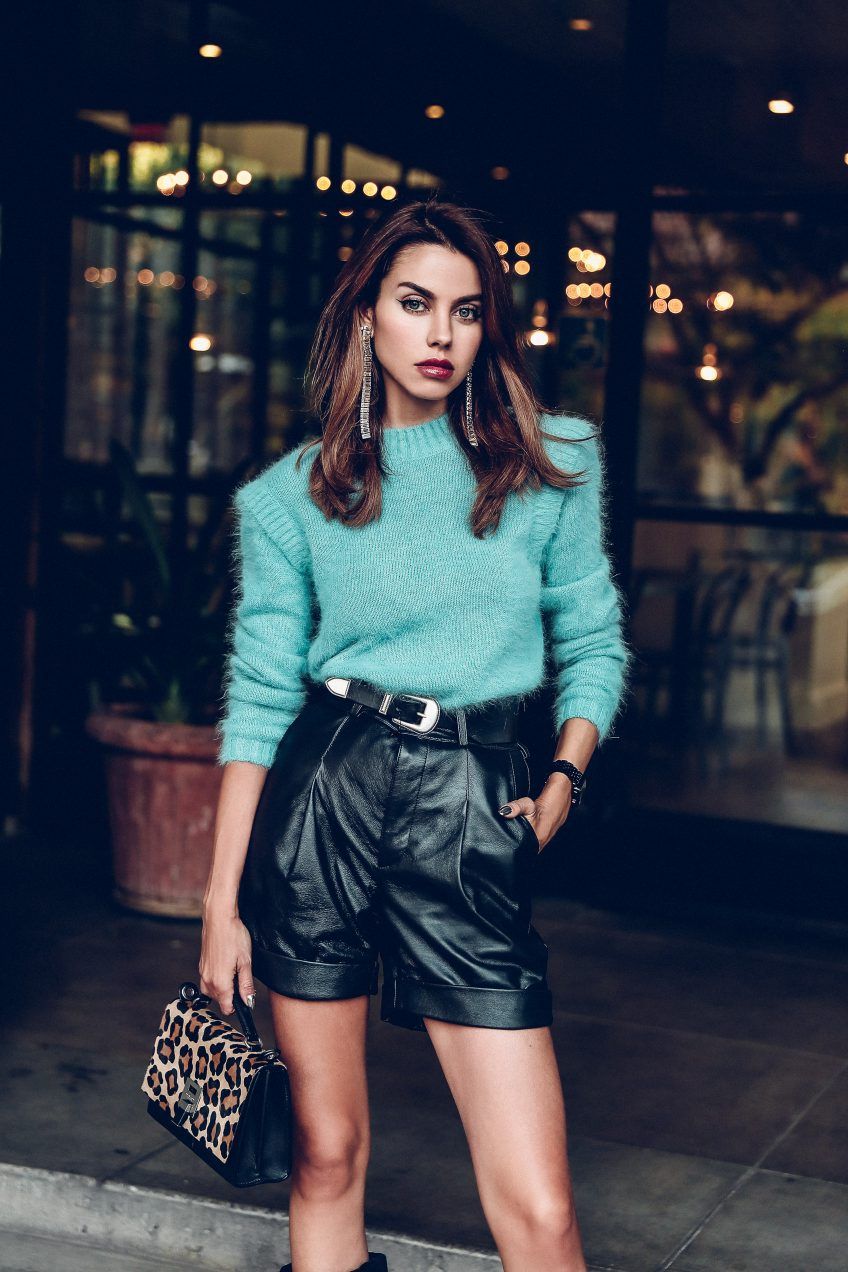 You will be able to find some incredible deals that you may not find anywhere else. Some websites also offer discounts on shipping and handling, which is very beneficial when purchasing items online.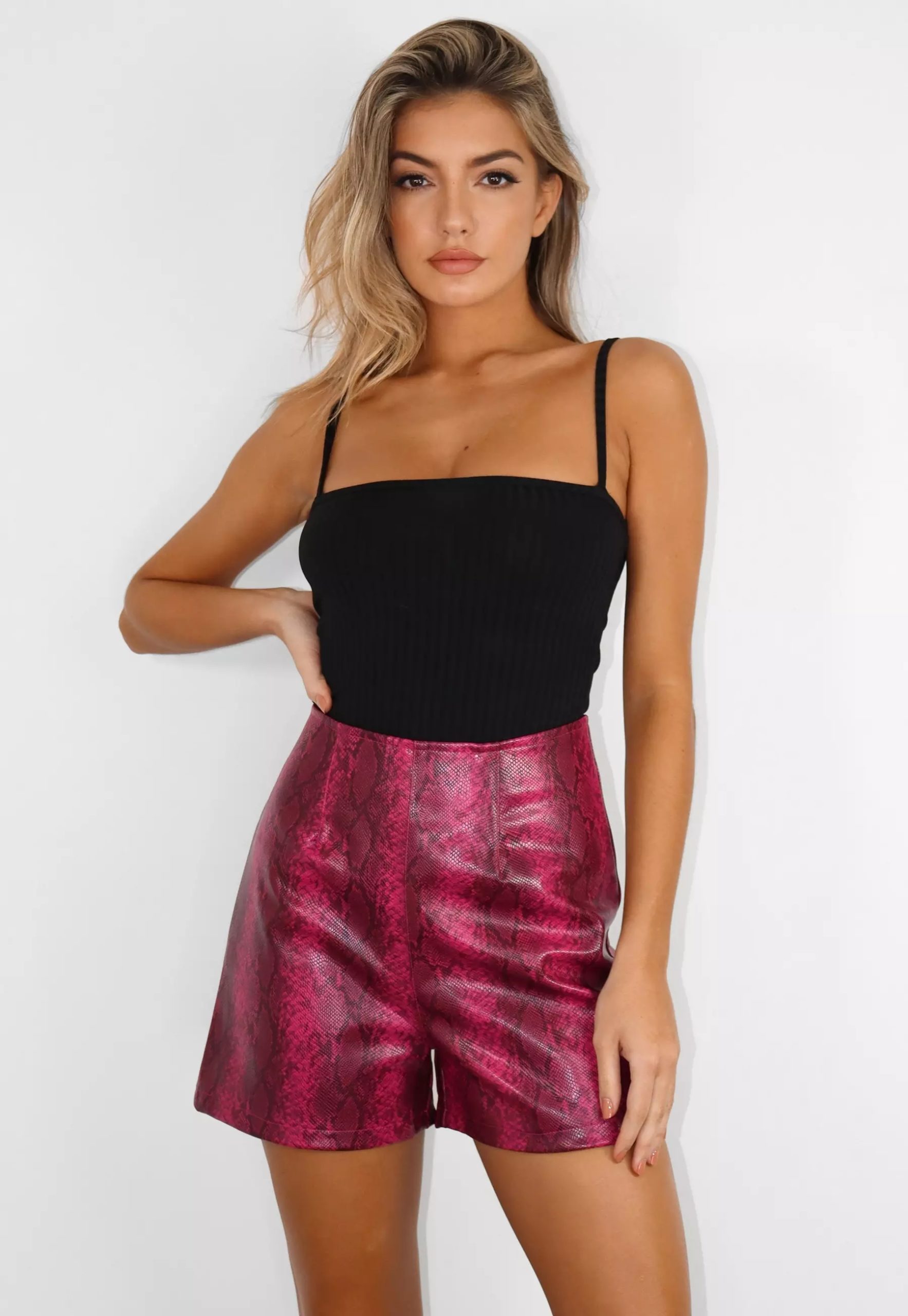 You can also window shop other stores that sell branded leather. If you are looking for Leather shorts to wear in a party or casual day out, then you can pick vibrant colours, including Purple, Sky Blue, Mustard Yellow, and even Red.
 

View this post on Instagram

 
The Leather Shorts usually come with a matching Leather belt; make sure that the salesperson gives it to you. You can also match the shorts with printed belts that come in Leather material.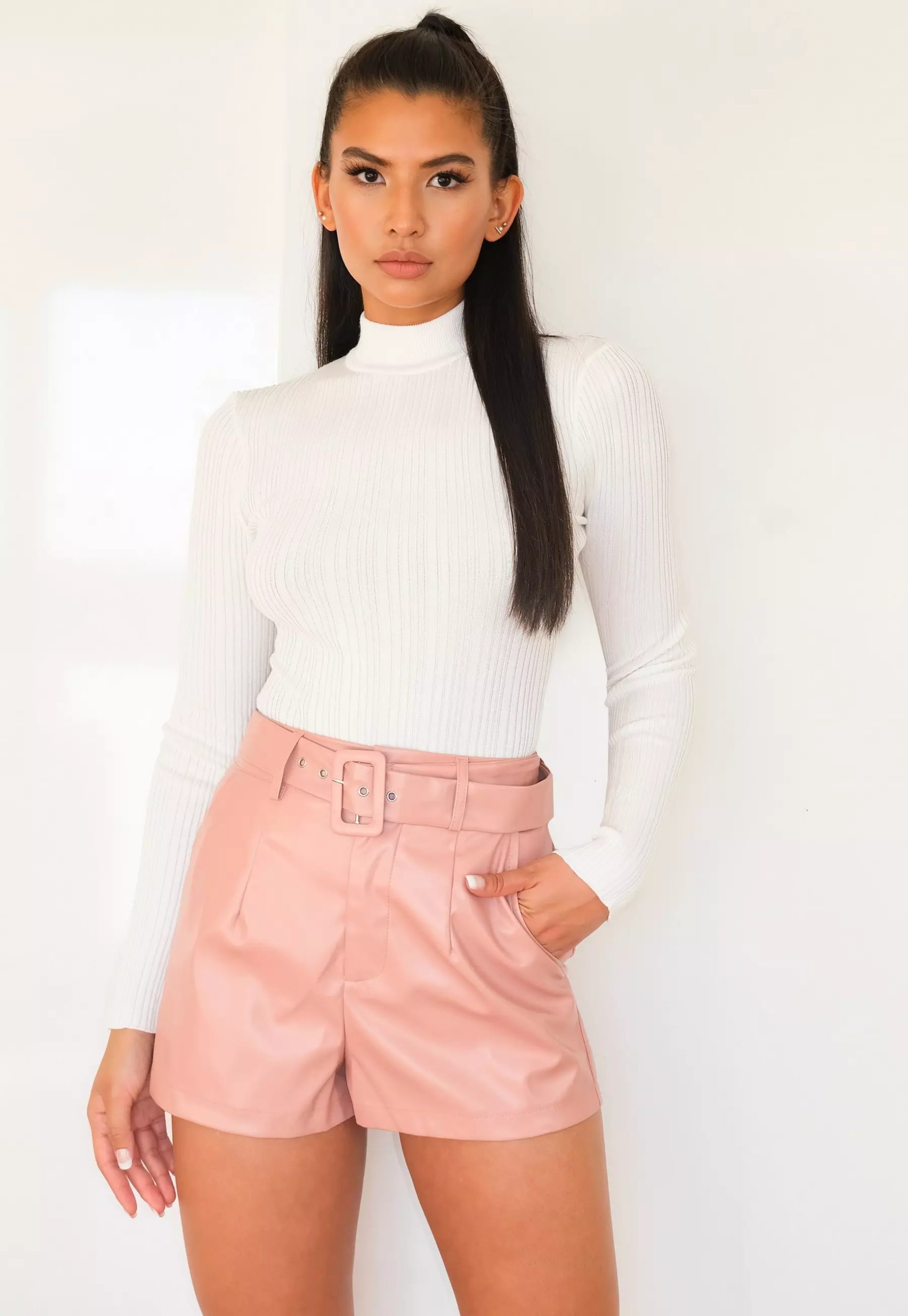 Types of Leather Shorts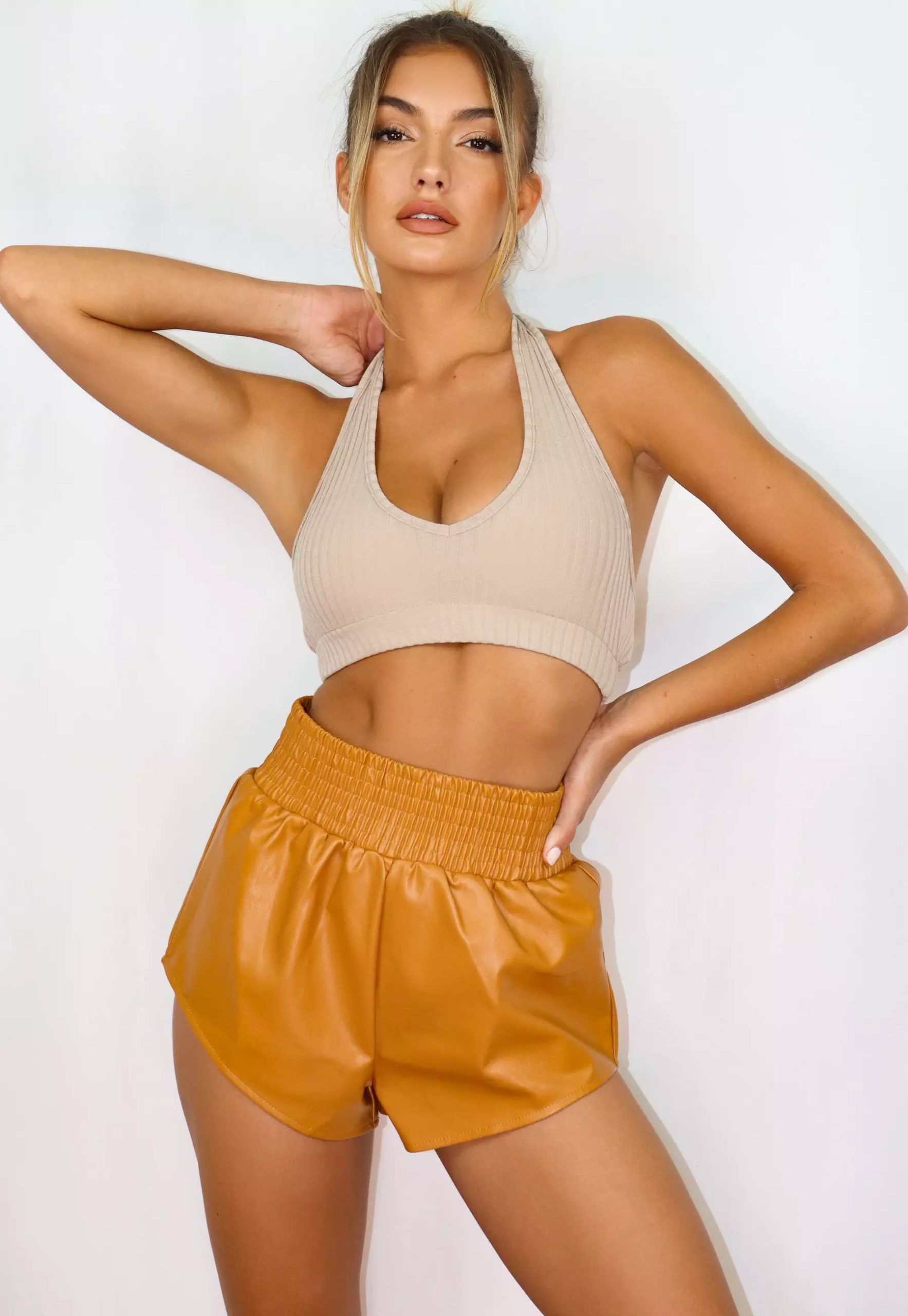 Valentino Leather Shorts
This Type of Leather shorts has wide space for the thigh to fit and has turned up the border at the end of the shorts.
Faux Leather Shorts
Faux Leather Shorts provide a slim appearance and have small pockets. Other faux leather shorts have snap buttons for closing the pants on the side and darted seams.
Leather Paper Bag shorts
These shorts are ideal for women who love wearing oversized outfits for their comfort.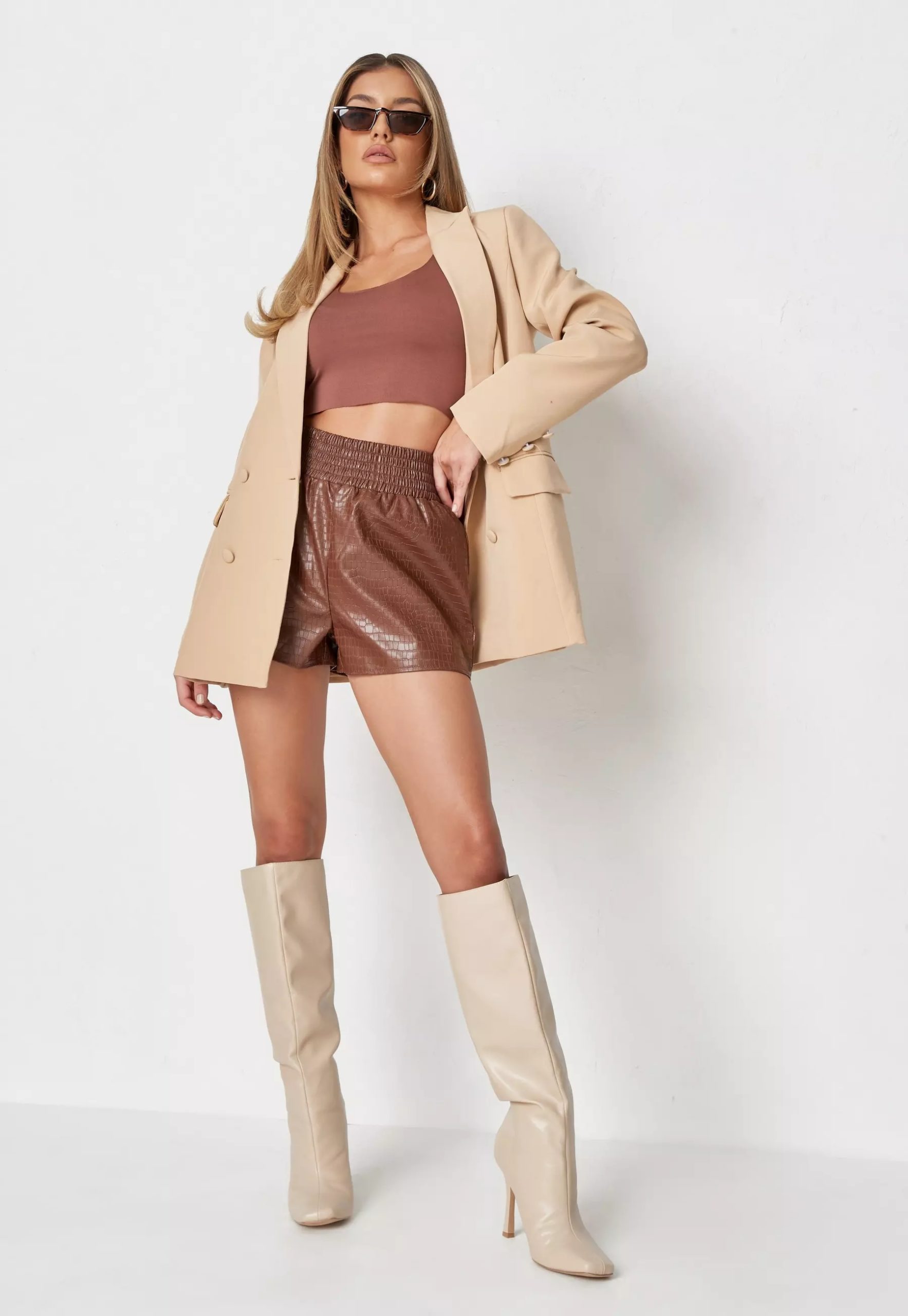 Tips for styling your Leather shorts
If you are going for a meeting, then a Faux Leather Shorts with Vertical striped Shirt look would appear fantastic.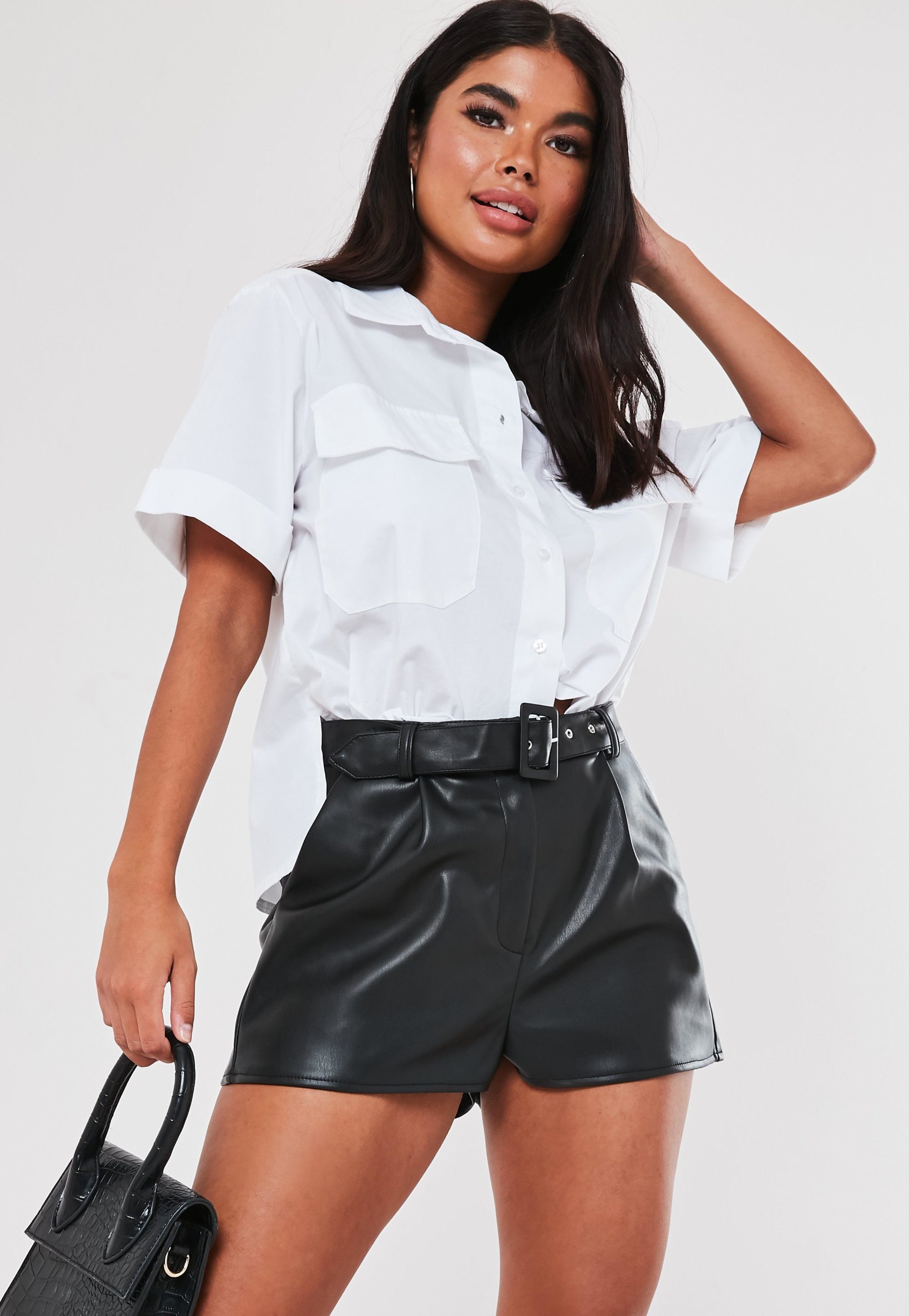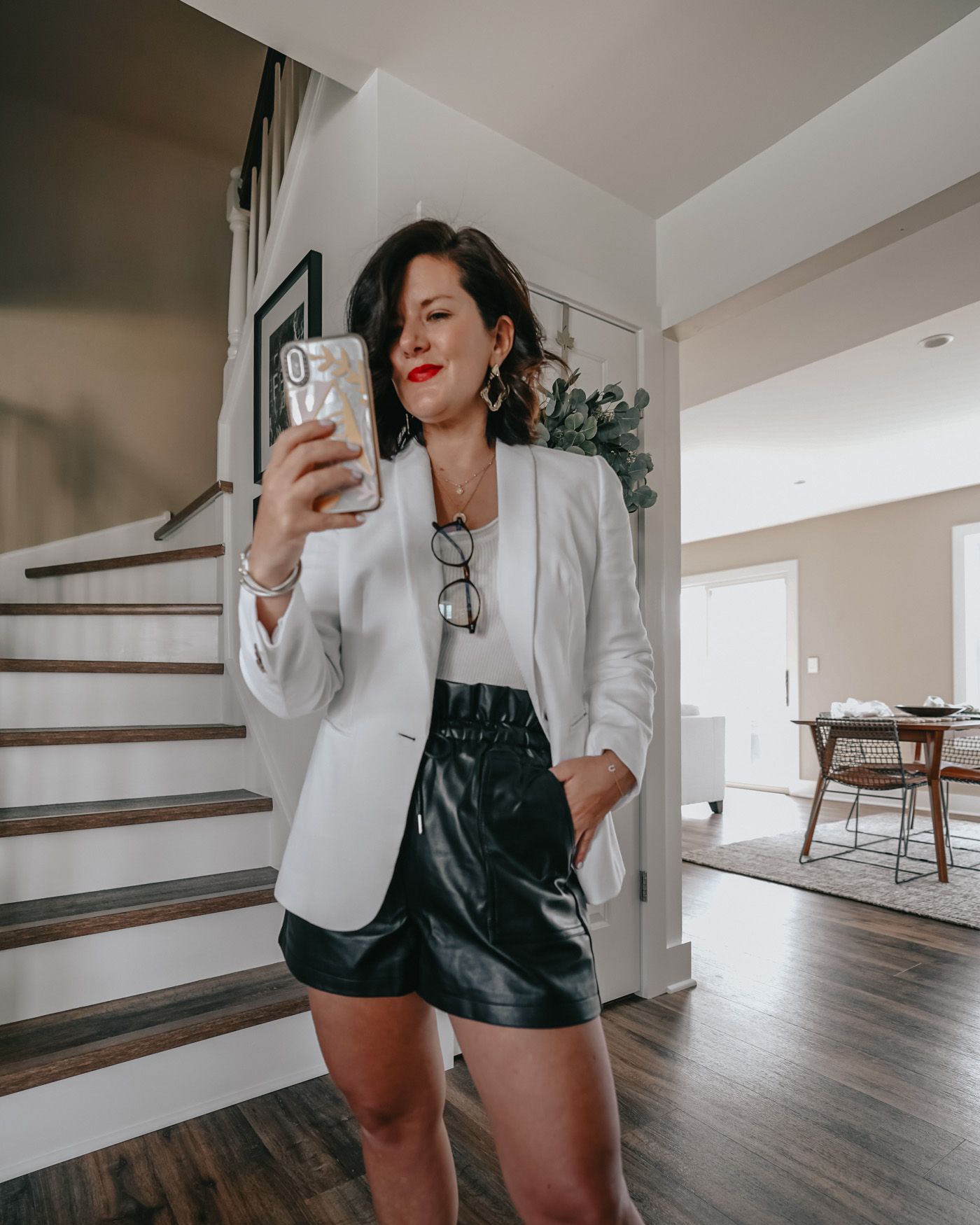 If you want some high-class selection, you need to check out the latest styles from Christian Dior. These types of leather clothing are designed for the modern woman and have a slightly sexy edge.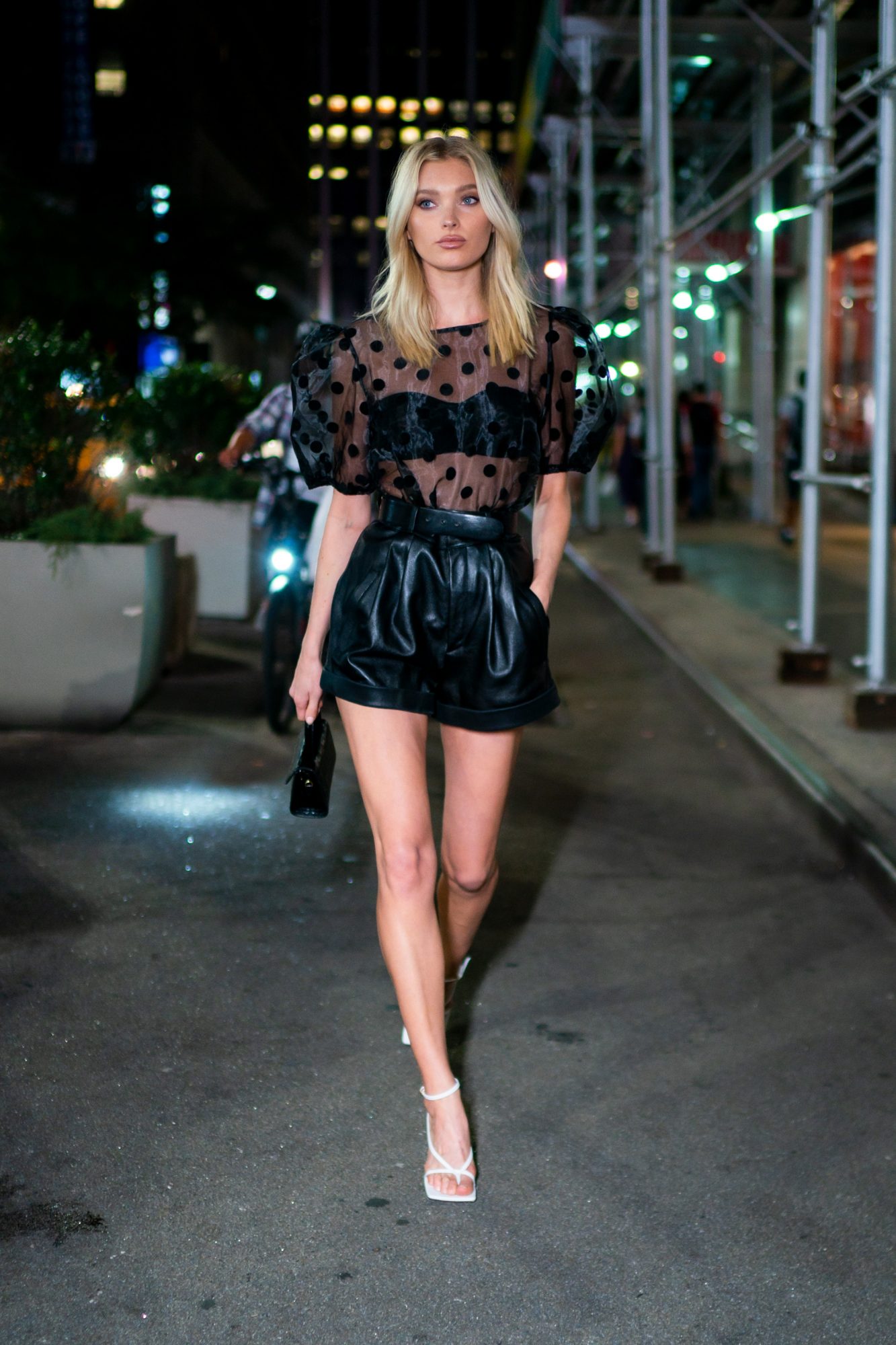 If you want to add something exciting to your collection of leather shorts, you should consider purchasing some Dior items.