What I like about Scoop necks because they can be easily worn in the Summer season without worrying about the hot, humid weather. If you are looking to accessorize to complete your London Fashion Week look, a unique look might be incorporating scoop necks for men. This look is trendy and suits most guys. You can easily pull it off with either a simple shirt or a vest. A London fashion accessory for men is always welcome.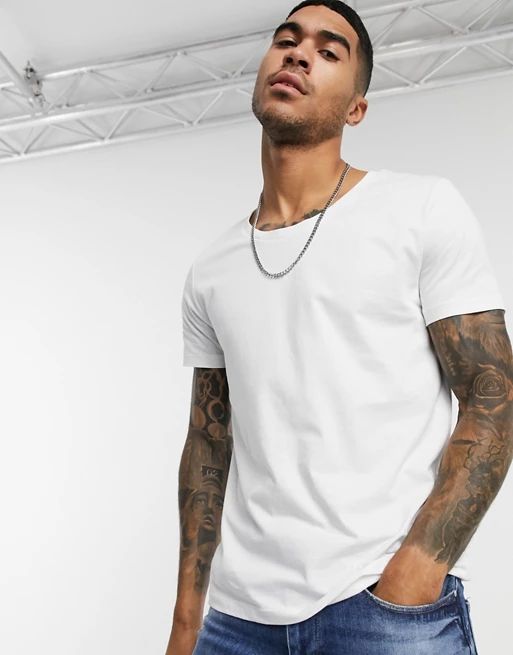 The scoop neck look is becoming quite popular among both men and women. It is a unique style that is both classy and modern. From time to time, you will see this fashion accessory coming back into fashion magazines, but for now, it seems to be taking over the mainstream. To learn more about this timeless accessory, keep reading Fashioning Men because you will find helpful information.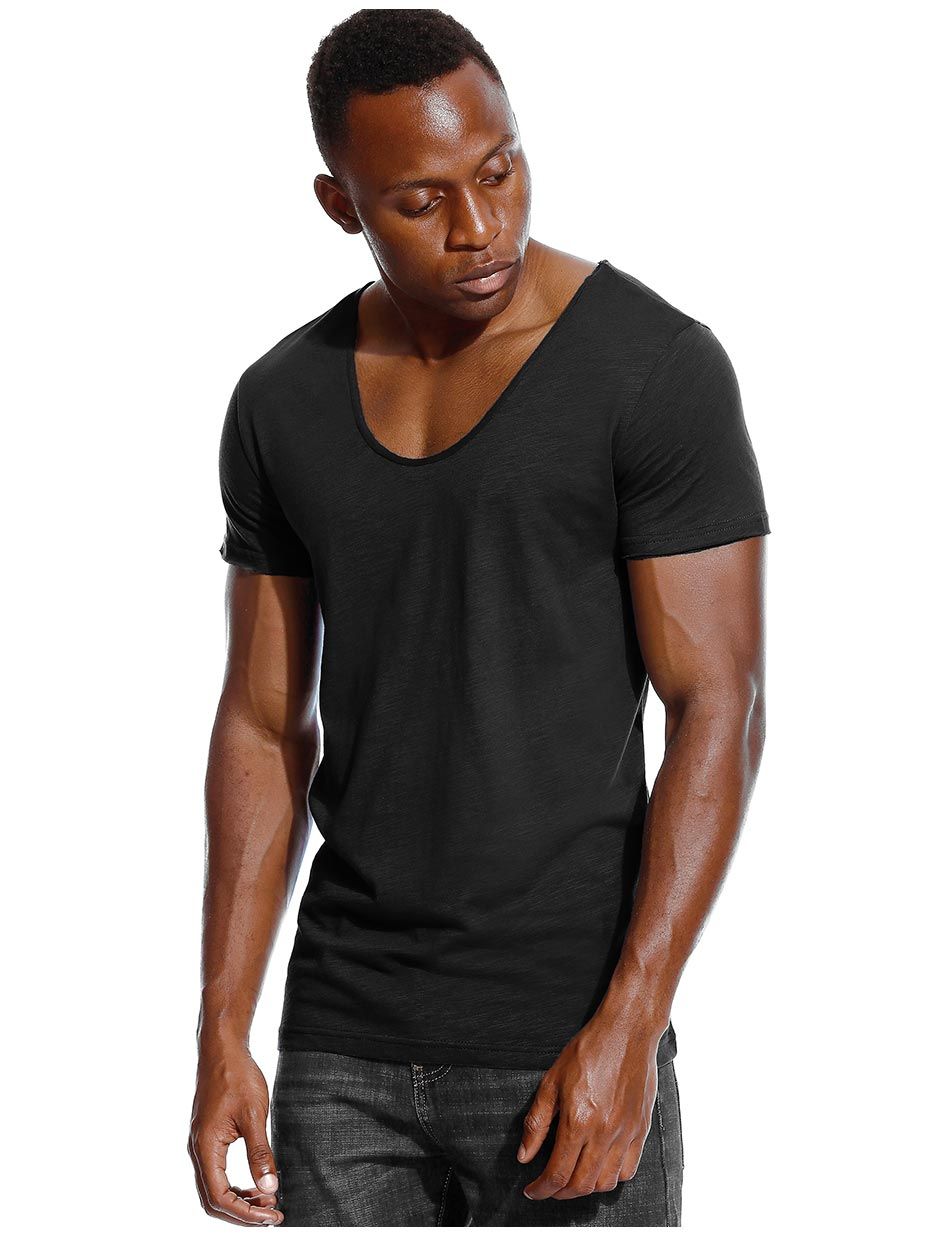 Scoop neck T-shirts have a wide neckline which makes them the best T-shirt to be worn in Summer. Whenever wear round neck T-shirt in summer, it would leave me almost breathless. I found many of the men who wore Scoop neck T-shirts, but not all looked good on it. But when it comes to women, they look gorgeous due to their neckline.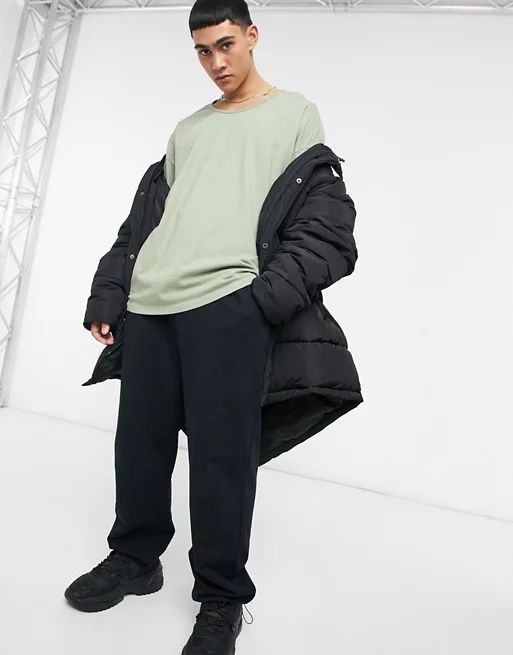 Scoop Neck T-shirts with Graphics-
Scoop Neck T-shirts with Graphics look just amazing. But it would help if you made sure not to purchase a graphic T-shirt that loses its print tends to spread and spoil the shirt. Many graphic options such as animal print, quotes written or even flowers and anything that the designers find attractive to the customers. The Hawaii printed graphic shirt looks dapper with Ripped and colourful jeans. I always like colourful jeans because why only stick to black colour or white or even blue when there are many other colours to pick from?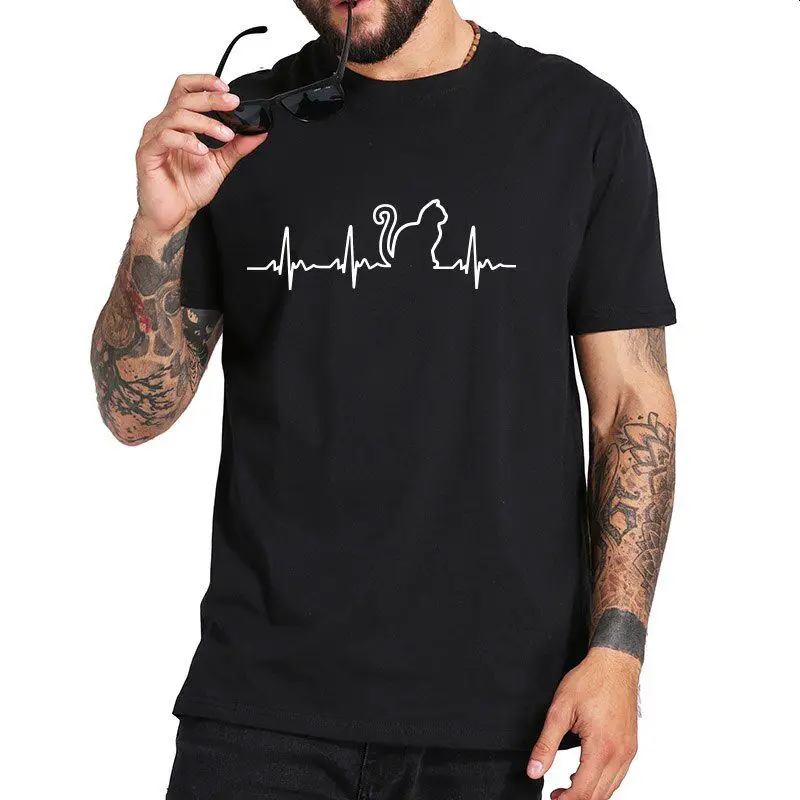 The striped Scoop neck T-shirt
When I shop online or offline, I make sure to look for a horizontal striped Scoop Neck T-shirt. I wonder why? Well, I am a thin-looking person, and the golden rule to appear a little fluffy is to wear the Horizontal striped T-shirt, which will enhance the appearance of the person. Now that you know it, I am sure you will purchase a couple of them for sure. The advantage of having a pair of striped shirts is that they can be worn inside the jacket, dungaree, and even beach parties and other events.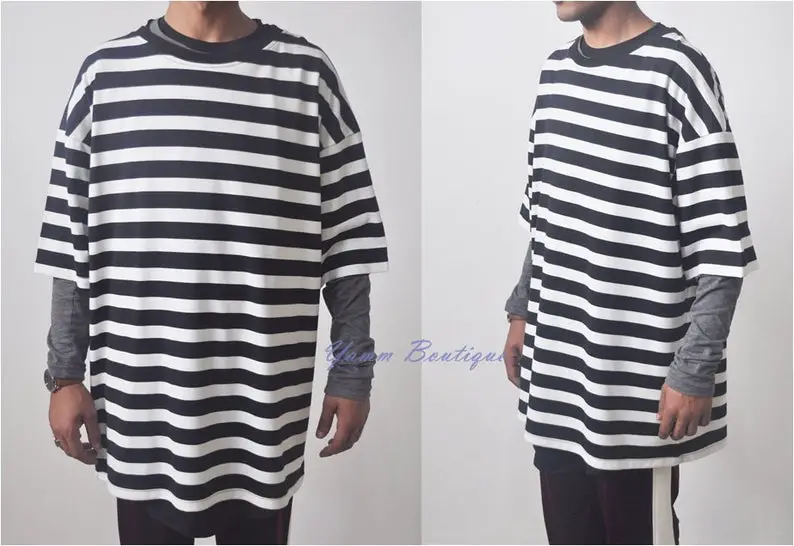 Tips for accessorizing the Scoop neck T-shirts for women—
Find all the pendants that you have got with you because pendants look amazing and beautify the neckbones.

A cute locket with a heart or star and even a dolphin shape would look cute and simple.
If you have got scarves with you, you can glam the look by tying it up in a fashionable way. A simple knot would also look good on the Scoop neck T-shirt.
View this post on Instagram

 
But one thing to consider is not to wear the same colour scarf as that of the scoop neck T-shirt. Always pick the opposite colour. If the scoop neck has patterns on it, then pick a plain scarf and vice versa.
Junk Jewellery has come back in the market, and it's time to get some for your jewellery collection. Junk necklaces, Pendants, and chokers look cool with Scoop Neck T-shirt. Matching Junk earrings and bracelets would make the outfit complete. Other than junk jewellery, you can also pick some nice pearl set with matching colours.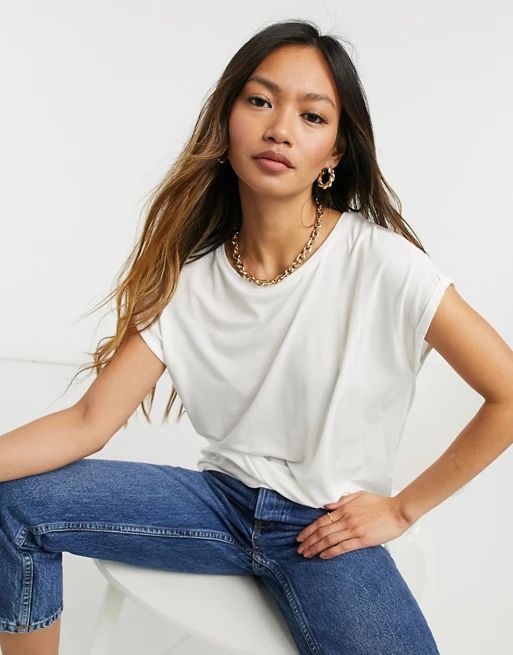 Lace Shrugs and Denim Jackets
Lace shrugs can look amazing if paired with the opposite colour of the Scoop Neck T-shirt. The lace Shrugs are suitable to be worn in the autumn and winter season. Online shopping websites offer great deals on Lace Shrugs, and sometimes it's at a 50% discount as well.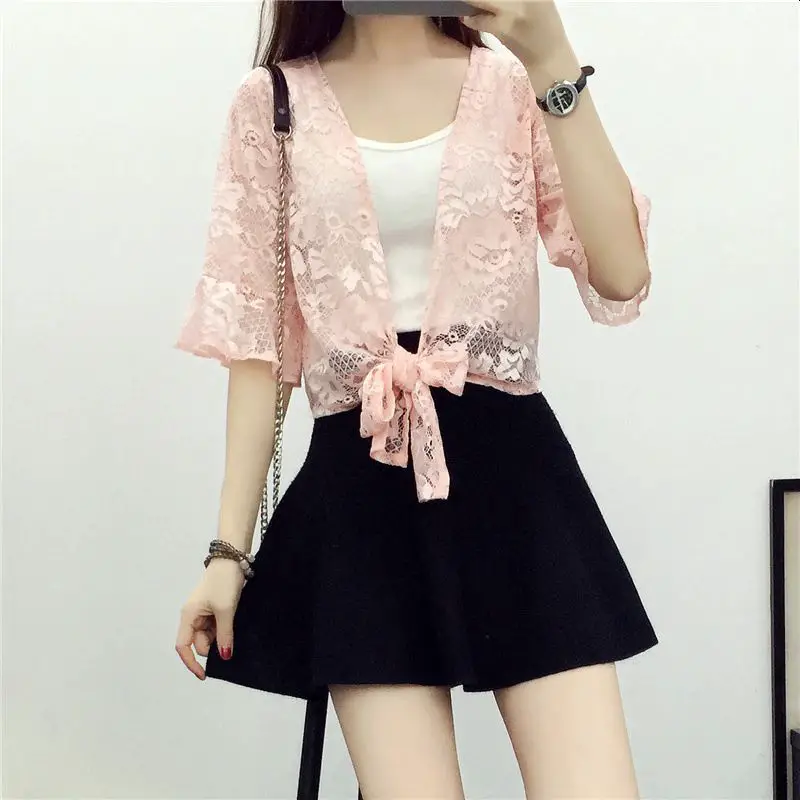 At the same time, Denim Jackets makes the person look bold. You can pin up some nice badges on the Denim Jacket to make yourself look one among the cool band.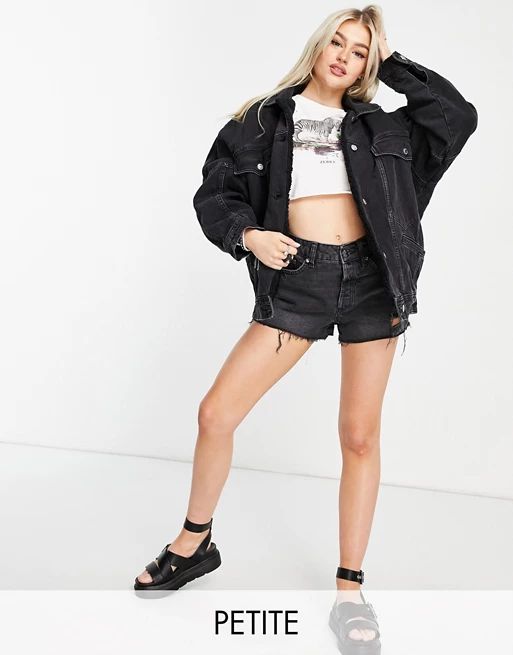 All in all, Scoop neck T-shirts are cool to wear and can be accessorized in multiple ways.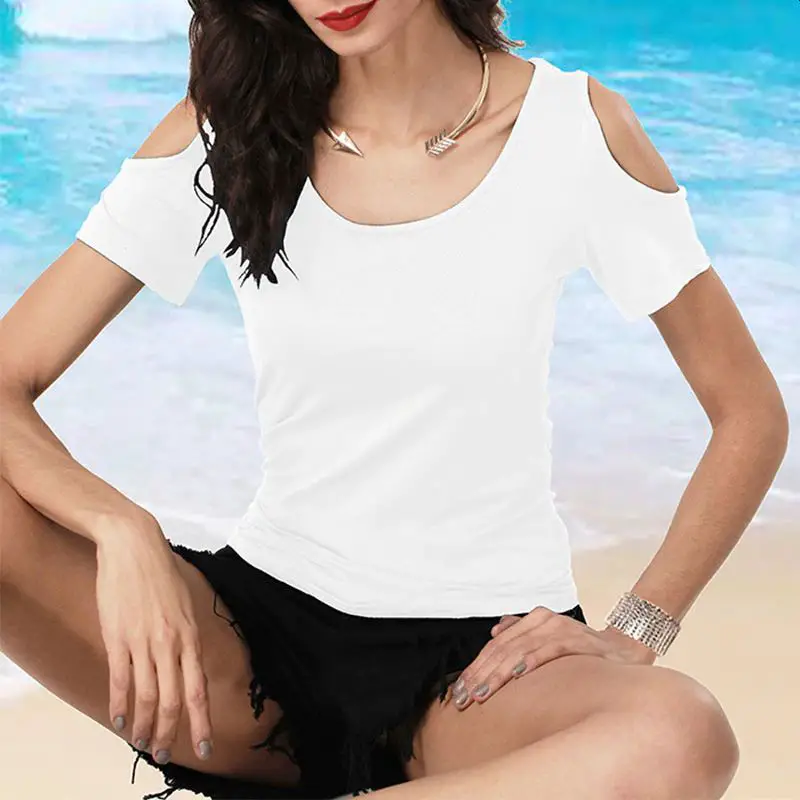 Scoop Neck T-shirts are Unisex and can be matched with any attire.