A great way to add a touch of sexiness to any wardrobe is to incorporate a sexy slip skirt into your design repertoire. There's the choice of going for the alluring, glamorous casual vibe with a sleek modern slip skirt and elegant business shirt or leaning more towards the more feminine, dressier tone.
However, whether your style is tomboyish or more laid back, a slip skirt is also perfectly worn casually with an everyday tee and simple sneakers or even with elegant high heels and tops. Here are some fashion ideas for wearing your new slip skirt in London: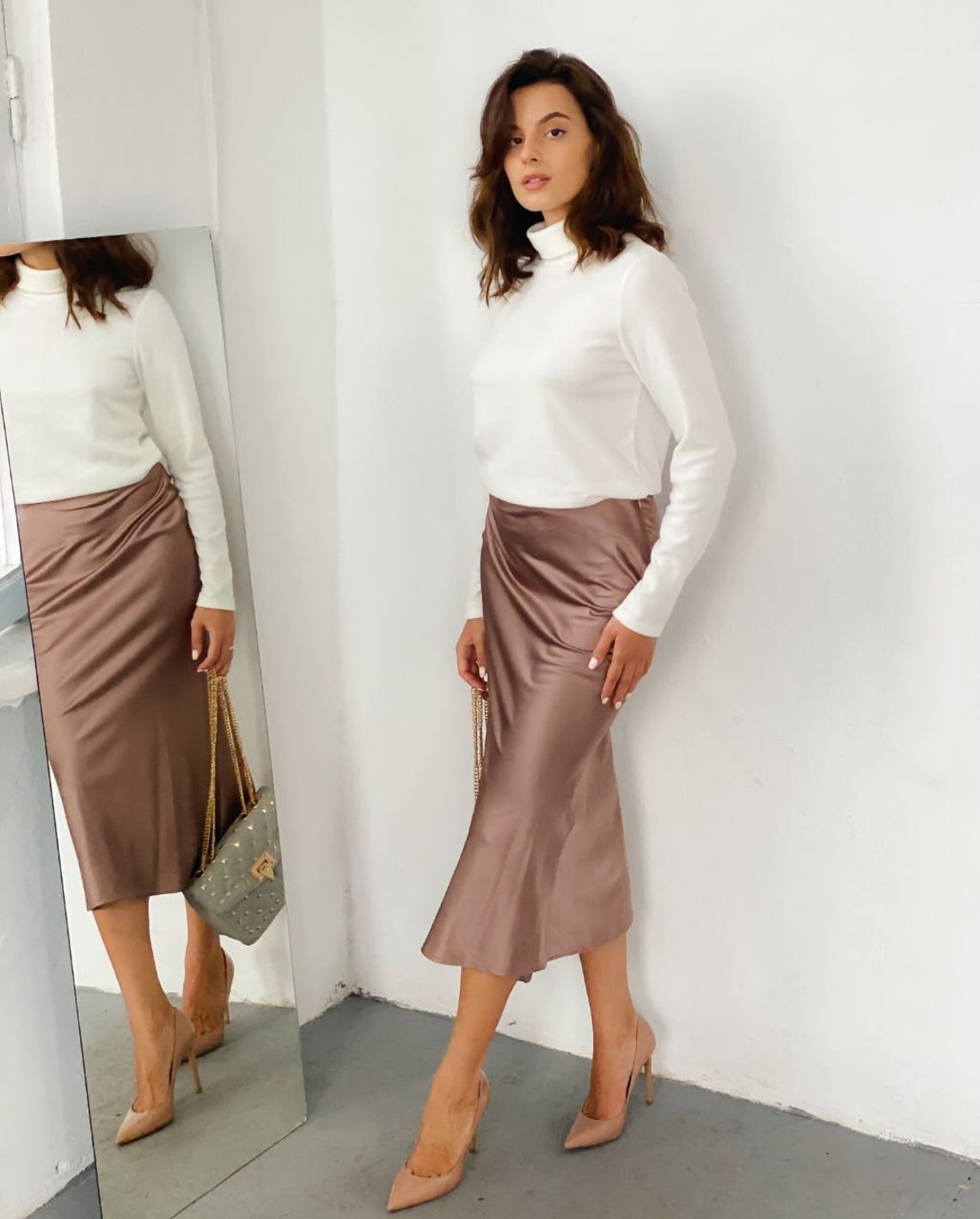 The key features of a slip skirt
If you want to pull off the style, keep in mind that a winning slip skirt must be light, midi-length, and made of satin or silk.
 

View this post on Instagram

 
It comes in a variety of colours, ranging from powder pink to forest green, and can be worn in a print, but limit it to two colours or less. The build should hug the hips while remaining loose in the lower legs.
How to style the slip skirt
The key to learning how to style a slip skirt is to start by choosing the right style. For example, if you have a long torso then don't choose something too short. Also, if you want to add some height to your legs then go for boots or high heels instead of more flats. Once you have all the basics, it's time to move on to accessories and create your own signature style.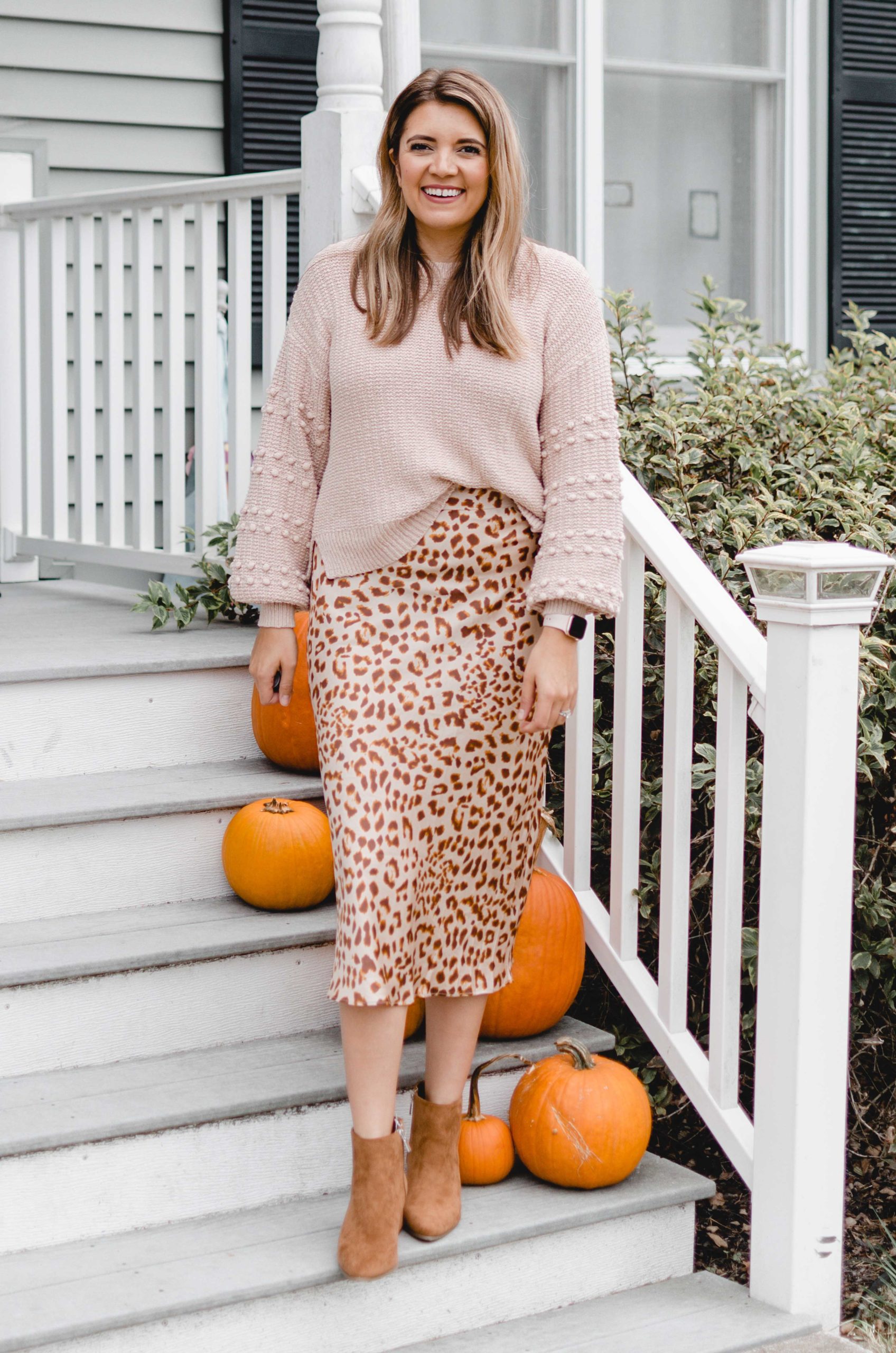 The slip skirt can be worn in a variety of ways. To begin, wear sweatshirts, crop tops, and white sneakers to keep it street-casual.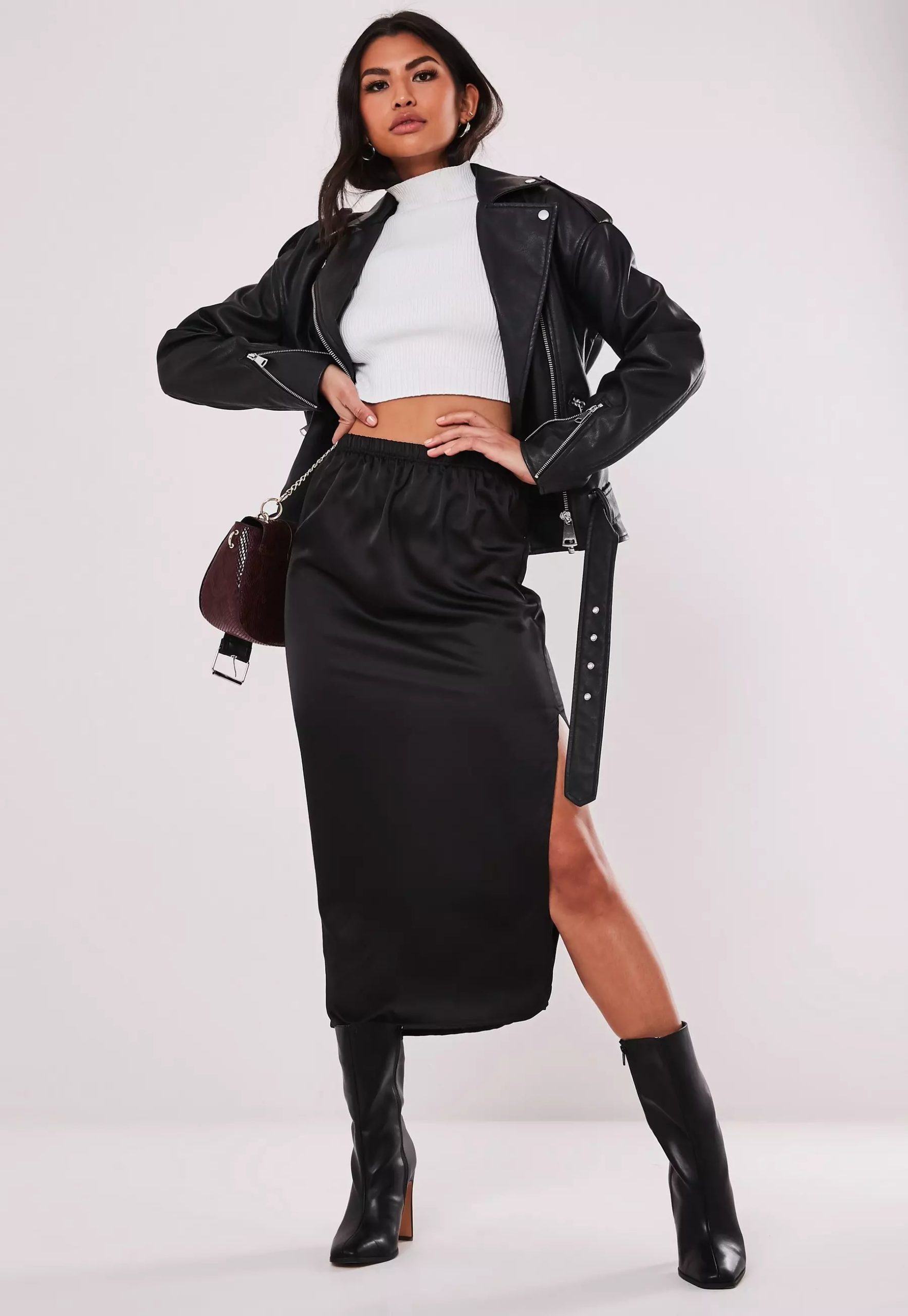 However, our favourite way to wear the slip skirt is with off-the-shoulder tops and traditional white Oxford shirts, finished with statement earrings, basket packs, block wedge sandals, or pointed mules.
 

View this post on Instagram

 
Best for print
Cow print has piqued our interest for a long time and our leopard print fascination was over.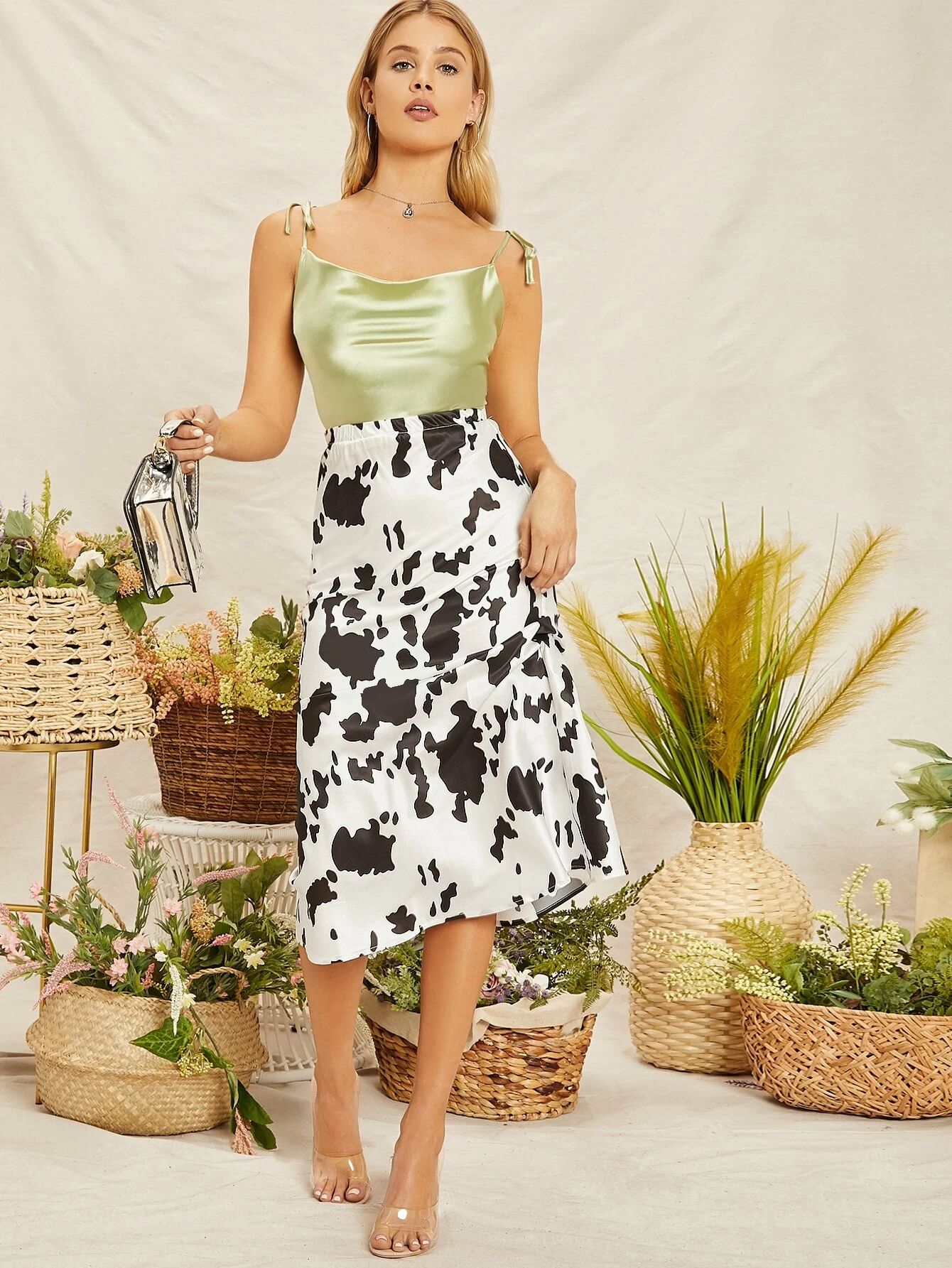 Are you stumped as to how to proceed? Accessorised cow-print slip skirt with an asymmetric top and a straw hat for a fun look.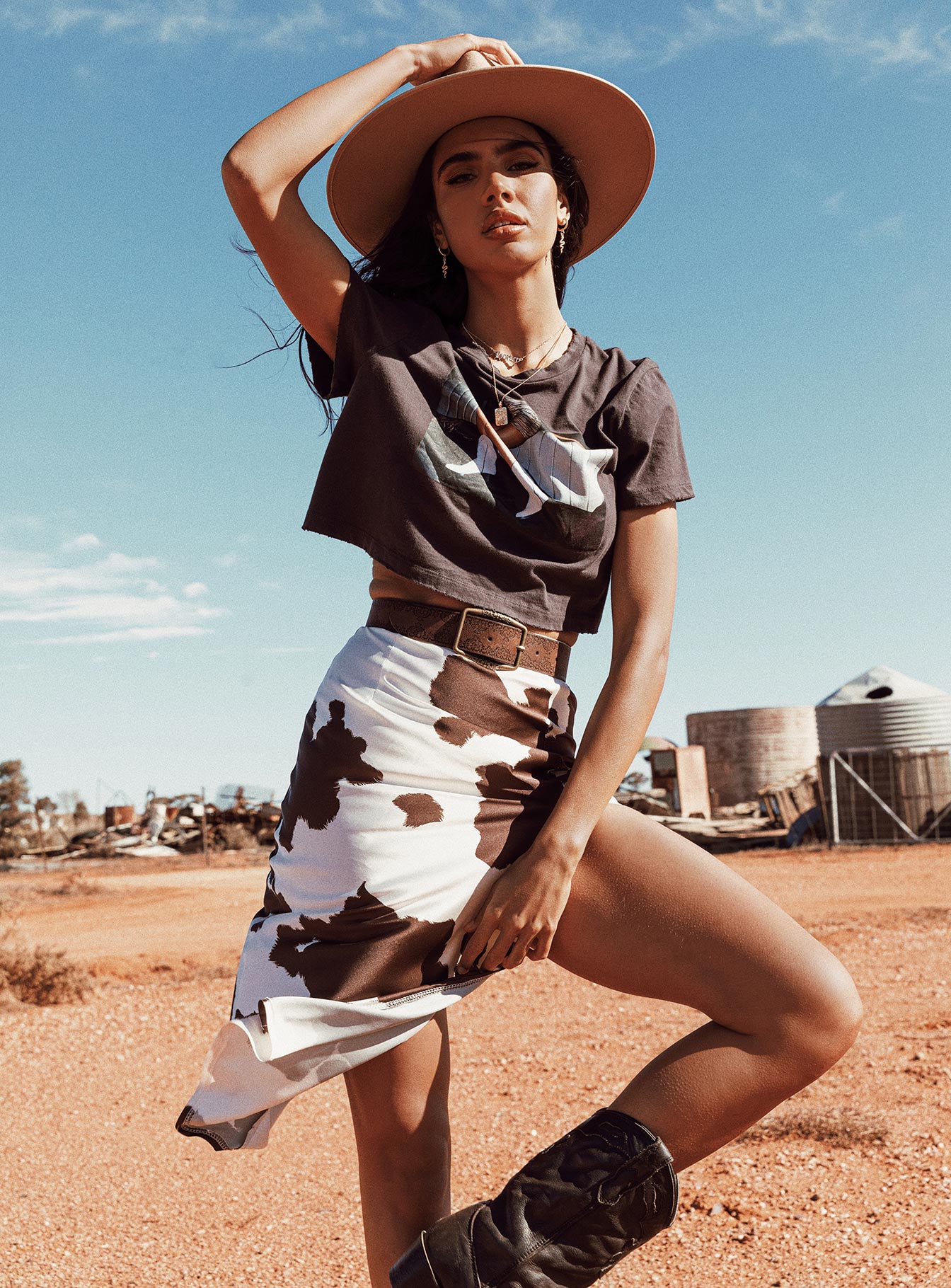 Footwear with a slip skirt
One of the best accessories, when learning how to style slip skirts is your classic leather boot. Leather boots are always a safe bet and today they come in an endless array of colours and styles.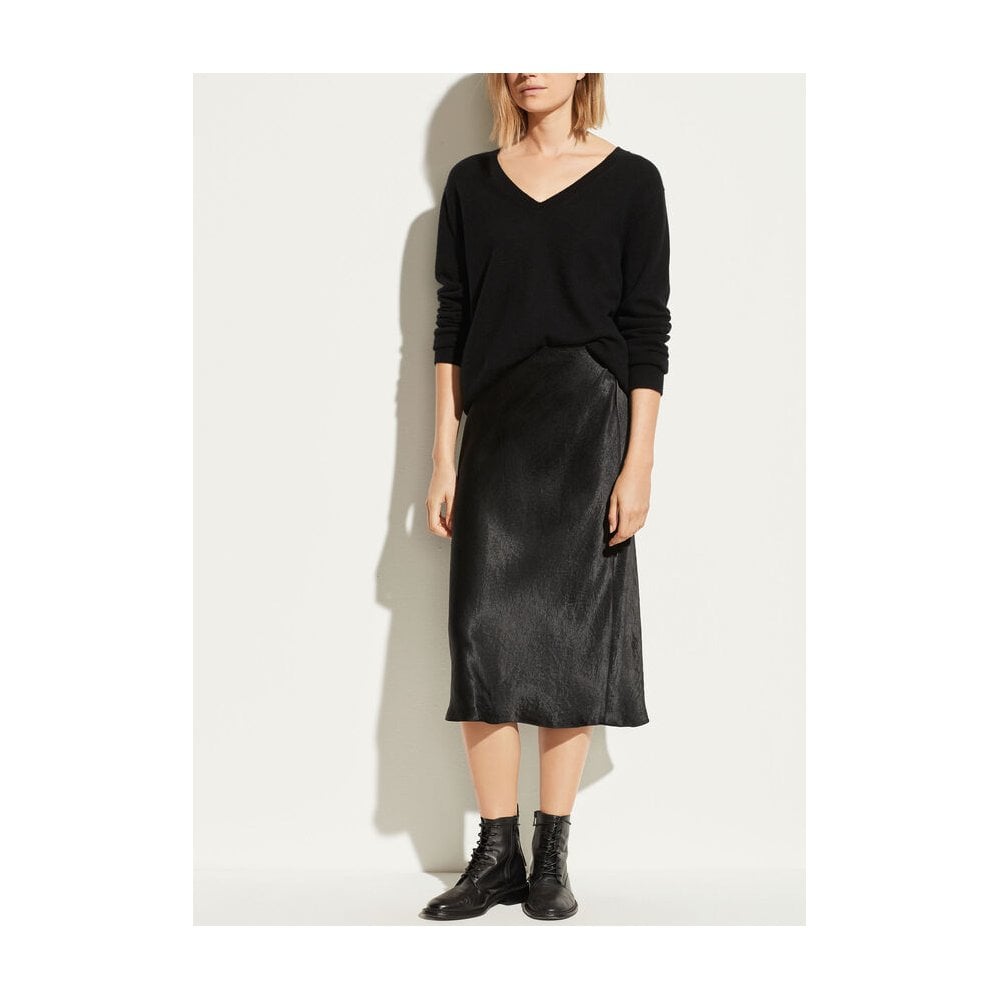 Some leather boots can even be paired with a short skirt for an interesting effect. You can wear black boots, white boots, lace-up boots, nylons in red, purple and green, you name it and chances are there's a pair out there that will match your current wardrobe.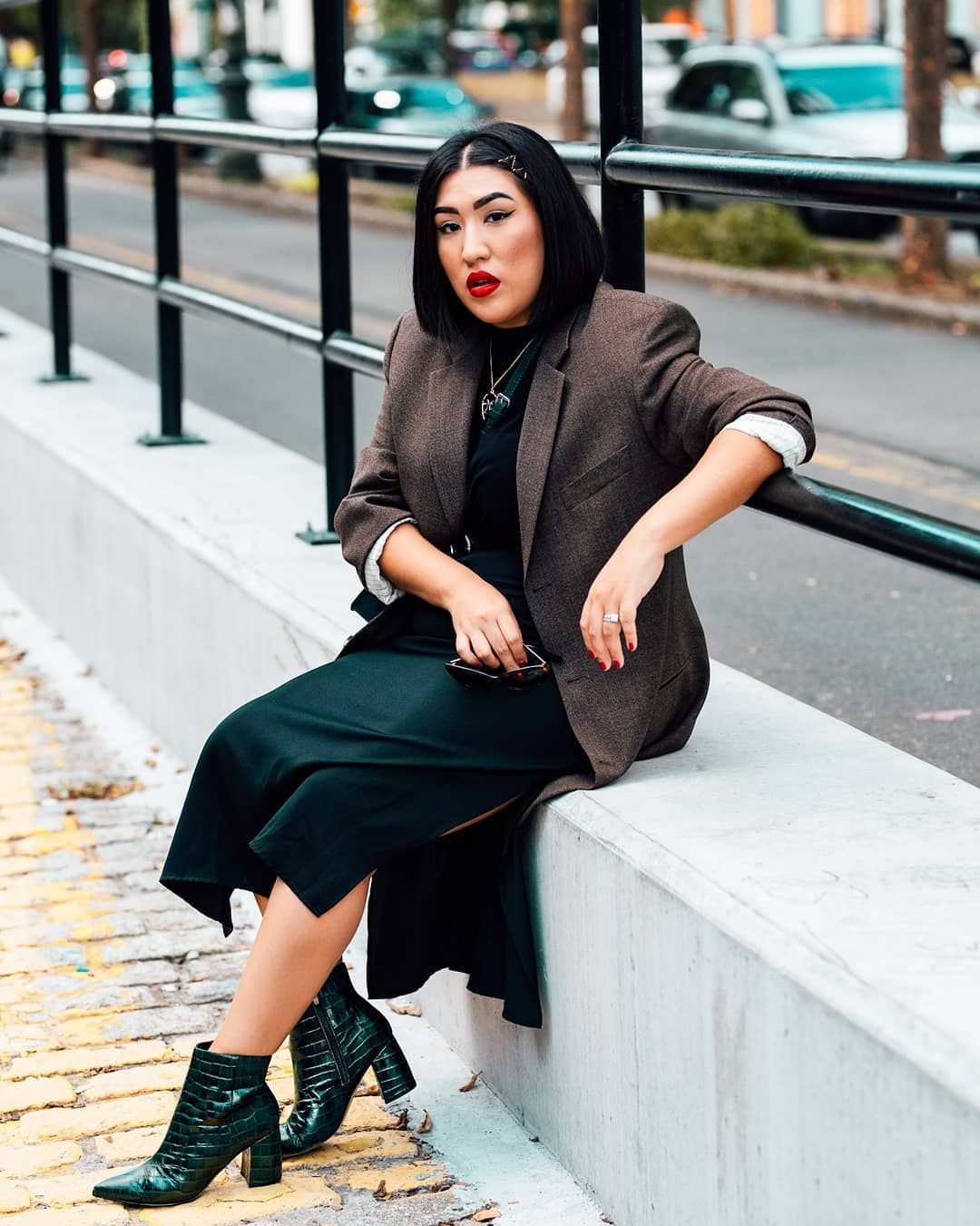 If you really want to learn how to style a slip skirt without spending much money, you can go ahead and invest in a few pairs of high-quality platform heels. The great thing about these is that they have the ability to change the way a skirt looks dramatically.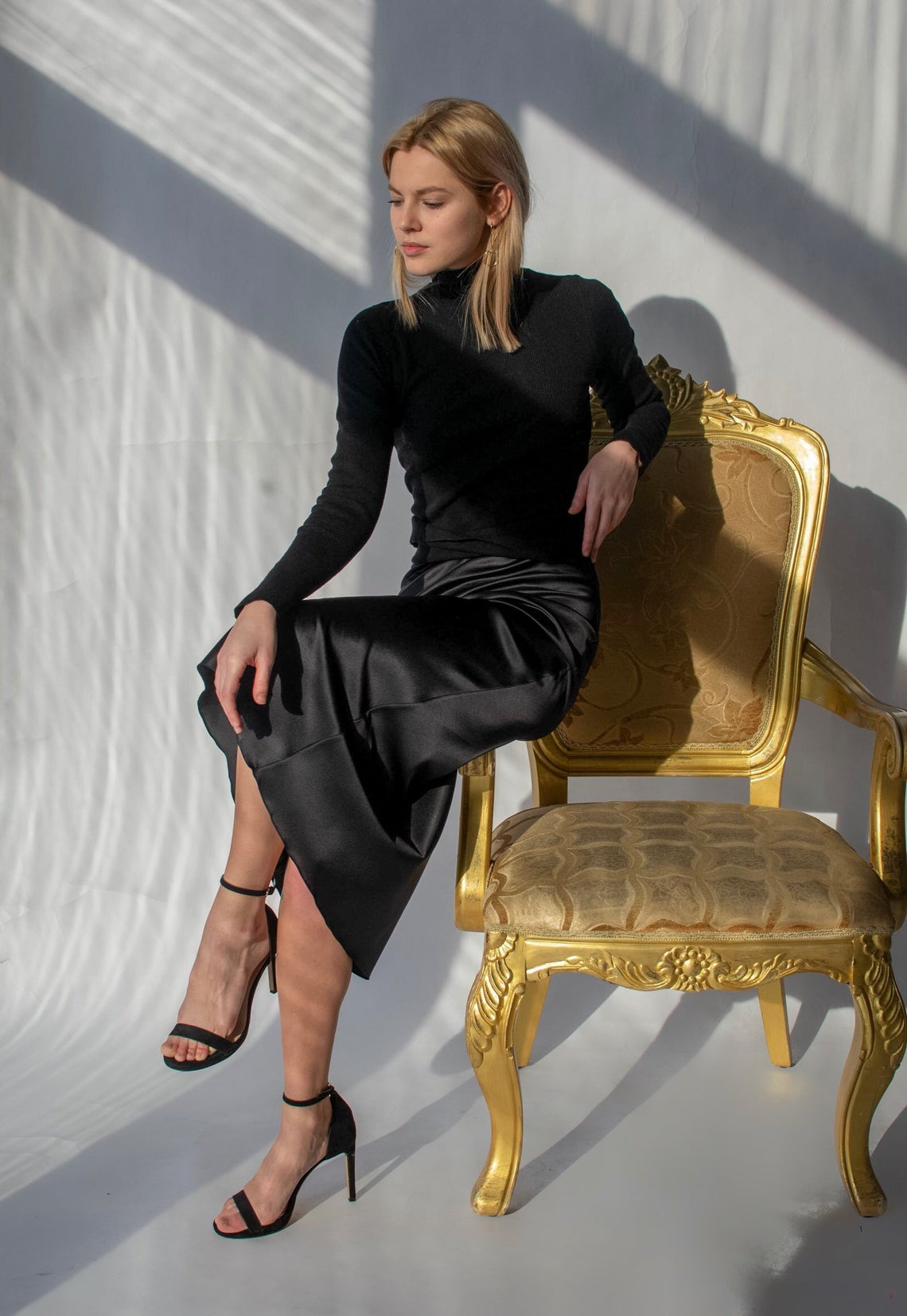 Slip skirt best for work
If you're returning to work this season, take note: classic or neutral tones don't have to be dull. A simple slip skirt in ivory or black goes a long way, allowing you to experiment with dainty shoes and bursts of colour.
Accessories with a slip skirt
If you want to learn how to wear a skirt that fits, all it takes is some new accessories. This includes a new leather jacket or a pair of jeans. You also need a nice belt and maybe some wedges to round out the new look.
 

View this post on Instagram

 

A nice crop top or even some strappy sandals complete the look for any woman who wants to know how to wear a slip skirt in style.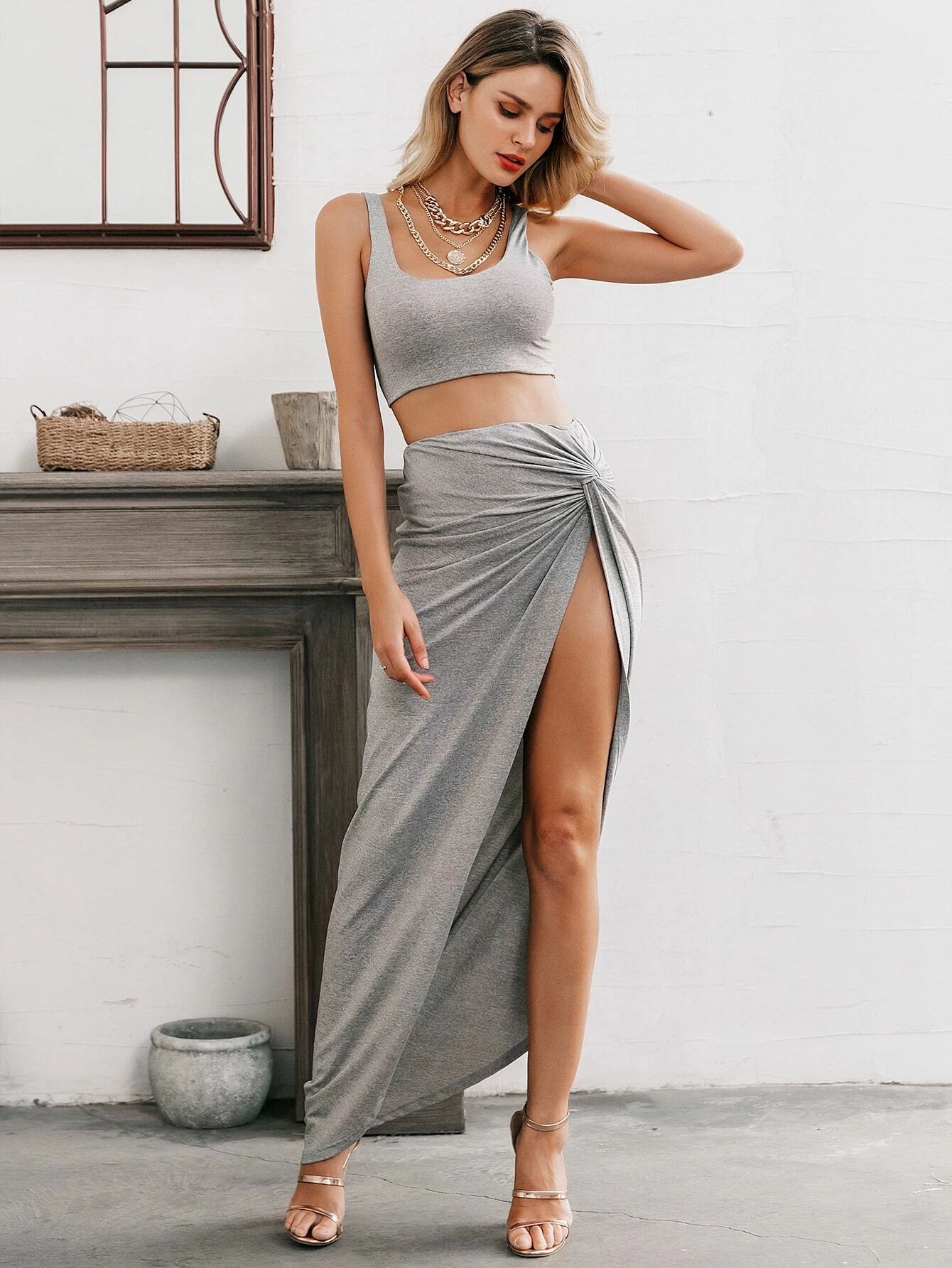 It's the right cornerstone item, to begin with, if you're looking for a simple outfit to put on and go. With a bold floral or fruity-print crop top and a hot-hued slip skirt, you can create a new, tropical look perfect for your summer vacation.