A suit is a hallmark to any working man's wardrobe, whether you work in an office where suits are required attire, or you're a sartorial fellow who dresses up for dinner dates on the weekends.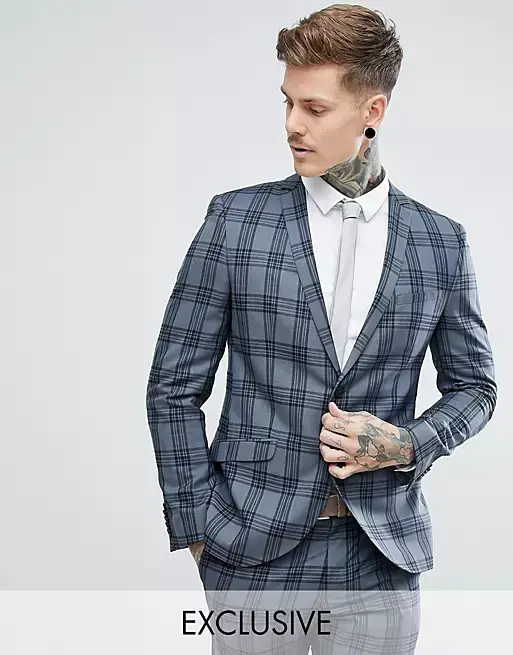 But, when it comes to buying a suit, there are a plethora of options to explore, including a wide range of models, designs, fabrics, and price points.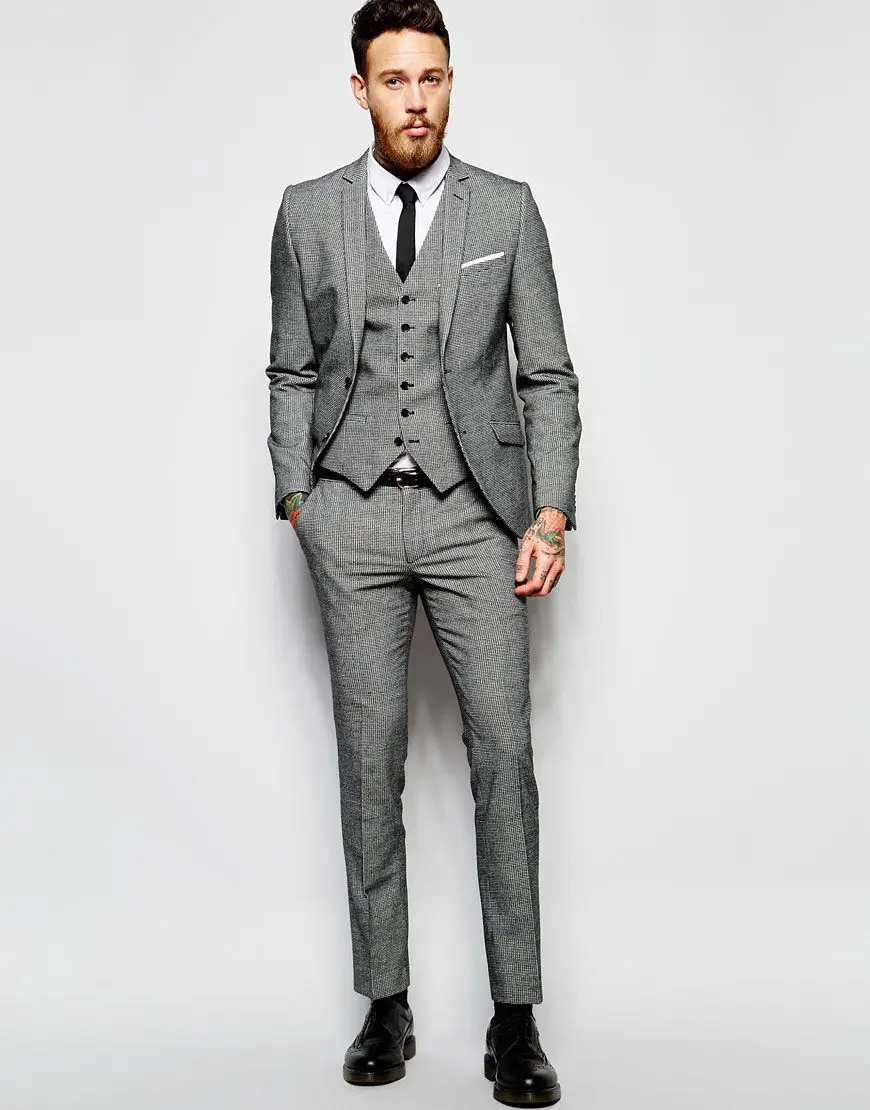 Heart and dagger suits are quite popular in mens these days. This article will talk about a few things to consider while shopping for heart and dagger suits.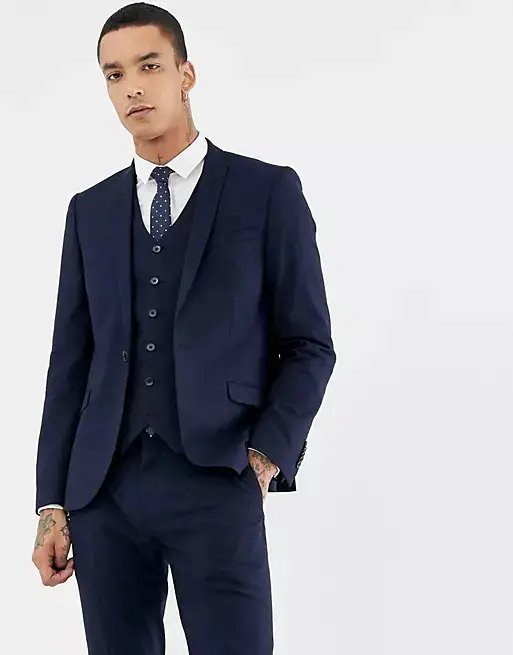 Heart and Dagger Suits Colours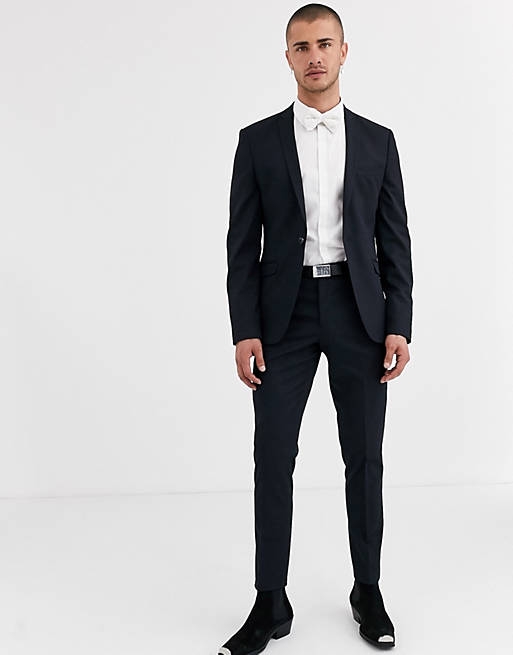 The most popular colours for this style of the heart and dagger are dark blue and dark green. However, if you are a little daring, you can opt for other colours to make the outfit look more individual.
 

View this post on Instagram

 
For instance, you could choose a colour called "dusty pink" or even "charcoal grey". However, be careful about mixing too many different colours because they can create an ensemble that doesn't have enough contrast between the different elements.
Heart and Dagger Suits Fabrics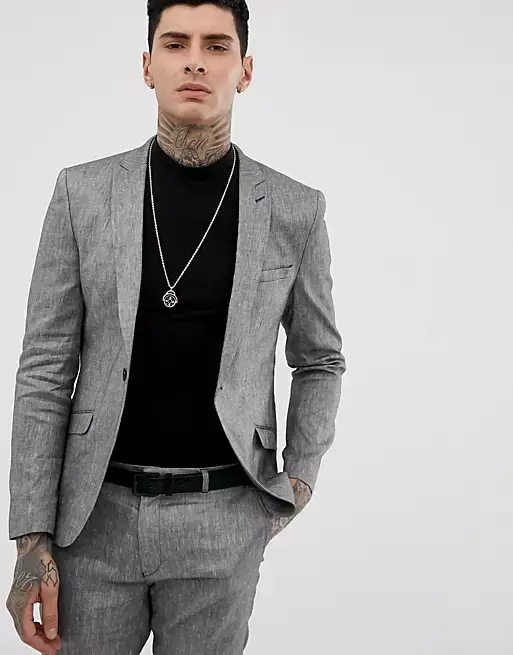 As with most classic style suits, the garments' material will play a major role in how good your outfit looks. You need to choose silk shirts for the shirts, wool for the suits and cotton for the trousers and chinos.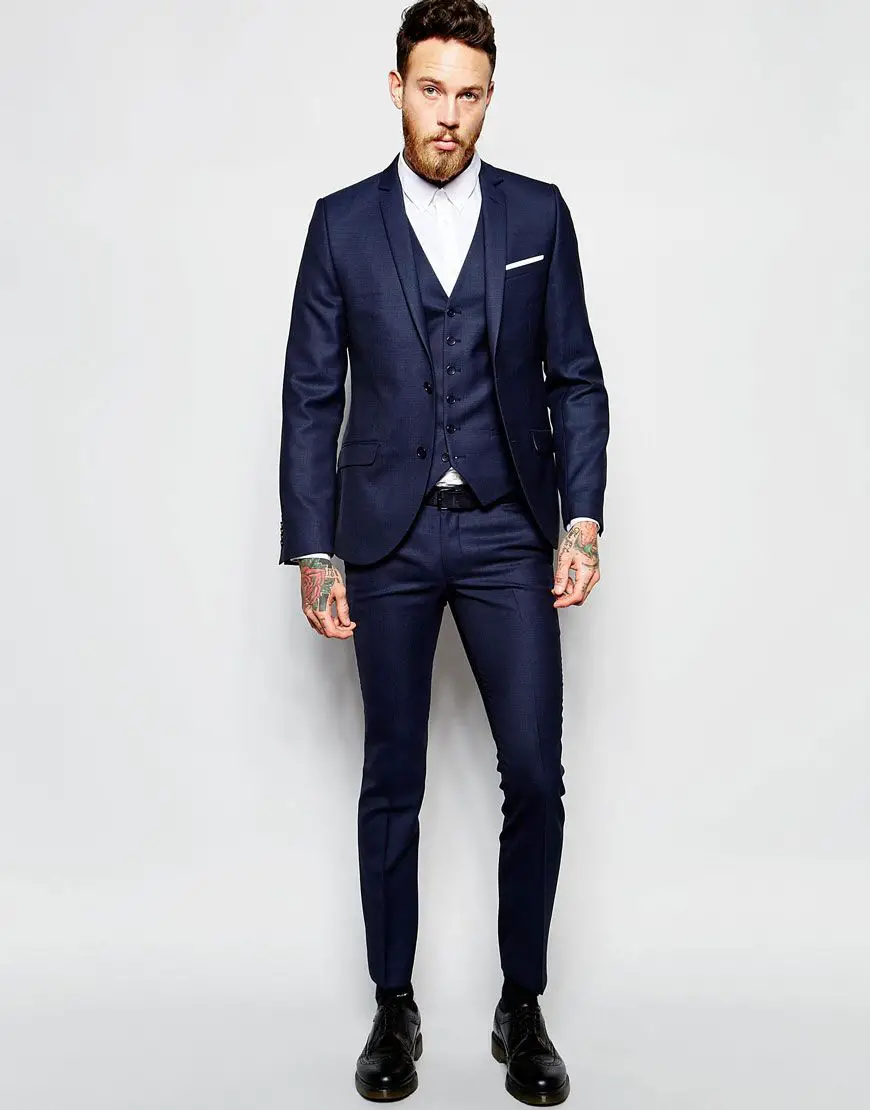 These suits can be found in a wide range of materials, including silk and satin. Satin is the most popular option for many men because it is quite elegant looking, although it tends to lose its shape when it is washed.
It tends to look especially nice if it has been designed in a contrasting colour. Although it is not essential, it can really enhance the appearance of your outfit by providing a softer feel to the garments.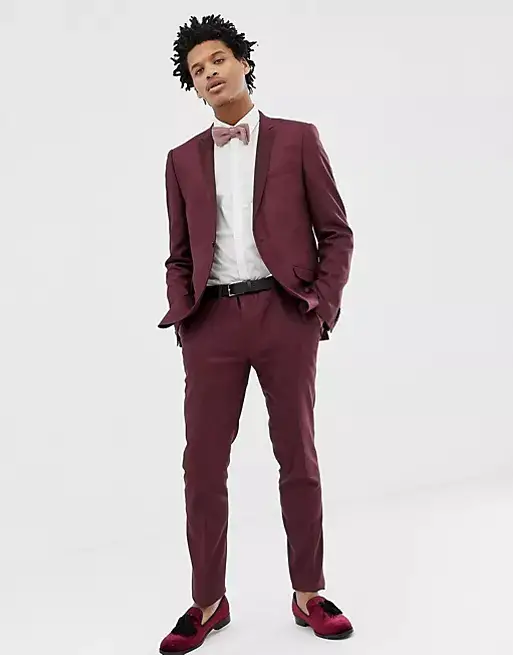 Footwear with Heart and Dagger Suits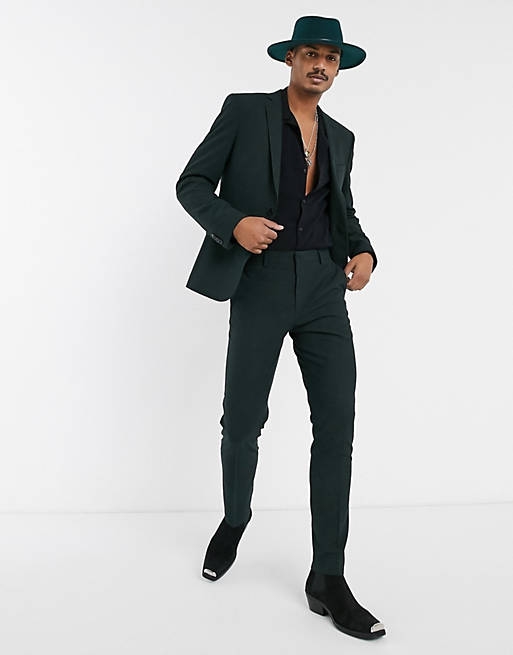 One of the more popular trends in this style is to incorporate contrasting colours into their styling. For instance, a pure white suit might be enhanced by pairing dark brown leather boots.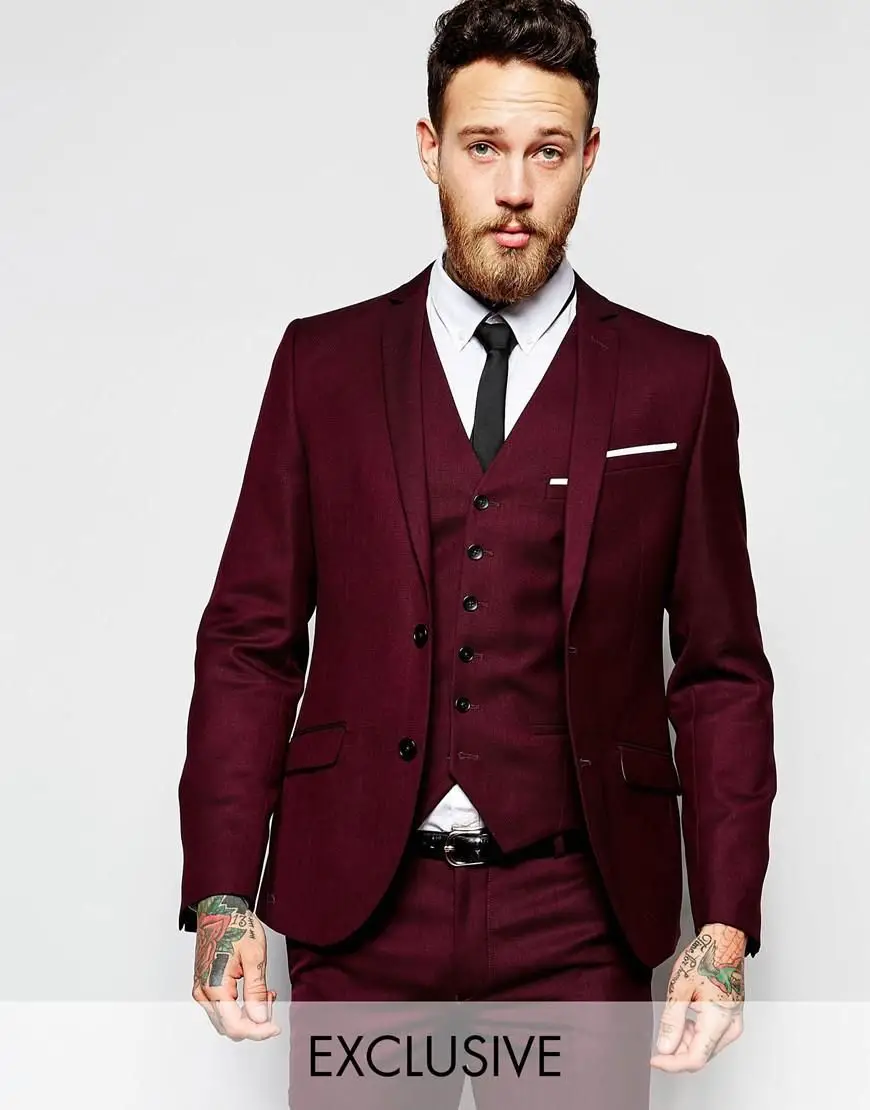 These boots are ideal for ensuring that the suit maintains a modern, minimalist look. A pair of black leather shoes can complete the look further.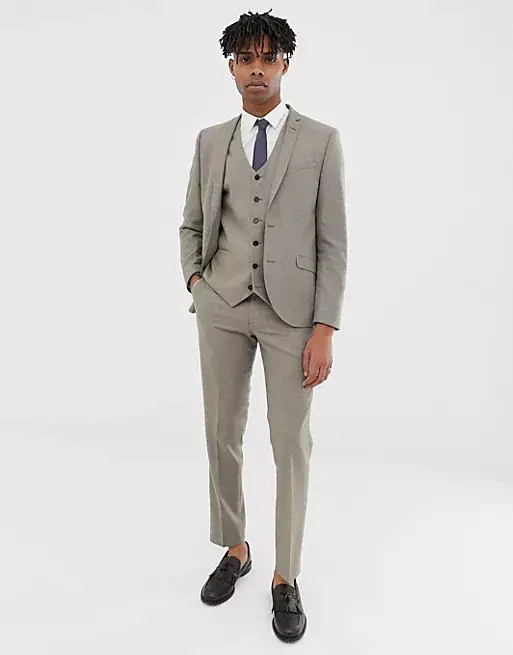 Accessories with Heart and Dagger Suits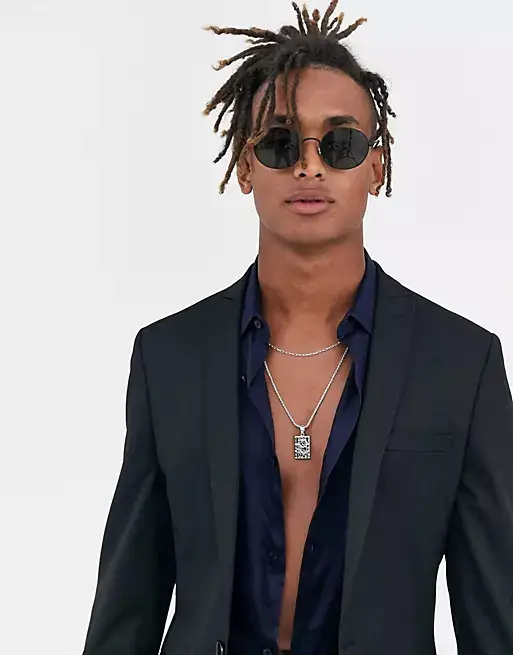 The finishing details on these suits are also trendy. Black detail on a suit can really bring out the sophistication of the suit.
However, black details can also look quite garish if they are overdone. A popular way of achieving the right effect is to wear jewellery in a contrasting colour, such as a red brooch or sequins. This can enhance the effect of the detail on the suit, which would make it look more elegant and sophisticated.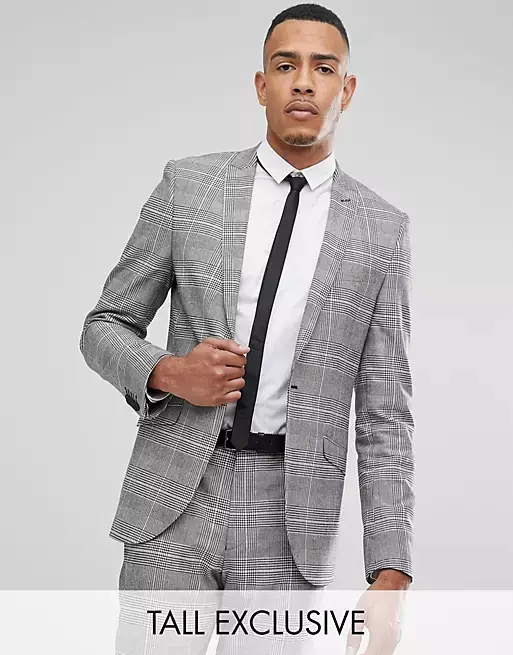 Of course, the heart and dagger suits are not the only style of men's currently popular suits. There are also other less formal men's suits, such as the pea coat and the five-button suit.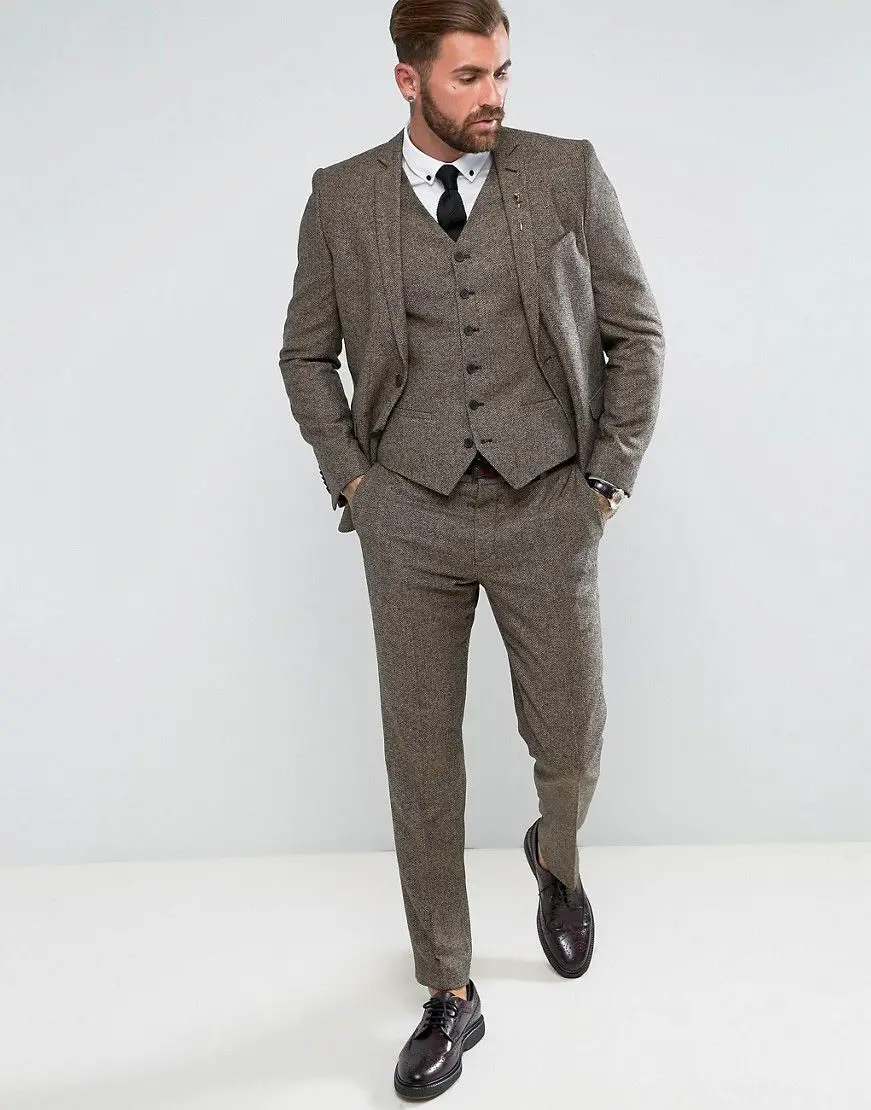 These styles are less formal than the heart and dagger suits and tend to be much more comfortable for wearing in the daytime. They also tend to suit more men who prefer wearing lighter colours.