Feather dresses are classic fashion that never goes out of style. They give a soft feminine look with its off the shoulder and feminine touch. You can team it up with a silk scarf in a different colour or perhaps with a matching clutch. This unique style is all set to inspire many fashion ideas for this season. Here are some of the top picks for you to pair it up with.
The brooch and flower pins look very cute together with the feather dresses. Team up your feather dress with the right accessories. Wrap a scarf around your neckline with your feather dress before putting on your hair accessories, and you will have an elegant vintage look. If you do not want to wear a scarf, you can also carry your clutch to complete your look.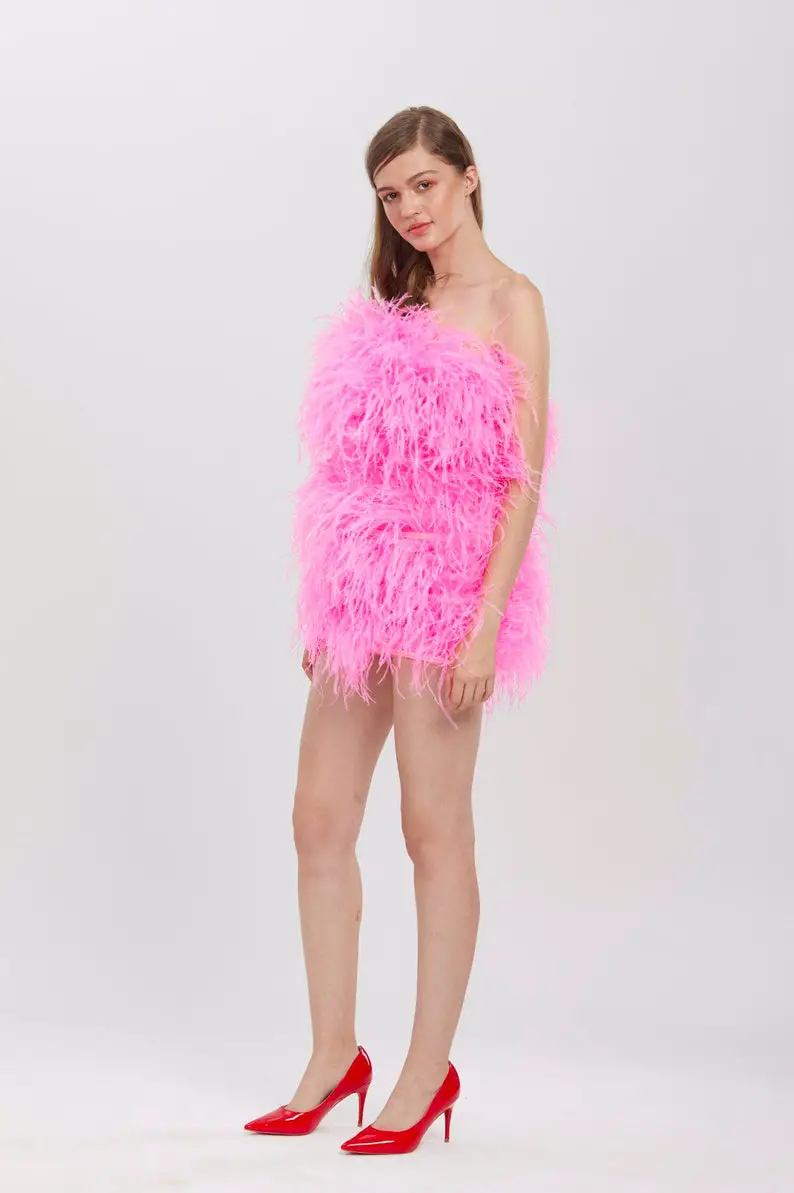 Ostrich Feather Dress
Ostrich feather dress style is in vogue for the second year running and looks fabulous on women. Wear your flower pins in your hair accessories and tie them with a matching hairband with your feather dress. This can be easily accessorised with a choker necklace and pearl earrings also. A choker necklace is very popular as a complement to this dress. Pearl earrings will compliment this look really well as well.
 

View this post on Instagram

 

A feather dress is often worn during evening parties and functions. You can easily carry it with you and look pretty in it. For this look, choose a dress with an off-shoulder bodice and embellished with ruffles at the waist and sleeves. The off-shoulder bodice can also be adorned with smaller feathers or baroque patterns.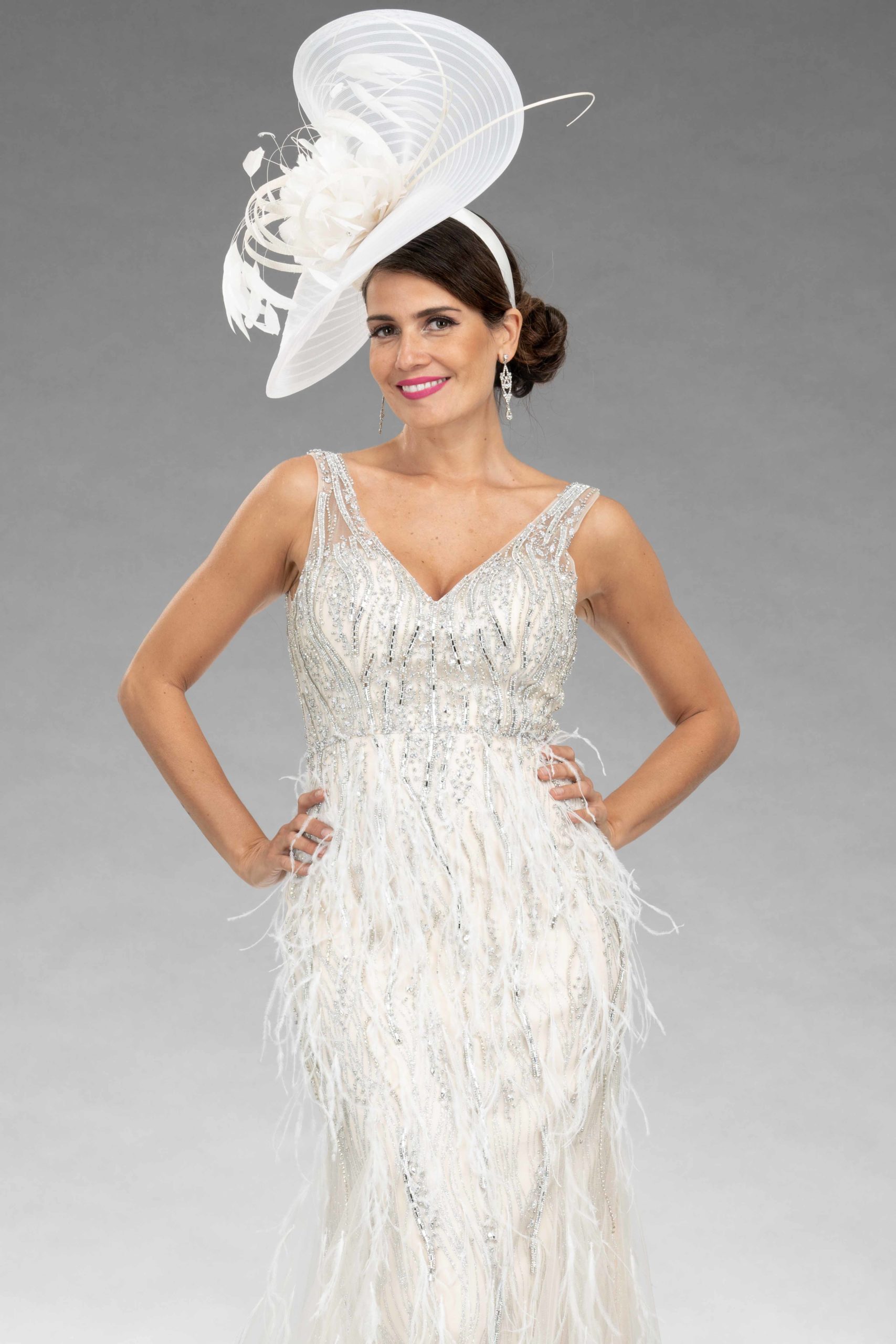 Beaded Dress With Feather Trim
A beaded dress with feather trim style is perfect for formal functions and weddings. To look good in this dress, put on some fancy bridal accessories such as a choker necklace, pearl earrings and a strand of pearls. To complete this look, you can wear a long veil with a small flower pinned to it.
If you don't want to wear any accessories, then carry your hair in a side bun or ponytail and wear your hair in a messy updo with your feather dress. A vintage tiara can also be worn if you don't want to use any additional accessories.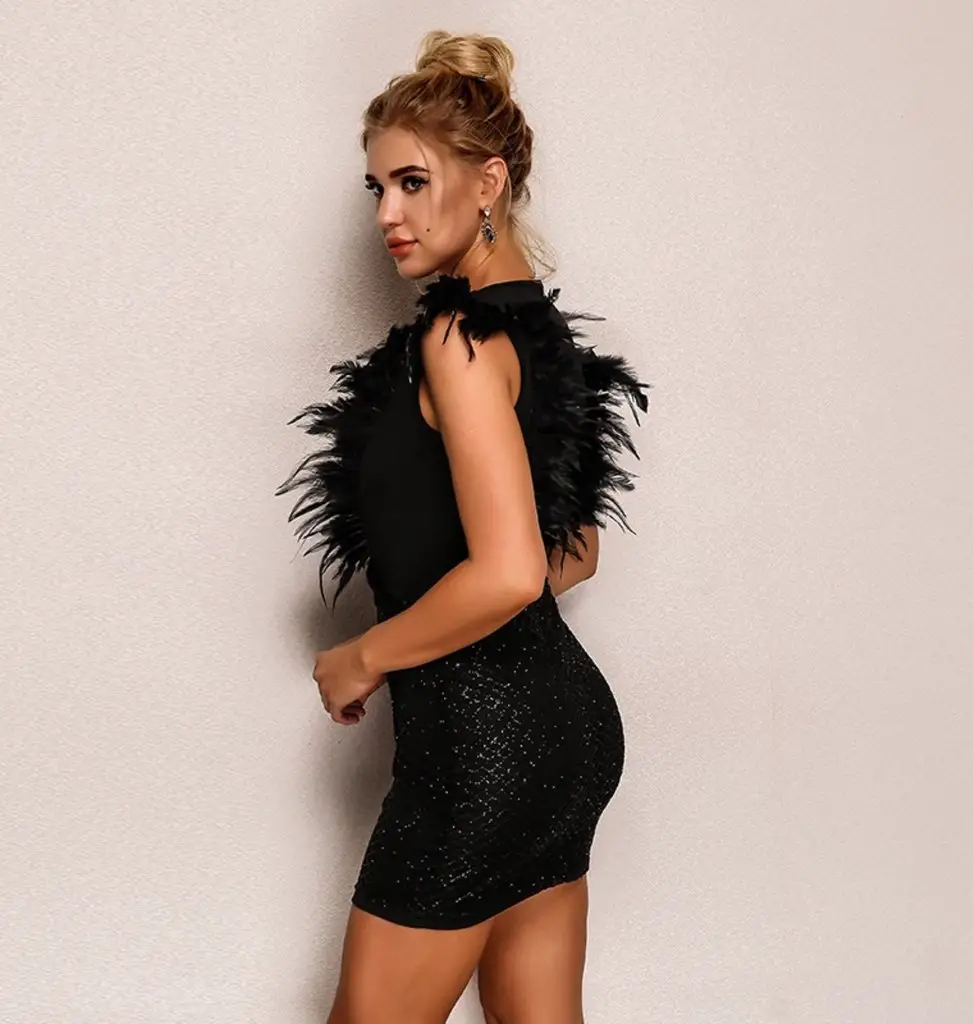 Sequin Feather Dress
This dress is trendy among younger girls as well as older women. This is because it is both comfortable to wear and looks classy and stylish. To make your feather dress look better, try to pin all the feathers vertically down. You can also add some ribbons to the top edge of the dress. This makes the dress stand out and look unique.
 

View this post on Instagram

 

Since this dress is fairly simple in its construction, there are many ways to change the accessories to suit different outfits. For instance, with this dress, you can wear your favourite oversized jewellery set, such as a necklace, earrings and bracelet with this dress. However, you can also wear simple bracelets and earrings with your dress.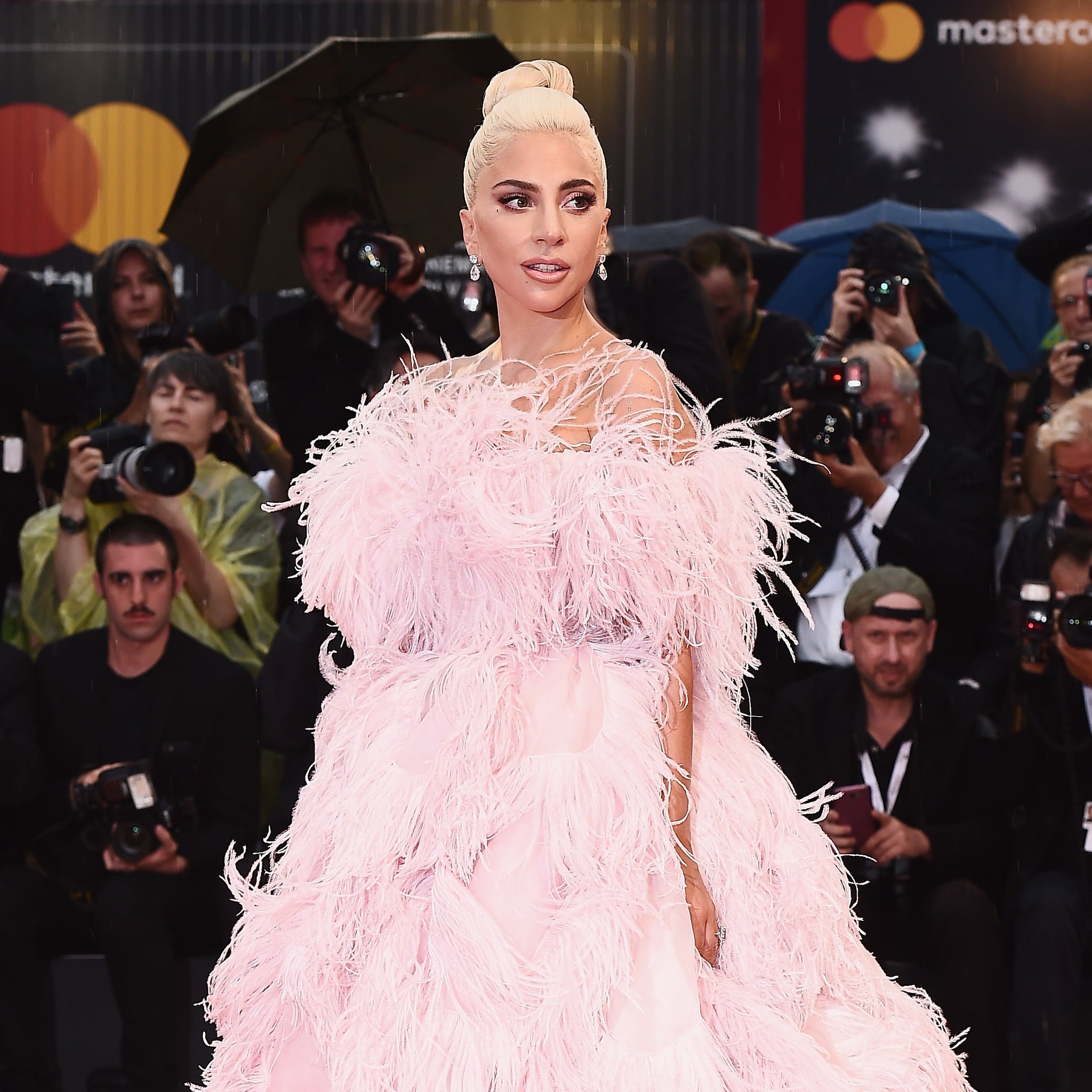 With a feather dress, you need not have to worry about getting caught in any possible situations where you might accidentally leave yours off.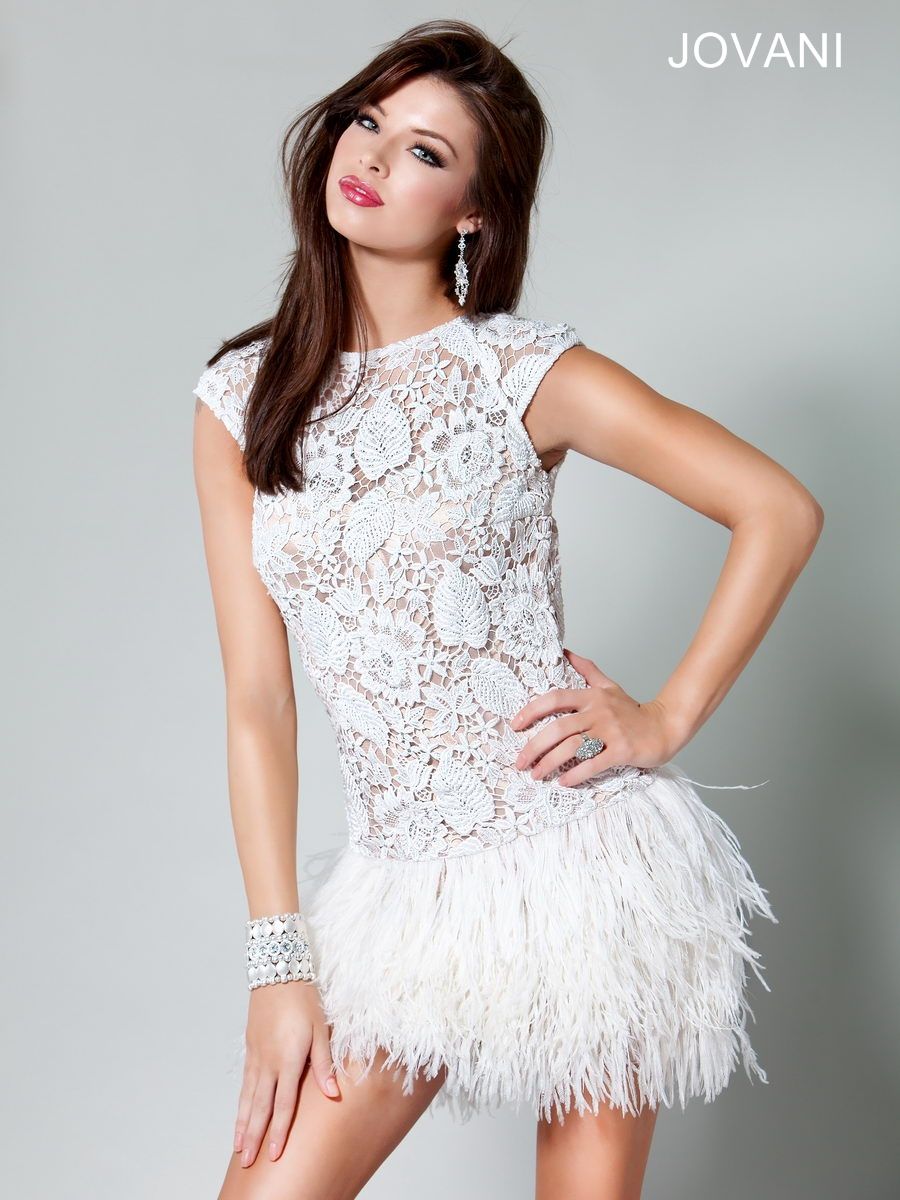 Since the feathers are thin, they won't catch on anything unless you happen to be wearing some pretty skimpy material.
If you want to jazz up your feather dress, one way is to throw it with some vibrant colours. Choose one with some red or turquoise in it and pair it with the same coloured hair accessories and a pair of earrings.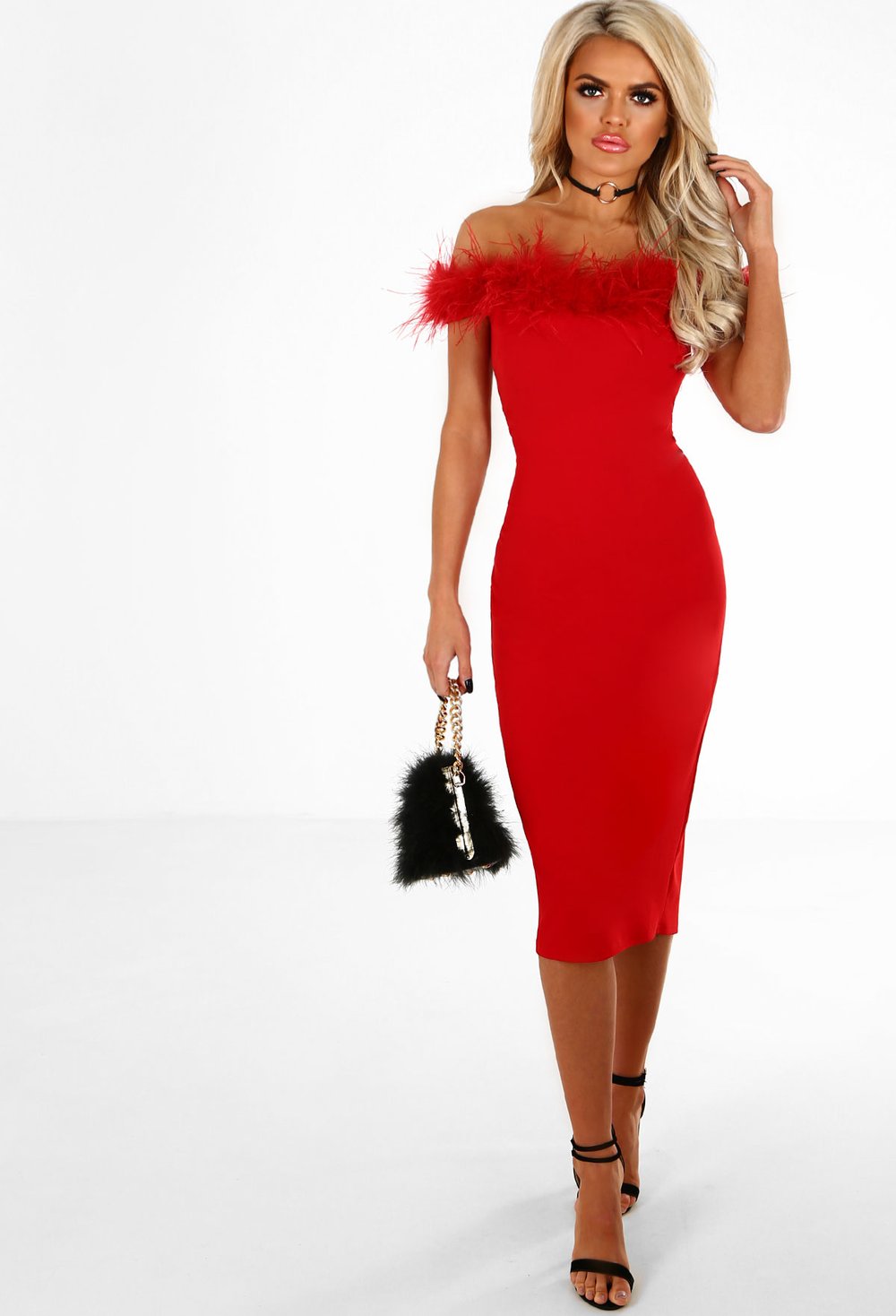 The feather dress is a popular style for women of all ages. These dresses are a popular choice for birthday parties, proms, bridesmaids dresses and other formal events. It is also a great option for women who are going to casual events.
Because the feather dress is so popular, it is easy to find different styles and colours. If you know your body well, you can choose from various feather patterns and colours.
Make sure you have at least three feather patterns on your dress so that you can be coordinated. For the best look, remember to go with a simple colour or neutral patterns, such as a plain feather or a plaid fabric.