Loafers are one of the most popular fashion accessories. They can be worn with almost anything, and the possibilities are endless. But what if you want to wear a more up to the minute pair of chunky loafers?
Whether it is because of the funky look that they tend to give or because they are affordable, chic fashion pieces, here are some great fashion ideas for wearing chunky loafers in London.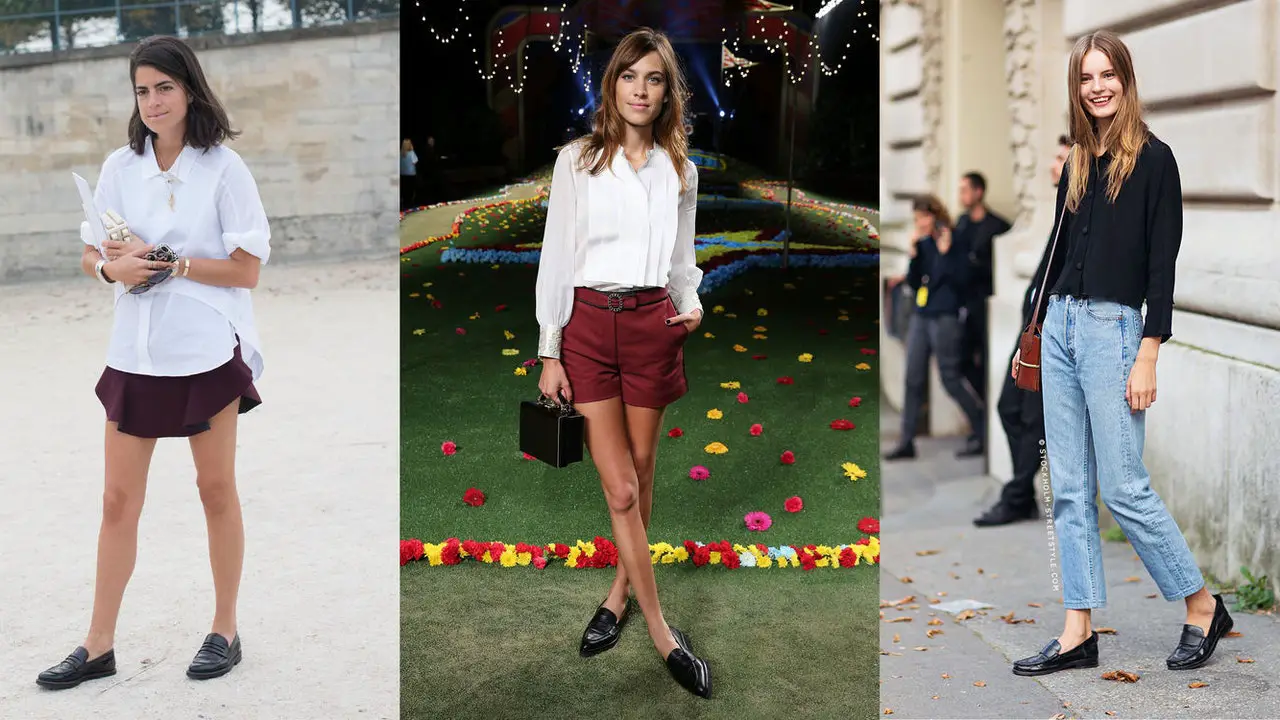 Women's Chunky Loafers
Since its inception in the 1900s, the loafers have always been about function and style. Loafers were initially designed for men's wear but later on found their way to ladies' hearts too.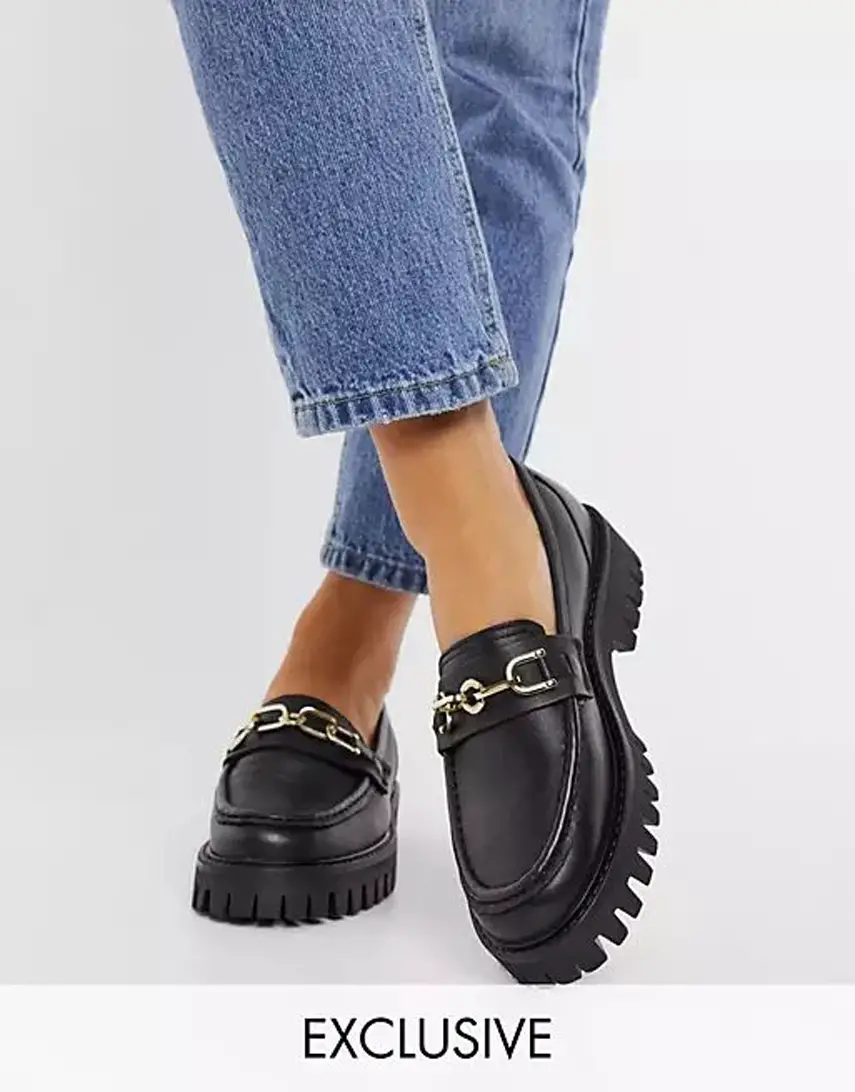 Women's chunky loafers are now available in different colours and materials, including classic leather, patent leather, vegan leather, and suede. The styles also range from the traditional simple loafers to studded, metallic, heeled, hybrid back-less, and pointed-toe.
These versatile chunky loafers are very popular with women of all ages, and they have been for a while now. It was only once fashion trends took a turn for the wild that these colourful loafers saw a revival.
 

View this post on Instagram

 
Now, they are popular as fashion accessories in their own right and look fantastic with a casual ensemble or more formal ones. Here are some popular colour combinations when it comes to wearing chic chunky loafers in London.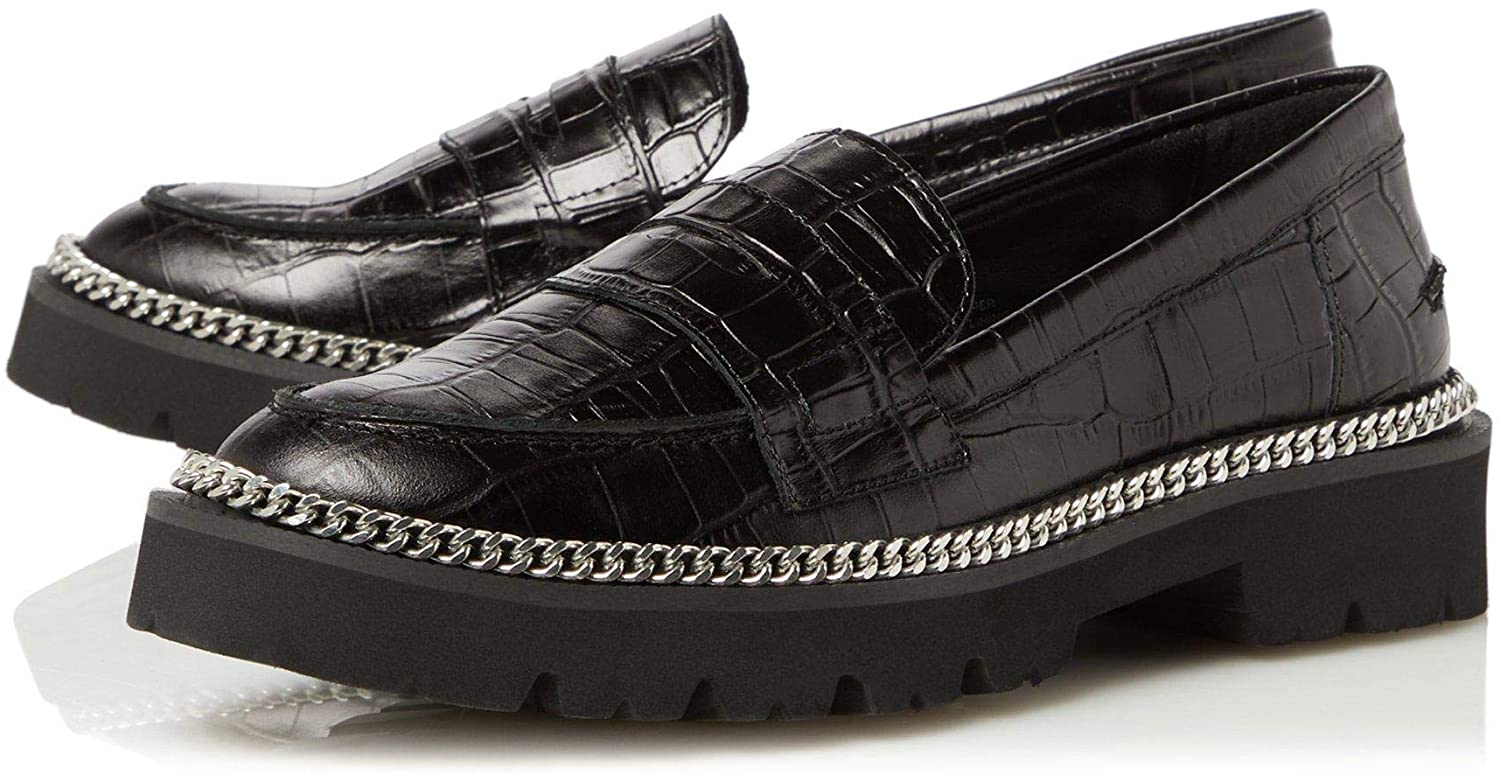 How to Style Women's Chunky Loafers
If you want to go for an edgy and funky look, then you should definitely consider pairing your trendy London loafers with a bright red or black top and jeans.
 

View this post on Instagram

 
This looks best with tapered pants or cropped jackets. A pair of dark coloured trainers also looks great when teamed with these colours.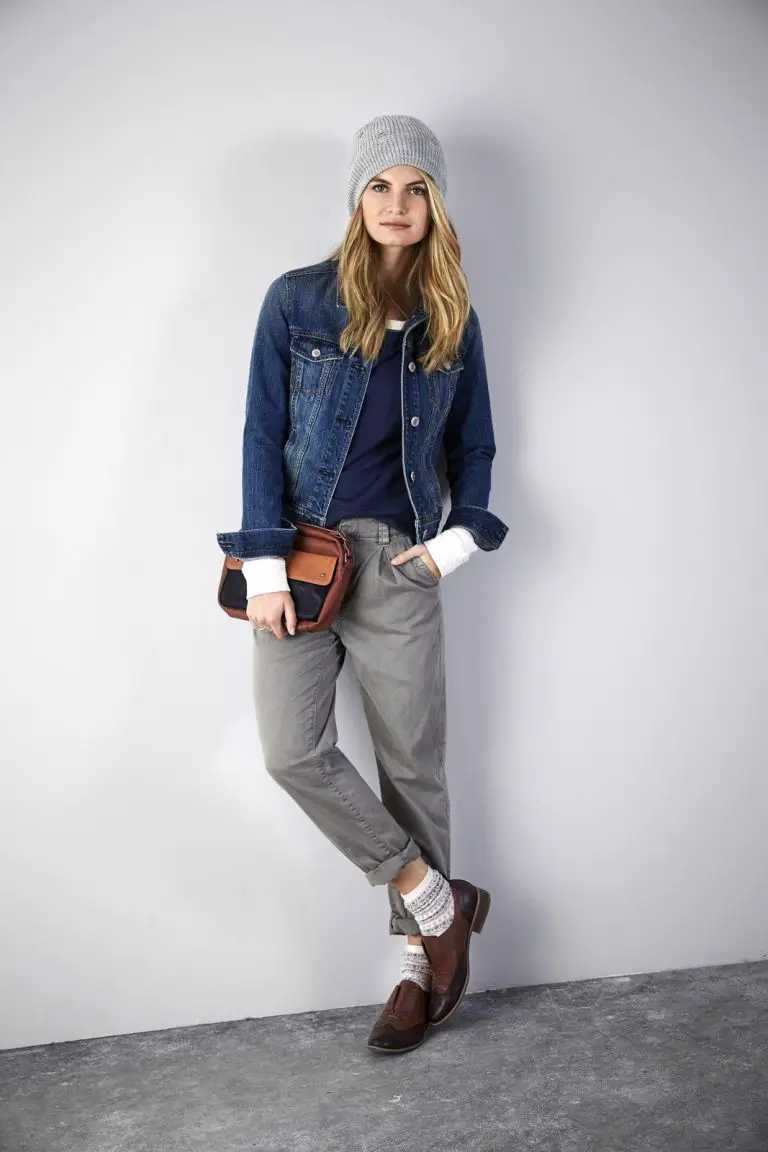 Pair chunky loafers with jeans and an oversize sweater for a winter-ready look.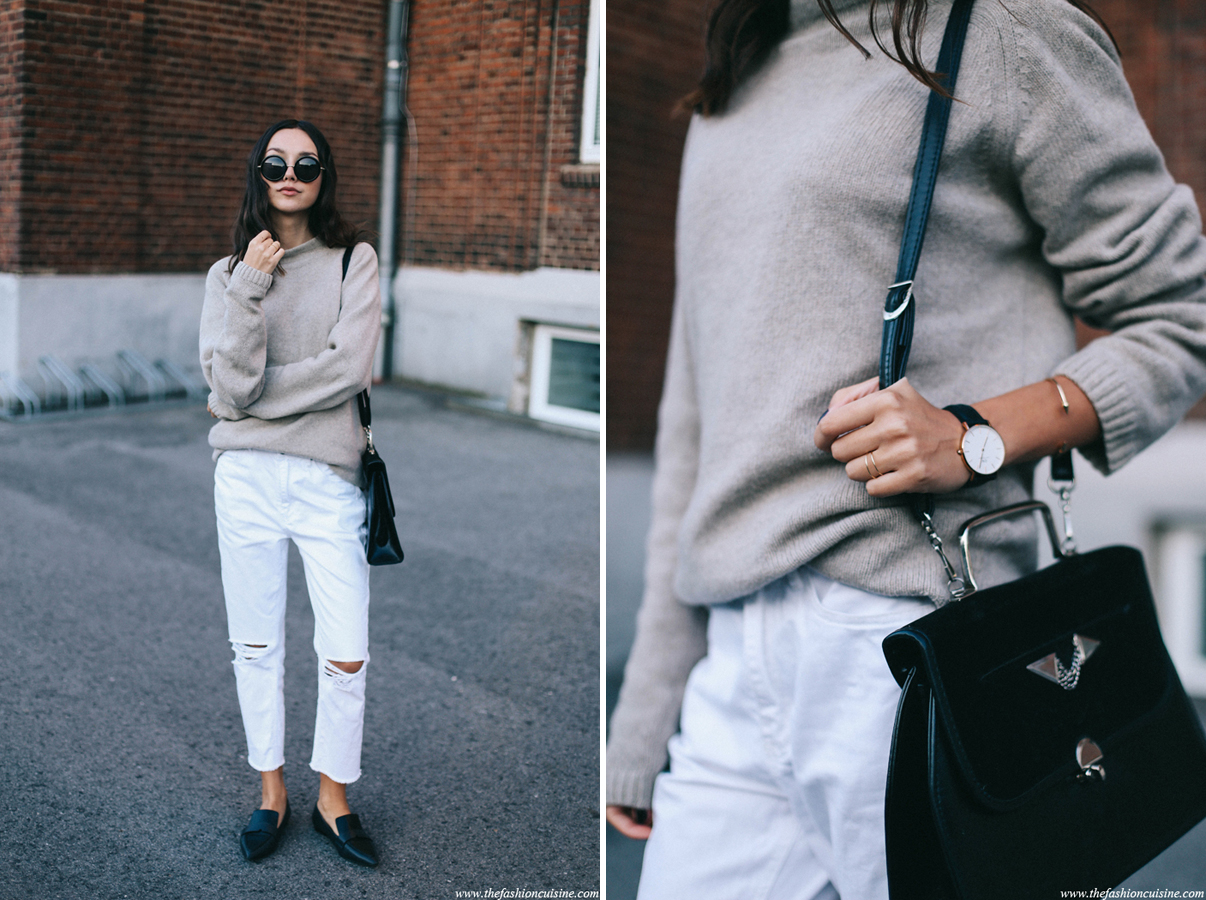 Wear loafers with a printed midi skirt and a statement scarf for a chic look.
 

View this post on Instagram

 
Your loafers would look great with lace socks.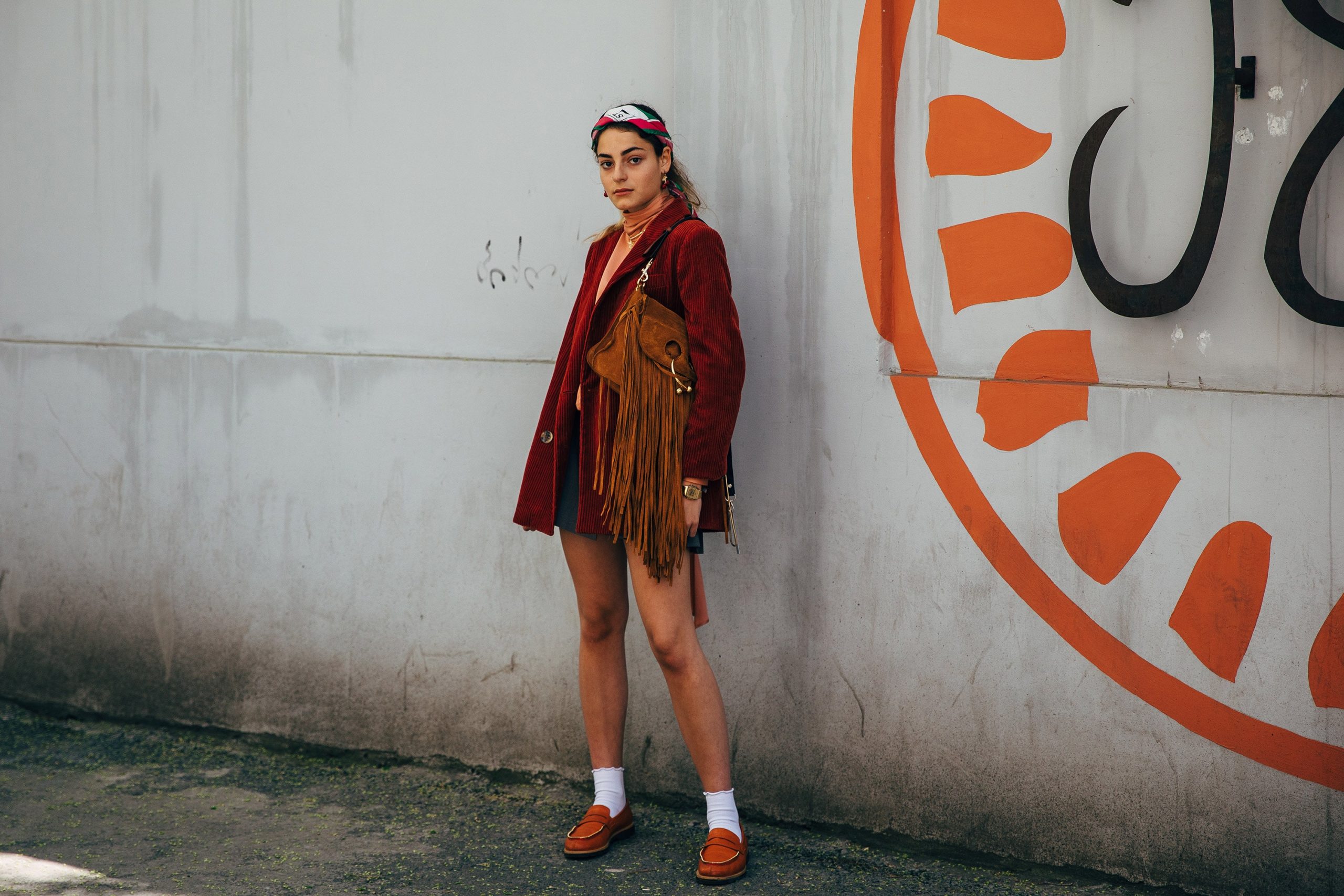 Spend your summer days outside in your comfortable loafers, along with your favourite pair of shorts or a summer dress and a sunhat.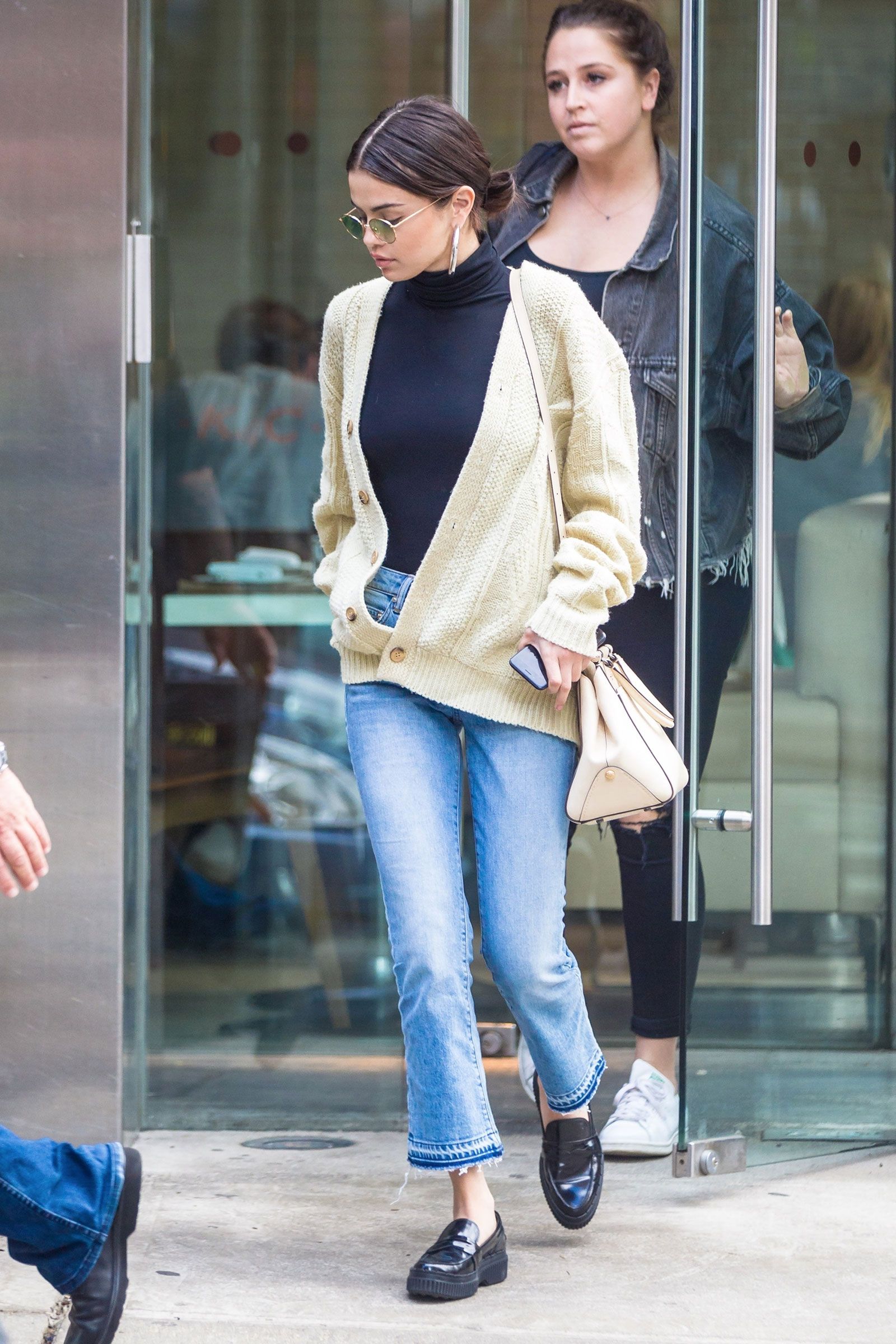 Fitted ankle jeans, with or without cuffs, look great with classic loafers.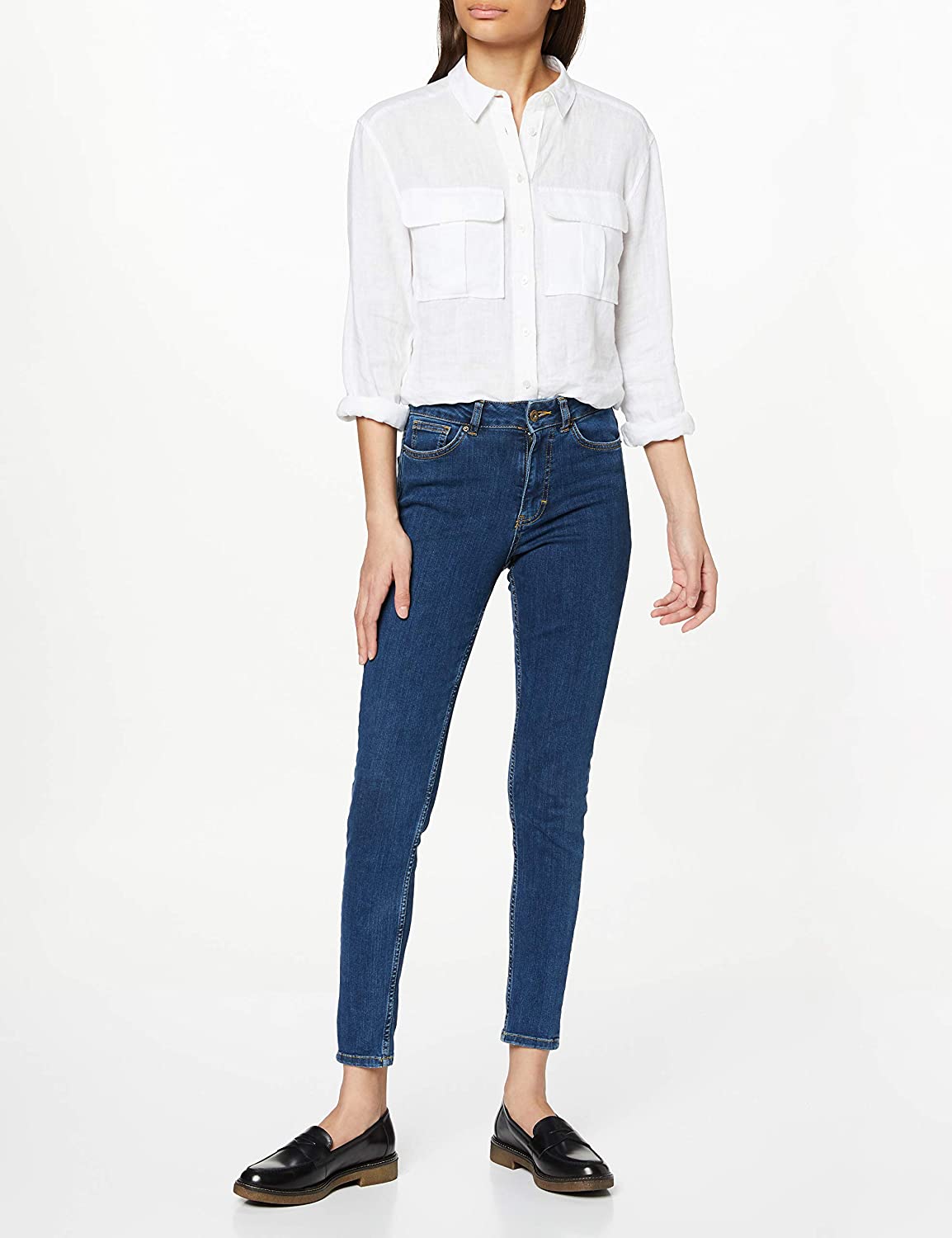 Pants in black, khaki, or even white would also look good with black chunky loafers.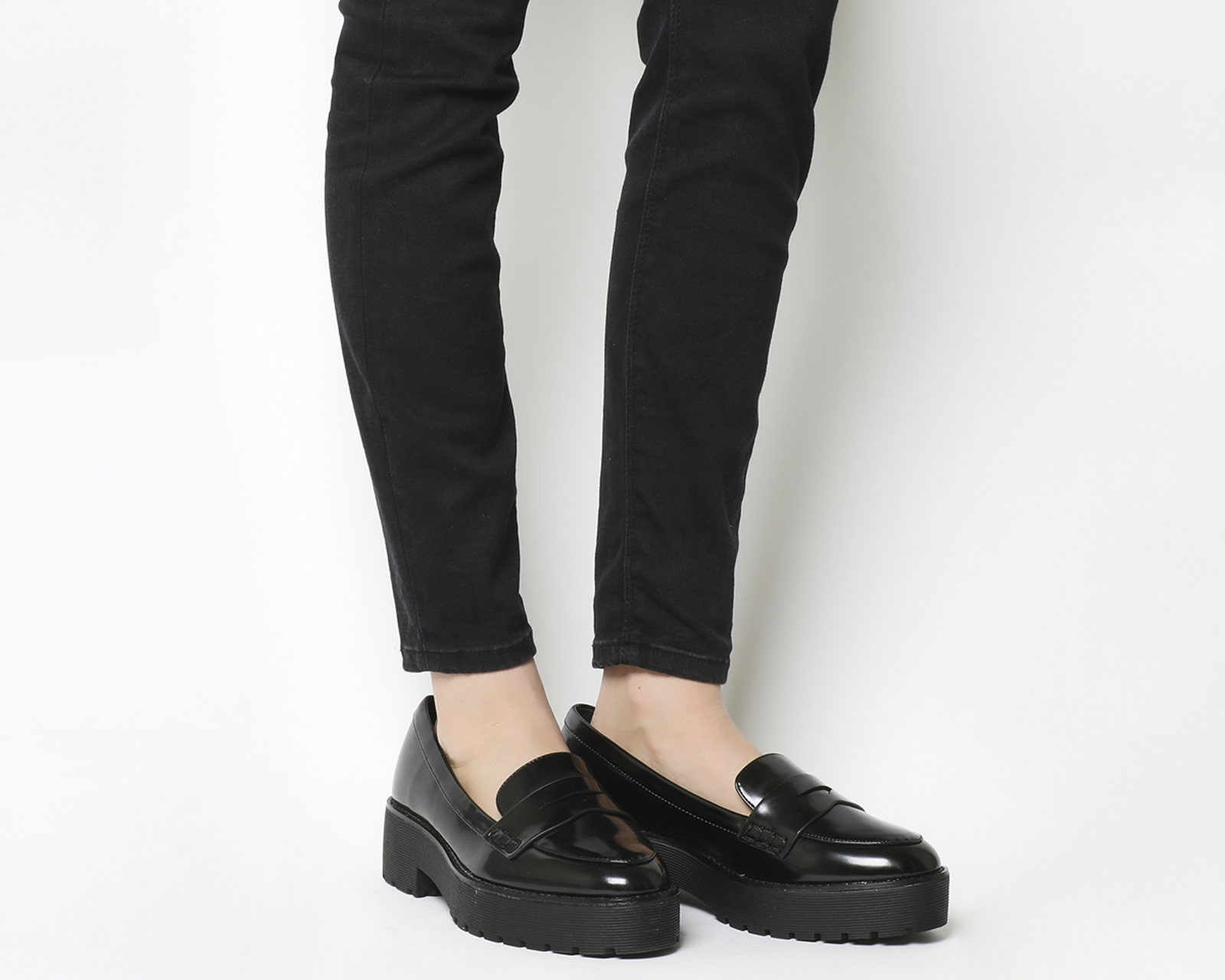 Try the chunky loafers with a classic pencil skirt or a belted knee-length dress for skirts and dresses.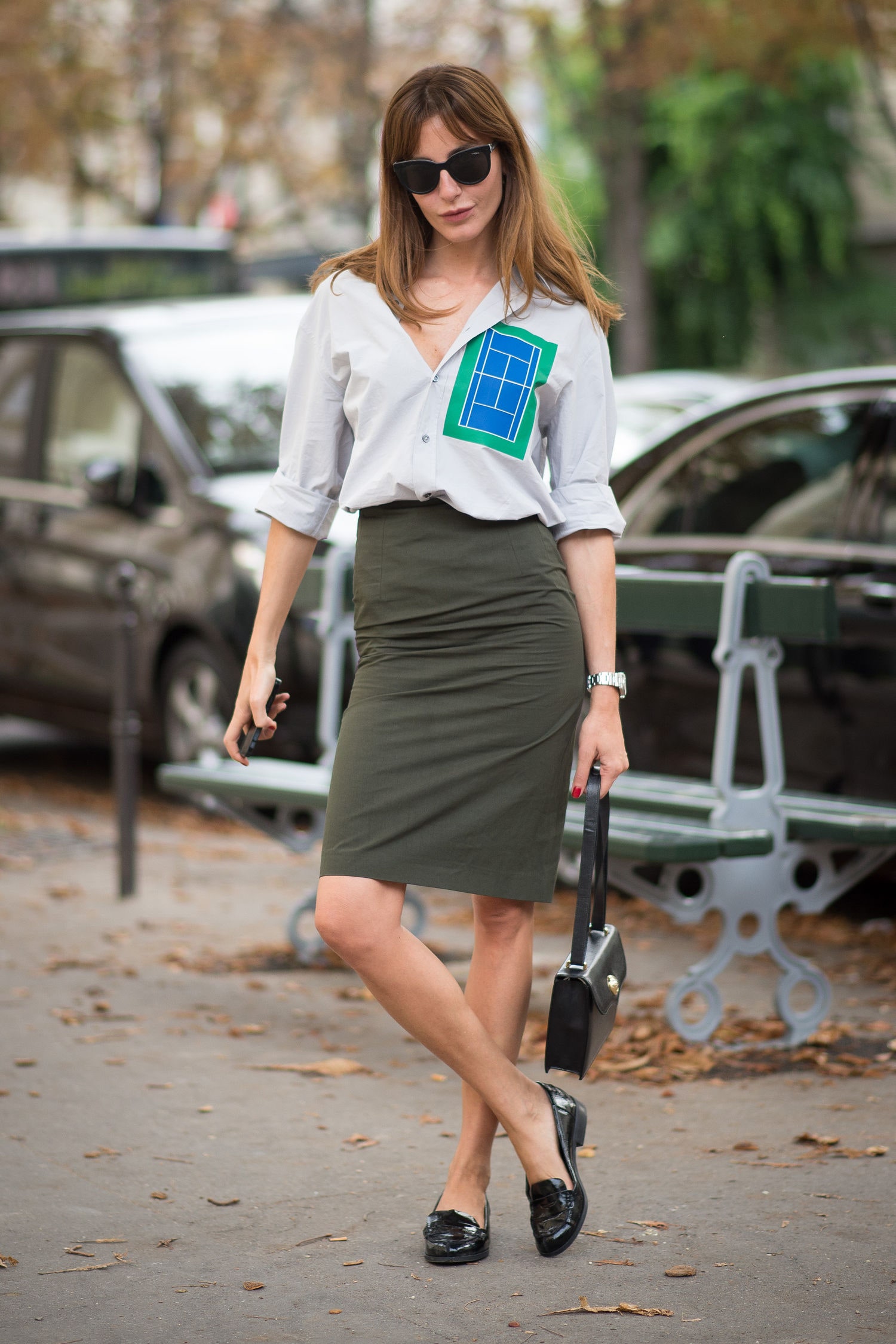 Another popular option is to pair leather boots with a shirt and jacket for a smart and classic look. Or go for a pair of trendy skinny jeans when the weather starts to get warmer. It is always good to try something new!
 

View this post on Instagram

 
There is plenty of great-looking designer loafers available in a range of colours too. For the more traditional, opt for black, navy or grey loafers.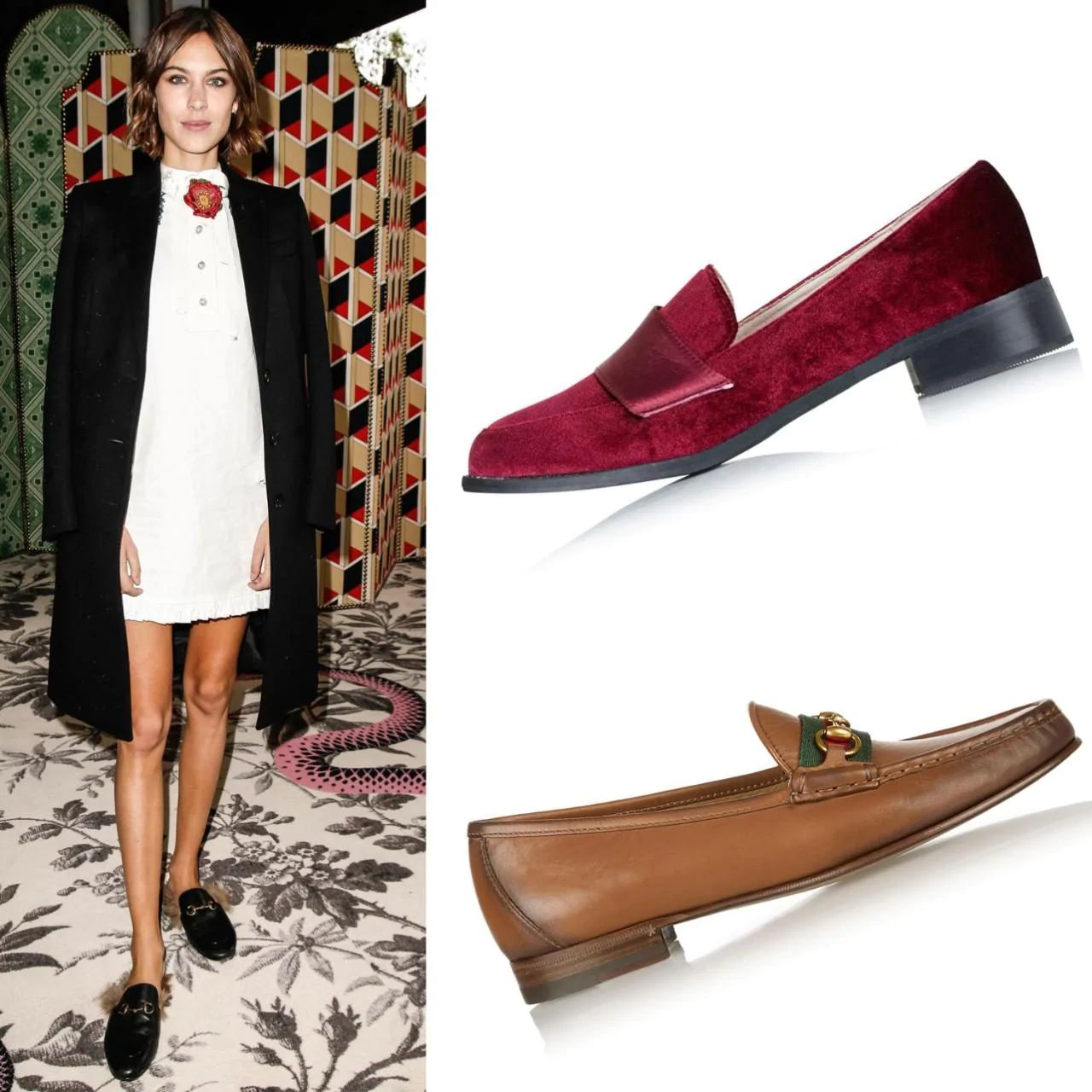 However, if you want to try something a little different, you can choose from the many other available colours. Whether it is a bright yellow or a metallic blue that you prefer, you will be able to find the perfect pair of chunky leather loafers in the right shade of hue for your outfit.
If you are considering buying a pair of chunky suede loafers, you might like to buy a pair made of calfskin. The texture and colours are quite striking and quite unlike most leather products. Calfskin is a soft, supple and flexible material that looks great on the feet. It is also one of the most affordable materials to buy. So it makes a great investment.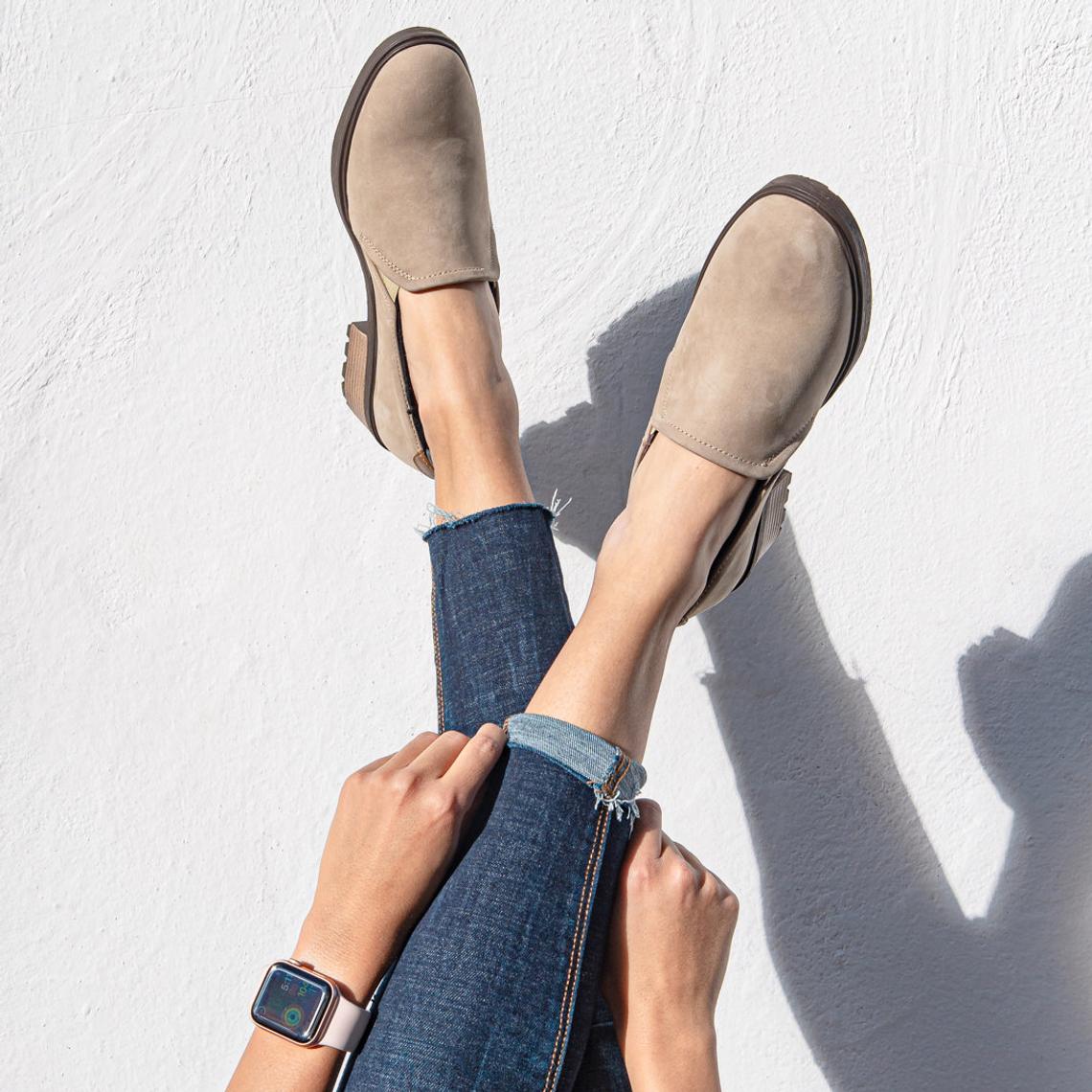 Chunky leather loafers will be able to help give your feet a stylish and fashionable look, no matter what you pair them with.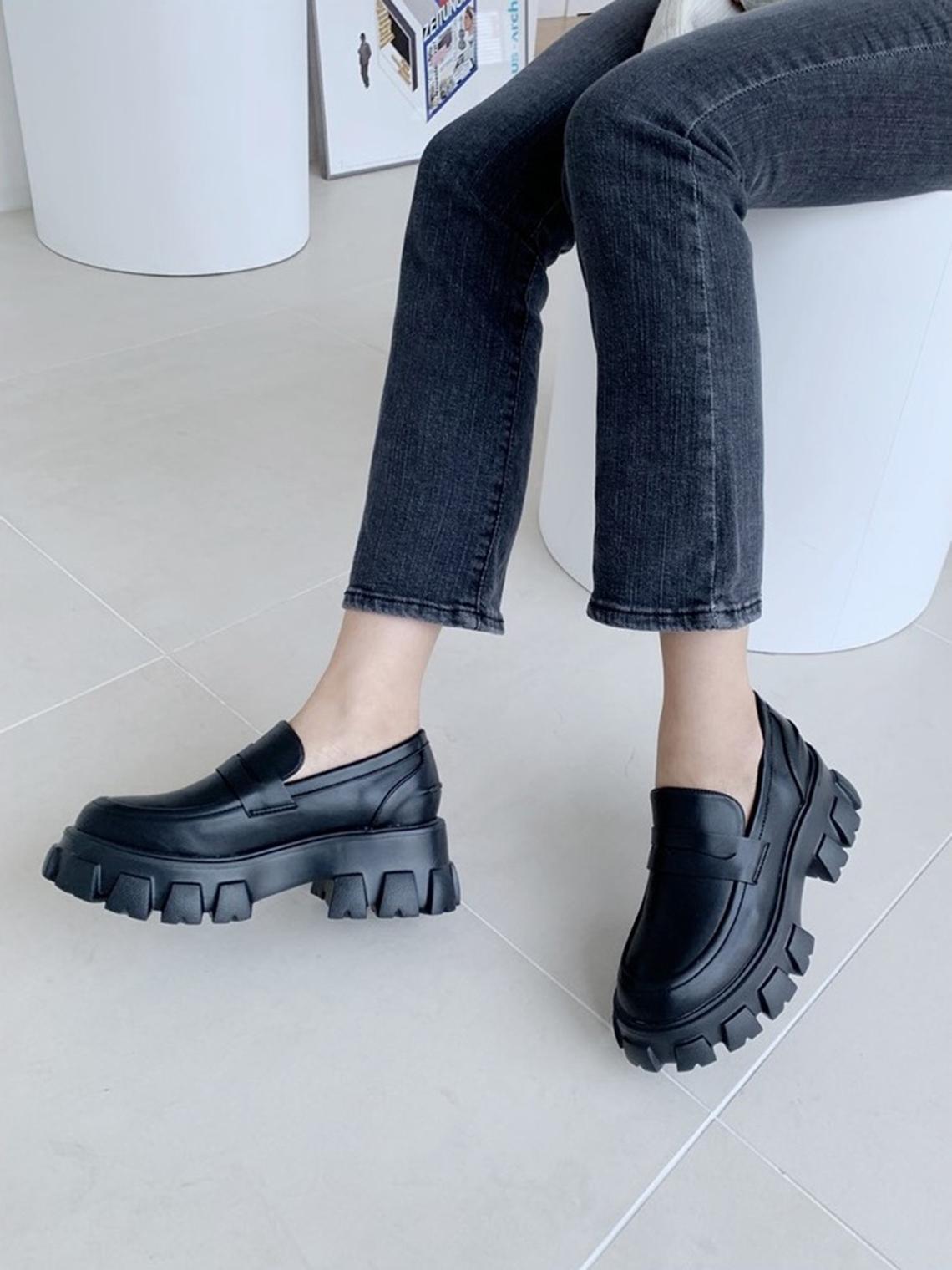 You will find that they look good with a dress or trousers, with a jumper or jacket, with a pair of jeans or leggings and with any clothing. This is because the leather fabric adds a touch of style and sophistication to whatever outfit you choose.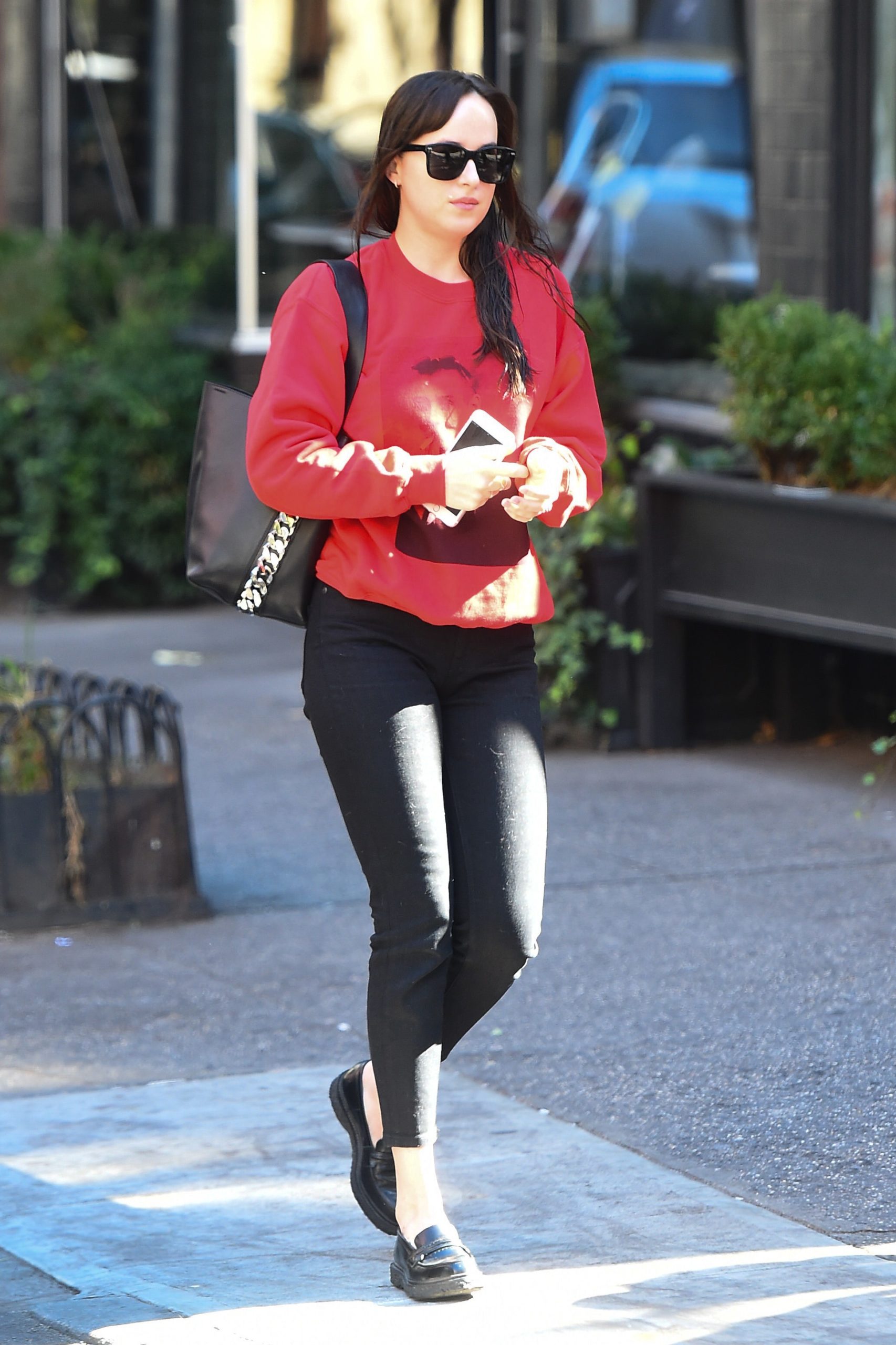 As well as being practical, leather can be worn as a fashion statement as well. This is especially true when they are designed with contrasting stitching, a design feature that many people love to wear. The addition of straps and buckles can help to give you a very trendy and edgy look.
 

View this post on Instagram

 
How to Care for your Chunky Loafers
Loafers remain a flexible and functional item in your wardrobe. Please keep them in good shape with adequate shoe maintenance to make them last longer.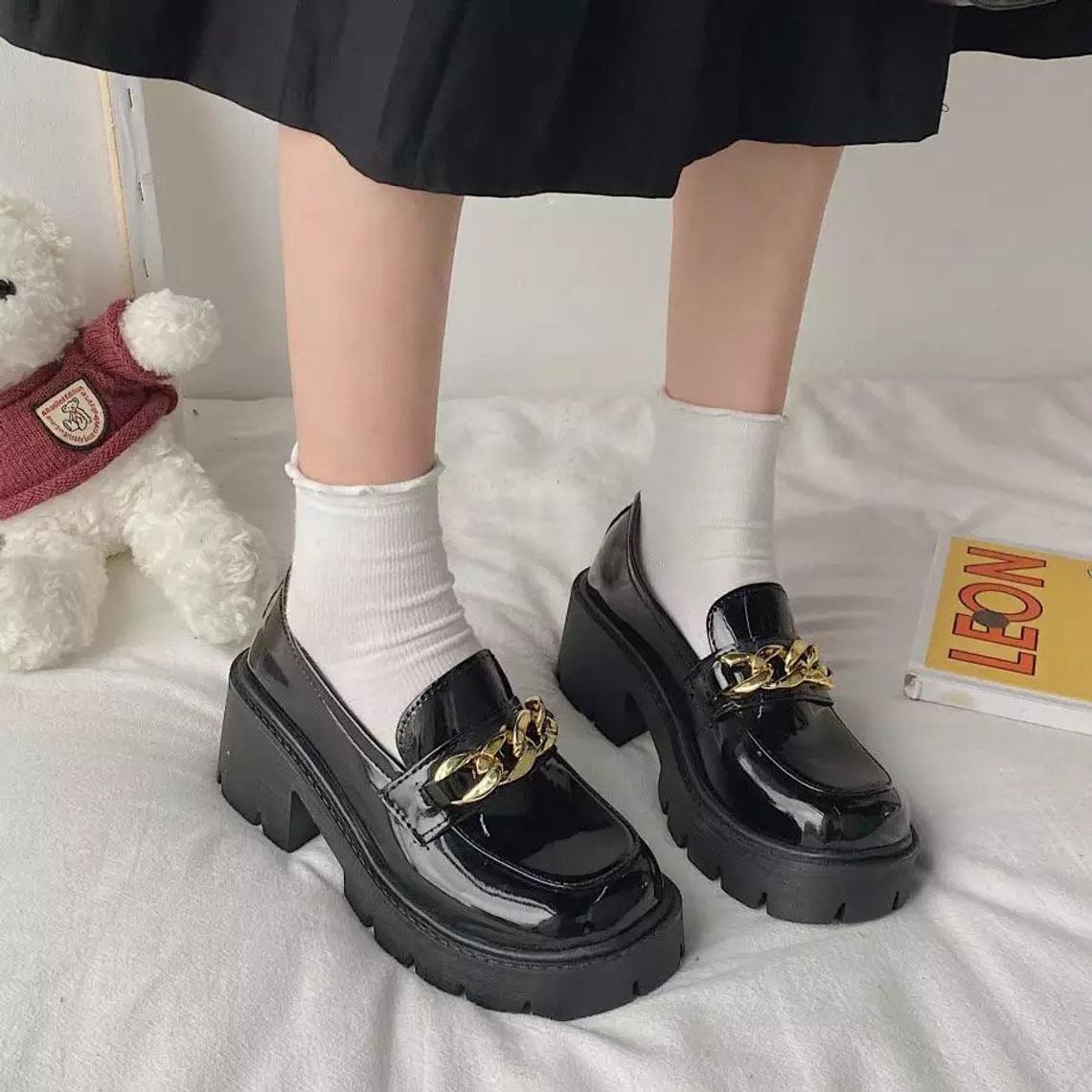 Know the shoe's fabrics and clean them properly. Certain materials, such as leather and suede, can never be cleaned in the washing machine. Handwashing is advised.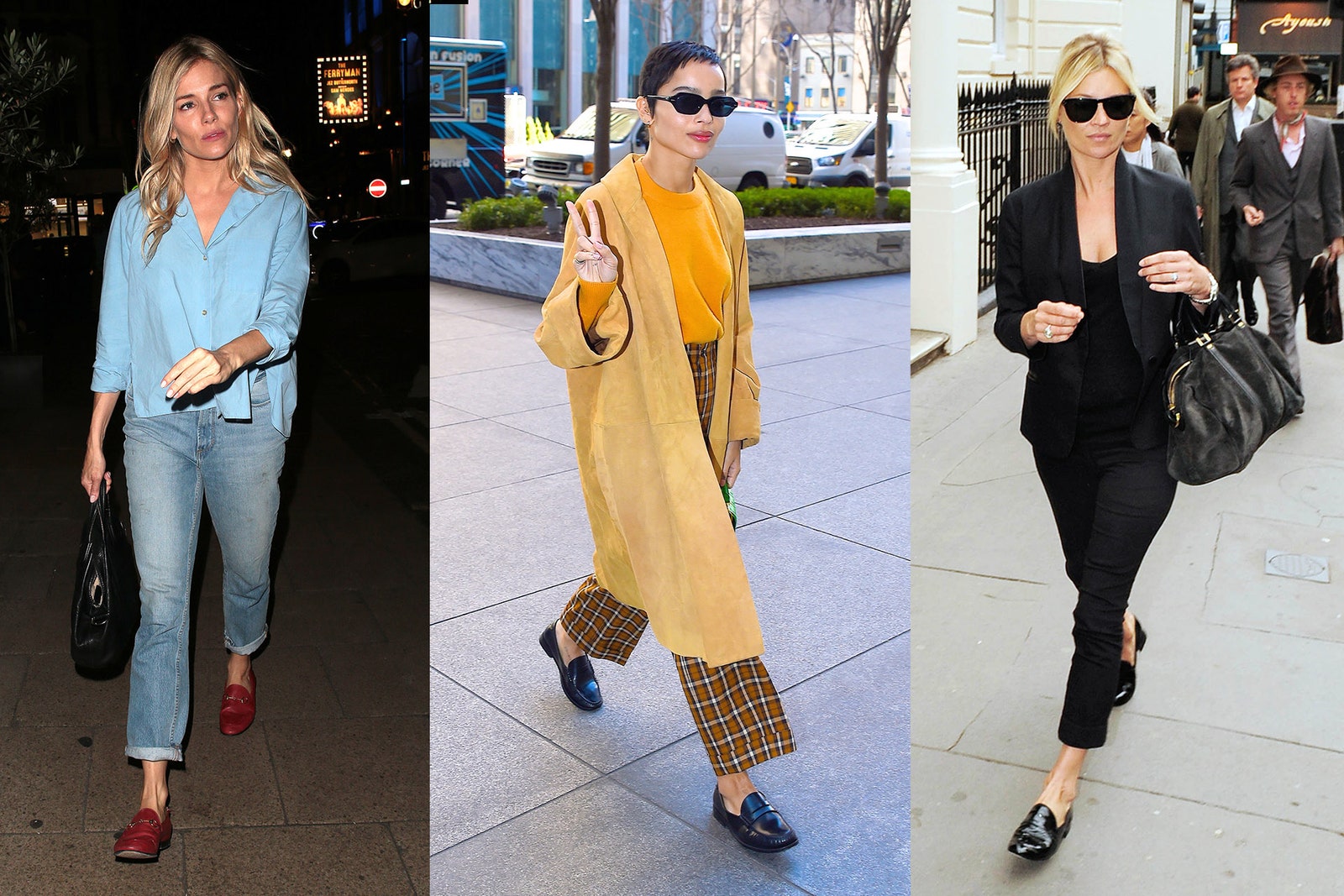 Use shoe cleaning items that are suitable for your loafers' fabrics and colours.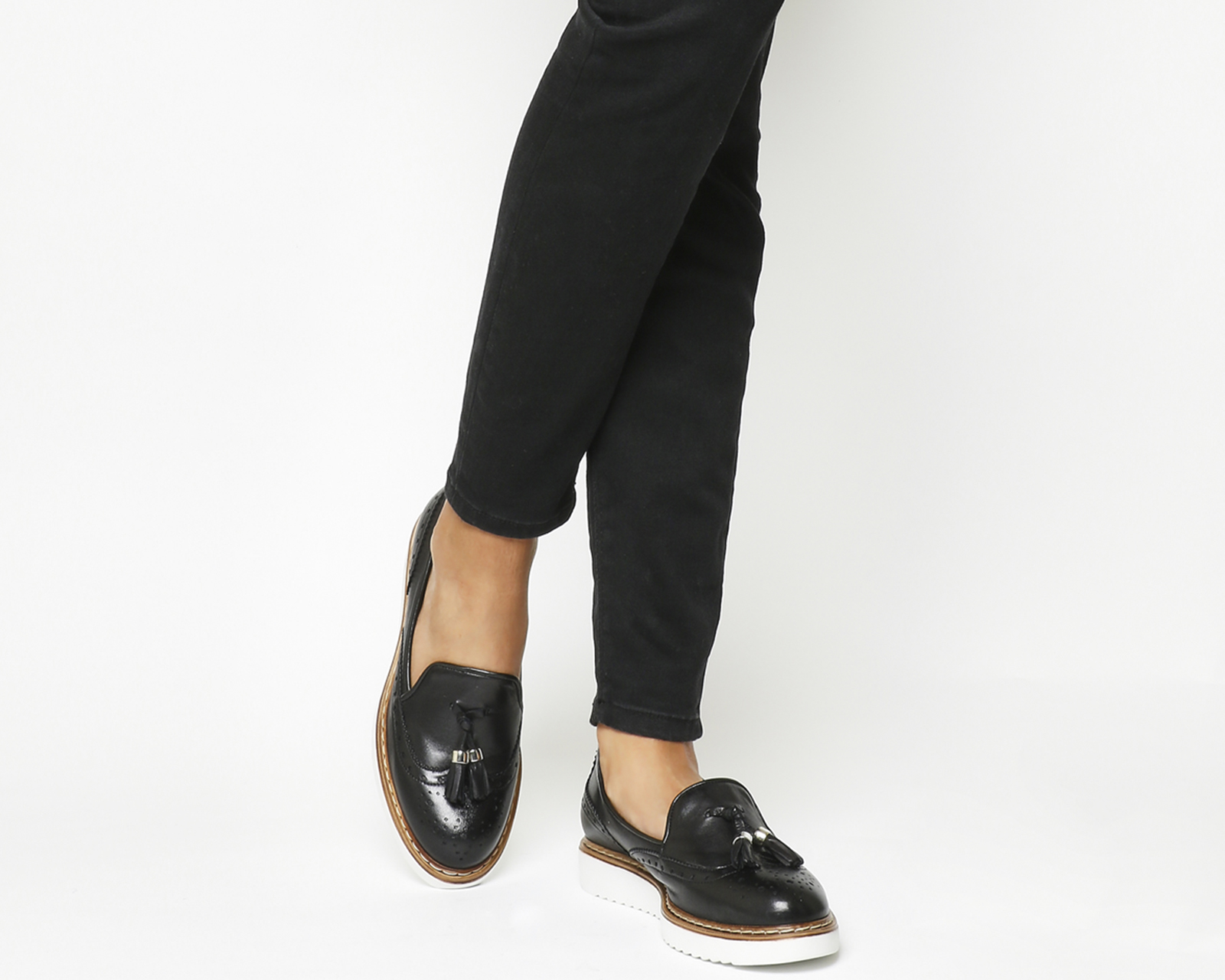 With shoe trees, you can keep the shape of your loafers and prevent creases.
 

View this post on Instagram

 
If you don't already own a pair of chunky loafers, check out a stylish line of women's loafers online or offline.