Whether straight or big, the long dress is a sign of femininity, and it's back in style this season. It has evolved into an incredible feature of the feminine wardrobe as a result of its versatility.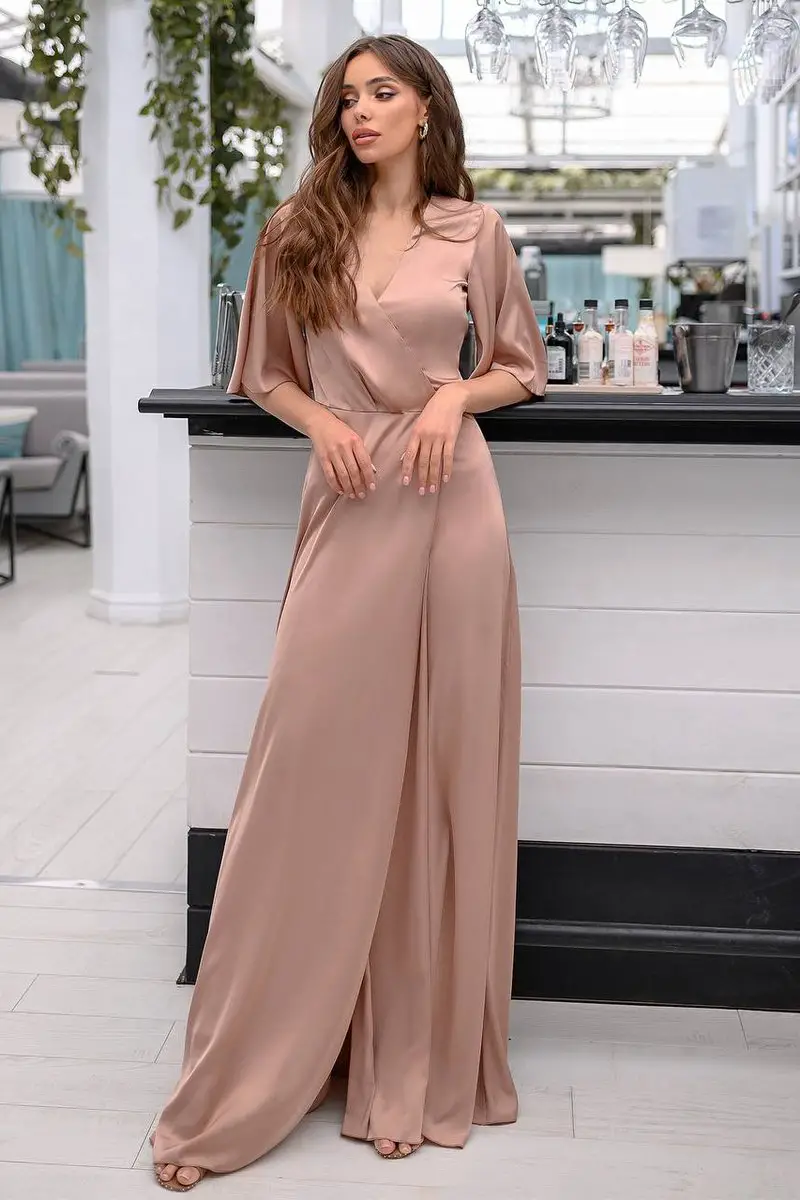 Find out how to rock a maxi dress for different occasions. Maxi dresses are still common. Maxi dresses are a fashion style that flatters all body types.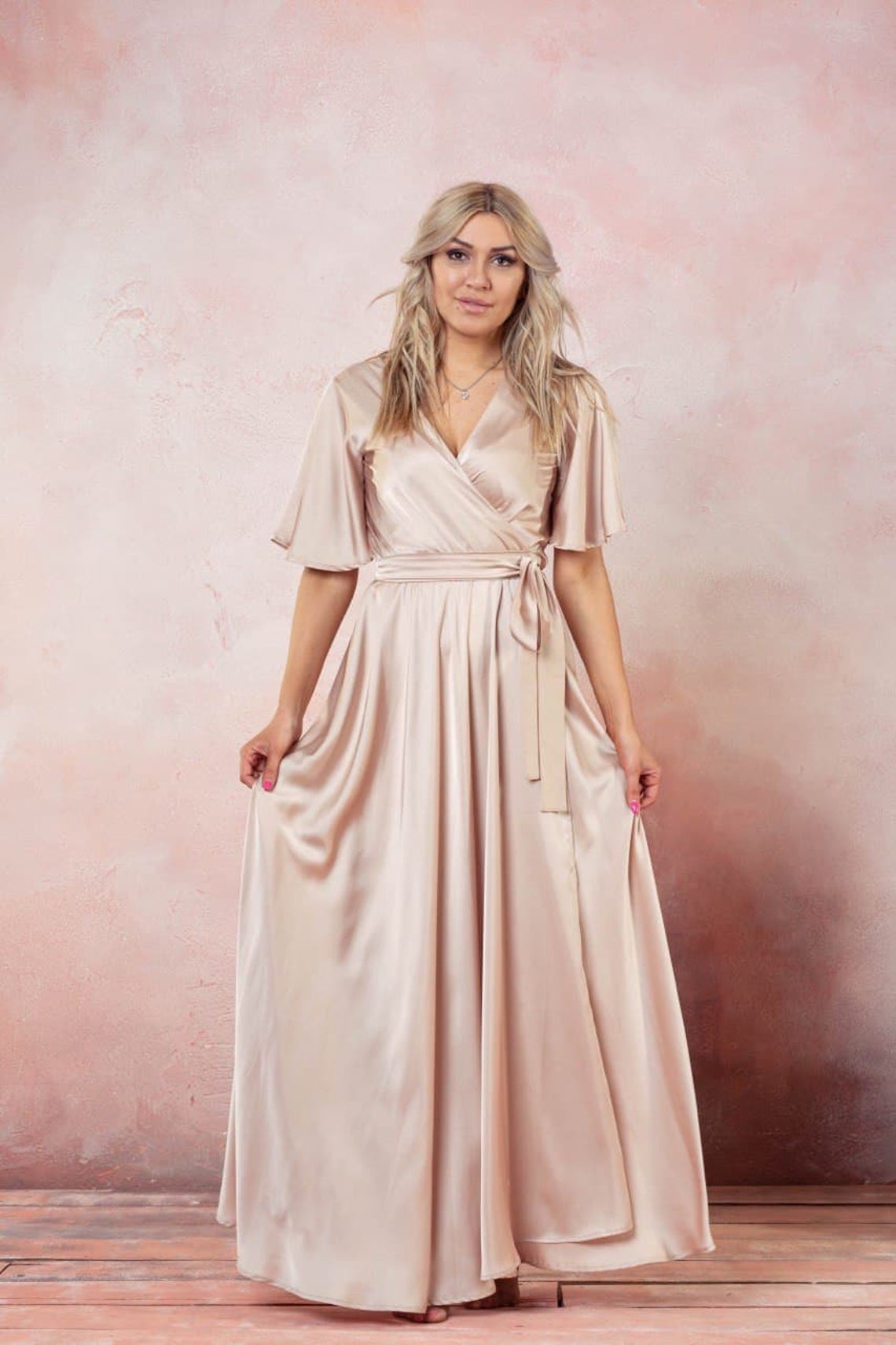 Today's designers are playing with hemlines and fabrications to reinterpret the timeless look. New styles include everything from flirty floral silk wrap maxi dress to cotton wrap maxi dress.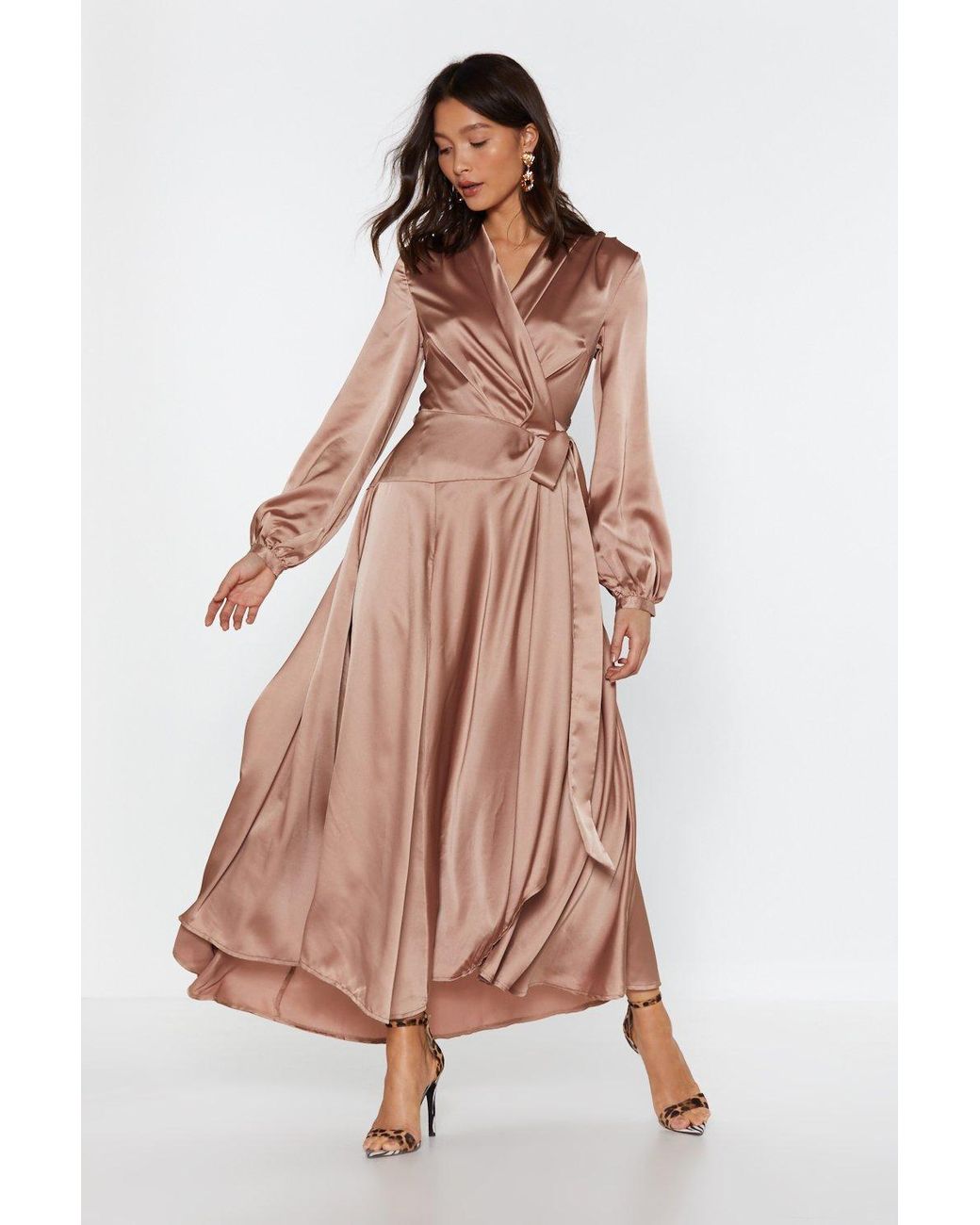 Wrap dresses are the ideal summer outfit because they can be sophisticated, trendy, and modern all at the same time. Furthermore, they will never go out of style—they have been in style for decades.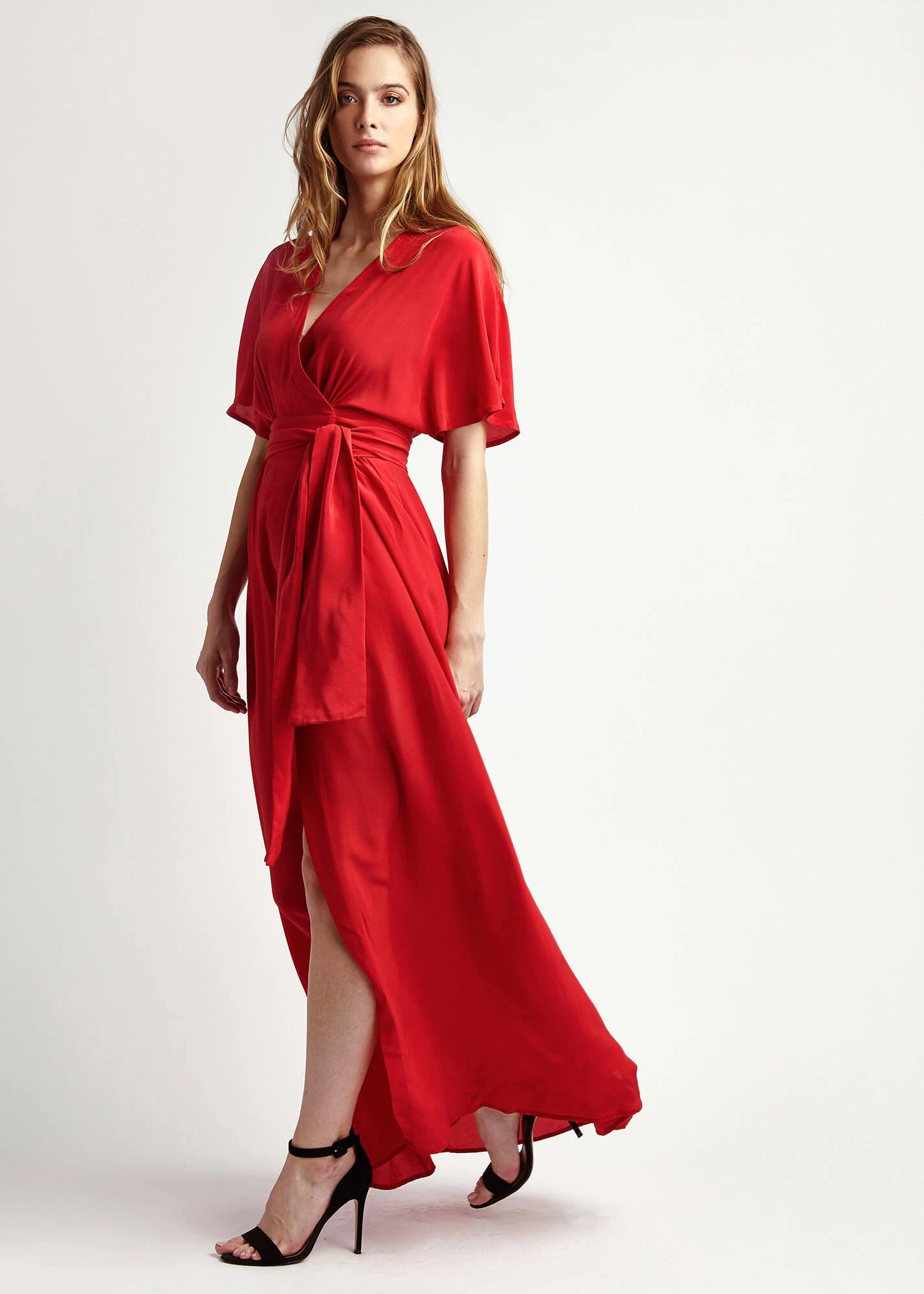 The wrap dress isn't a recent trend; it's been around for decades. The classic style's durability demonstrates its adaptability. One of the main things that make this type of wrap maxi dress so appealing is that it comes in many different fabrics and colours.
 

View this post on Instagram

 
Below we have a few tips on accessorising your silk wrap maxi dress to add some fashionable looks to any event.
One of the first places you should look for a silk wrap Maxi Dress is online stores. Silk wrap maxi dresses are perfect for wearing with high heels. This can make a simple outfit look extremely fashionable and make sure that you look classy.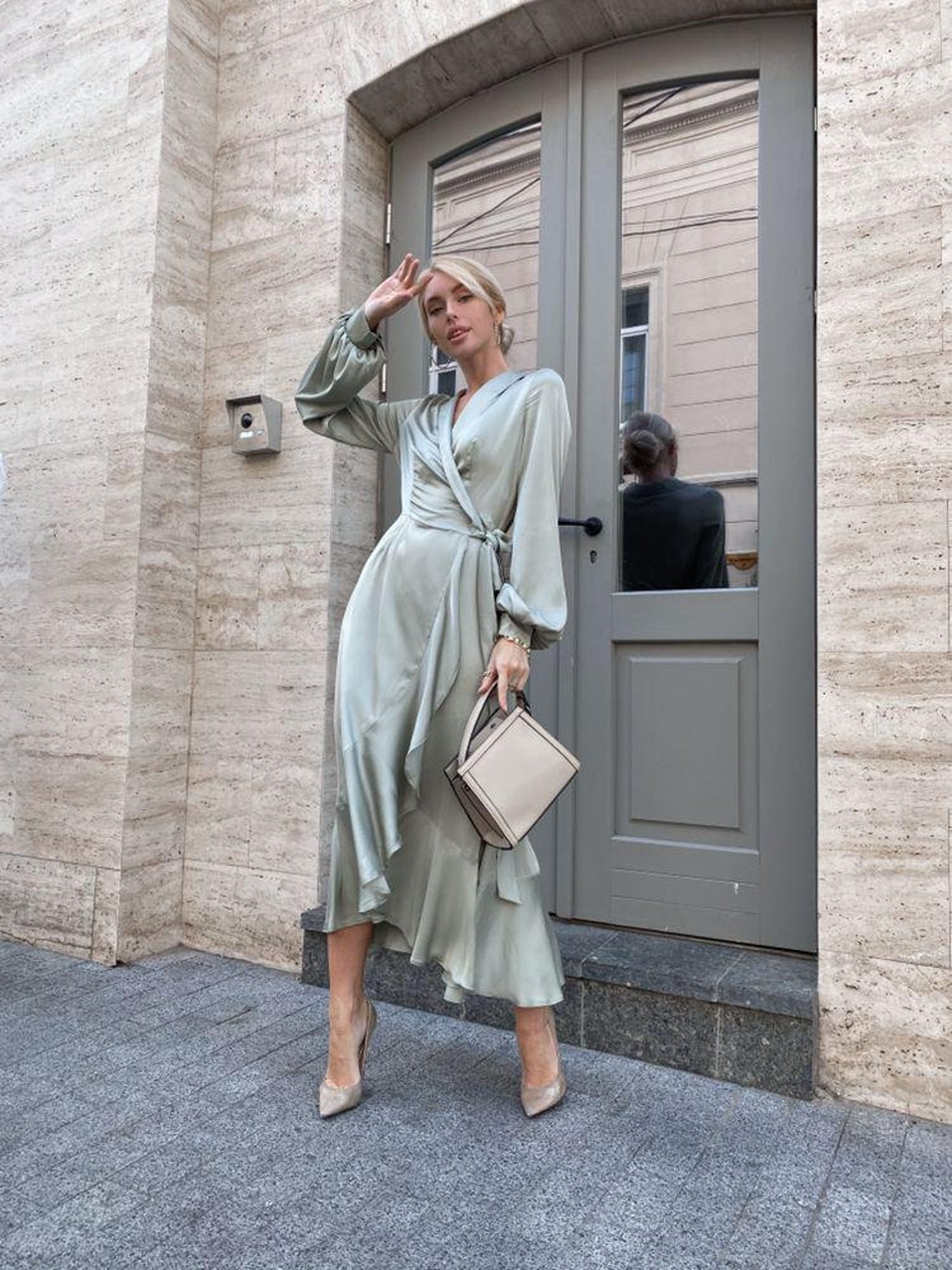 There are many different colours and styles to choose from with the silk wrap maxi dress. You can find anything from ivory to light purple. Depending on your skin tone and complexion, you can pick the perfect colour for you.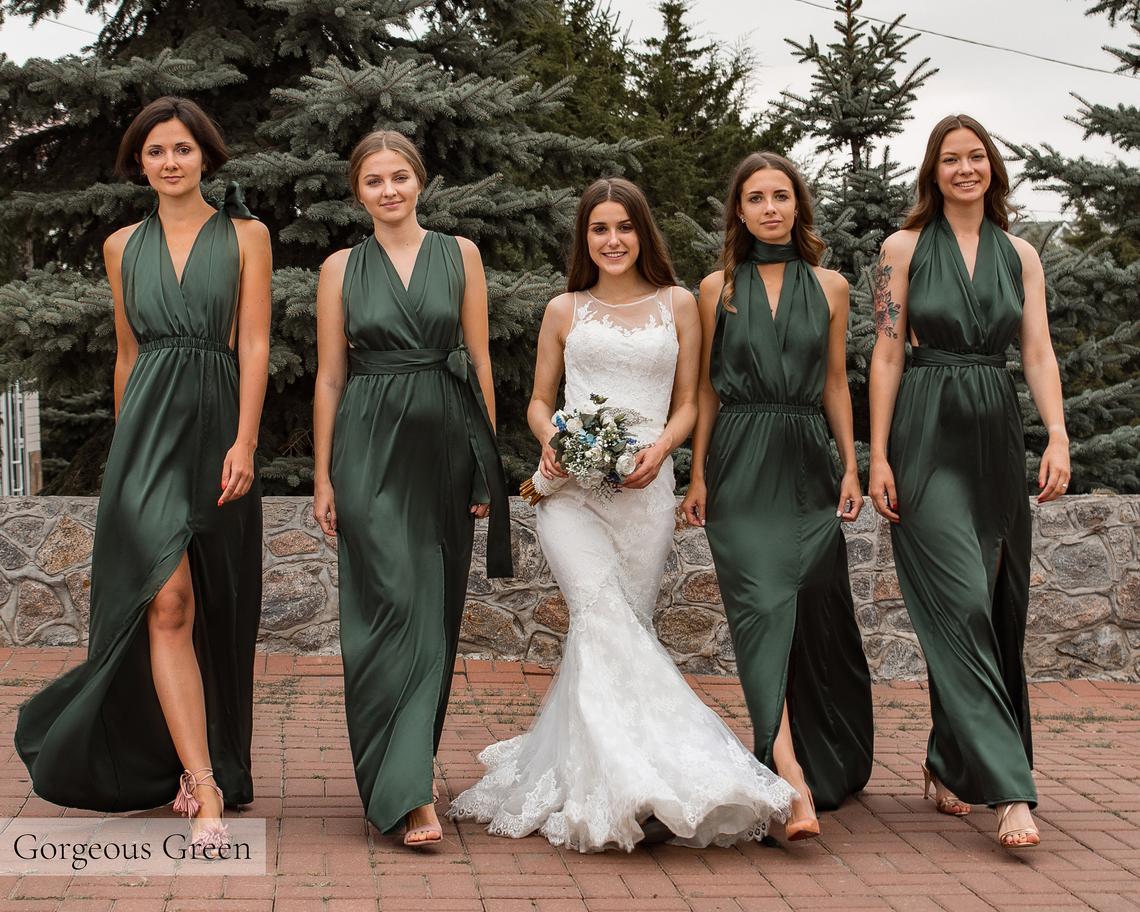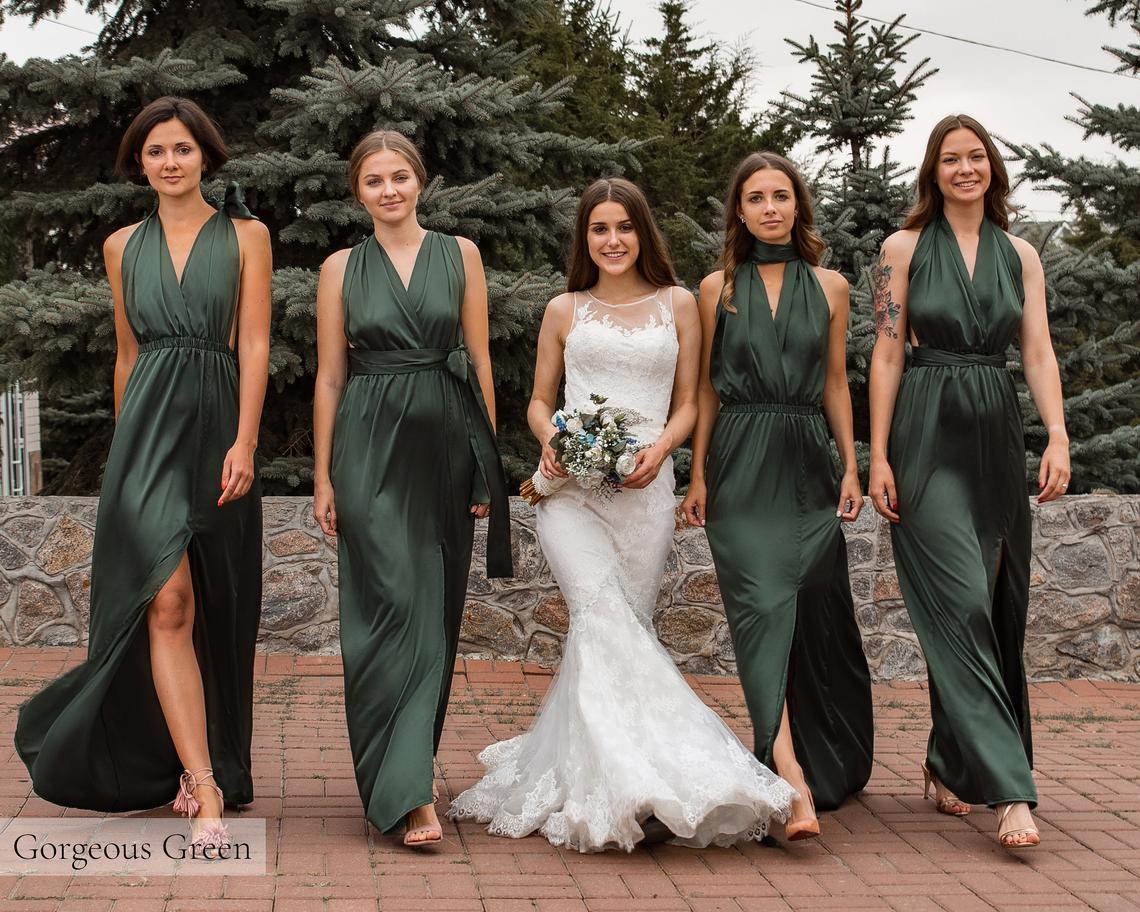 Silk wrap maxi dresses are perfect for an evening out on the town or a casual lunch date. They make a nice change from your regular dress, and they can be worn with almost anything.
 

View this post on Instagram

 
Styling Tips for silk wrap maxi dresses
Wrap dresses are extremely flattering, tying you in at the waist and accentuating your curves to create an hourglass silhouette.
Silk wrap maxi dress-with-a clutch combo that's as simple as it is trendy
Wear your silk wrap maxi dress with high heel sandals
Try a silk wrap maxi dress with minimal jewellery
What shoes to wear when you wear a maxi dress
Gladiator Sandals – A casual, graphic print dress with sandals can be seen in all splendour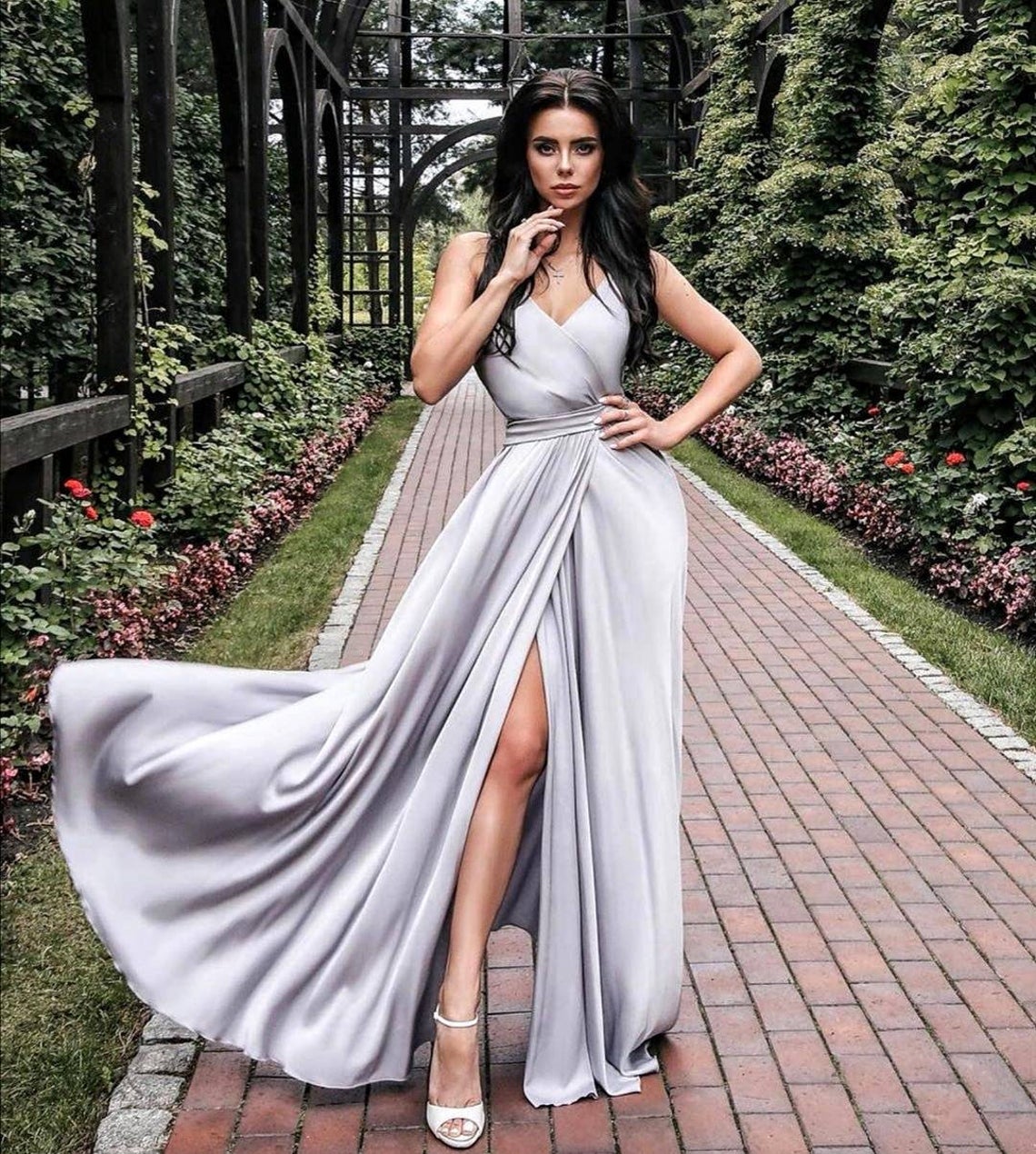 Strap Heel Sandals – Even if you risk dressing the dress to touch the earth, it's not a problem! You'll look very chic! Strap heel Sandals are another convenient and stylish footwear that blends with maxi dresses.
A wrap dress is a dress that's typically open like a kaftan and requires tying around the side of the waist to create a closed wrap-around design. Try a silk wrap maxi dress for the upcoming party session.