Men's cropped pants trend is all the rage for the upcoming fall seasons, and it looks like this year's men cropped pants will be a hit among guys. Men who are unsure about how to wear cropped trousers will find the answers in this post! Adding your favourite leather jacket and a plain black shirt to your statement cropped pants would make them look trendy and cool.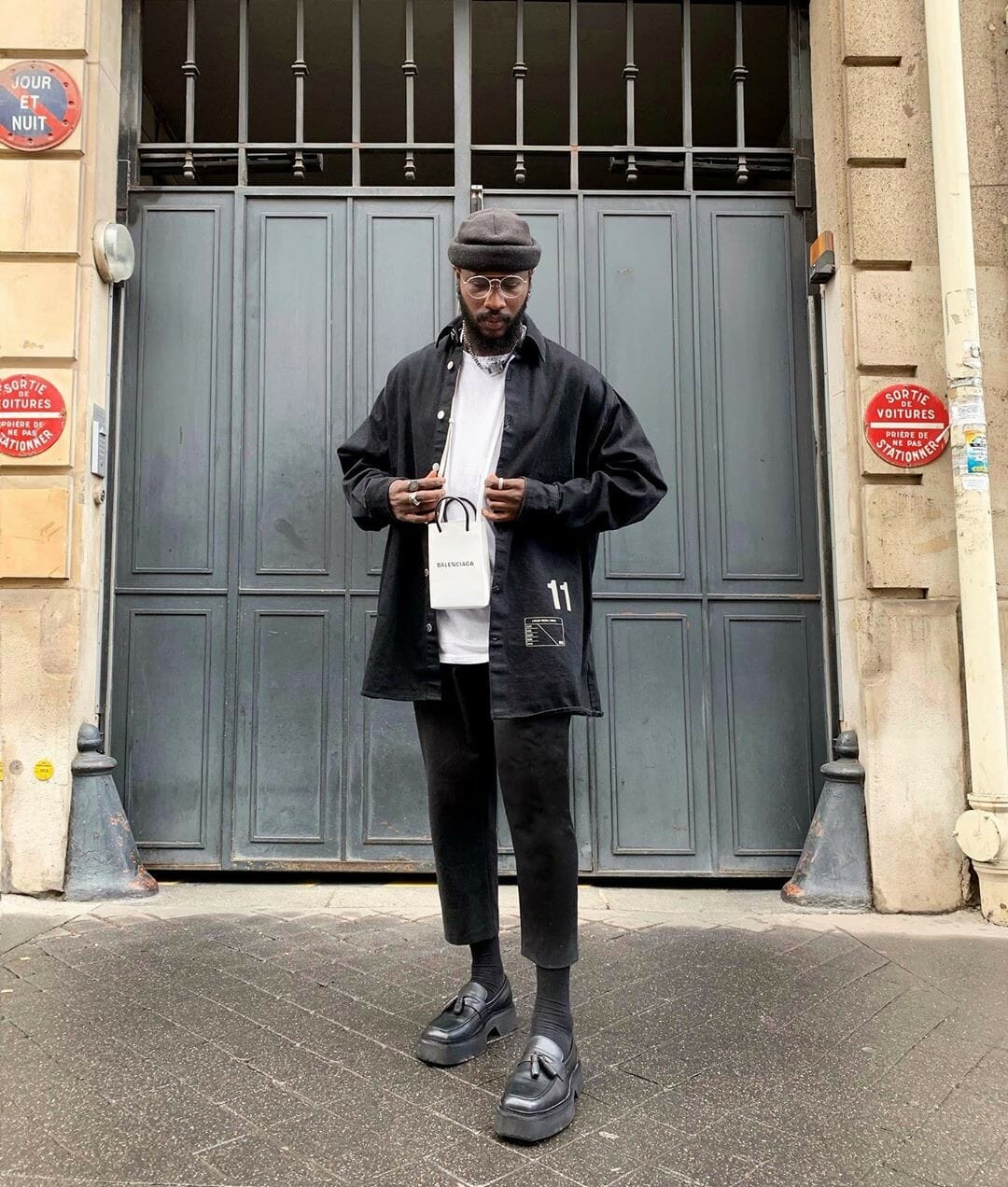 We'll show you how to wear cropped pants and make them appropriate for every event. See how in the paragraphs below.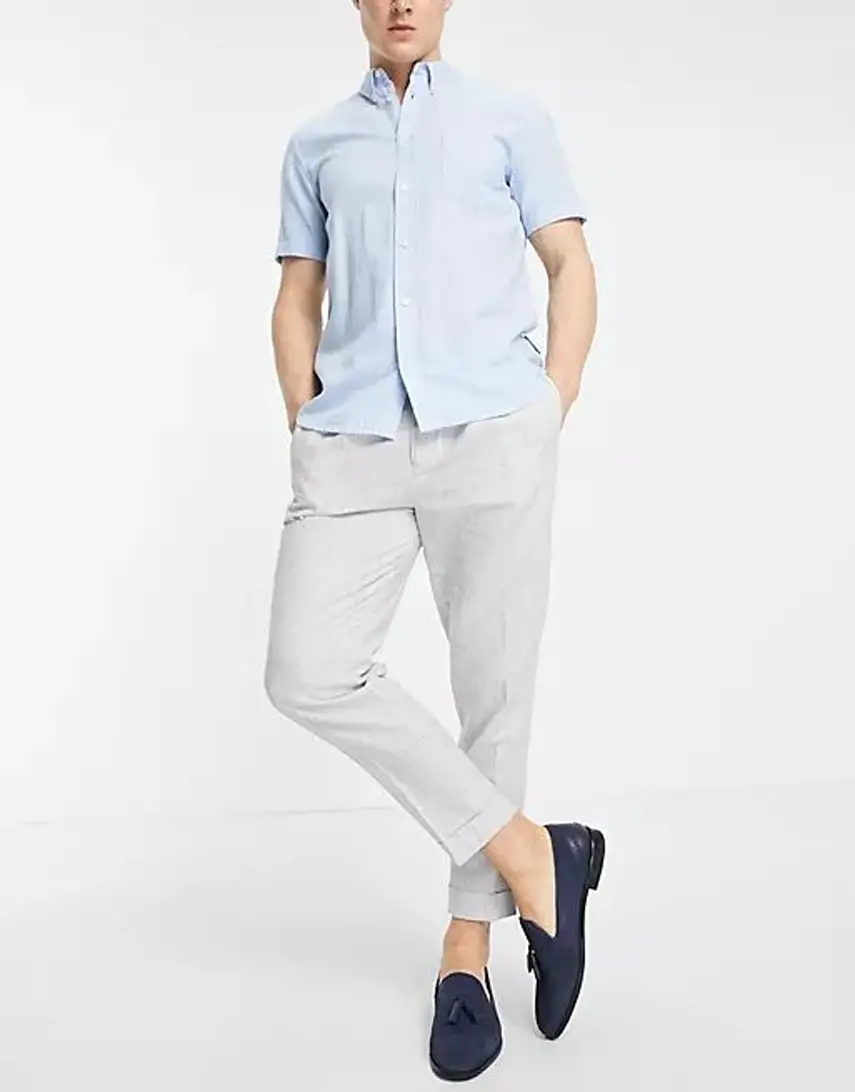 What Are Mens Cropped Pants?
First, let's understand what have actually cropped pants means. You know a few inches will make a big difference in the way you look. With a slightly shorter hem, an ensemble can be made new and unexpected, and we've seen a variety of fashion approaches with cropped trousers over the past year.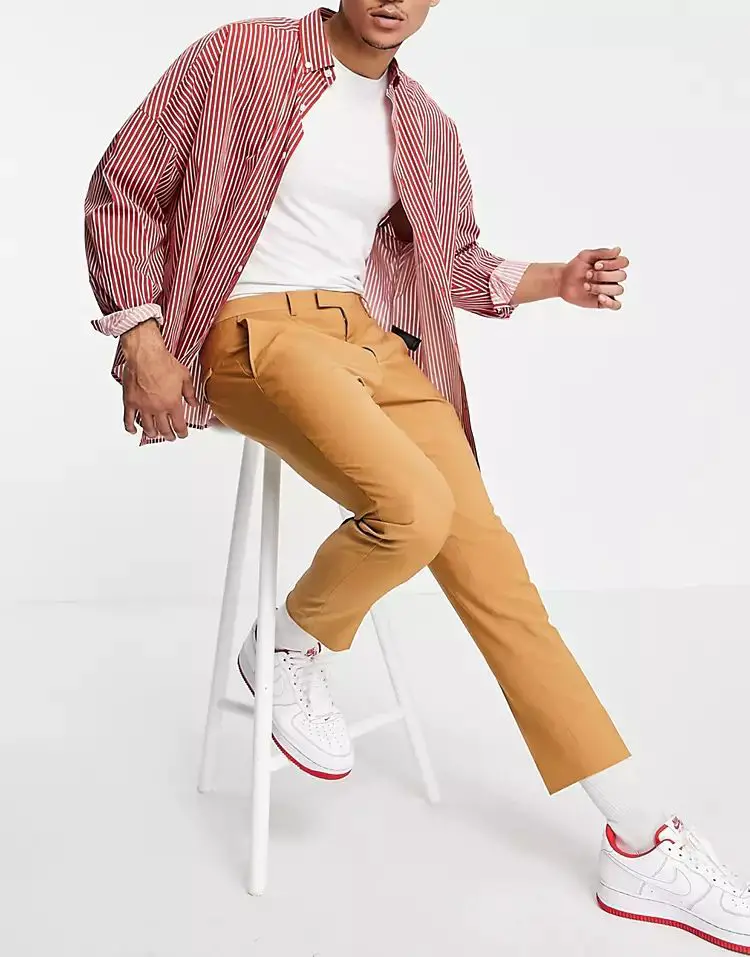 Be it formal trousers or casual pants, and men have expressed their fondness towards this specific fashion trend. Men's ankle-length pants fashion is now trending for aesthetic reasons.
 

View this post on Instagram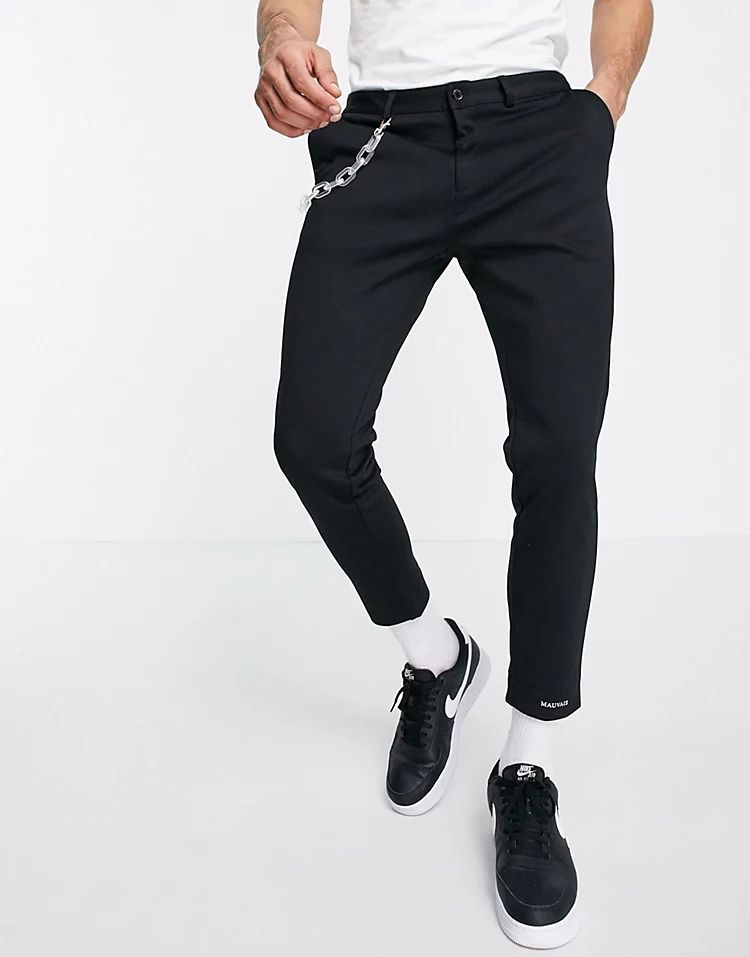 How to Wear Cropped Trousers
What's first? You must check these few things before wearing a cropped pant. It was a good match. A trimmed pant or trouser with a slightly tapered leg and an expanding hem of one to three inches are what we say. Fabric, size, colours, patterns should be considered before buying a cropped pant.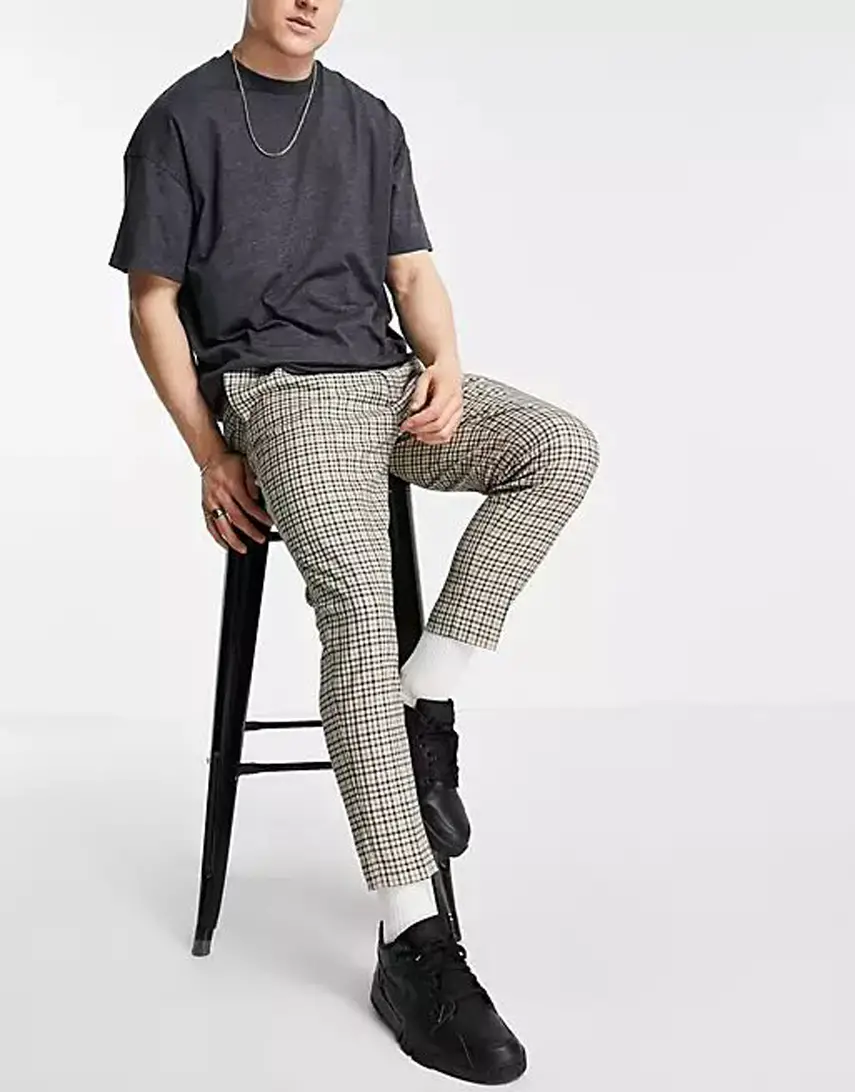 The fabric of these pants has really come into its own, offering various options that were previously not available. For instance, a wide range of colour choices were not present just a few short years ago. However, with the current trends for men's fashion, we also see a return to more traditional, earthy colors like tan and grey.
For instance, instead of wearing bright, vivid, orange accessories, men will be choosing more muted, earth-toned hues. This is a smart choice for a fall trend that also signals a return to a more basic, everyday, functional style.
 

View this post on Instagram

 
How Long Should Cropped Trousers Be?
An ankle-length pant touches the ankle or a few centimetres above it, depending on the person's height. The length of your trousers should be kept in mind since they should not resemble Capris.
Cropped pants are divided into two categories: those that remain above the ankle line and those that go just below the ankle line.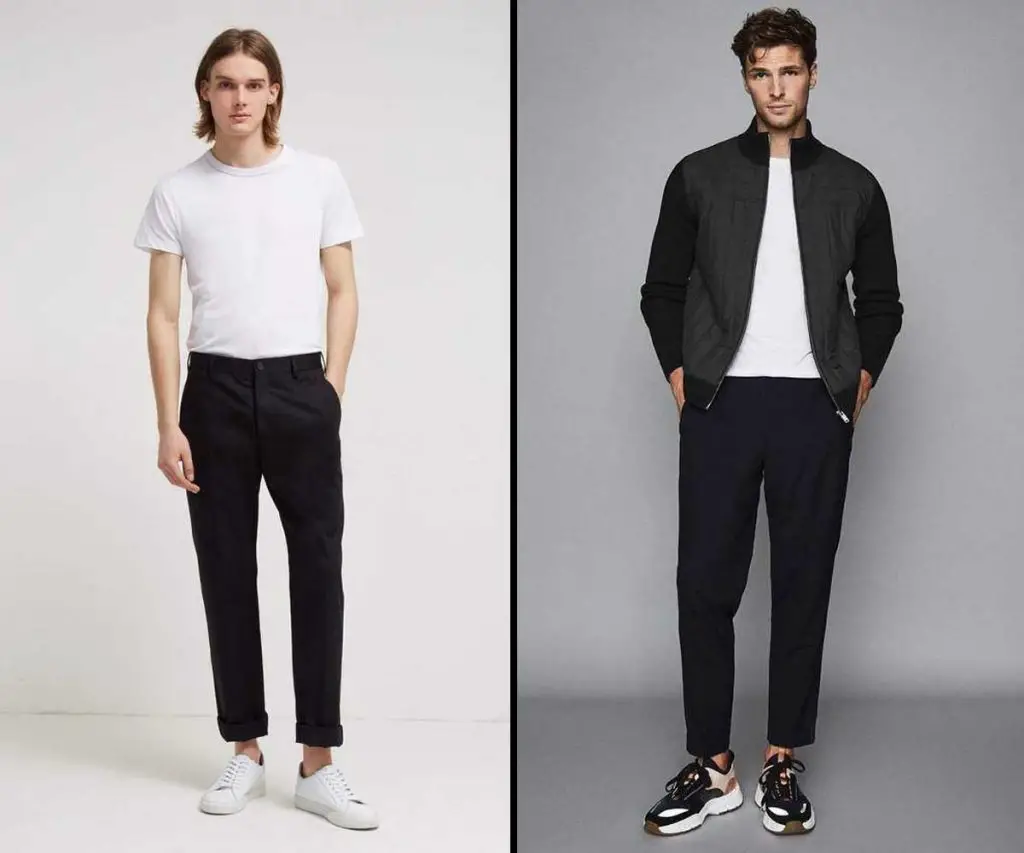 Outfit Inspiration for Wearing Cropped Pants
With the trend in men's skinny cropped pants style, the days of mixing and matching a myriad of clothing fabrics have truly come to an end. Men can now wear t-shirts, shirt, and other accessories that all have contemporary relevance.
Cropped Trousers + Formal Suit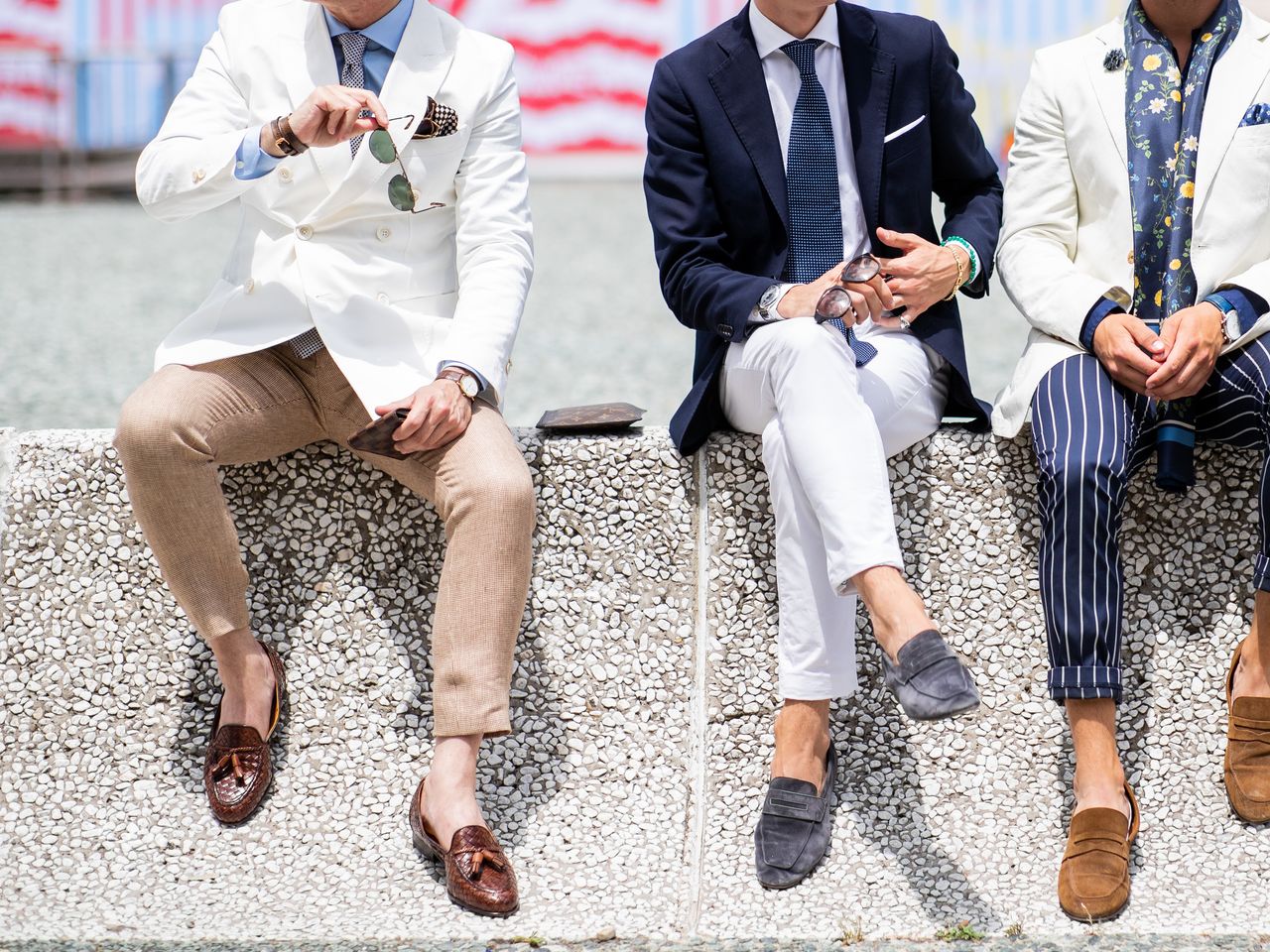 Cropped Trousers + Graphic Tee with Sneakers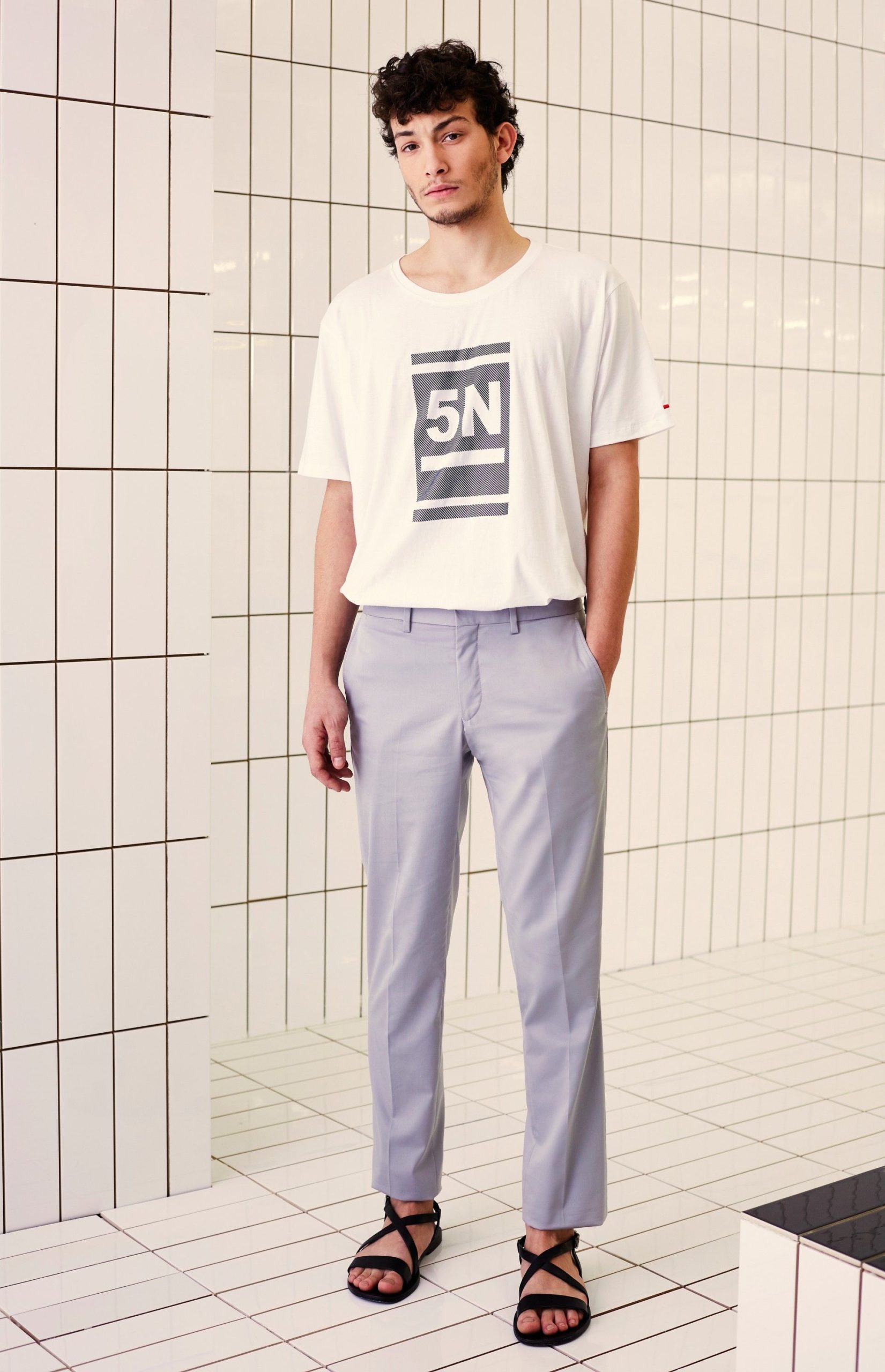 Cropped Trousers + Button-Down Shirt with Espadrilles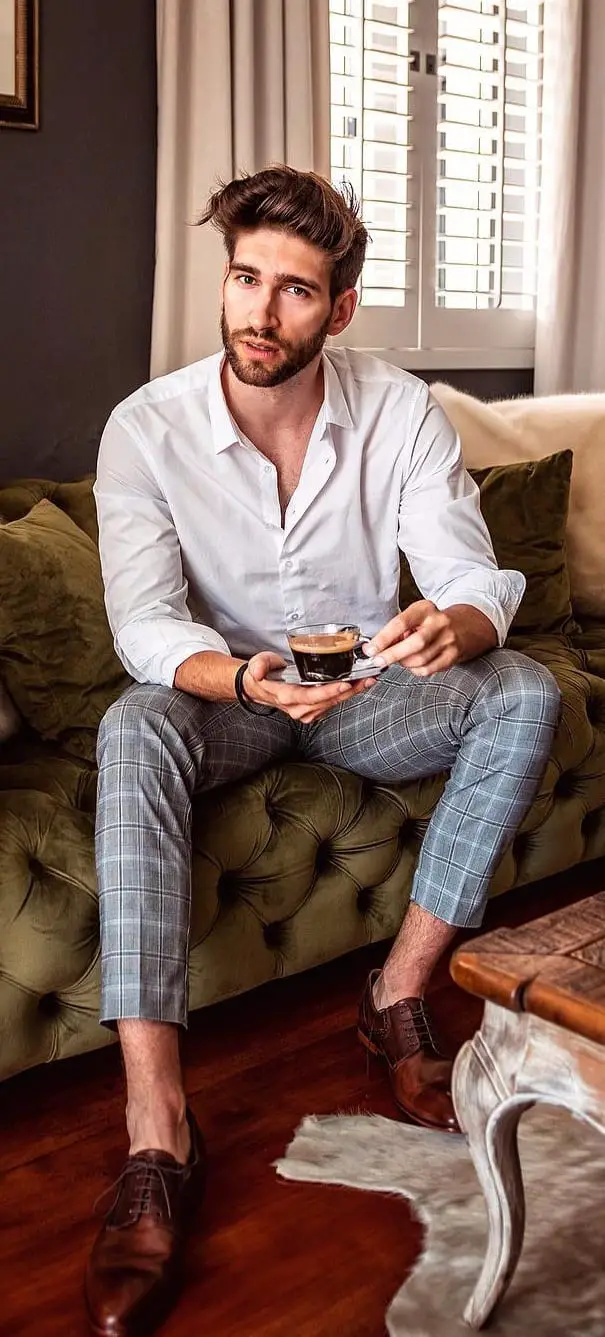 Cropped Trousers + T-shirt with Ankle Boots
Cropped Trousers + Blazer with Loafers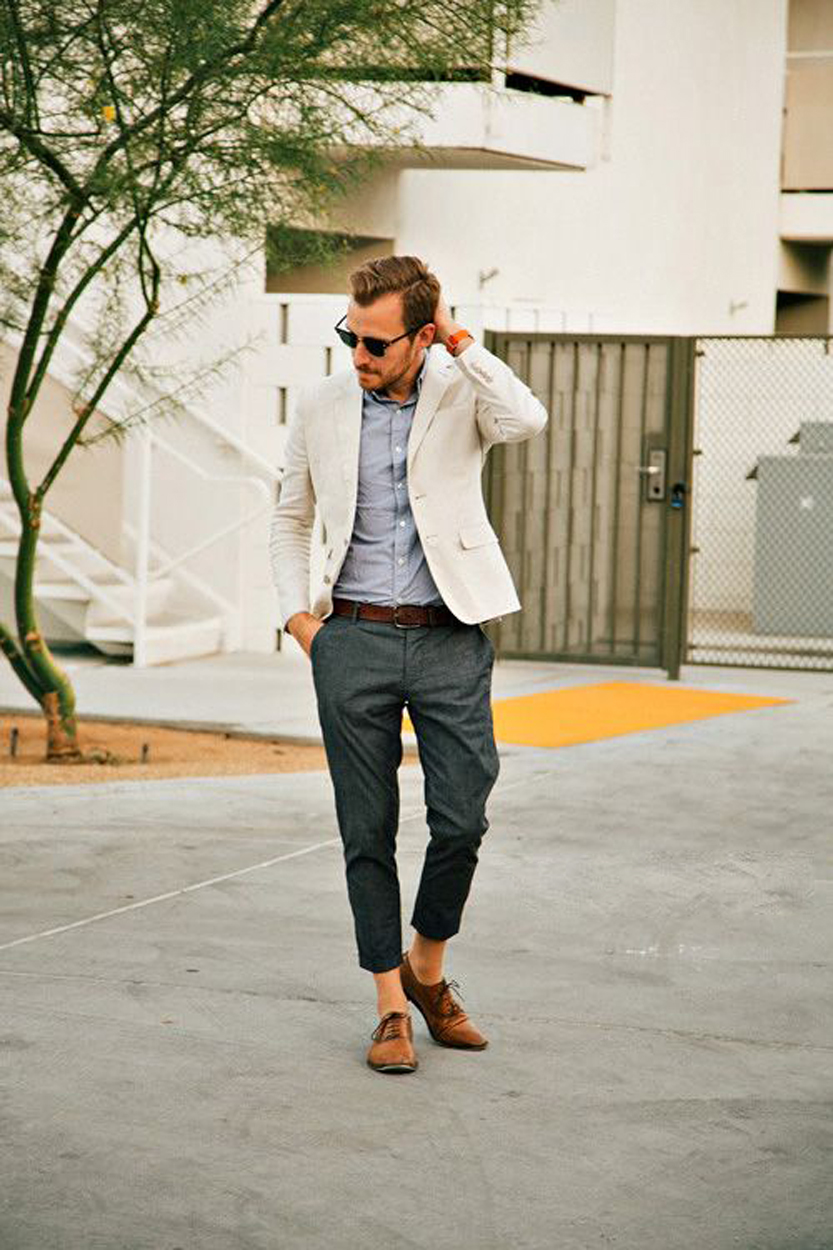 Cropped Trousers + Denim Jacket with Sneakers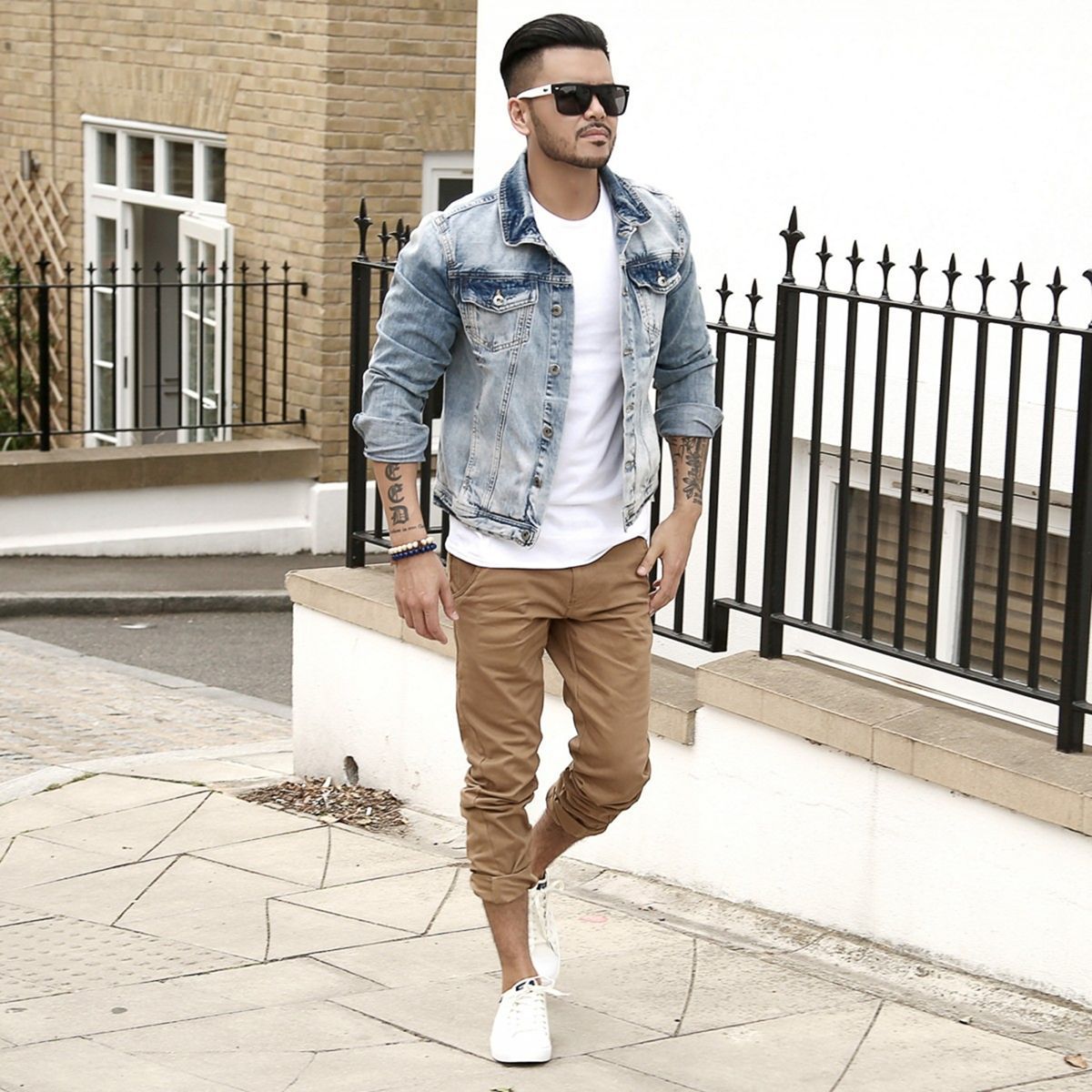 In terms of style, the current cropped pants are nothing short of revolutionary. Many different variations are sure to appeal to just about anyone. Cropped trousers are very fashionable right now, and they can easily be dressed up with the right pair of loafers for a formal look. Experimenting with colours when attempting to appear formal is a risky strategy.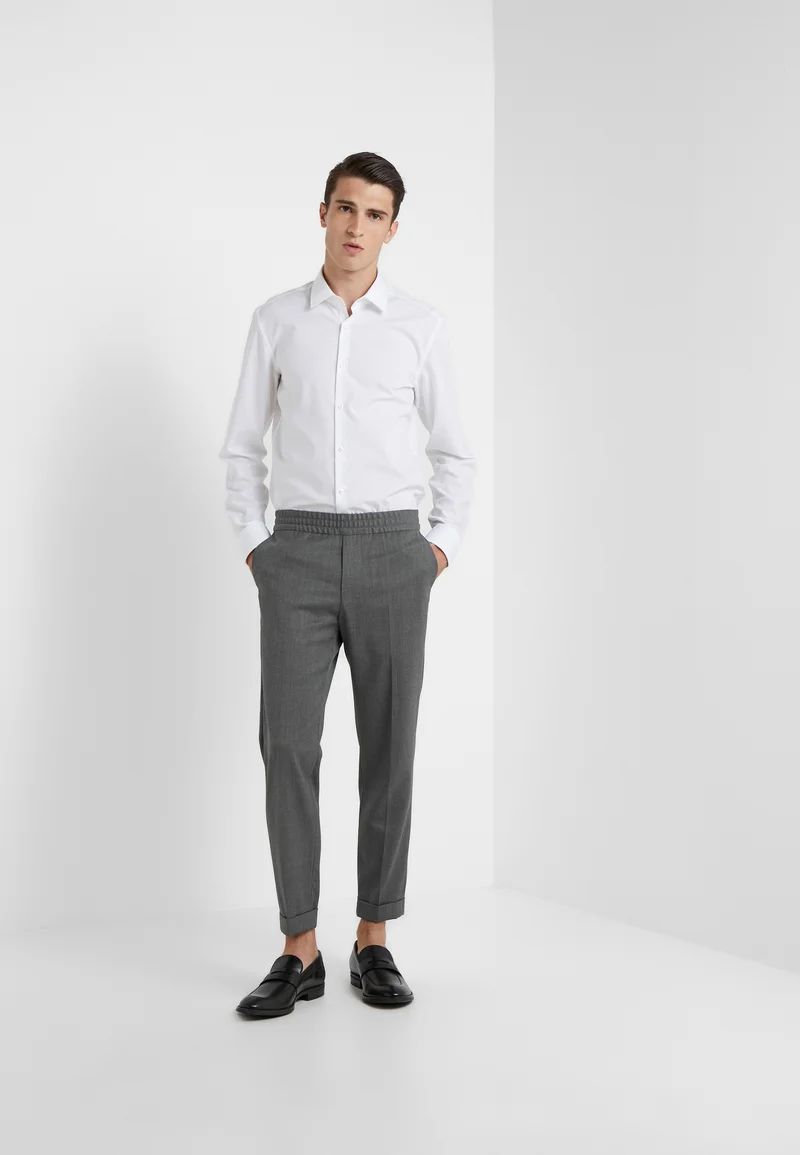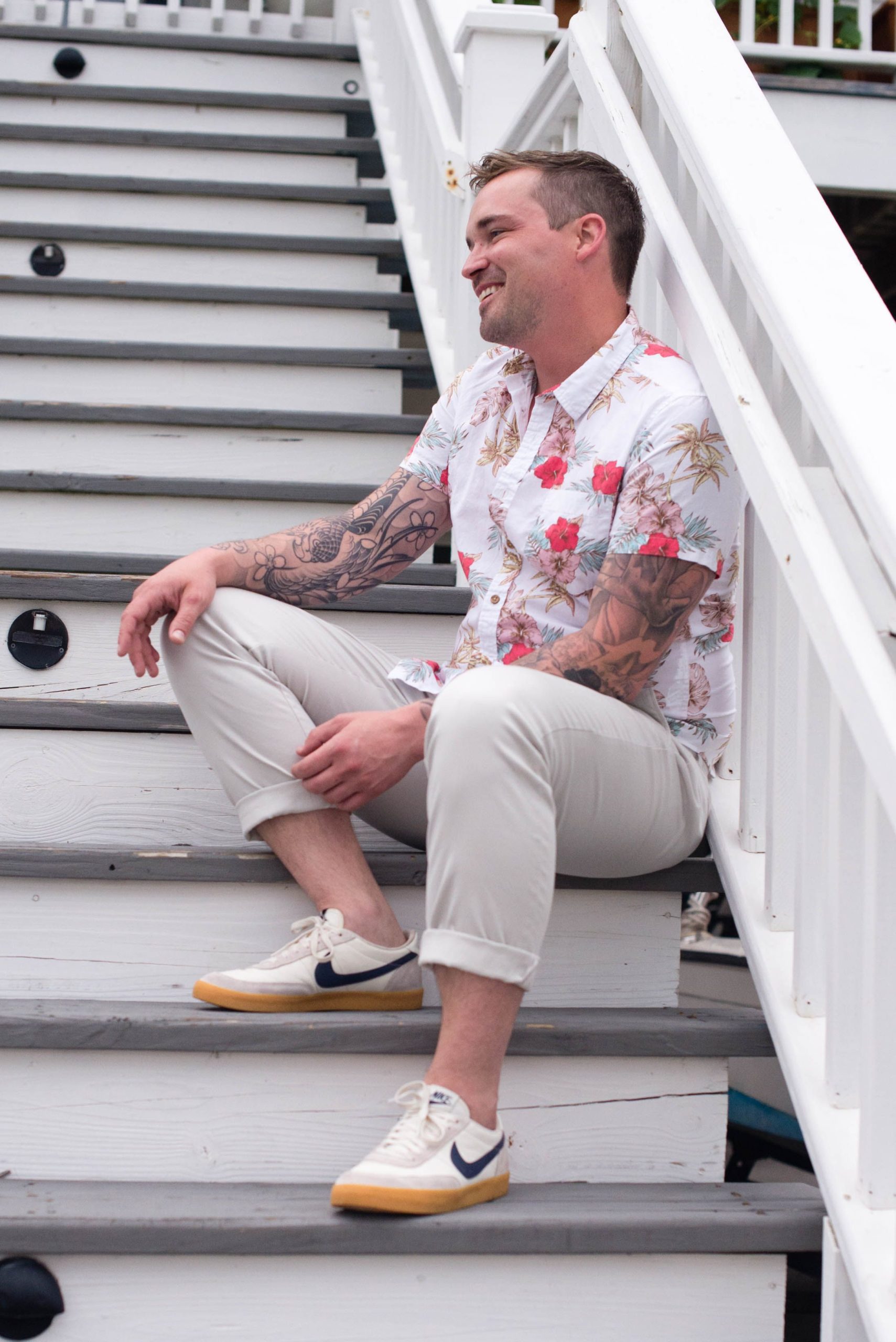 Speaking of trends, it is hard to think of when mens skinny cropped pants were not in style. The days of baggy leg fashion are over, as men are catching hold of their waist to create a clean line with a stylish new style.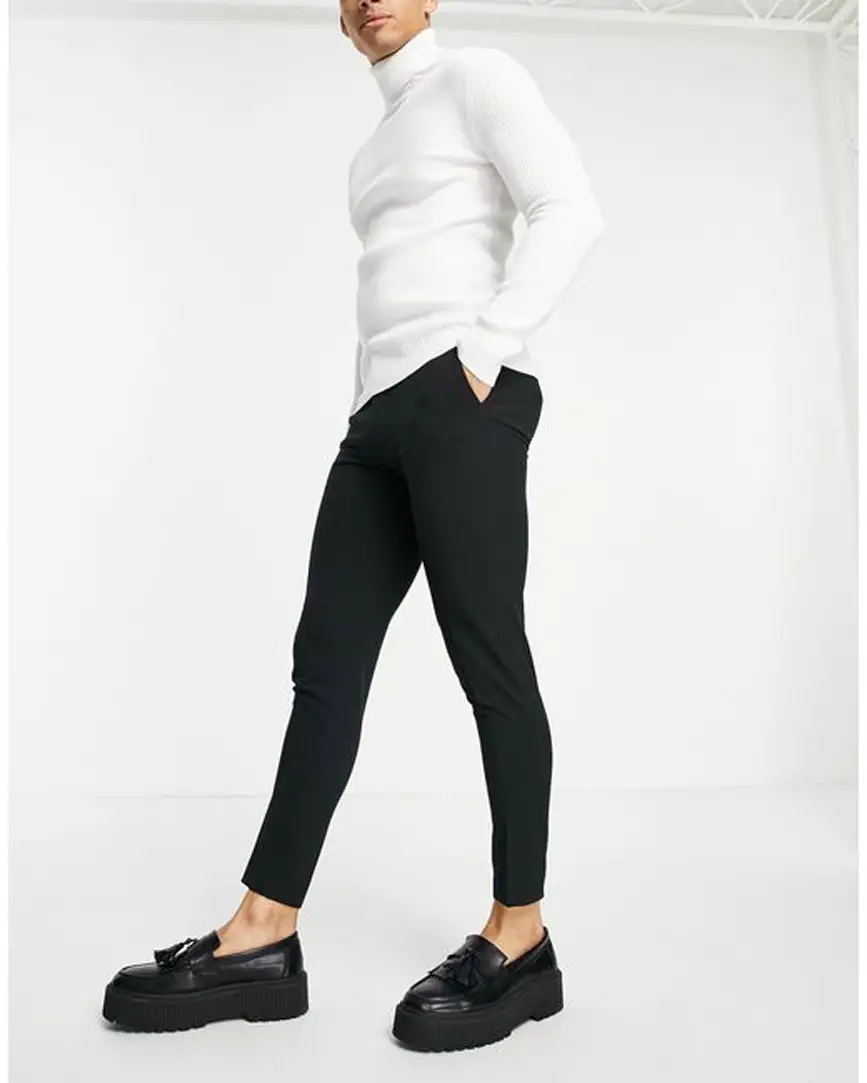 The colours are no longer restricted to white or black, and you can get the look you want while wearing the colour of your choice. While there are no real rules, it seems likely that we are going to see plenty of different looks on the catwalks of the fashion capital of the world.