There's no denying that wrap skirts have gained popularity in recent years. In fact, you'll probably see them at more parties now than you ever did before.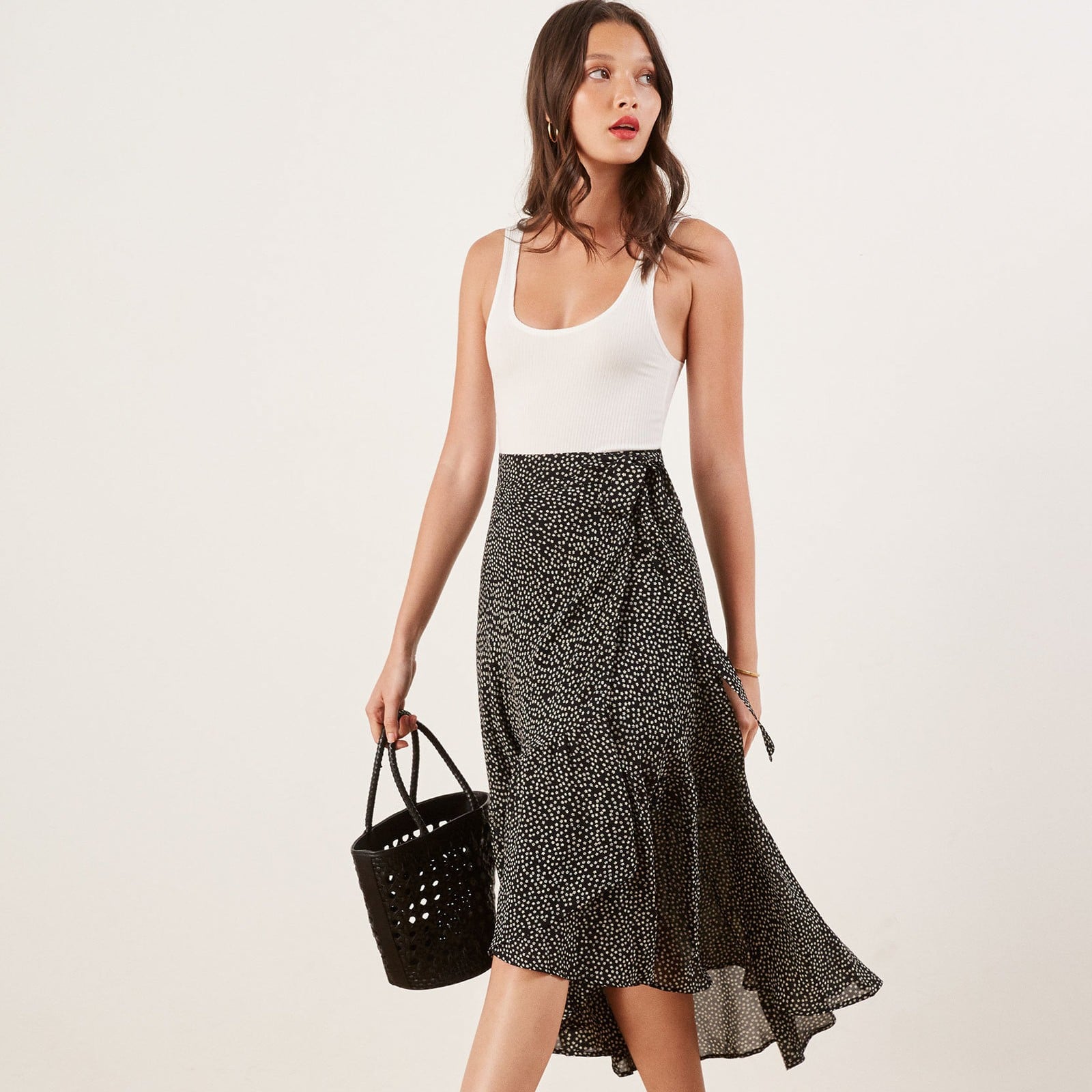 Yet, even with these styles, there are so many variations on the basic style. What kind of clothing works for what? Let's look at the trends for women's wrap skirts in this article.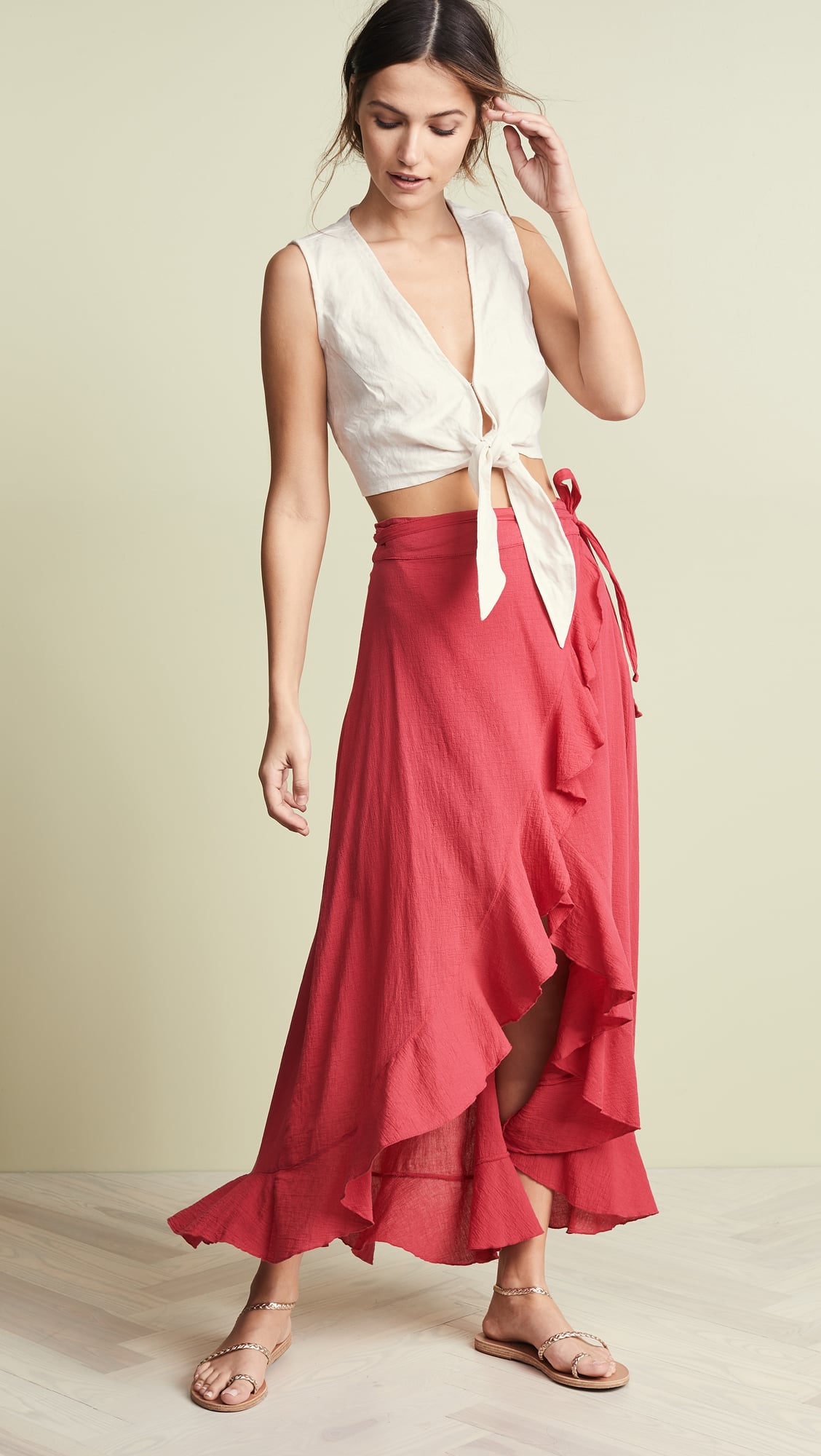 There are several common types of wrap skirts available. They come in all types of colours, fabrics, lengths, and designs. Straight wraparounds can be regular pencil-thin or slightly flared and flat like pencil skirts. Some straight ones are faux, meaning that they actually look like they wrap around.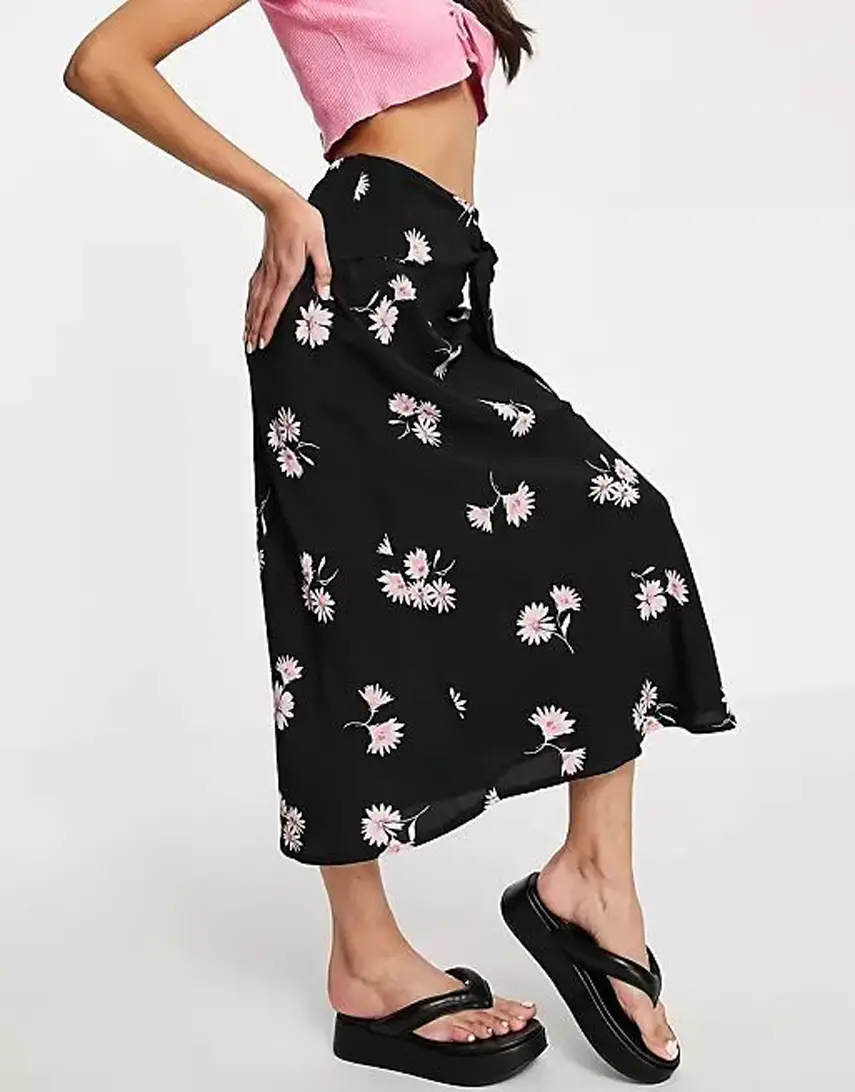 Many girls love to wear these types of skirts because they tend to look really cute when worn with a tank top. Pair a basic black skirt with top for a cool autumnal look, or a white or cream one with a cute t-shirt for a summer heatwave.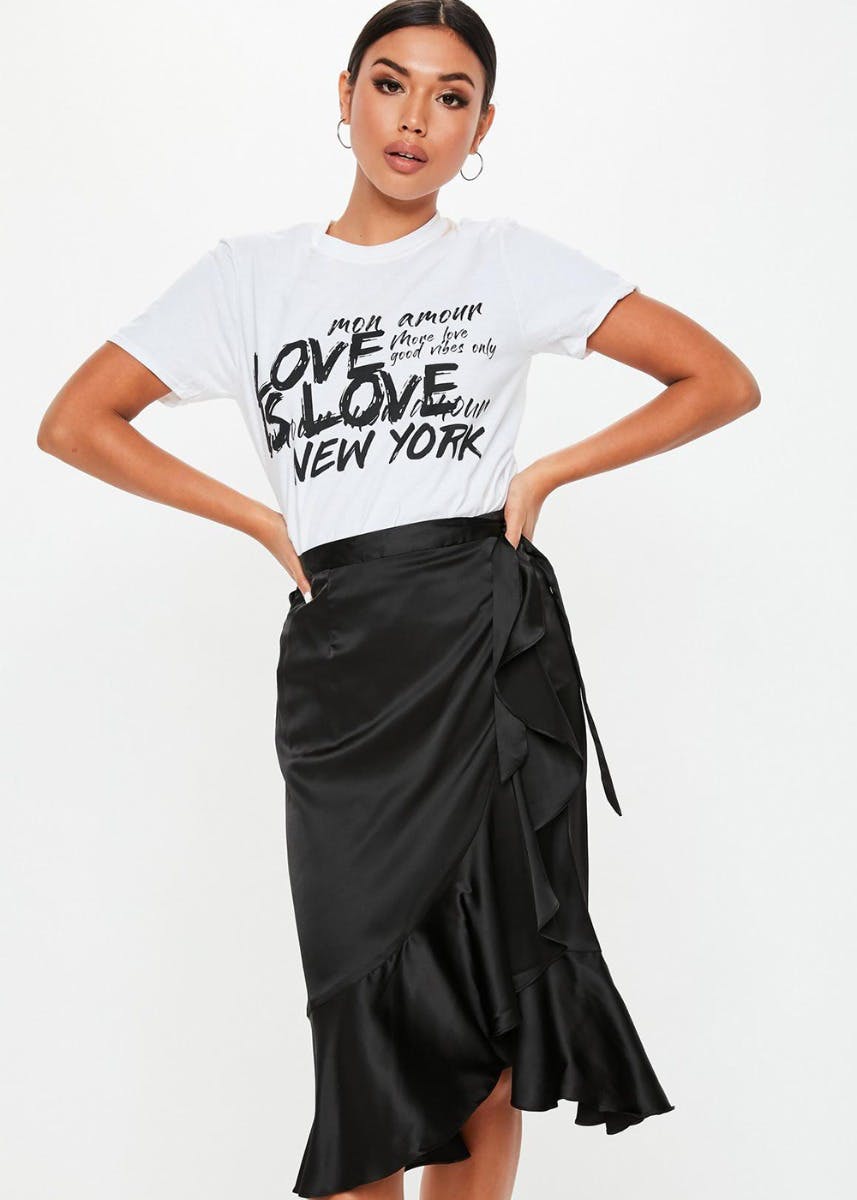 How to select a wrap skirt?
Get a wrap skirt that has some eye-catchy detailing
Go for the mix and match look
 

View this post on Instagram

 
Choose the appropriate fabric
For summer, you can choose to wear a mini wrap skirt or a long one with a slit.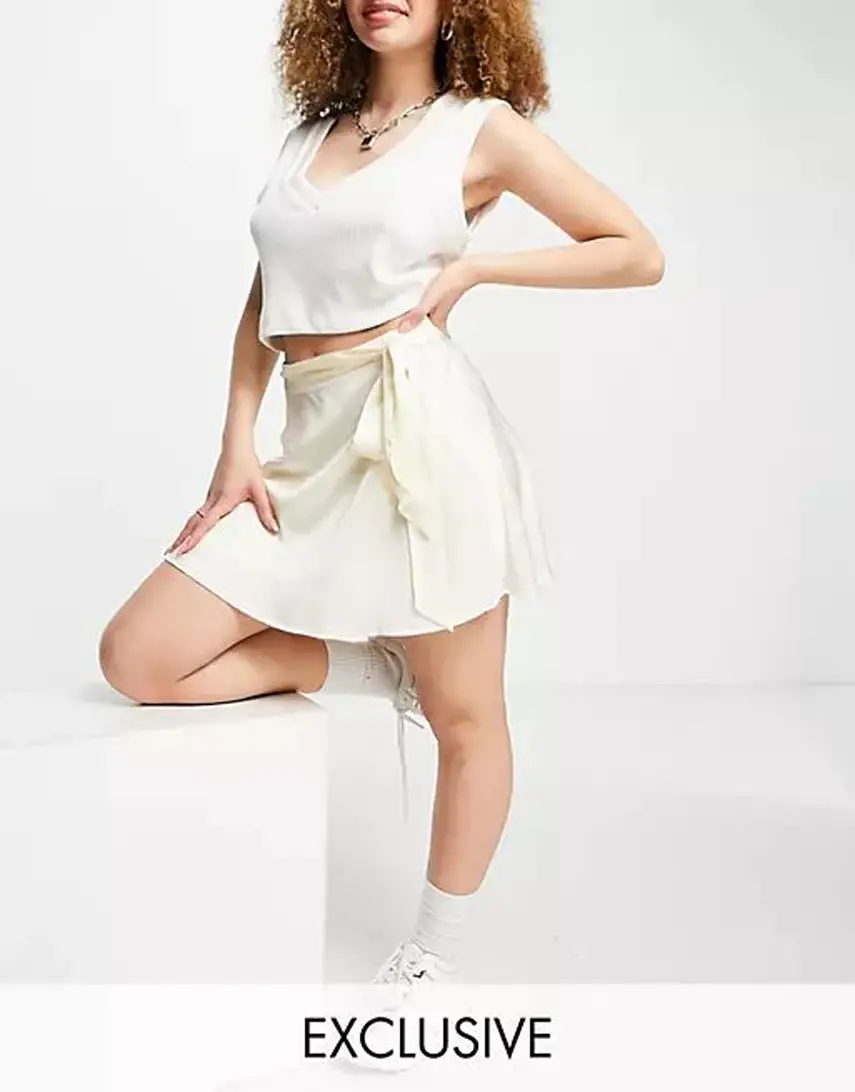 A wrap skirt attracts attention to your legs. Be sure to sport top-end footwear.
The wrap skirt is distinguished by its bundled form, as the name implies, in which the skirt is often tied together at the waist. It always results in a diagonal cut in the wrap skirt's front. Ruffled hemlines and an exaggerated bow that links the skirt together are typical features.
Pastels, animal patterns, florals, gingham and polka dots are common patterns for the skirt. The skirt is often done as knee-length or midi-length. I'd say that the high-waisted style is the most popular one.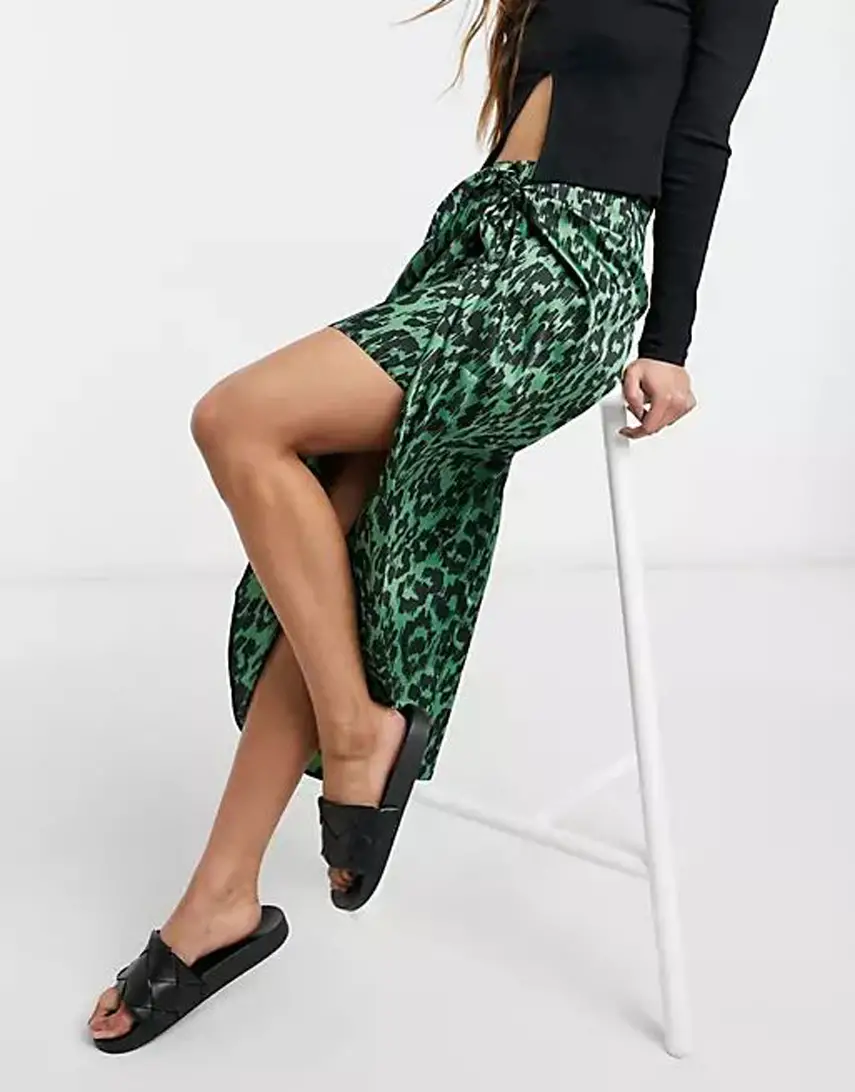 Long wrap skirts can also be long enough. If you're going to wear a long one, remember that it has to be cut a little bit longer than your knee-length. You want it to fall right at your ankles, but not be too long. Also, avoid wearing waist ties with long wrap skirts, as the tie will end up pulling the shirt down and making it look shorter.
 

View this post on Instagram

 
Tapered or pointy wrap skirts have become increasingly popular over the past few years. These skirts have a tapered shape, which gives them a lovely, hourglass figure. The great thing about these styles is that they look great when worn with a simple button-down blouse.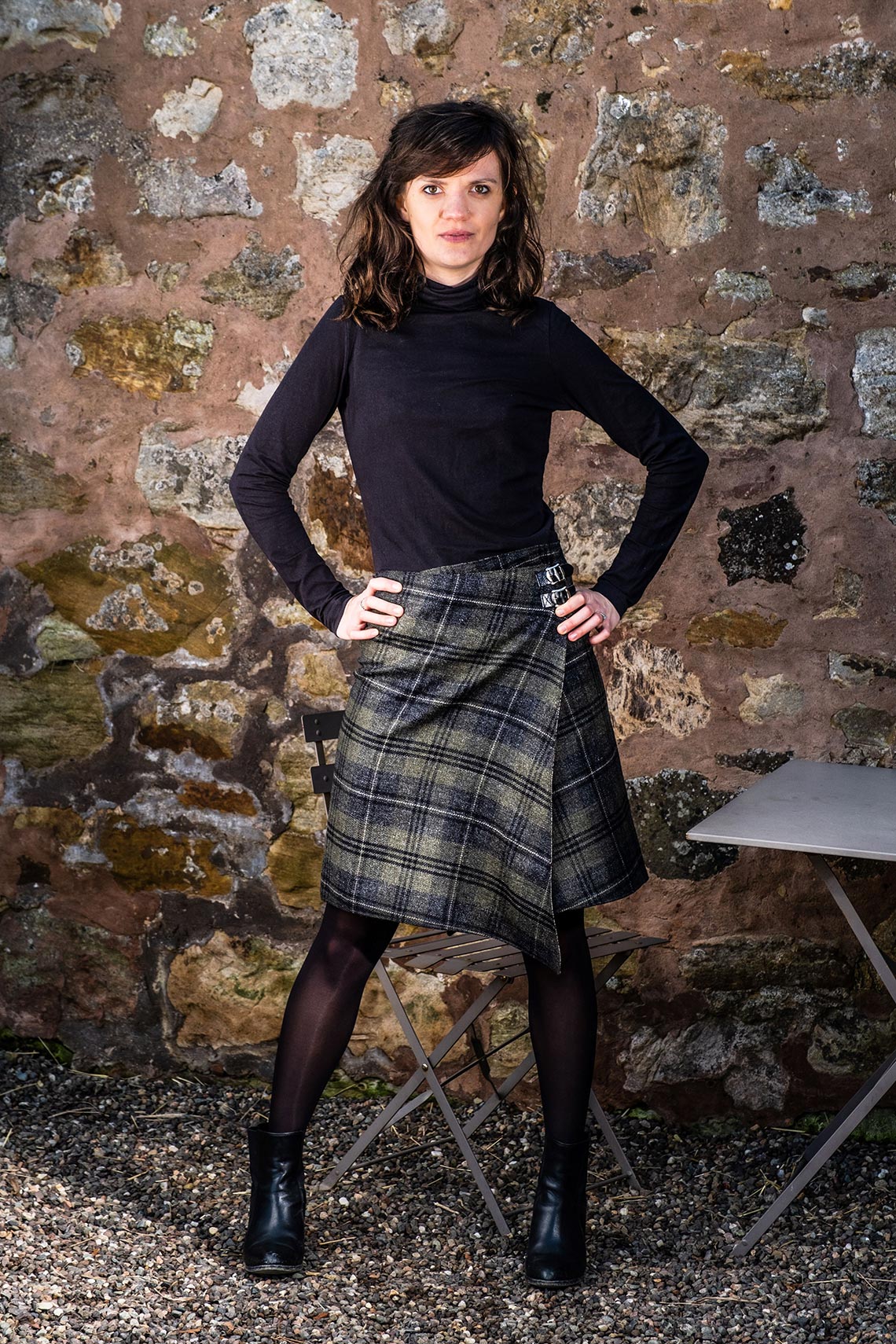 How to style a wrap skirts?
Wear it with your graphic tee or a simple white tee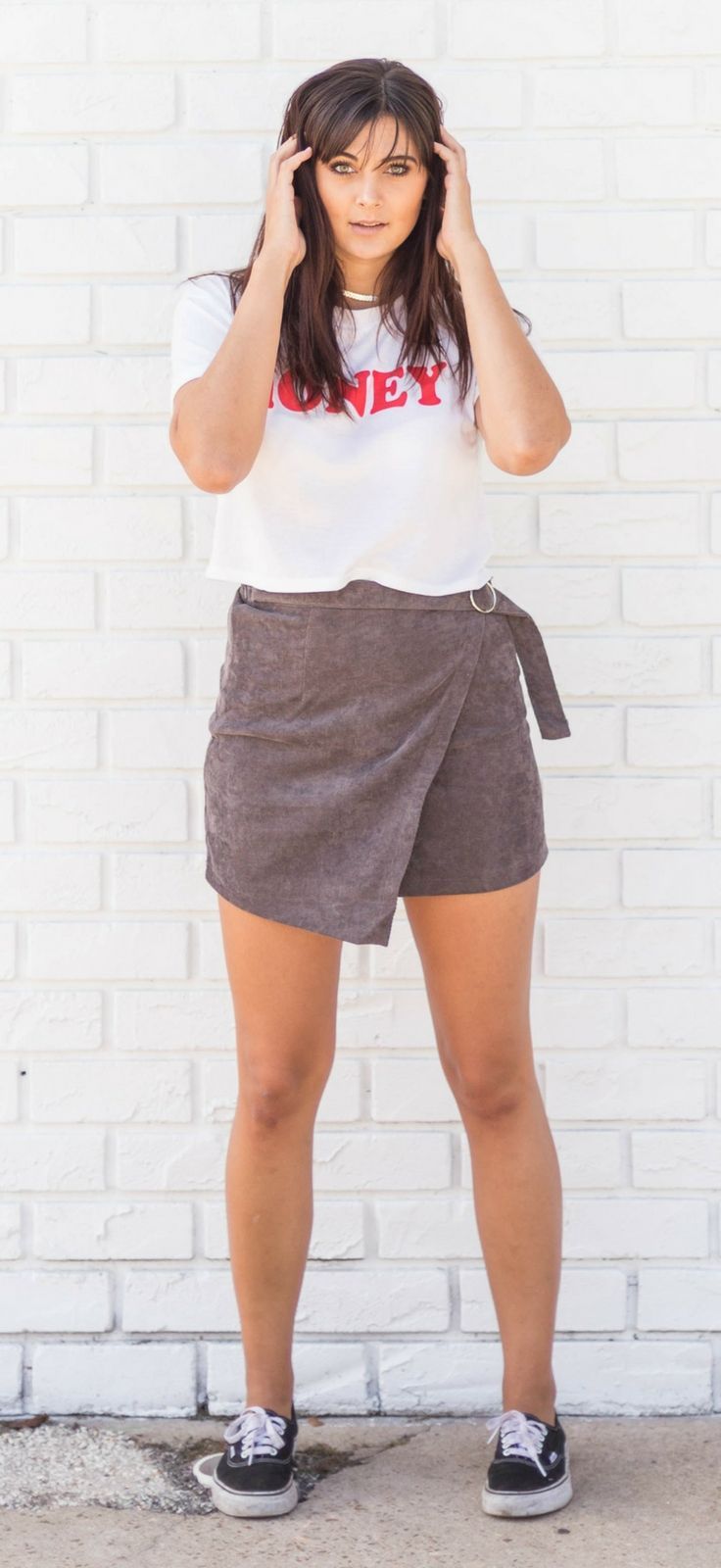 With sneakers, you can make things more casual
 

View this post on Instagram

 
Dress it in chunky heels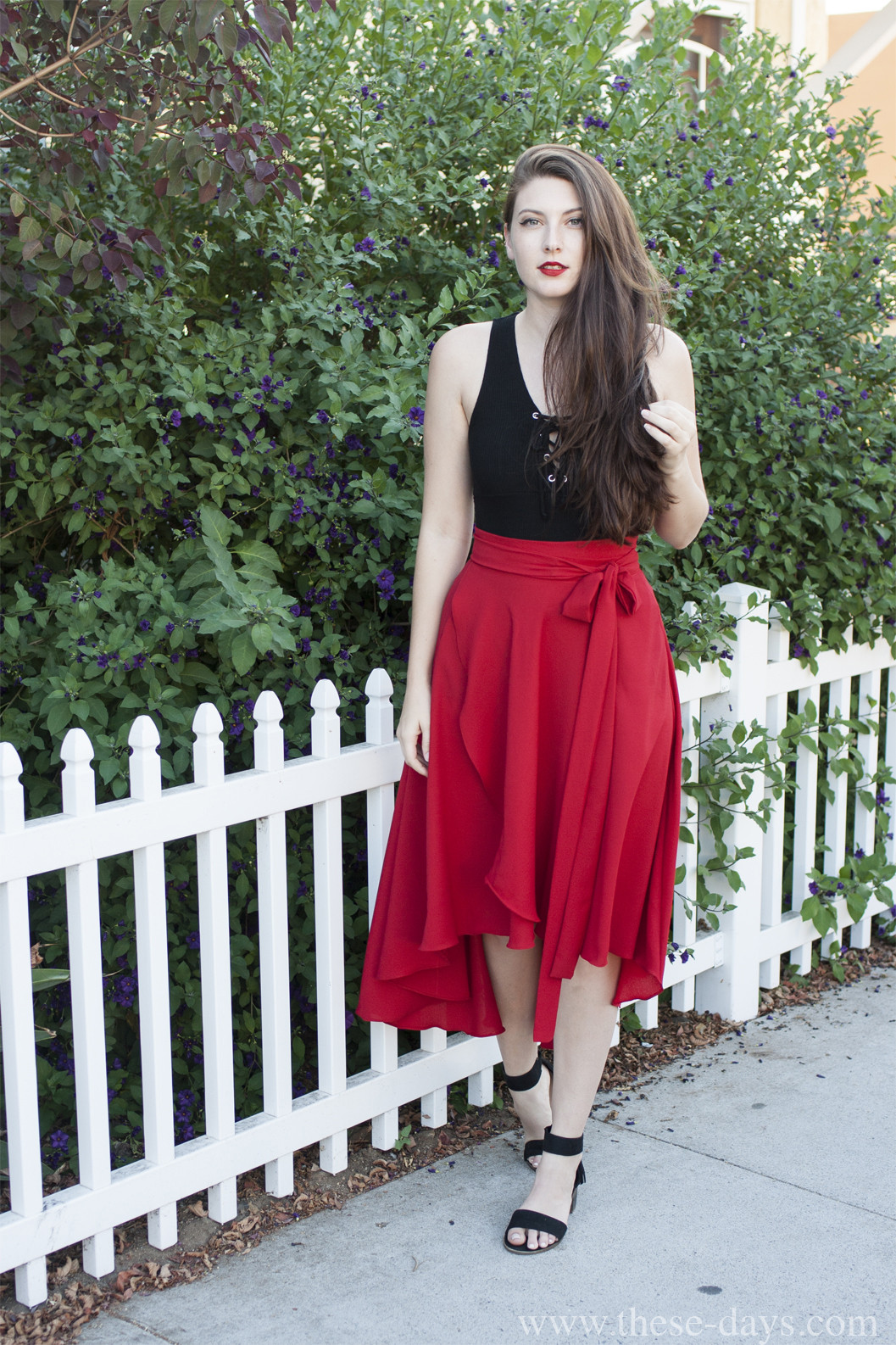 Wear a cardigan or denim jacket as a layering piece in the spring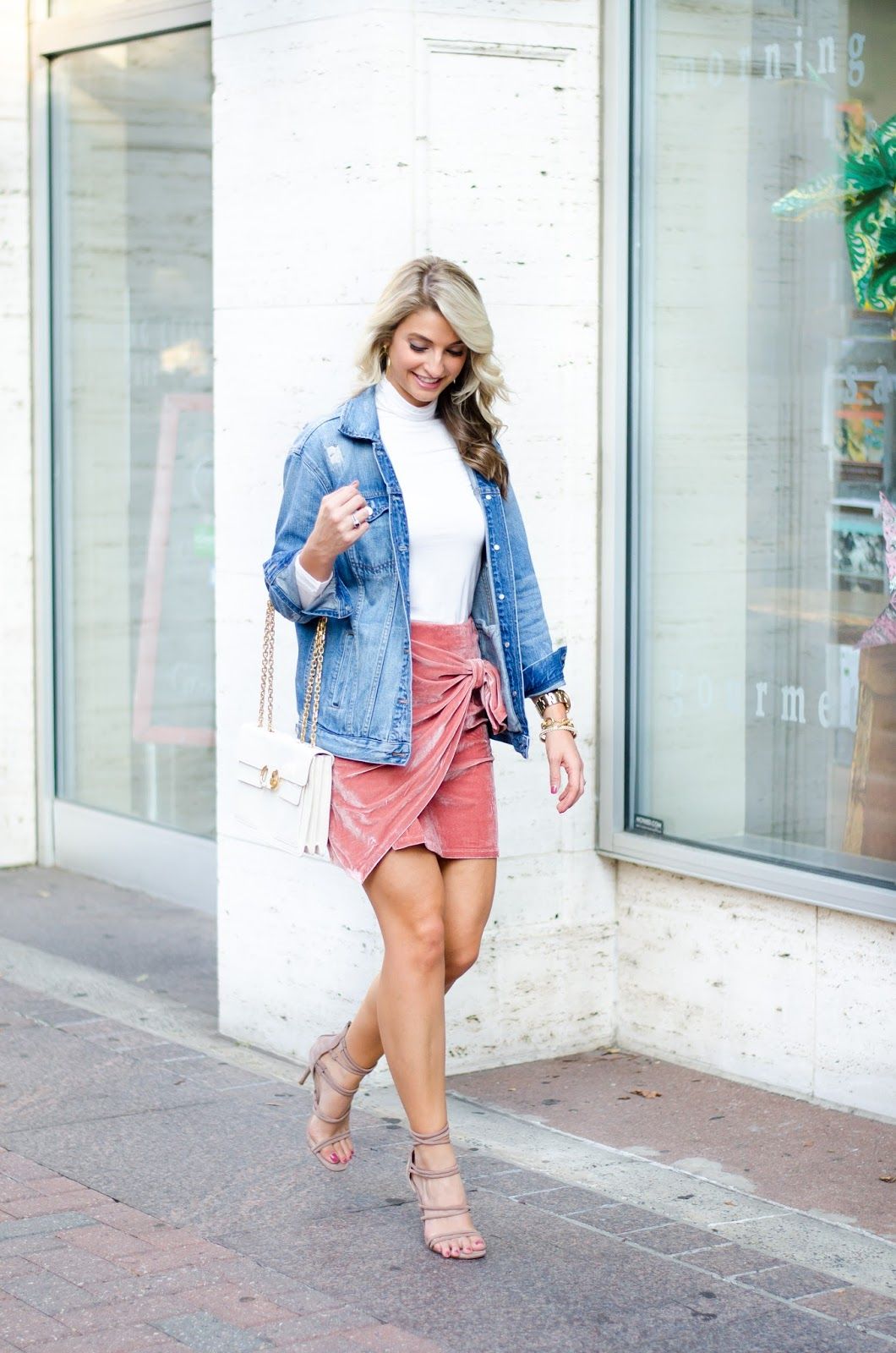 For a flattering silhouette, pair it with a matching hat
Make a statement by mixing and matching colours and patterns
Fit with a chunky jumper and boots on windy days
Try your wrap skirt with a frilly crop top on hot days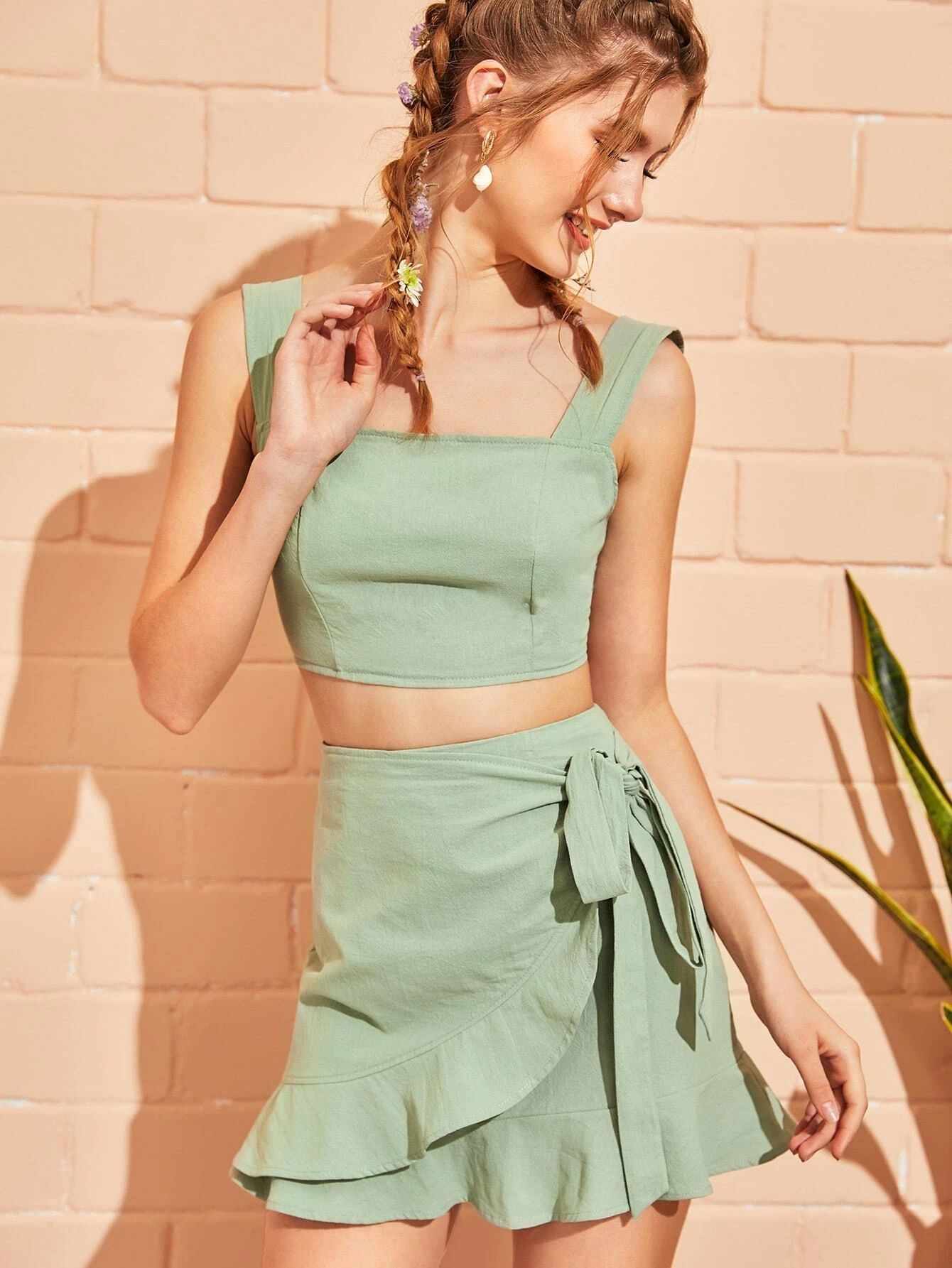 As you can see, there are many ways to wear these skirts, but they all have one thing in common: adding some flair to your outfit. Skirts have always been the perfect accessory for a great outfit, and this trend shows no signs of ending. Skirts are always a safe bet for adding flair to any women's outfit.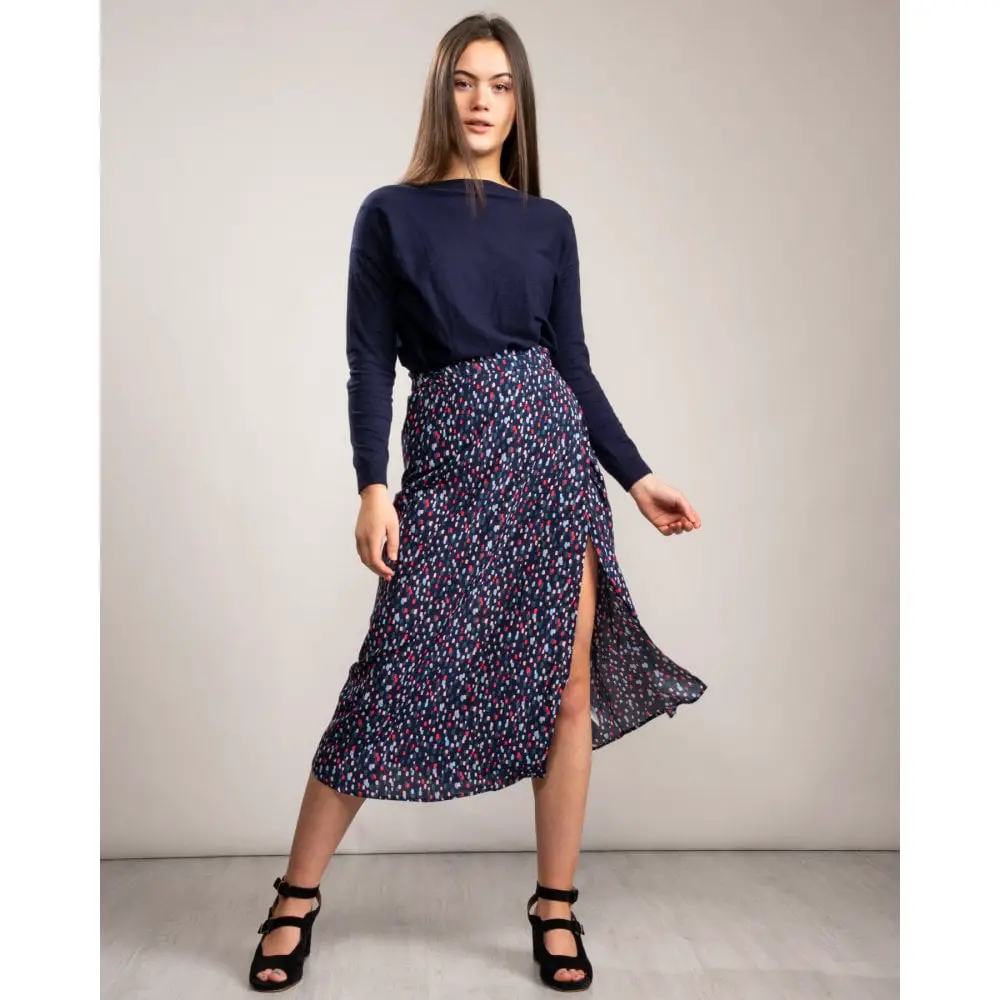 Remember: anything can be stylish when it's paired with the right accessories. A wrap skirt, paired with the right accessories, can make you look classy and sexy or fun and funky.